Dive into the abyss with new features in the action strategy sim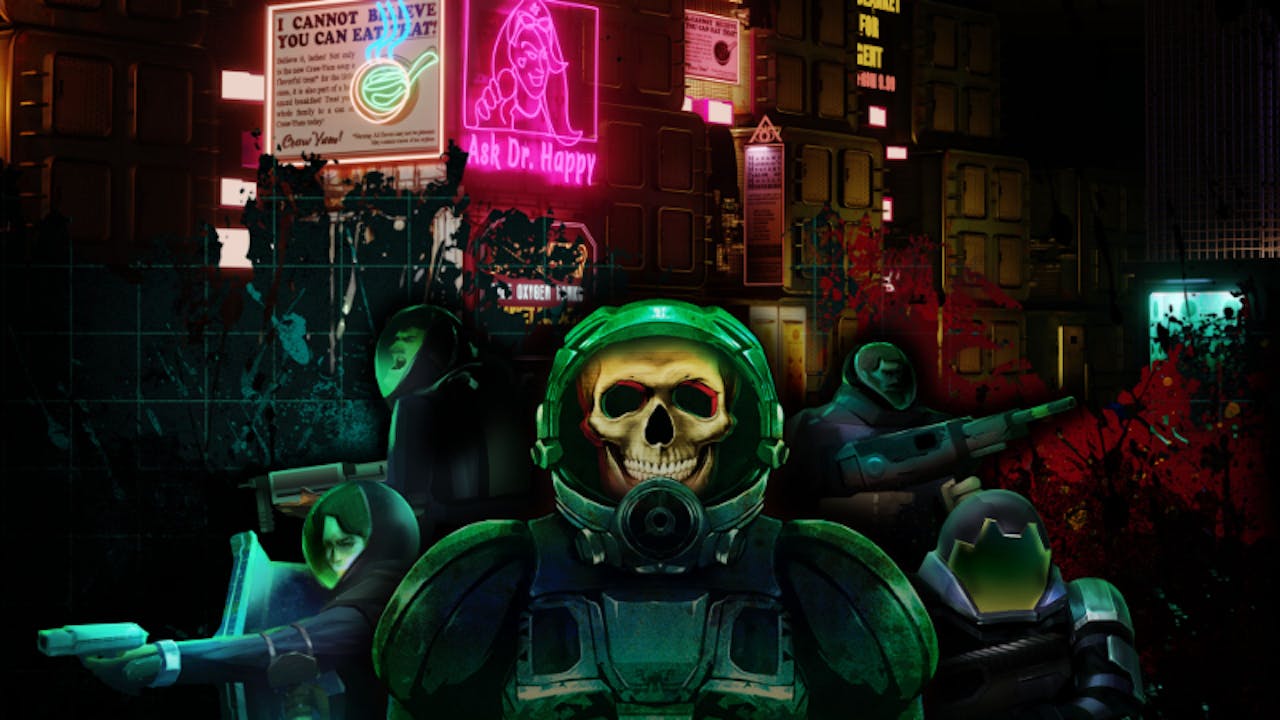 Barotrauma, the new game in Early Access from FakeFish and Undertow Games, has been getting rave reviews all around.
Better still, its free New Frontiers Update has arrived with improvements to its campaign mode, gameplay tweaks, and a horde of fixes. So, let's batten down the hatches and see what lies within.
Submarine sorties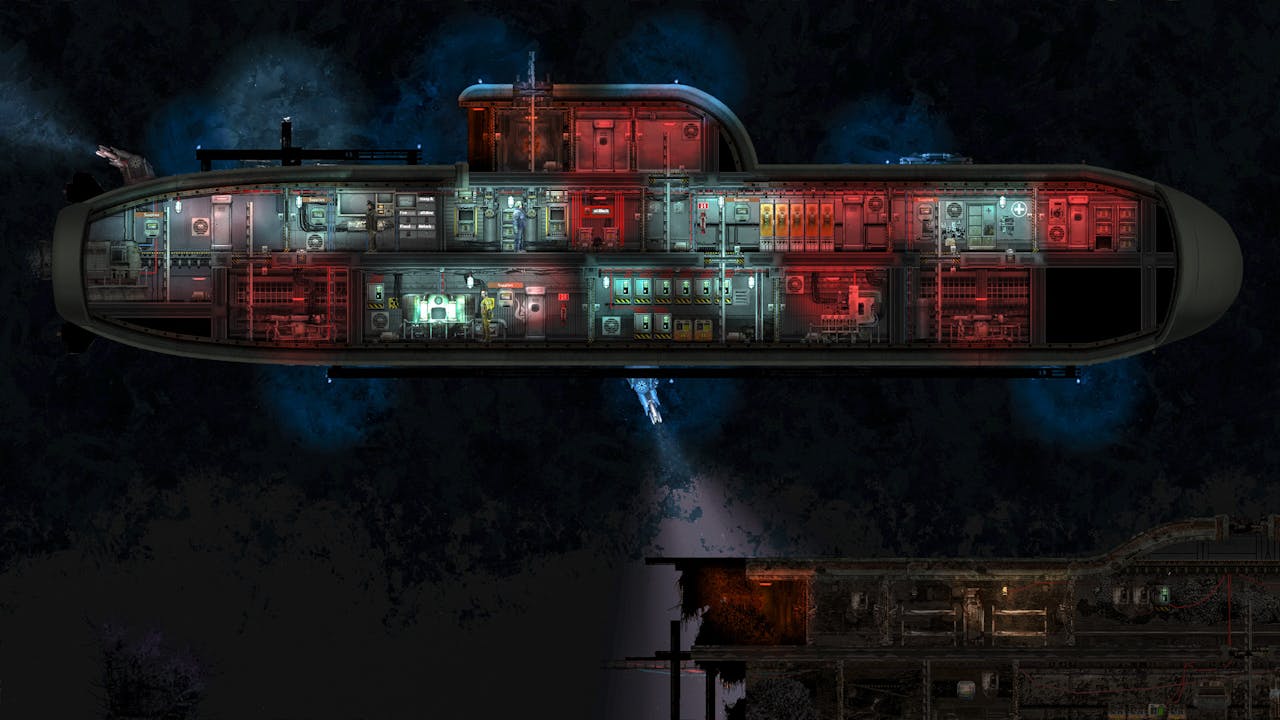 Part of what makes Barotrauma's gameplay thrive is its procedurally generated missions in the vein of FTL: Faster Than Light. Barotrauma's gameplay has been enriched like never before with mission specific creature variants and a better difficulty curve for level events.
Barotrauma's New Frontiers Update has new procedurally generated outposts where players can buy and sell items before and after missions. An intricate reputation system affects how outposts and factions interact with your crew. You can even get a possible discount if you play your cards right.
Skilled gamers will appreciate being able to access the campaign endgame location. Although its ending is a work-in-progress, to wrap up a challenging campaign with its random missions is a satisfying culmination for all your hard work.
Pleasurable polish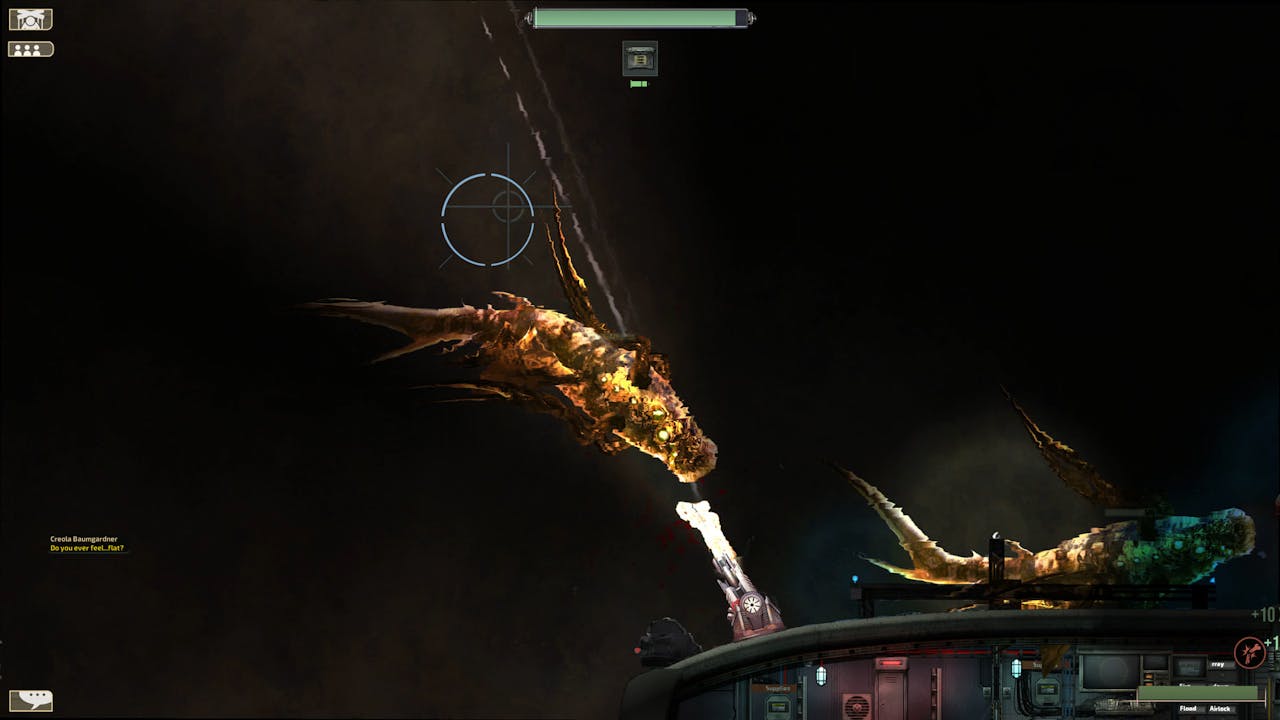 Graphics have been overhauled to a large degree in the Barotrauma New Frontiers Update. Not only is the art more consistent, but there's a lot more of it, especially in the decorative items and structures... you can even sit in chairs now!
Four new music tracks have been added to help flesh out the experience. Nothing gets your nerves even more on edge than intense new pieces of music!
Brainier bots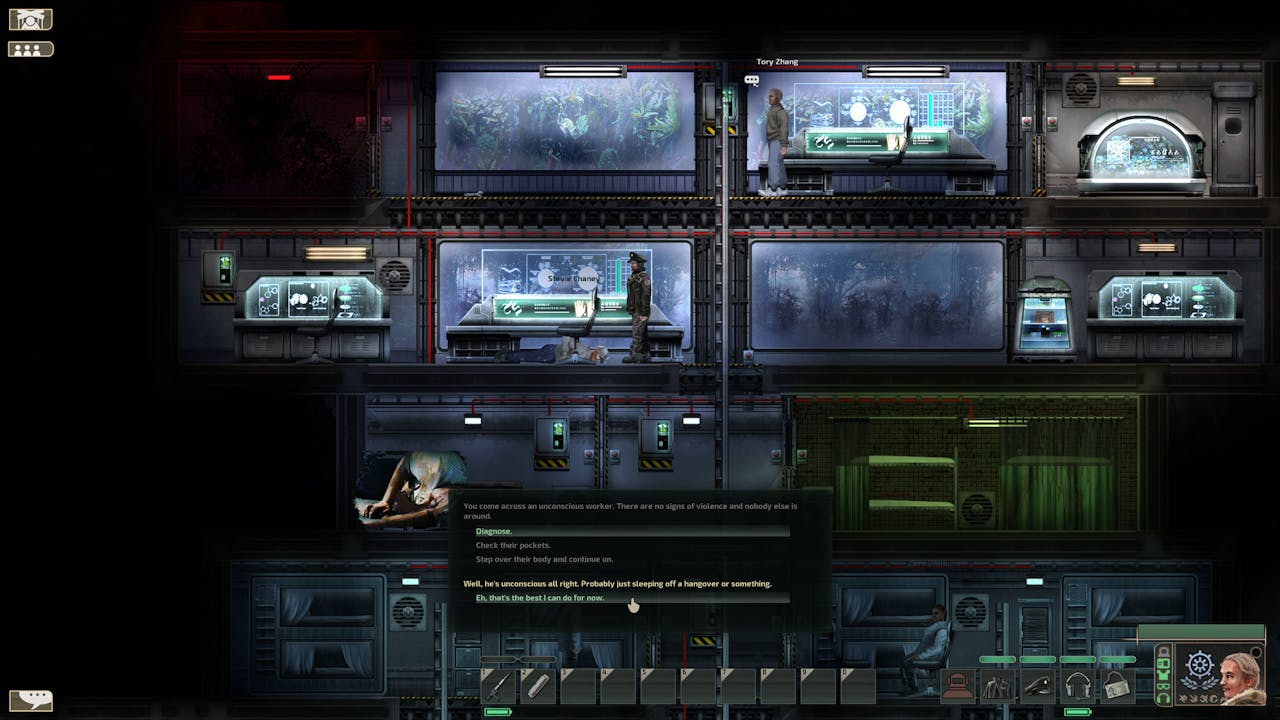 Players can now upgrade their submarines or even buy new ones during the campaign to make their journey a tad more survivable. A new campaign map mixes things up all the more.
Bots are a big focus of the many improvements in Barotrauma's New Frontiers Update. They are now consistent in the multiplayer campaign and can even be hired! Improved AI makes hostile bots more dangerous than ever when selecting which weapon to use. So many bots, so little time!
Askew crew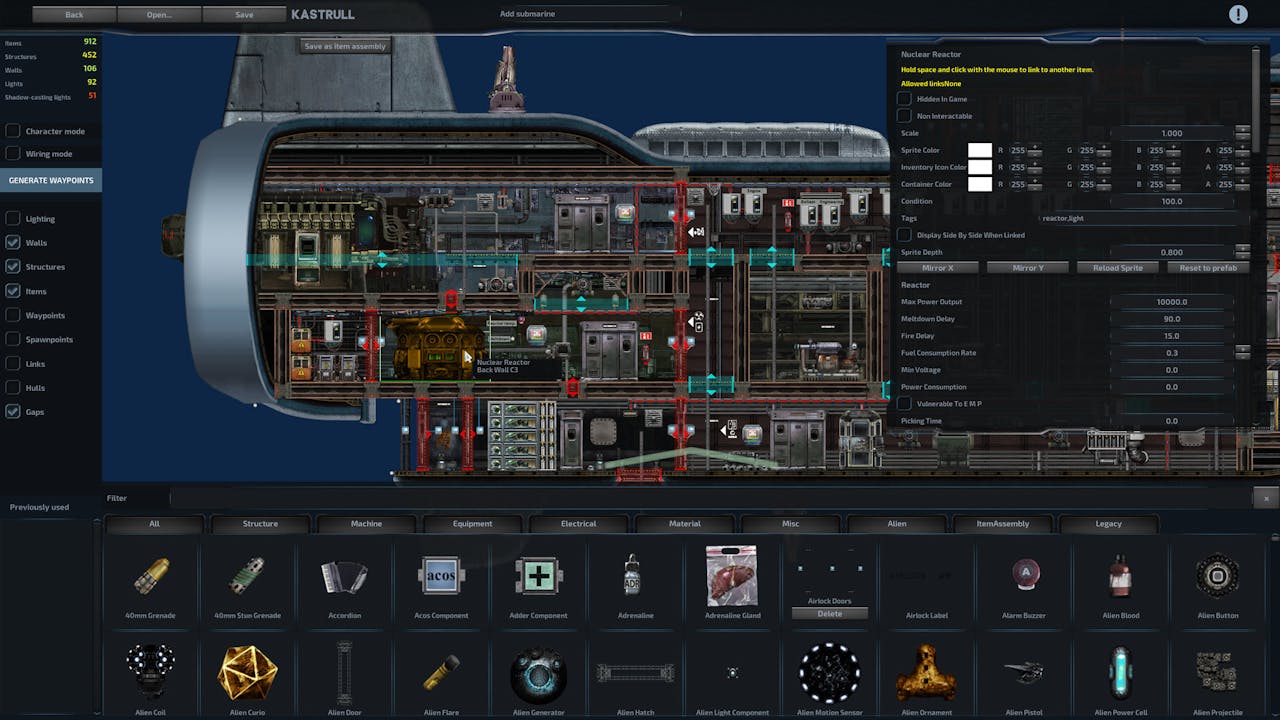 When playing Barotrauma with bots, the crew used to be randomized every mission. Thankfully, the New Frontiers Update changes this up. Crewmates can be trained up however you want to, so they aren't just the proverbial "red shirts".
An increased attachment to your crew means you'll care more about each crew member and play the game better. Improved bot AI also makes them move around your sub much more effectively by climbing ladders and not getting stuck on objects as much.
Sail the seven seas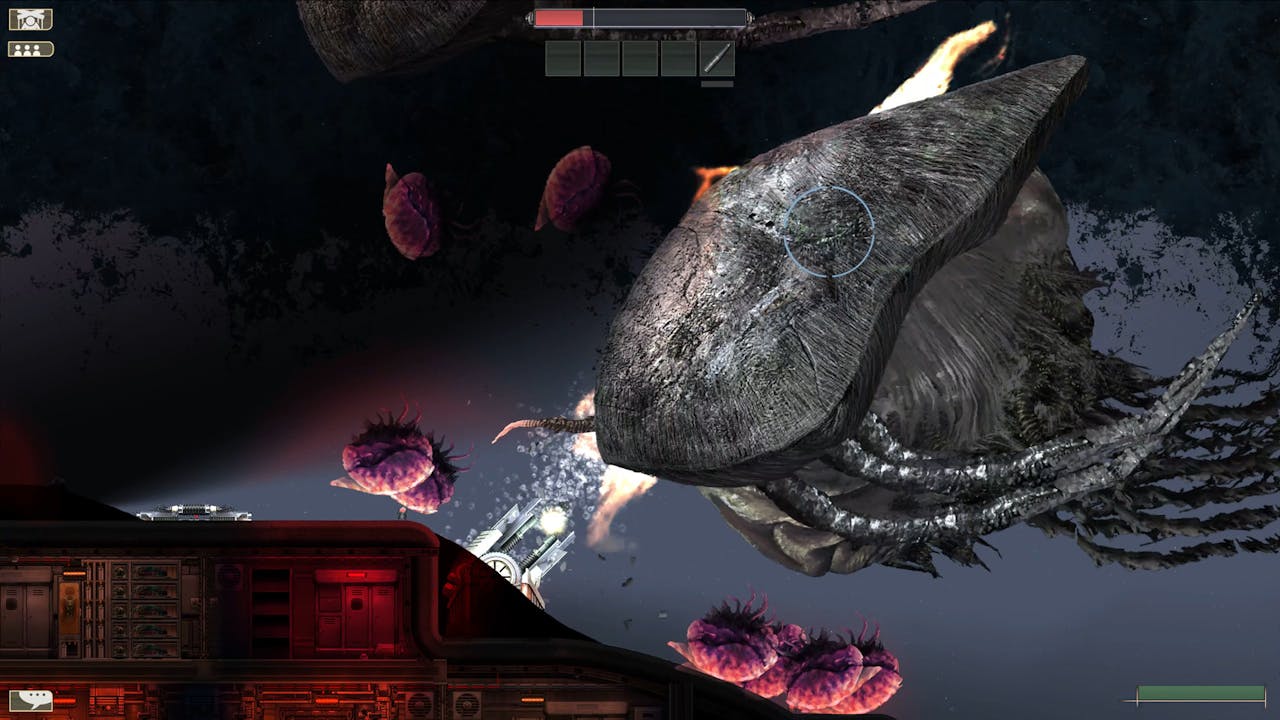 Barotrauma's New Frontiers Update adds loads of new features, better graphics, and improved AI to its acclaimed gameplay. Pre-order an officially licensed Steam PC key from Fanatical today!
Article by Mat Bradley-Tschirgi
---
---
Share this post