Can't wait to return to the streets of Gotham? Try these out until the release of Gotham Knights!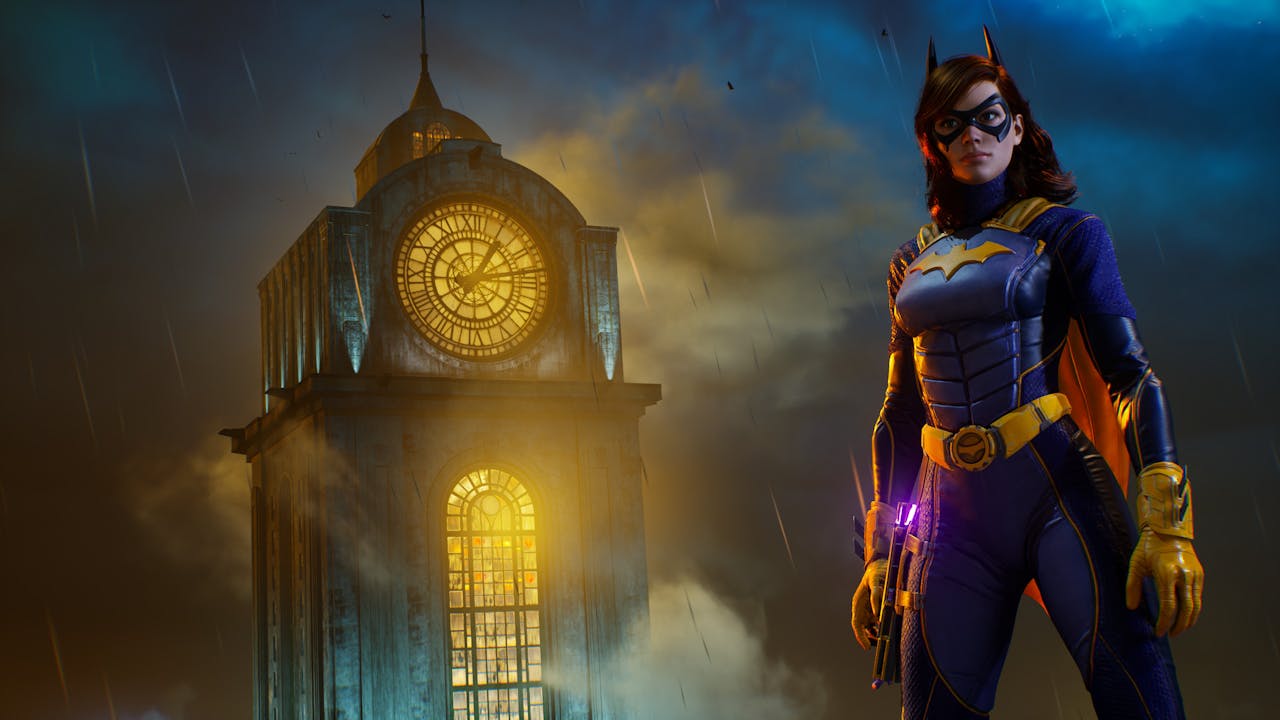 Gotham Knights is set to release on the 25th of October, so there's only a few months left before we head back to the mean streets of Gotham City and face the legions of criminal scum awaiting a well-deserved beatdown. Launching for PC, PlayStation 5 and Xbox Series X|S, Gotham Knights sees the superhero team of Batgirl, Red Hood, Robin, and Nightwing attempting to restore order to the city of Gotham, which has been thrown into chaos in the wake of Batman's disappearance.
#1 — Batman: Arkham Asylum Game of the Year Edition
Why not start off with the game that launched the massively popular and critically acclaimed Arkham series? Originally released in 2009, Batman: Arkham Asylum features the Caped Crusader delivering his nemesis, the Joker, to the titular Arkham Asylum. With the capture being part of his dastardly plan, Joker overthrows the Asylum security and, with Harley Quinn's help, takes Commissioner Gordon captive. Batman: Arkham Asylum allows players to not only utilise Batman's brutal fighting abilities, but to truly play the World's Greatest Detective using Batman's forensic toolkit to tackle puzzles. Included in the Game of the Year Edition are 4 extra Challenge Maps to extend the fun.
Critically acclaimed Batman: Arkum Asylum returns with a remastered Game of the Year Edition, featuring 4 extra Challenge Maps.
---
---
Share this post