Batman voice actor Kevin Conroy as Mario, Johnny Silverhand and more in funny video
The iconic voice of The Caped Crusader lends his talent to other well-known characters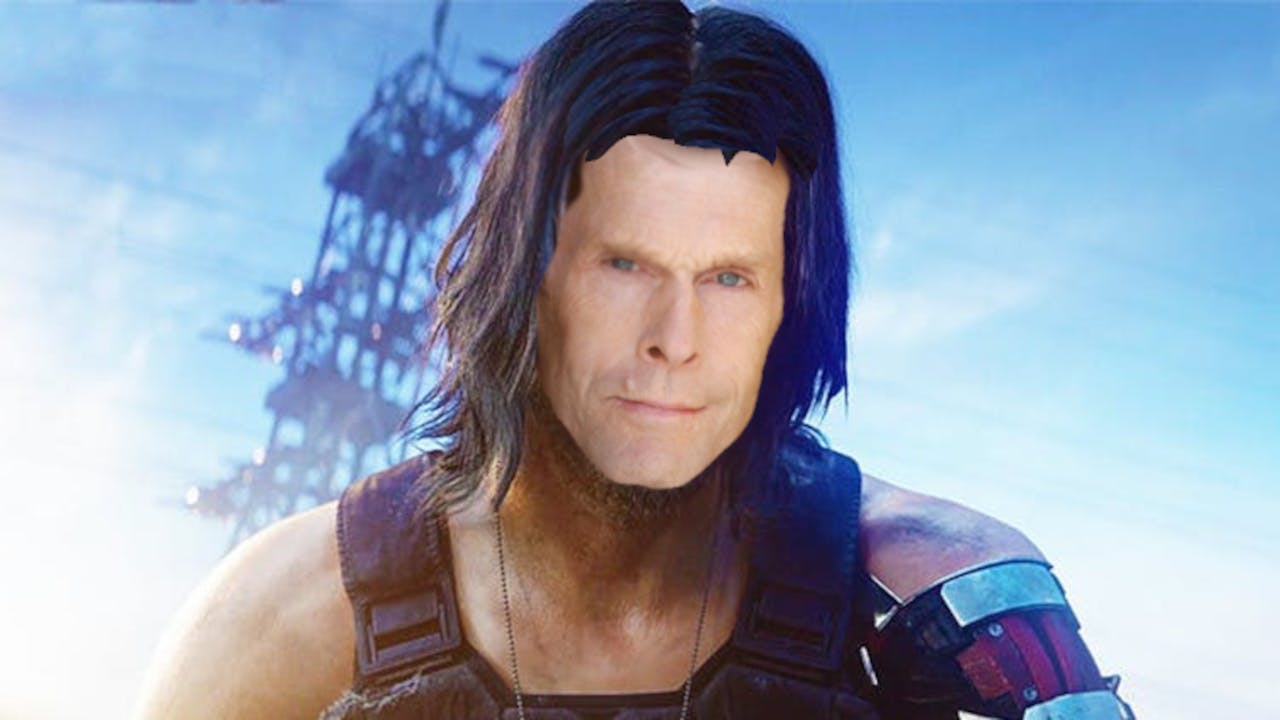 A legend in the industry, American actor/voice actor Kevin Conroy has been recognized for his work in television since the 1970s, but many of his fans are more familiar with his work from around the 90s and onwards after taking on the iconic role of voicing Batman in the animated TV shows, before moving onto voicing the Dark Knight in video game form.
His Batman credits in video games come from the likes of the Batman Arkham trilogy, as well as the Injustice games and LEGO DC Super-Villains - but the 65-year-old has also appeared (or his voice has at least) as Lord Palasa in Lords of EverQuest, 'Fisherman' in Jak & Daxter: The Precursor Legacy, and Drake in action RPG Crusaders of Might and Magic.
But Conroy's voice acting talent has traveled across a number of mainstream game titles recently, after the actor recorded and funny spoof-like video, originally featured on IGN, where he leant his voice to famous video game characters from new and recent titles from previous years. Some of the more recognizable faces include Mario, Johnny Silverhand from Cyberpunk 2077, Mickey Mouse, Final Fantasy V's Tidus and 'PotatOS' from Portal.
It's fair to say that hearing Conroy's deep voice being dubbed over characters that are, shall we say, a bit squeakier is somewhat surreal, but it's all a bit of fun!
You can hear Kevin Conroy's cracking performance as The Caped Crusader in the Batman Arkham Collection, available now at Fanatical.
---
---
Share this post