Go Gold to get all this awesome content in the new FPS from DICE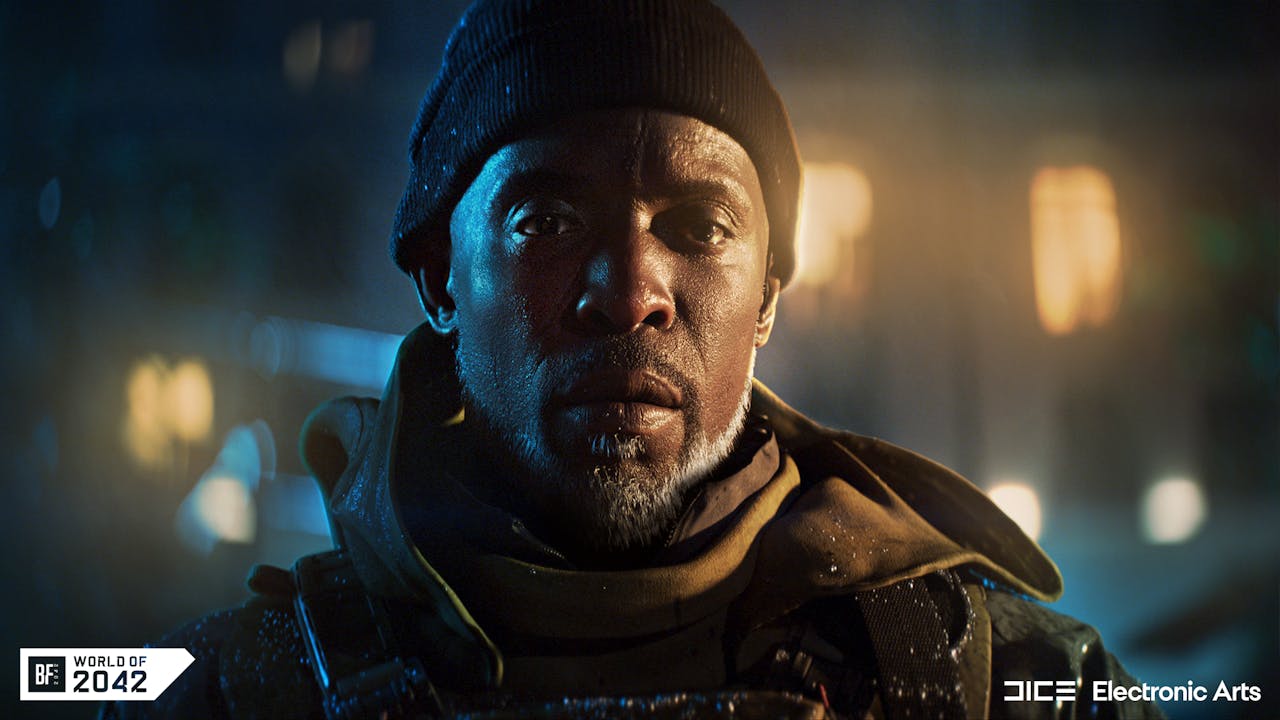 If there's one studio capable of pushing the limits of online multiplayer, it's DICE.
They're back with another Battlefield, where you can expect all-out warfare on a massive scale - with vehicles, destruction and teamwork being your tools to help you achieve victory.
The Gold Edition of Battlefield 2042 comes with a few extra toys for you to play around with too. But what extras do you get, and is the Gold Edition worth it? We hear you ask.
Join us as we look at what's included in this hefty edition of the new FPS on the block.
The base game - as always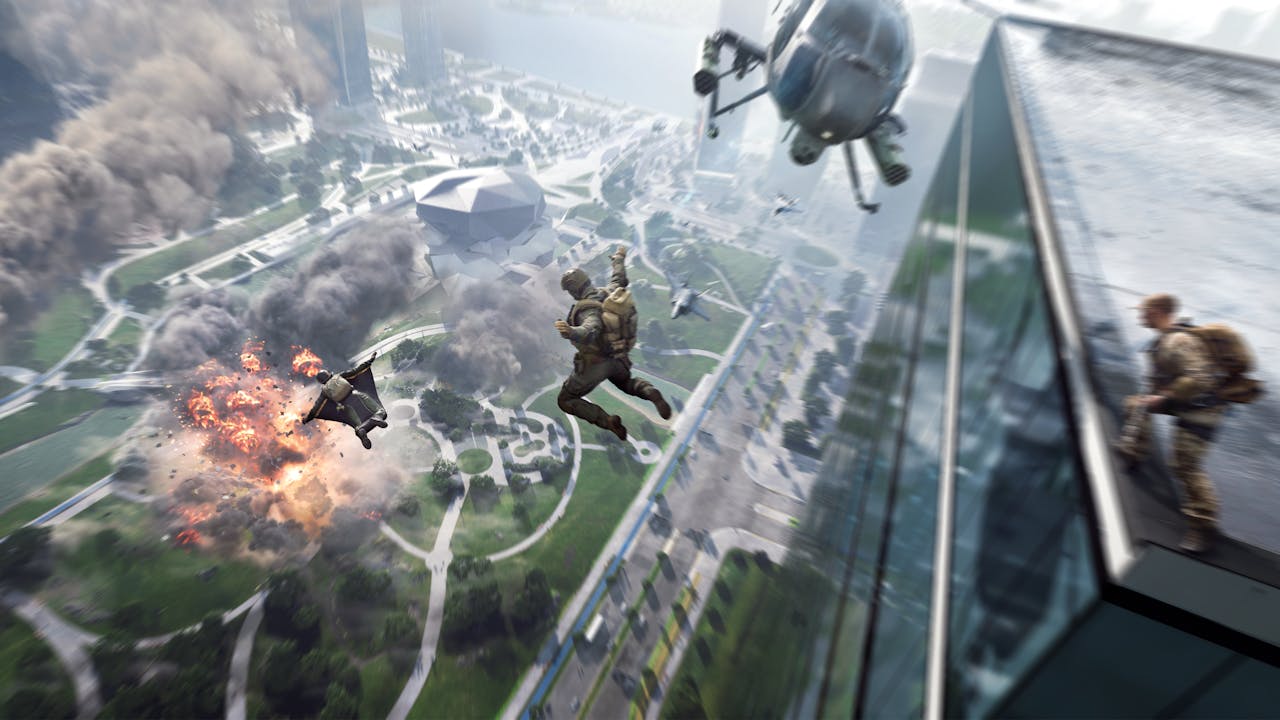 As standard, you'll be given access to the vanilla version of Battlefield 2042. DICE's trademark multiplayer FPS has always raised the bar when it comes to spectacle, and it looks like this one will be no different.
Battlefield 2042 is a little different from previous entries, however, forgoing a tradition single-player campaign in favor of a more focused multiplayer experience rich with new modes and features.
Early Access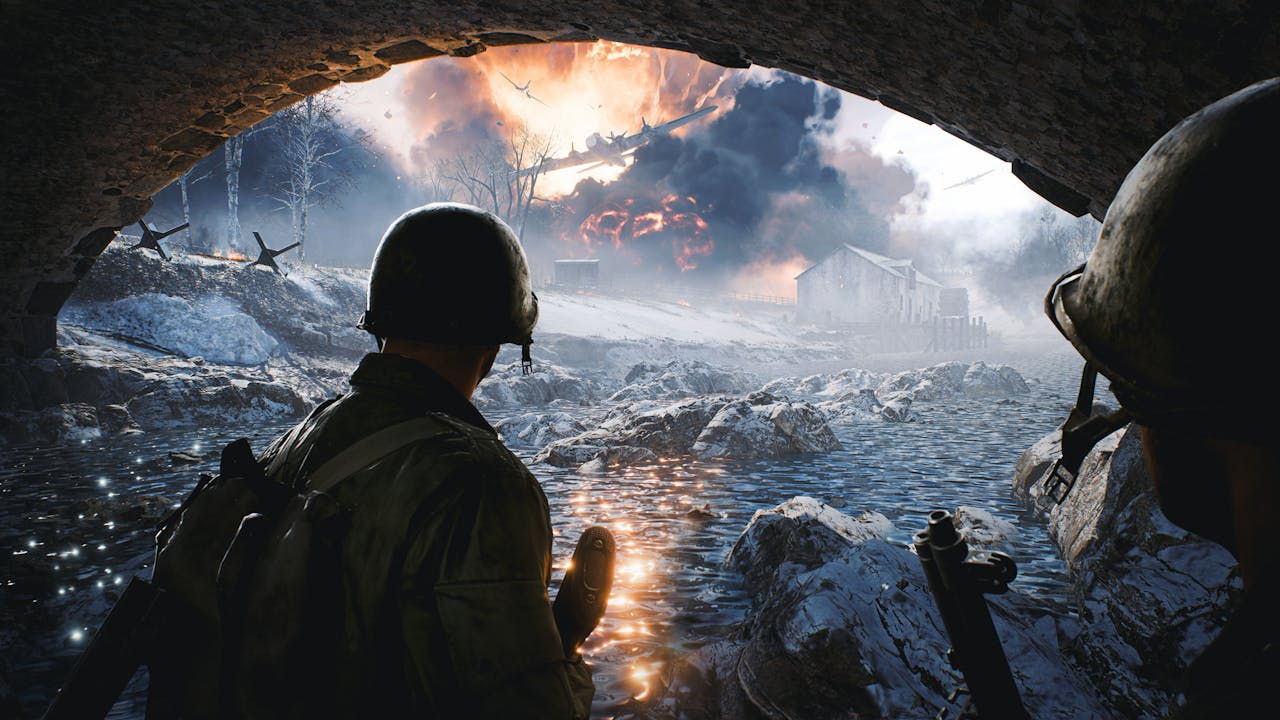 Buying the gold edition gives you the ability to squad-up two days earlier than everyone else, giving you the edge over your opponents by giving you more time to learn and plan your tactics as well as familiarizing yourself with the new maps and mechanics.
Year 1 Pass content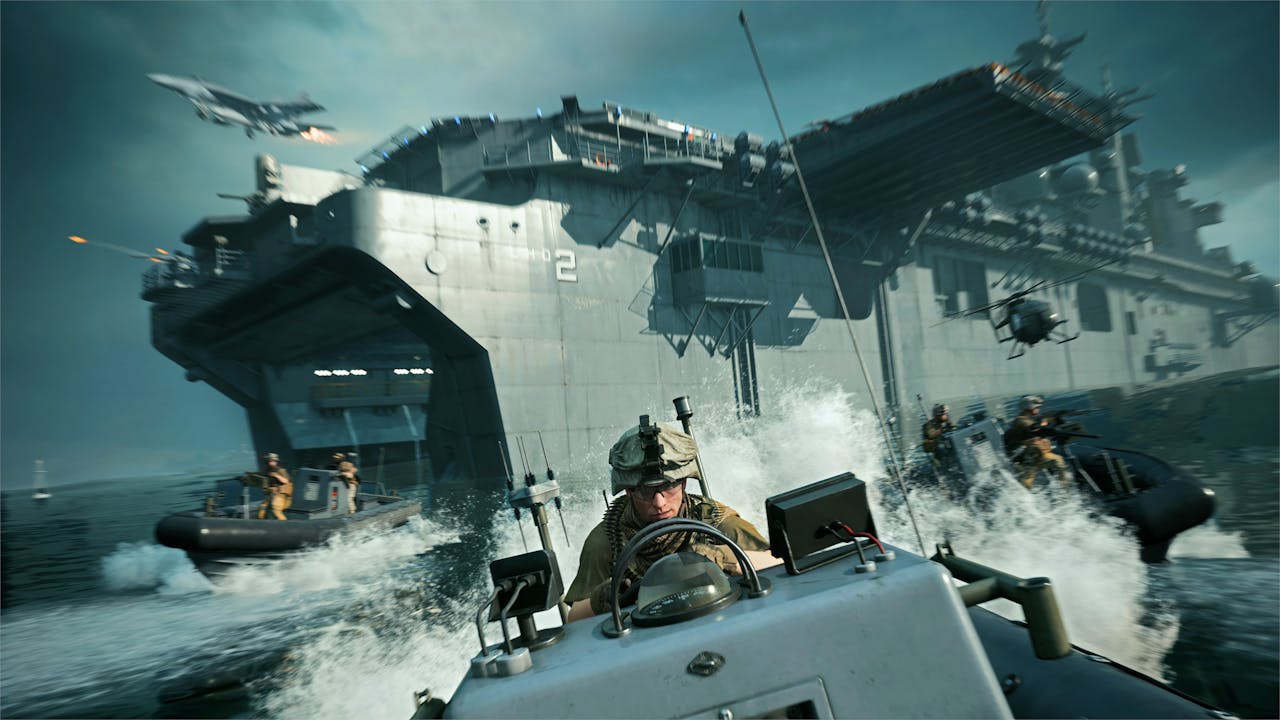 Battlefield 2042 Gold Edition also delivers the Year 1 Pass content, which entitles you to the first four planned battle passes (one per season) which is likely to feature new skins, weapons, XP boosts etc. You'll be completing challenges and grinding away to unlock everything for your soldier.
Also included in the Year 1 Pass are 4 planned specialists (one per season). A first for the series, specialists are individual characters with their own unique skills, looks and personality.
Similar to the Elite variants featured in previous entries but expanded upon to offer more depth. Finally, the Year 1 Pass gives you three epic skin bundles:
- Blistered Earth
- Tempest
- Cold Blood
We know the deal with skins by now, you'll be completing objectives for your team and looking damn good doing it too!
Battlefield launches on PC (Steam & Origin), PlayStation 4, PlayStation 5, Xbox One and Xbox Series S|X on November 19th (November 12th with Early Access).
---
---
Share this post