Who will suit your playstyle? Take a look!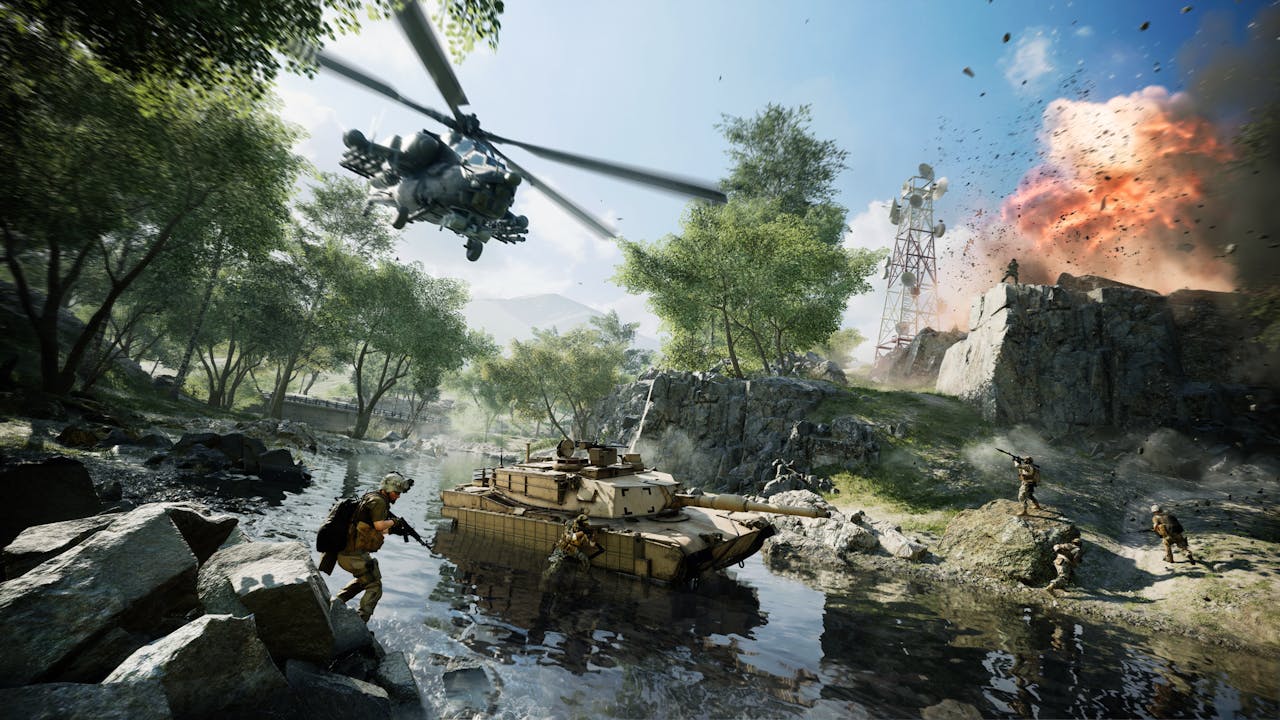 DICE certainly got the 'first for the series' memo when it came to developing upcoming first-person shooter Battlefield 2042, and one of the more dominant first-of features will be new classes known as 'Specialists'.
These are unique characters with their own skillset and personalities. If you're wondering which character might suit you ahead of launch, we've rounded them up here so you'll get to know the Specialists, and decide which ones work best for you and your playstyle.
Without further ado, let's meet the Specialists classes, shall we!
Kimble 'Irish' Graves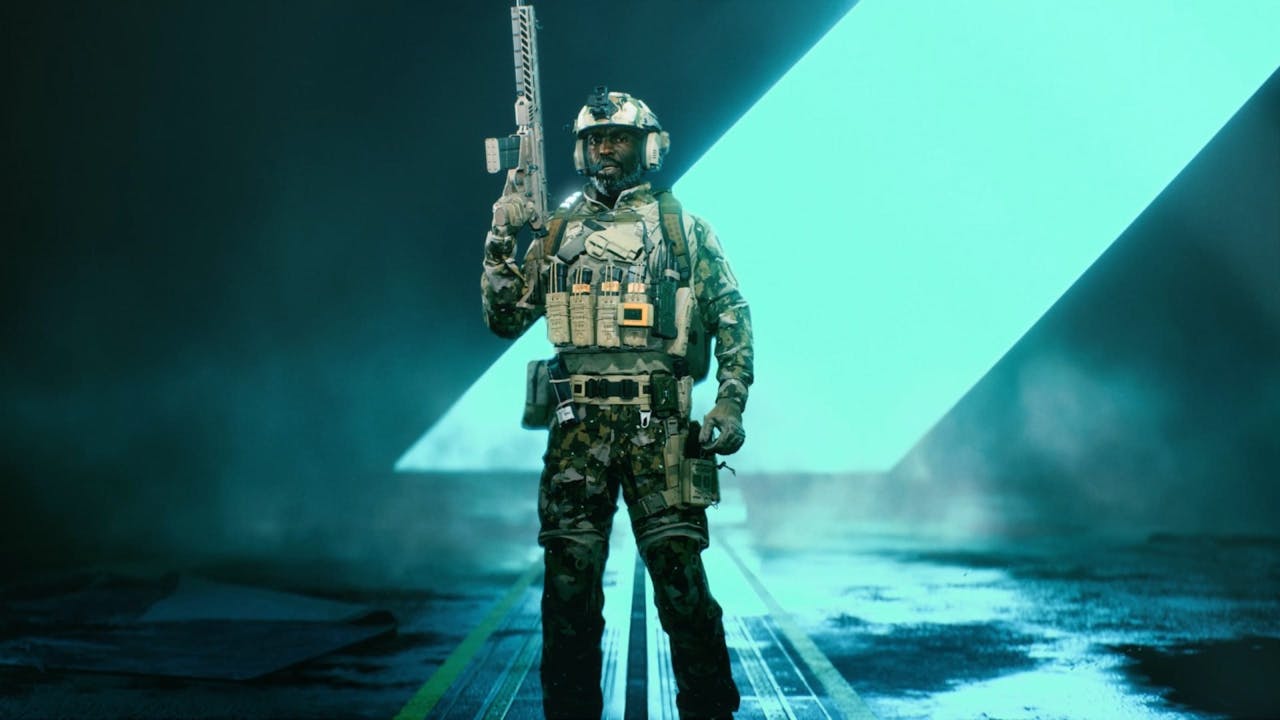 Introduced in Battlefield 4, veterans will be familiar with Irish. He helped save the world once and is now back to do it again as the leader of the Specialists.
His unique skills include:
- Fortification system: A bulletproof deployable cover-shield for him and his team to use anywhere on the battlefield. Also included is the APS-36 Shootdown Sentinel to discard of enemy projectiles.
- Veteran: Provides him with additional armor and additional bonuses from defeated enemies.
Webster Mackay
A Canadian-born military solder and member of the Counter-Terrorism unit, once-retired Webster Mackay, is now fighting for the Non-Patriated to right a wrong from his past life.
His skills include:
- Grappling Hook: use this gadget to reach areas others can't. Use your high-ground advantage to outplay your enemies and win the fight
- Nimble: A passive ability that grants you increased movement when aiming down sights
Maria Falck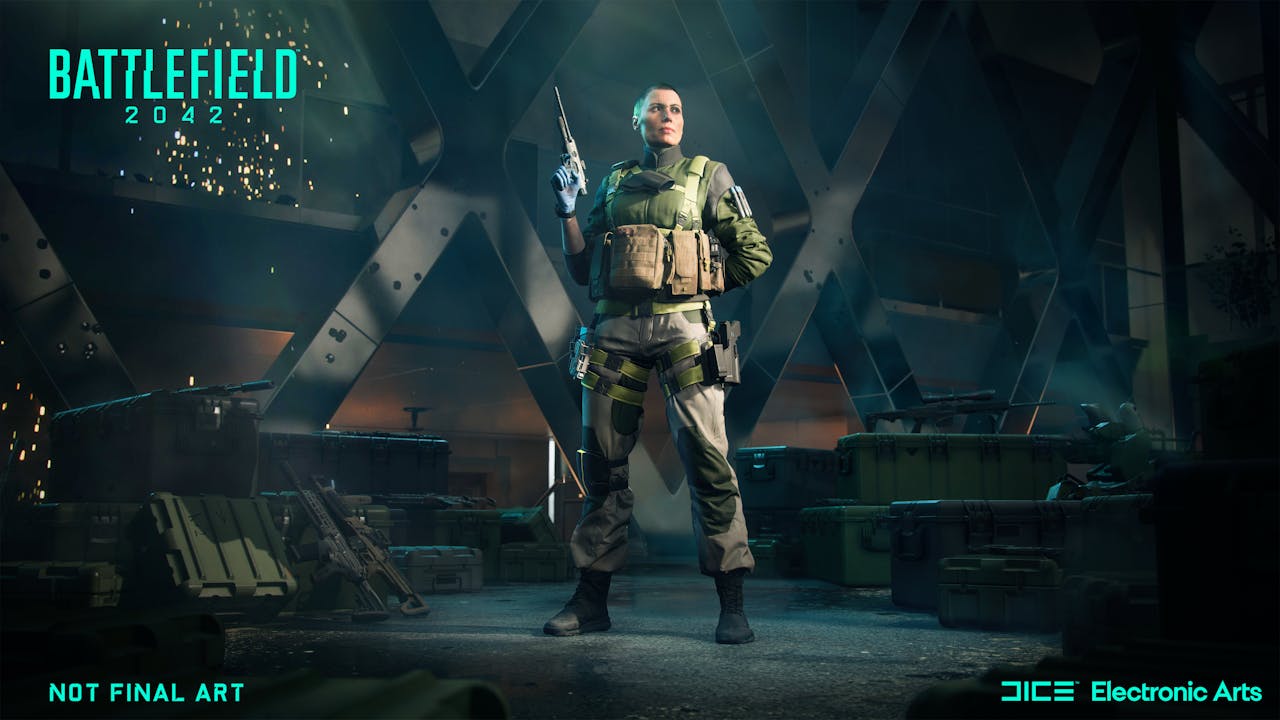 A strong-willed Medic in the German army, Maria used her skills to help change the world for the better. After learning her son, David, might be part of the No-Pat group, she stops at nothing to find him.
Her skills include:
- S21 Syrette Pistol: A dart gun used to heal your allies and keep them in the fight but will also hurt when fired at your enemies
- Combat Surgeon: A passive skill that revives your downed teammates to full health again.
Pytor 'Boris' Guskovsky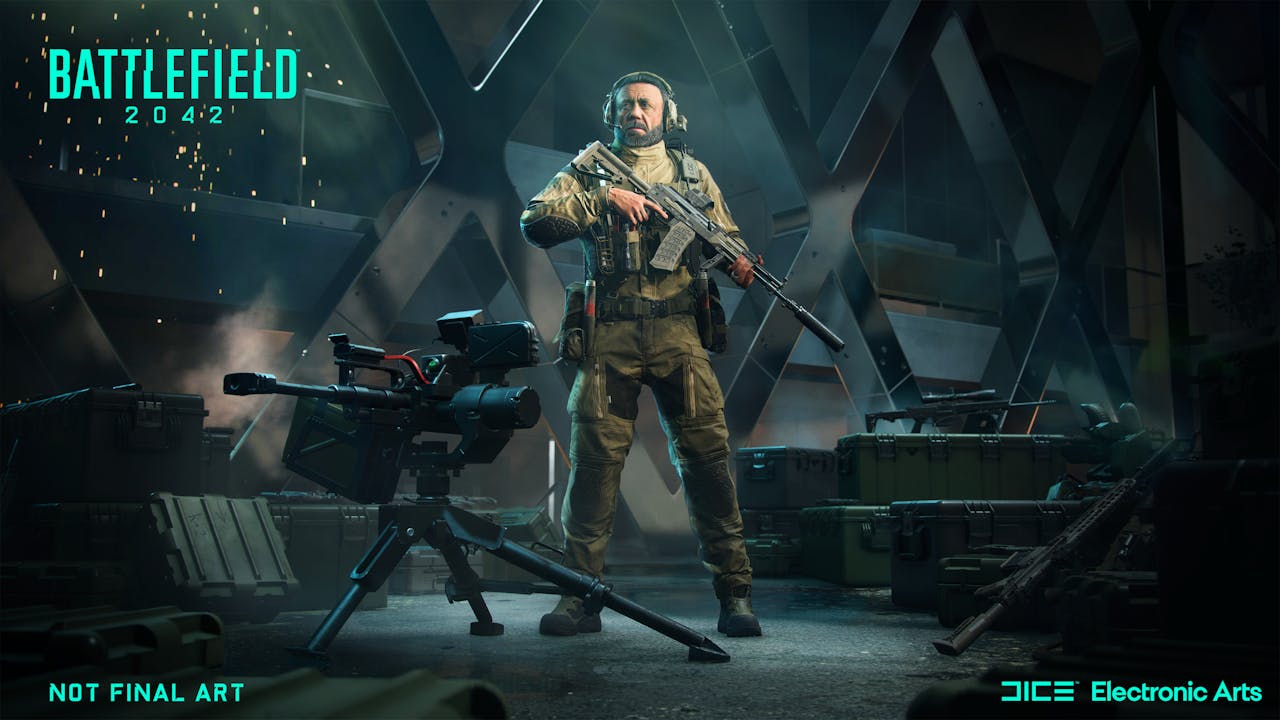 A well-built engineer from Russia, Pytor's leadership skills come across as extreme and unorthodox to some. Wanting power and control, nobody is off-limits when they get in his way. His skills include:
- SG-36 Sentry Gun: An automated sentry designed to kill his enemies with no discrimination.
- Sentry Operator: In addition to his sentry gun's raw power, it also marks the enemy its aiming at for your whole team to see.
Wikus 'Casper' Van Daele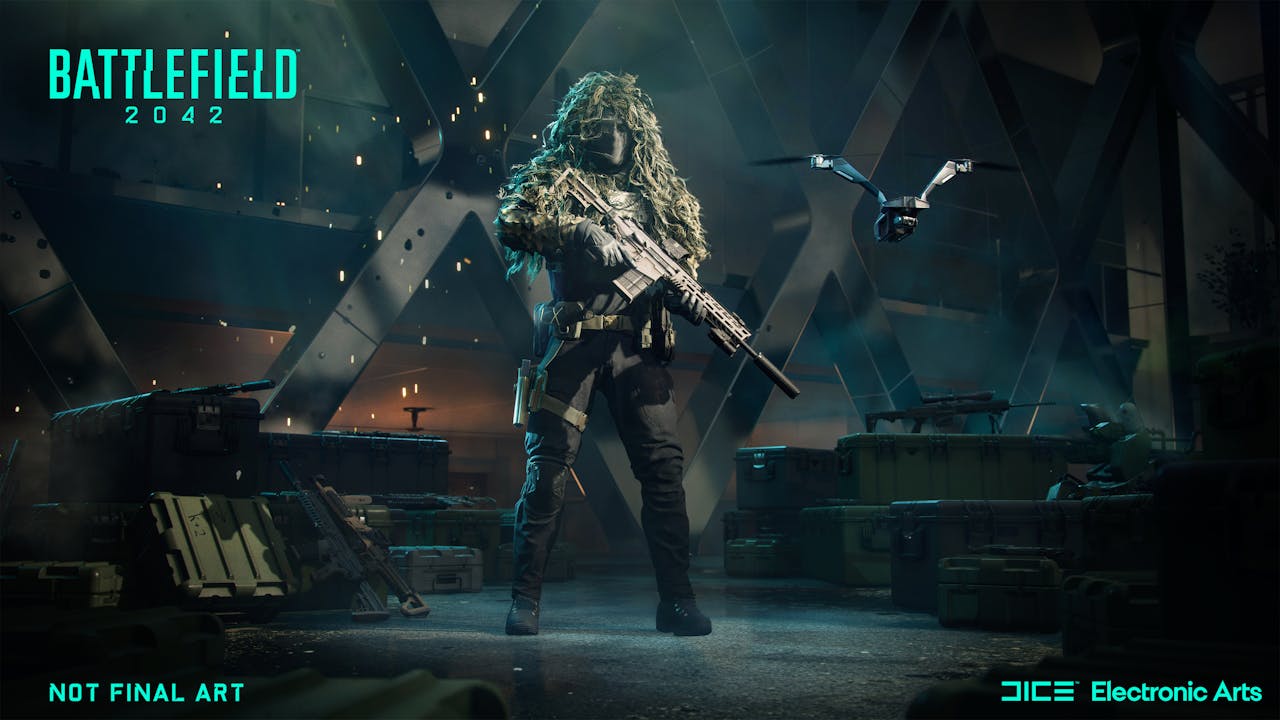 A lone-wolf sniper from South Africa, falsely accused of murder after uncovering a deadly conspiracy involving his unit and countless innocent civilians, he joined up with the No-Pats in hopes of saving his home. His skills include:
- OV-P Recon Drone: This handy gadget allows him to spot enemies across the battlefield and mark them for his team. It also disorients them with the built-in EMP weapon.
- Movement Sensor: A sniper must be aware of their surroundings at all times, this sensor alerts the user to any potential danger that moves within its range.
These are all the of the specialists currently revealed for launch, with more sure to be announced soon!
Navin Rao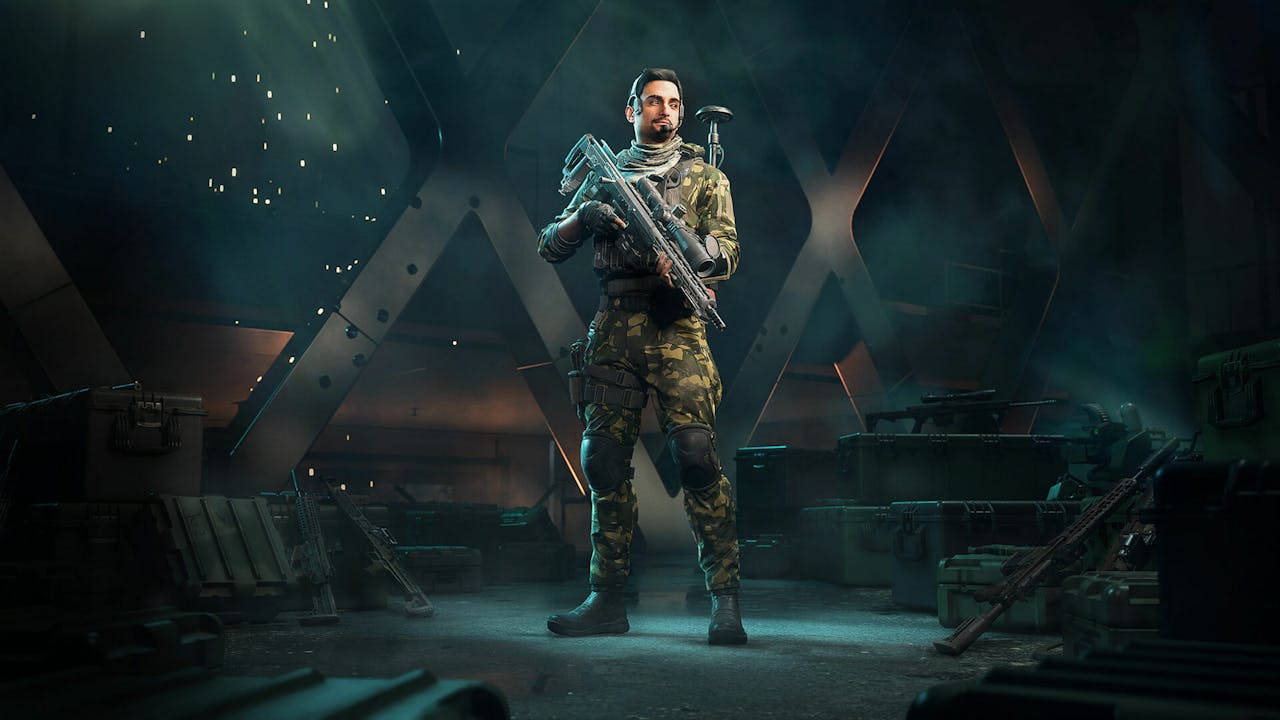 After beating a debilitating illness as a child, Navin Rao used his engineering and electronics skills to fight for his country. Though later discharged in the aftermath of a disastrous mission ending in heavy casualties, he soon joined the No-Pats task force as a Recon. His skills include:
- Cyber Warfare suite: Hacking enemy equipment, disabling Rangers and activating base defenses from a distance gives you the edge in battle
- Trojan Network: Know your enemies' whereabouts using this nifty gadget
Santiago 'Dozer' Espinoza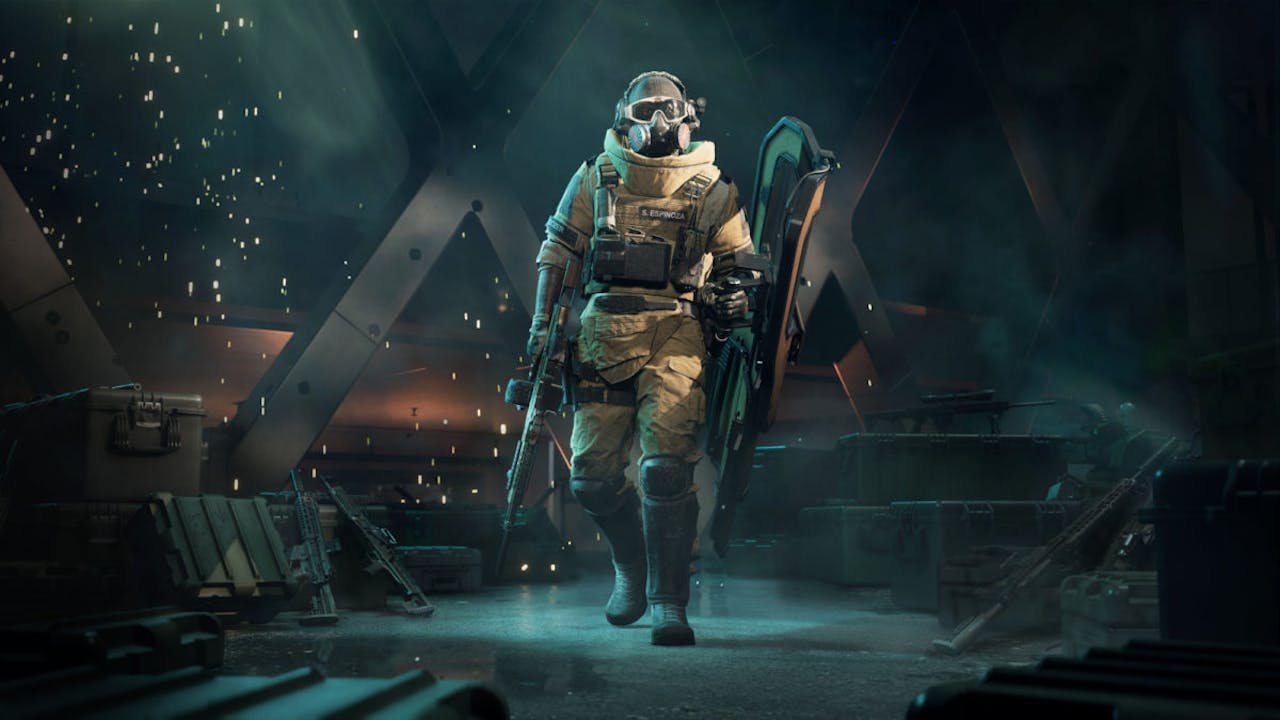 Risking his life serving in the US military as an undocumented immigrant to earn his citizenship, Santiago 'Dozer' Espinoza was suddenly deported back to Mexico after they reversed their decision to let him stay due to mass refugee immigration. After losing his successful business back home due to severe storms, he moved to Puerto Rico to join the Non-Patriated cause as an assault specialist. His skills include:
- SOB-8 Ballistic Shield: Use this bulletproof shield to defend yourself and your team against oncoming fire, closing the gap between you and your enemies and battering them with it!
- Blast Resistant: A passive skill making you more resistant to explosive damage
Emma 'Sundance' Rosier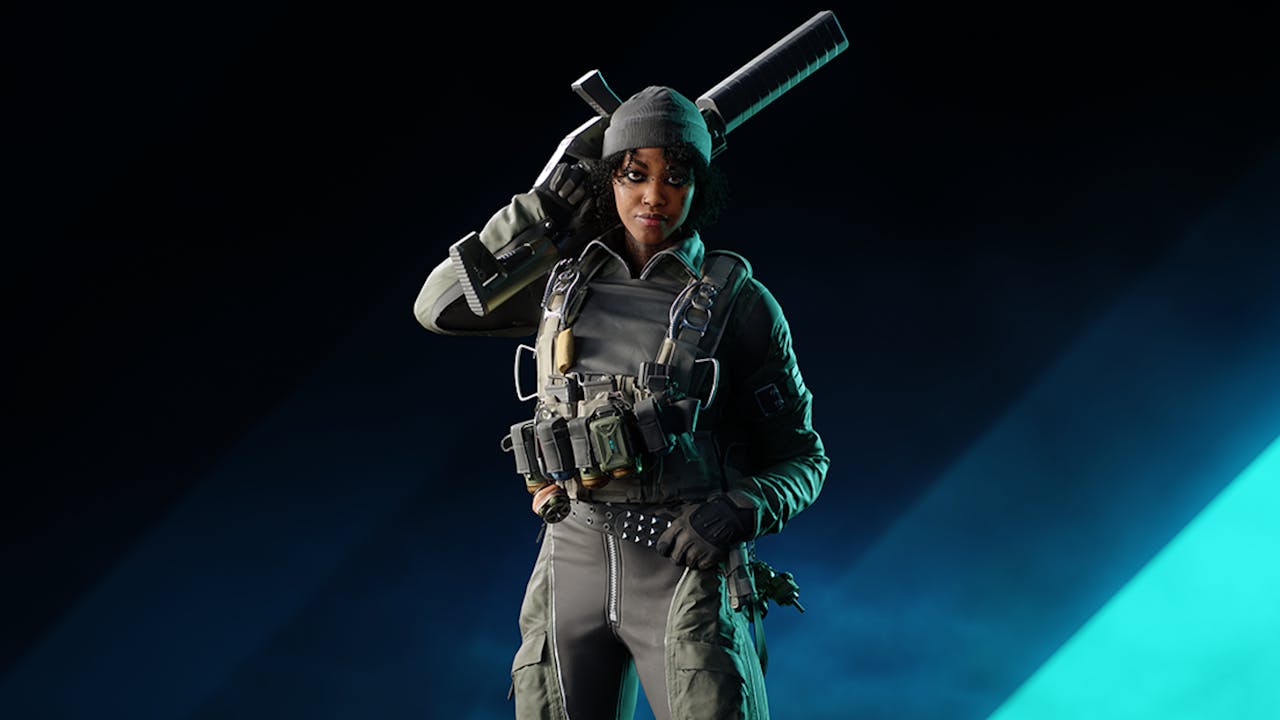 Living two dangerous lives, one as an honorable soldier serving in the Armée de Terre and the other as a shady figure in a Parisian crime syndicate. After a grizzly end to her military career, Emma 'Sundance' Rosier joined the Non-Patriated as an assault specialist where they use their skills to fight for what's right. Their skills include:
- Smart Explosives: A one-size-fits-all type grenade, changing the explosive type to suit your needs, from scatter grenades to micro-drones.
- Wingsuit Operator: Allowing you to fly past your enemies and flank them from a new angle, in place of a traditional parachute.
Constantin 'Angel' Anghel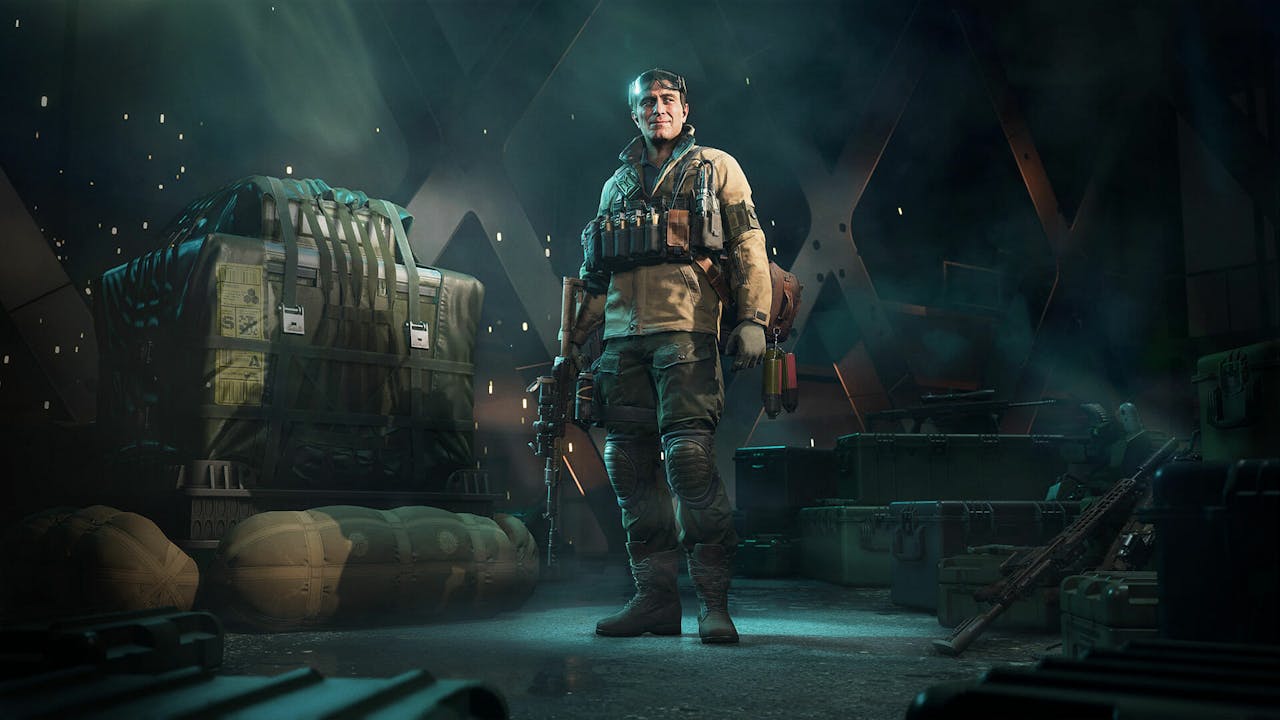 Constantin 'Angel' Anghel's passion for building and engineering made him a valuable asset in the Romanian army until he became stranded after the loss of his ship. Rescued by the No-Pats, he became a support specialist in their force. His skills include:
- Loadout Crate: Resupplying his team with ammo and armor as well as being able to call in crates to change his loadout in the field.
- Trauma Specialist: This skill lets him revive any ally with their full armor health.
Ji-Soo Paik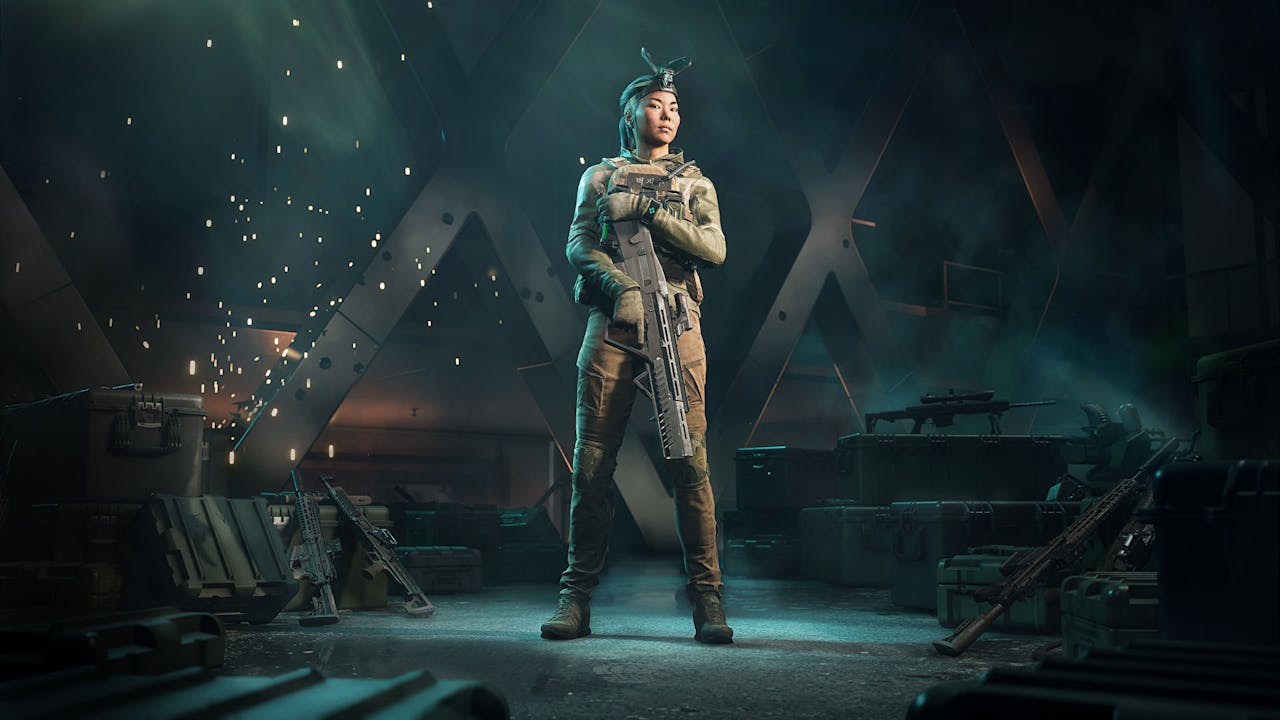 After being separated from her special unit during a covert operation in New Guinea, she found refuge aboard a No-Pat ship where she became their deep cover recon agent. Her skills include:
- EMG-X Scanner: Giving her the ability to see enemies through walls
- Threat Perception: After taking damage from enemy fire, Paik can calculate their position and overcome their force
---
---
Share this post