The Fanatical
Blog
Latest AAA, Indie & Game Bundles
Receive Games Instantly
Save Money
100% Authentic Keys
Battlefield 2042 will have non-binary character - A series first
By Sam Jones - 26th Oct 2021News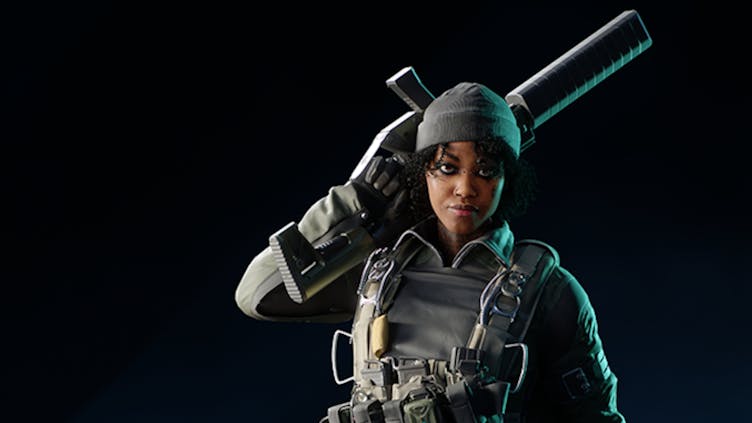 Ever so casually, EA DICE has revealed a big first-in-series announcement for its upcoming large-scale FPS Battlefield 2042, regarding one its new Specialist classes.
As reported by the likes of PC Gamer, the latest Specialist to be unveiled to the public has been confirmed as gender-neutral, something that has never featured in any of the previous instalments in the Battlefield franchise. Sundance is one of 10 Specialist classes that will appear in the full release of the game.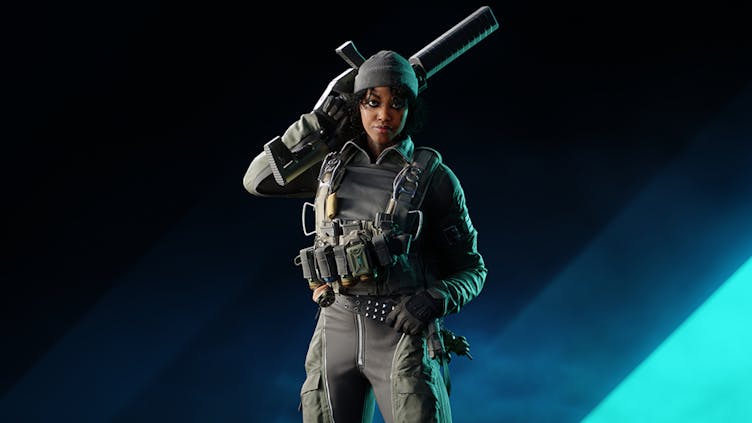 Taking to social media, DICE's Kevin Johnson, Community Manager for Battlefield 2042, posted a GIF for Sundance, one of the Assault Specialists that you'll be able to choose in the game. Some gamers, however, were quick to spot the use of "they" and "them" as pronouns, leading to speculation that Sundance is in fact a non-binary character.
Adam Freeman, Lead Community Manager at EA Studios, followed up with a response on Twitter to confirm the speculated news, saying: "Yep. Sundance is non-binary and uses the Pronouns They/Them".
Known by their full name as Emma 'Sundance' Rosier, the character was born in France and specializes in Smart Explosives. They also have the Wingsuit as their Specialist Trait.
MORE BATTLEFIELD 2042 NEWS
---
Share this post