The 'Ultimate' way to experience DICE's new action FPS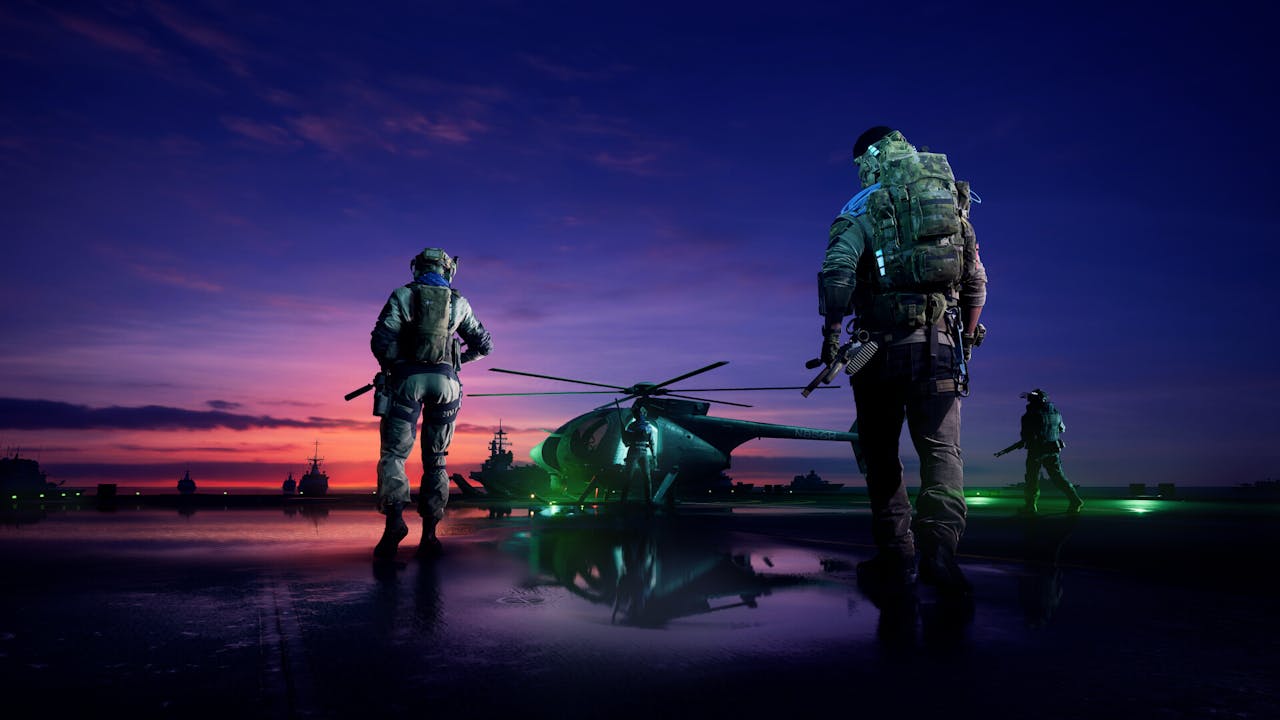 The next highly anticipated entry in the critically acclaimed 'Battlefield' series is nearly upon us.
Starting from November 12th, players will be able to participate once again in all-out warfare in Battlefield 2042, DICE's action-packed FPS that promises large-scale multiplayer battles. We've already covered what's included in the Gold Edition, so now we're showing you the goodies you can get in the Ultimate Edition!
The base game, obviously!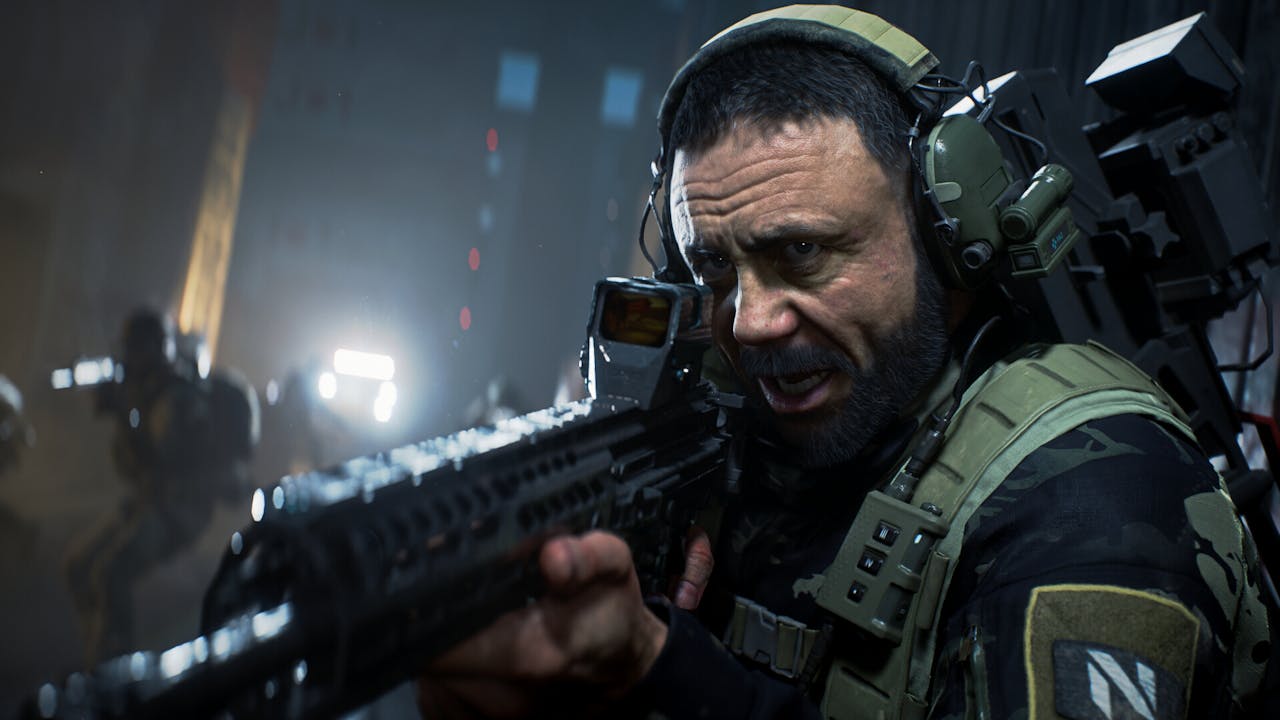 All players will receive a copy of Battlefield 2042, on release day. DICE has made the conscious decision to forgo the traditional single-player campaign this time round to focus on a deeper, richer multiplayer experience, full to the brim with tighter mechanics and polish.
---
---
Share this post