What we know so far about the upcoming shooter from EA Dice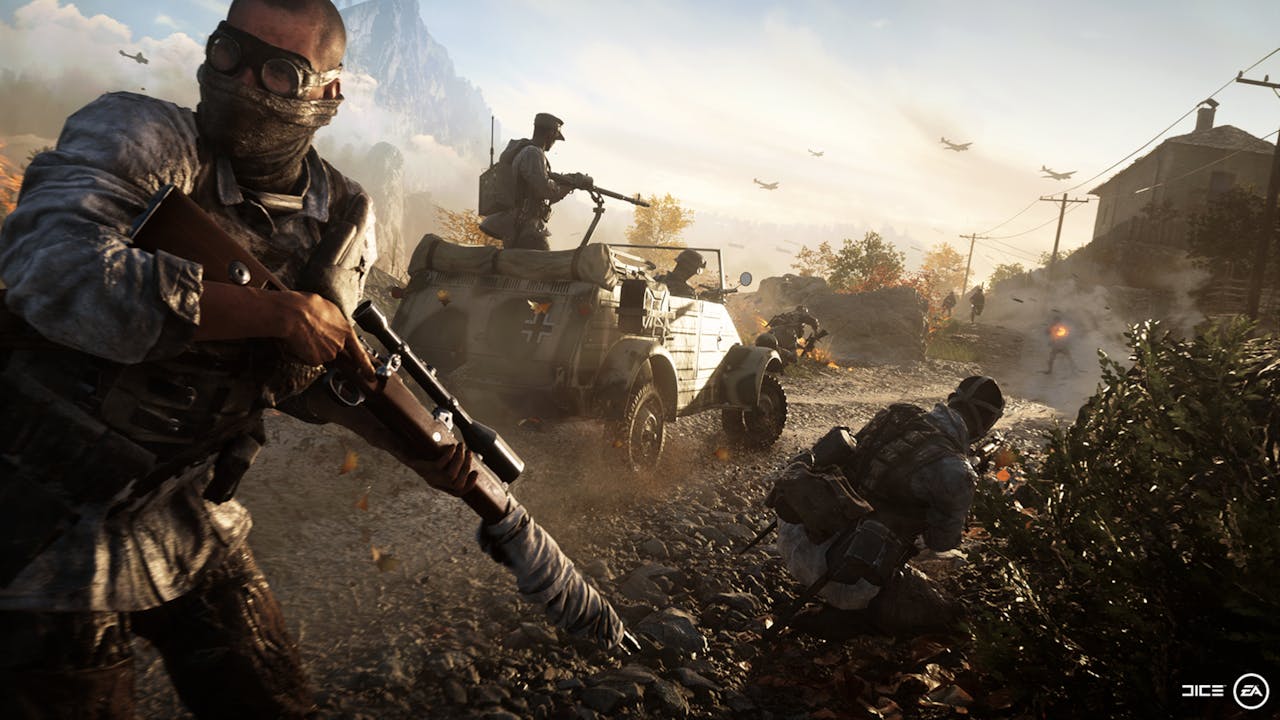 EA has been releasing intense Battlefield games for almost two decades - and although they have a single player campaign, the series is best known for massive multiplayer battles across huge landscapes.
Over the years, the Battlefield games covered a variety of wars (Vietnam, World War II). The farthest in the future the series has gone so far is 2142!
Battlefield 6, the latest in the series, is set to come out in the Holiday 2021 season for PC and current-gen consoles.
The trailer?
Unfortunately, EA has not released a trailer for Battlefield 6 yet. However, Gaming Intel reports that there's a mysterious YouTube channel that might be a Battlefield 6 ARG showing a long countdown that ends on 2042.
The very first Battlefield game way back in 2002 was titled Battlefield 1942. Might Battlefield 6 take place over twenty years in the future? Only time will tell.
However, at the EA Play 2020 event in June 2020, we learned that Battlefield 6 will use the latest version of their Frostbite engine. This same tech will also be in the next Dragon Age game.
Previous iterations of Frostbite looked amazing in games like Need for Speed Rivals and Dragon Age: Inquisition, so it'll be exciting to see how much better things will look in Battlefield 6.
Radical rumors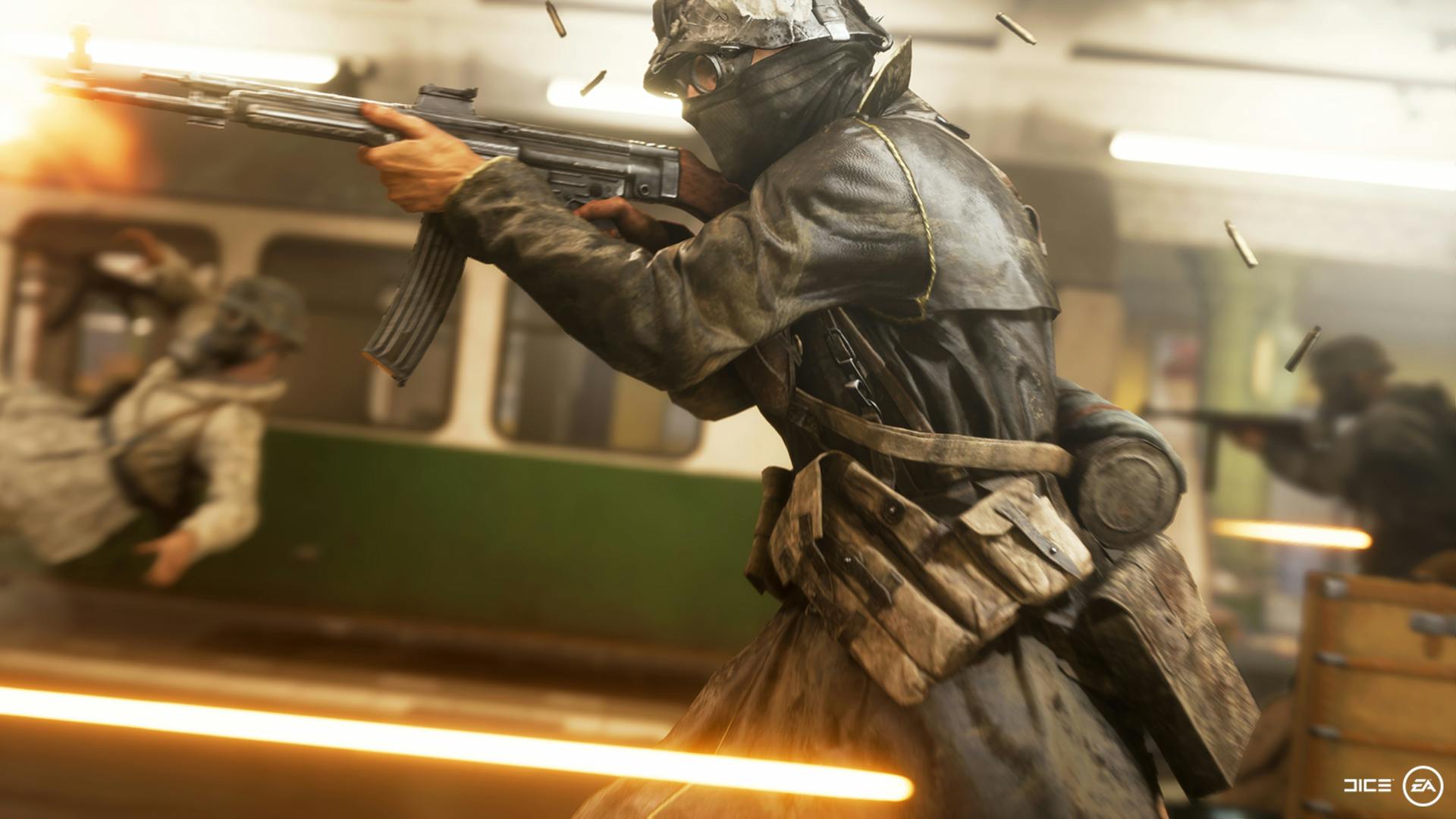 According to AltChar, Battlefield 6 will feature support for up to 128 players with a focus on large scale battles. They also allege Battlefield 3 to be a big inspiration and the game will have some sort of Battle Royale mode.
Battlefield 3 took place in a near future setting of 2014 (mind you, it came out in 2011) and is widely considered one of the best in the series. The latest games in the series, Battlefield 1 and Battlefield V, took place in World War I and World War II respectively, so having Battlefield 6 take place in a modern day or near future setting would shake things up a bit.
A Battle Royale mode would make a lot of sense considering the genre has been exploding in popularity with Activision's Call of Duty: Warzone and EA's own Apex Legends being some recent examples along with the Epic Games' perennial favorite Fortnite.
Ahead of schedule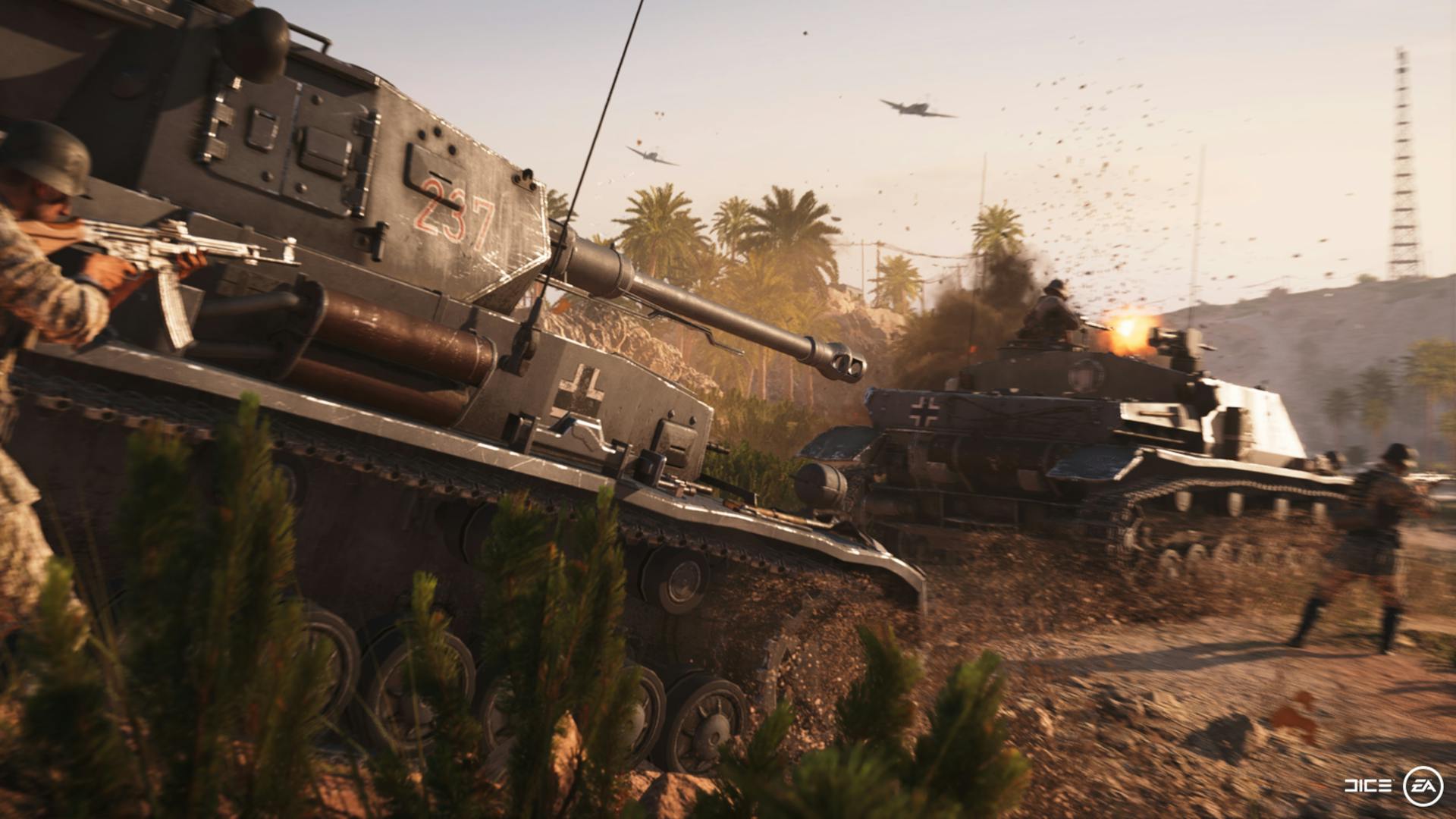 In a recent earnings report transcribed over at Seeking Alpha, EA's CFO Blake Jorgeson noted the Battlefield 6 team is "way ahead of where they were in product -- prior product cycles, on track for their earliest feature complete in franchise history." This is great news. Maybe this will lead to the game coming out earlier in the Holiday Season?
On the same call, EA's CEO Andrew Wilson stressed that the game will be revealed "in the spring [of 2021]". Given that it's winter right now, we're only one season away from getting an amazing drop of info on this greatly anticipated game! One hopes this comes sooner than later.
Get on the battlefield!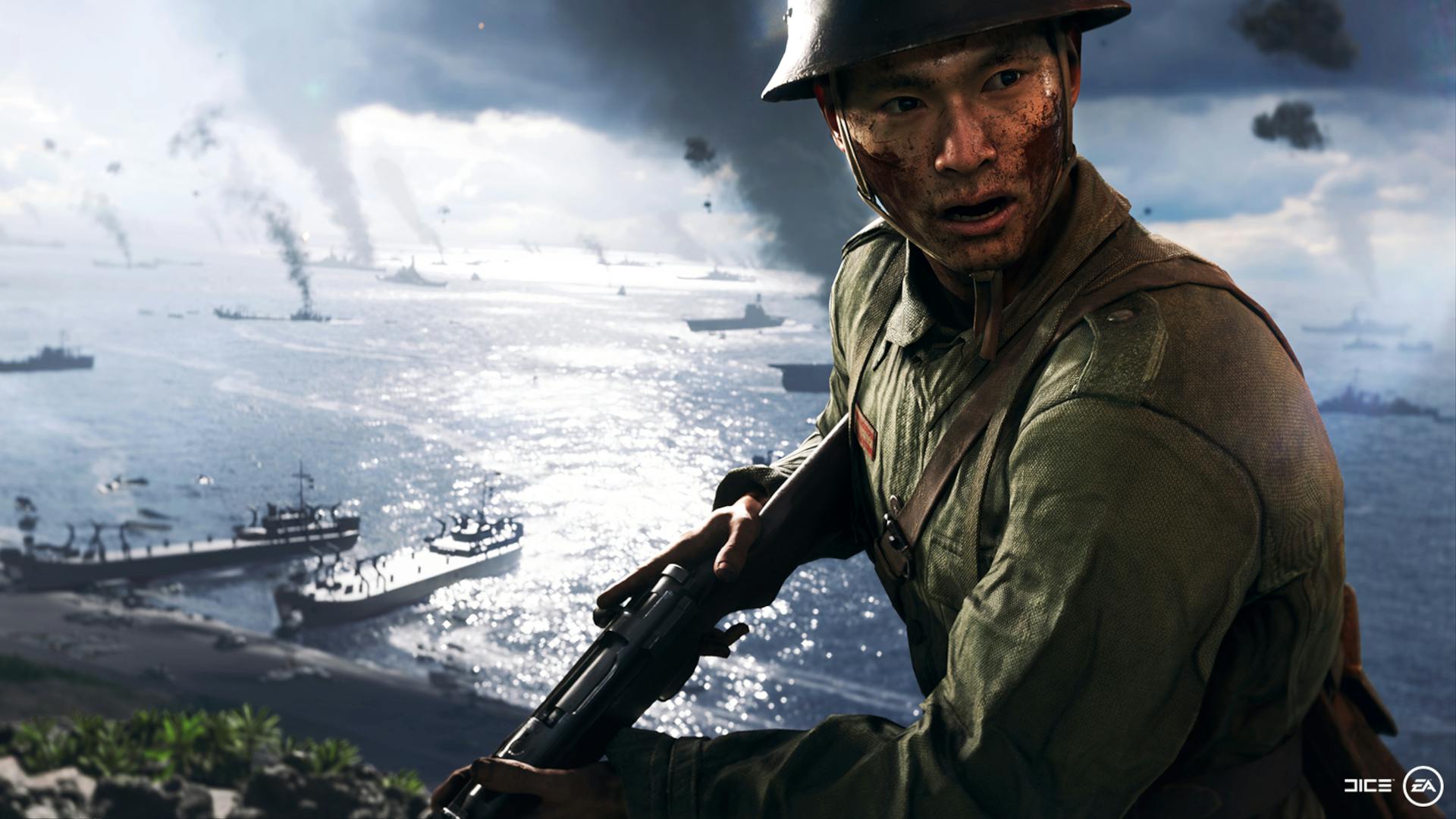 Get ready for Battlefield 6 by playing through older games in the series, including the most recent titles Battlefield 1 and Battlefield V. You can grab officially licensed Battlefield PC games today, right here at Fanatical!
---
---
Share this post