Don't miss these time-limited bundles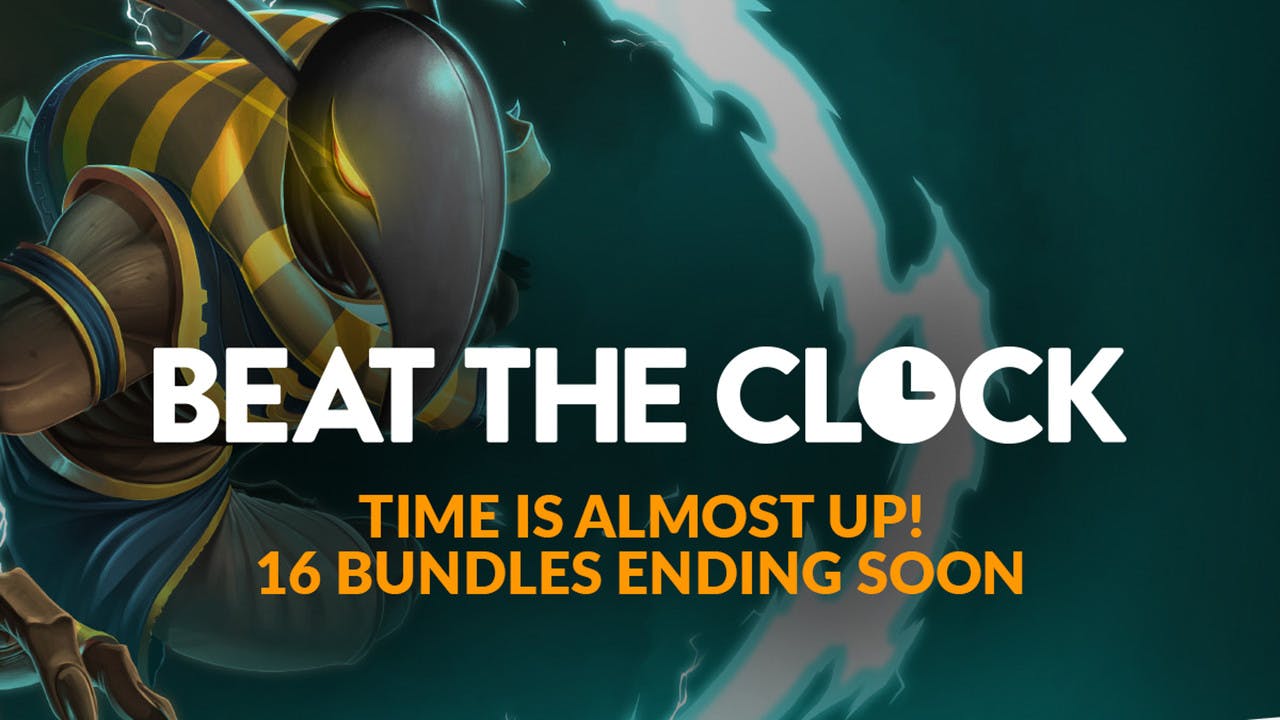 The clock is ticking - get ready to Beat the Clock if you want to grab some awesome game collections exclusively from Fanatical.
We've began our countdown to the end of 16 time-limited bundles leaving the store on Saturday, April 13th at 12am (PT). For the next few days, you'll still have the chance to get incredible savings on over 100 Steam games - with many of the bundles starting from just $1!
Tops bundles not to be missed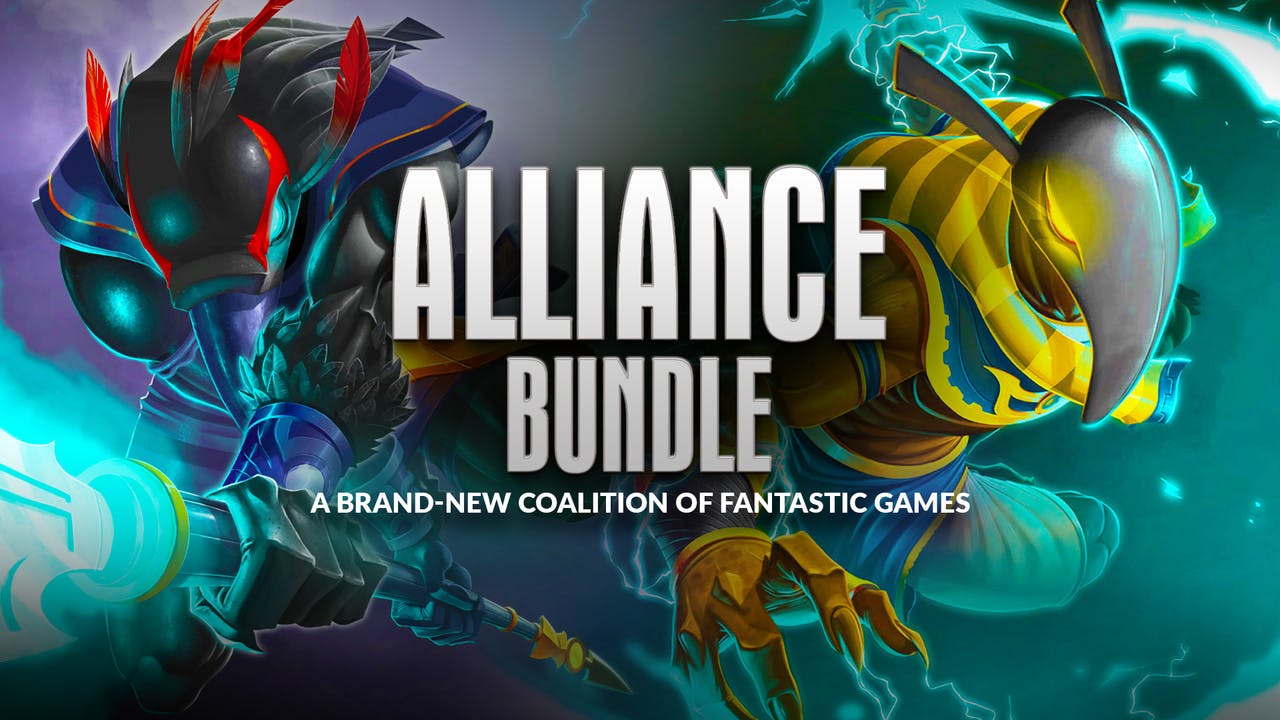 Alliance Bundle - Up to 11 Steam games
Featuring a unique collaboration of intense multiplayer and immersive single-player Steam titles, the Alliance Bundle gives you access to two tiers of popular games that are perfect for an evening of gaming with your friends, online players or a solo voyage.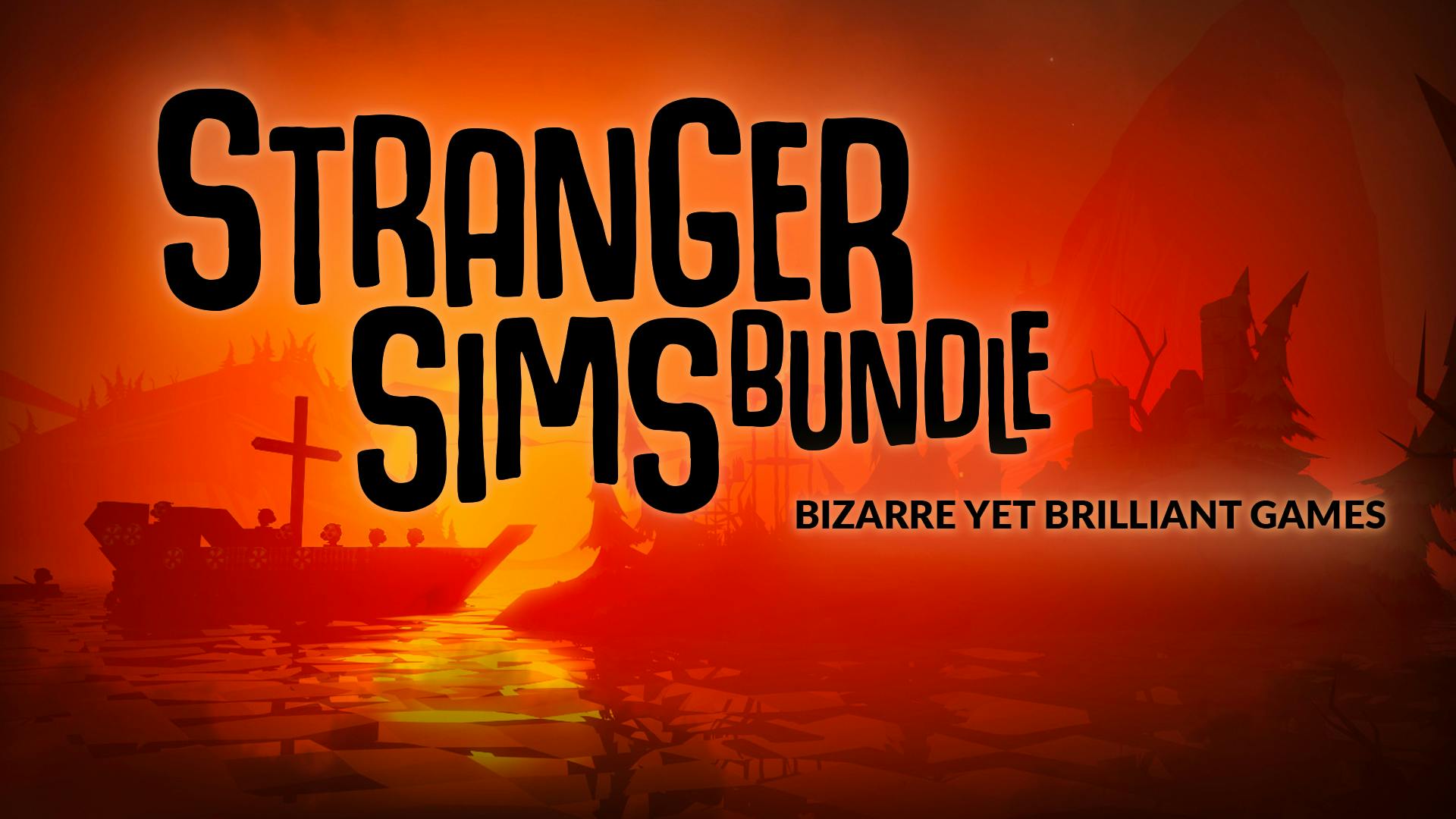 Stranger Sims Bundle - Up to eight Steam games + one DLC
A bizarre yet brilliant line-up awaits with the Stranger Sims Bundle!
This collection gives you a variety of weird and wonderful games - featuring everything from getting Gary Coleman's autograph to living the life of a troublesome feline.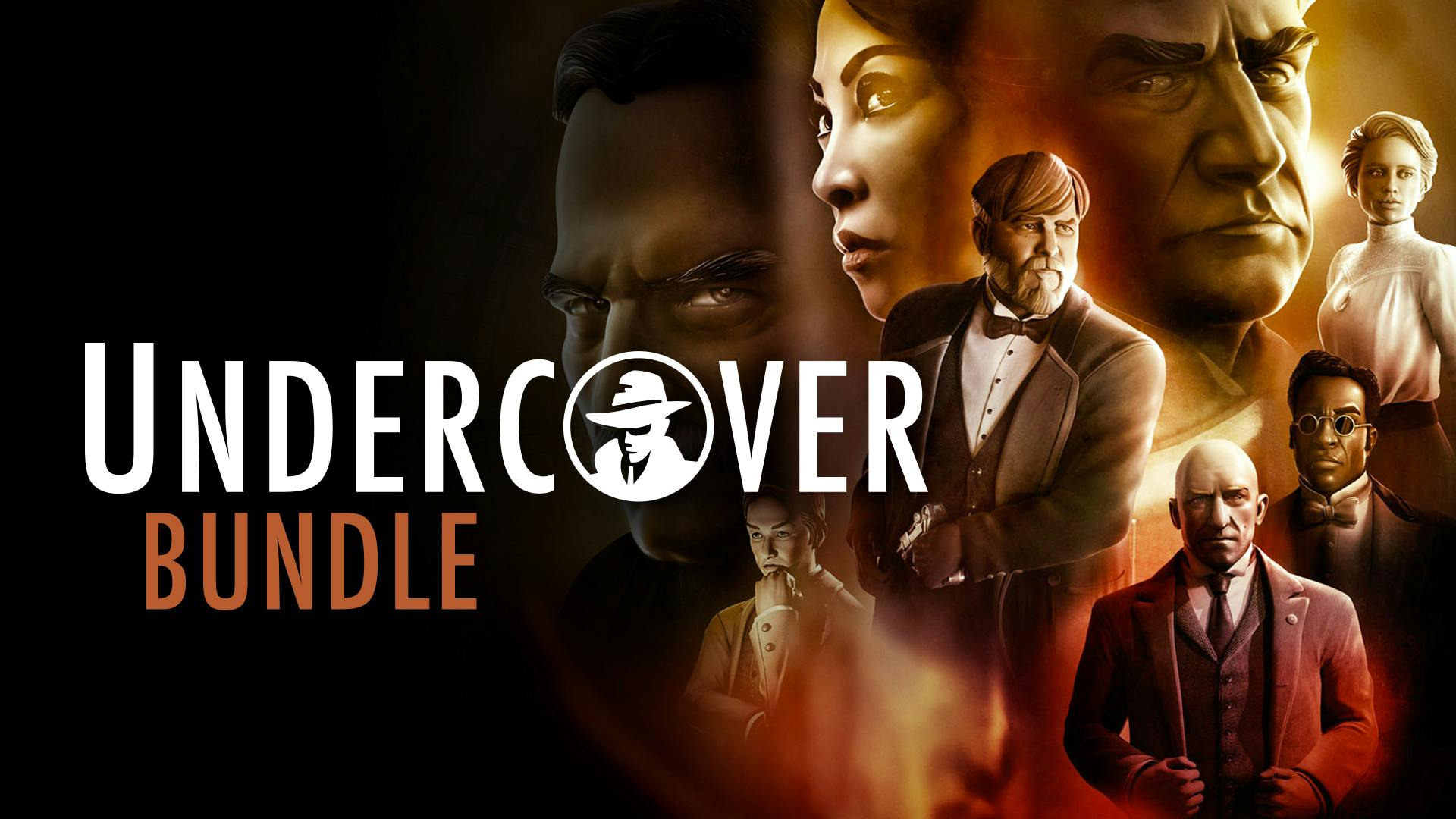 Undercover Bundle - 10 Steam games
It's time to put your detective, stealth and observation skills to the test with the Undercover Bundle, featuring 10 Steam games jam-packed with murder mysteries, adventures and suspenseful encounters.
If you enjoy point and click games, the Undercover Bundle has five thrilling titles worthy of your crime-solving knowledge. Venture into Victorian England on a journey that will send your character to the brink of madness in the 'Overwhelmingly Positive' Steam rated horror adventure The Last Door - Collector's Edition.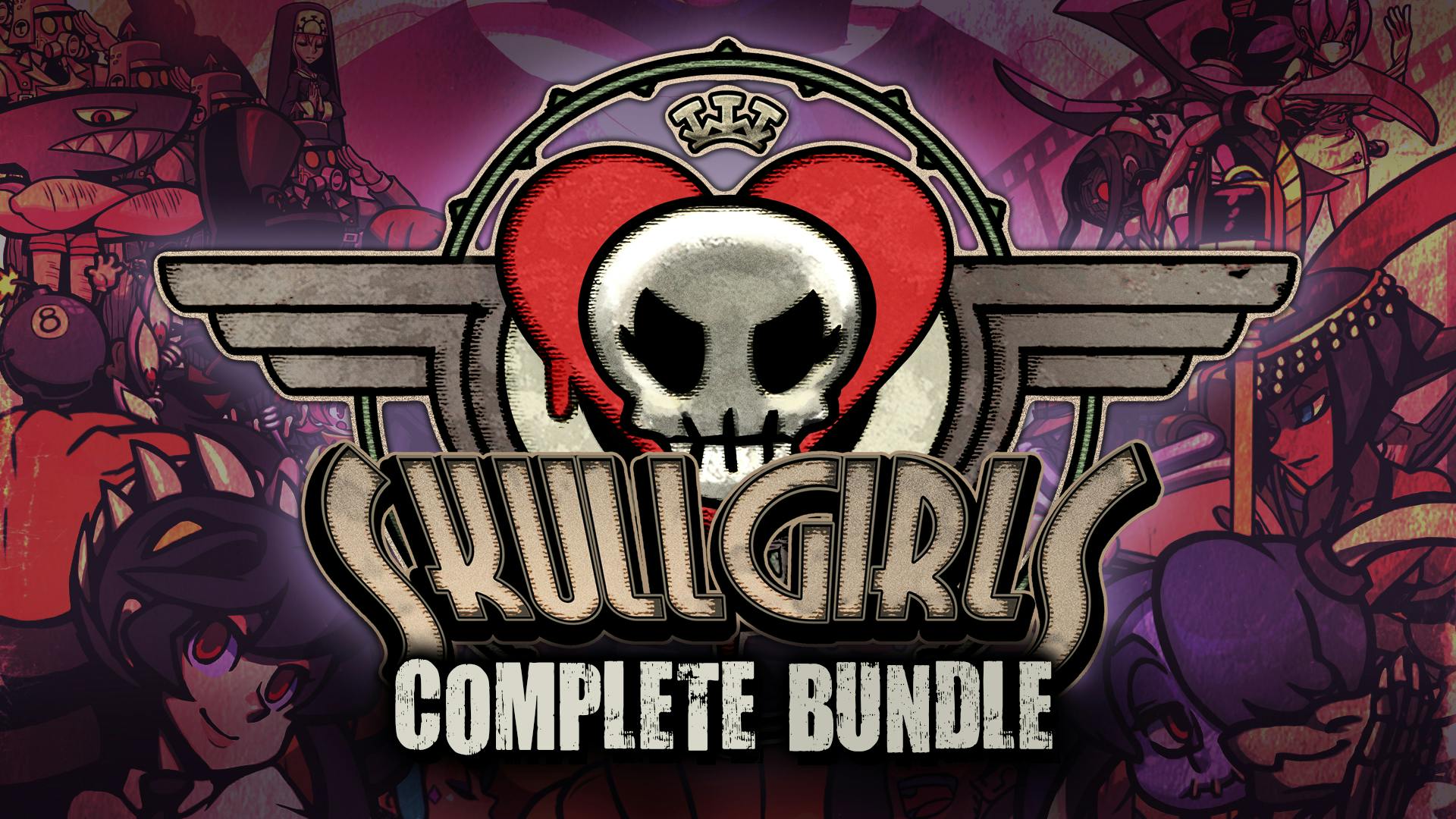 Skullgirls Complete Bundle - One game + one DLC
Join the fight with a definitive arcade-style fighting collection with the Skullgirls Complete Bundle - available for a limited time only!
Alongside the 'Overwhelmingly Positive' Steam rated base game, you'll get additional kick-ass 2nd Encore Upgrade DLC - filled extra challenges, a fully-voiced Story Mode and loads more. Featuring HD hand-drawn visuals, arcade-style fighter Skullgirls test the skills of veteran fighting game fans while also making the genre enjoyable and accessible to newcomers.
Check out the full line-up of Beat the Clock bundles and more collections on the Fanatical Store.
---
---
Share this post