Capcom reveal part five of the development video documentary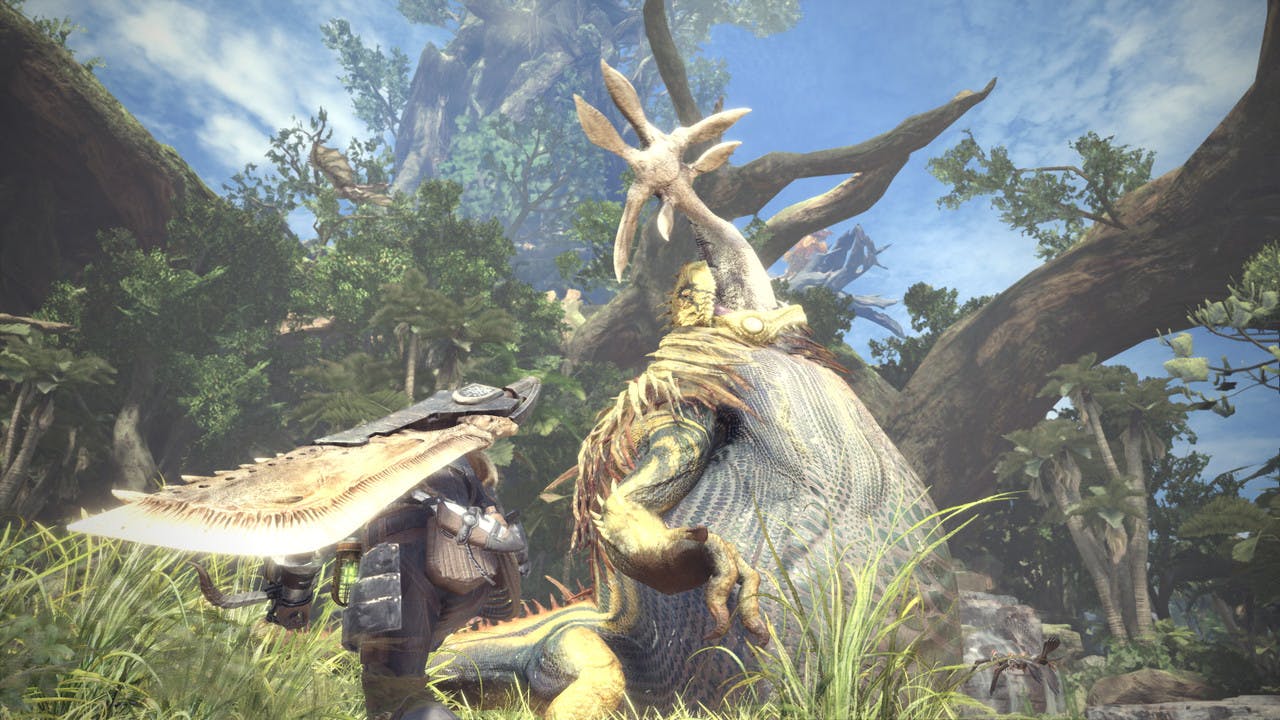 It's time to take control of a hunter and embark on a journey to the new world, as you will face behemoths sprawling open-area world for you to explore.
Fans itching for more news on the highly-anticipated Monster Hunter: World have been treated to a look behind the scenes from developer Capcom.
In a series of videos being released over the next few weeks, the "Making of Monster Hunter: World" Development Videos will show interviews with key members of the development team, as well as footage of the game.
Further videos will be released weekly, revealing hidden secrets including an exclusive look at the motion capture and sound studios used in the game's creation. We'll keep updating this page with new videos, so check back each week!
Part one - Concept
In the first video - Producer Ryozo Tsujimoto, Executive Director/Art Director Kaname Fujioka and Director Yuya Tokuda talk about how the project started and what inspired the vision behind bringing the living, breathing world of Monster Hunter to life on home consoles - and Steam PC later this year.
Part two - Design
In part two, the Monster Hunter: World development team shares insights on how they brought the game's beautifully constructed world to life, with an exclusive look inside Capcom's sound effects recording studio.
Part three - Craft
In part three, Capcom's Osaka development studio designers talk about how they made the immersive soundscapes, stylish weapons and intelligent creature behavior that makes up the world of Monster Hunter.
Part four - Taking on the world
Part four of The making of Monster Hunter: World shows the team at Capcom Japan describing how it felt to bring the game to players for the first time, on a global scale.
Part five - Music
A bonus, we only thought four would be released! In part five, team members - including the composers and conductor - talk about how they worked together to produce the game's epic music score.
---
---
Share this post