Best 2023 Games to Gift Someone
Need help choosing games for friends? This article is written just for you!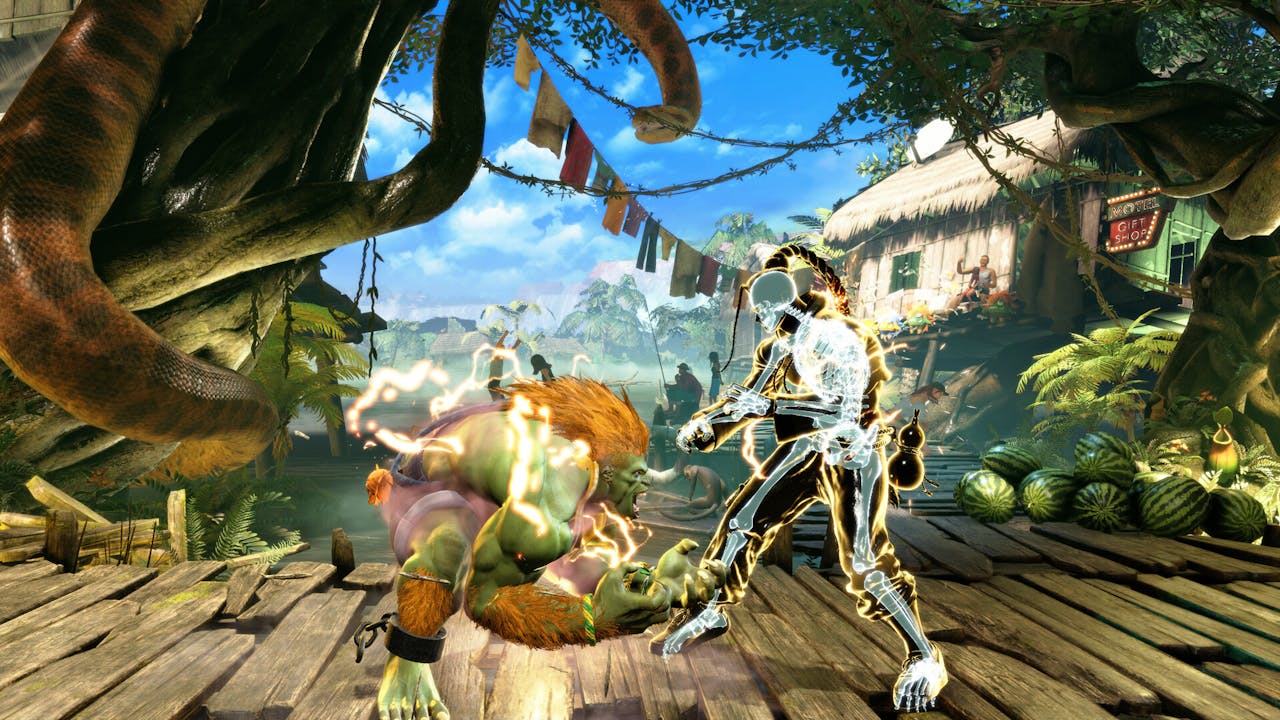 What a year 2023 has been for gaming! From indies to AAA, I cannot thank all the people who put their blood, sweat, and tears into the games we play today. So why not celebrate the holidays and give out the best games Fanatical has to offer from the releases of this year?
Tags - RPG, Shooter, Character Action Game, Puzzle, Fighting, Survival Horror, Action Roguelike
Street Fighter 6
Learn from the greatest fighters from all over the world and find your reason for fighting in one of the best fighting games of this year. For the competitive types who'll grow with each match, win or lose.
Street Fighter 6 offers a highly evolved combat system with three control types - Classic, Modern and Dynamic - allowing you to quickly play to your skill level.
---
---
Share this post