Celebrate the publisher's 15th anniversary with our top picks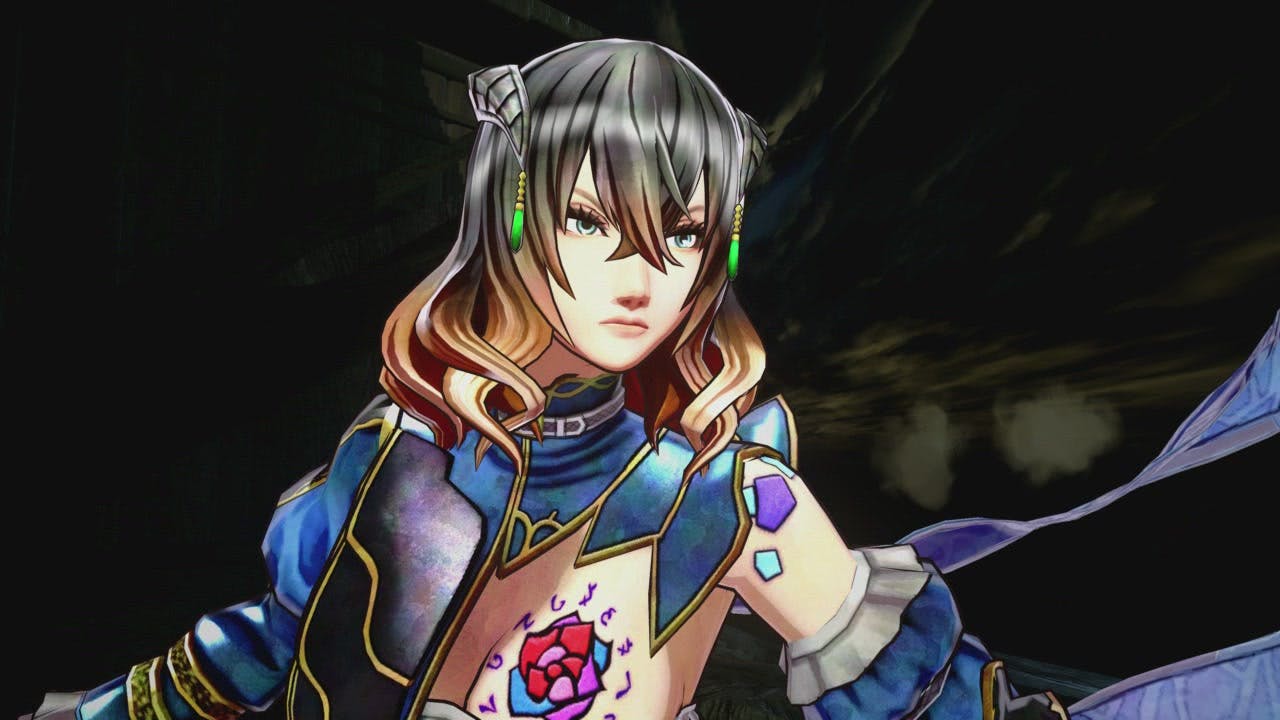 Rogue Spirit is a 3D rogue-lite action game with light stealth elements. Play as the Ghost of the Prince of the Kingdom of Midra, possess enemy characters and absorb their...
Global video game publisher 505 Games began back in 2006 from the heart of Milan - home of Leonardo da Vinci's 'The Last Supper', Il Marchesino risotto and the grand Piazza del Duomo.
More importantly, it's the origin story of where 505 came from - as a subsidiary of Italian games company Digital Bros - and since then the publisher has worked on some fantastic games across PC and console. Leading developers and big names have put their trust in 505 Games to publish their iconic and acclaimed titles - many of which are still big hits with gamers today.
To celebrate the publisher's 15th anniversary this year, here's our top pick of 505 Games that PC gamers need to check out!
Ghostrunner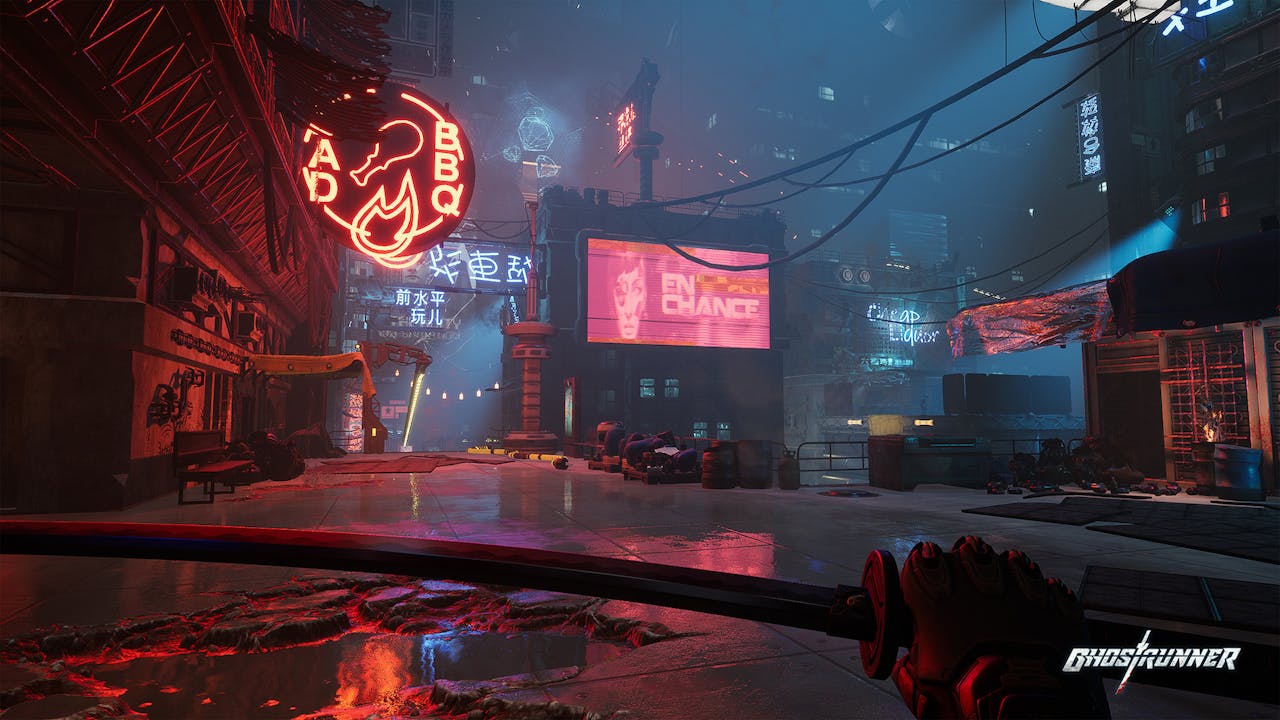 It's fast-paced and punishes you for not being a nimble, ninja-like fighter - and that's why it's so addictive. Ghostrunner is a first-person action game set in a cyberpunk world where you'll attempt to climb Dharma Tower - humanity's last shelter - after a world-ending cataclysm.
As the most advanced blade fighter ever created, you're always outnumbered but never outclassed. Slice through enemies with a monomolecular katana, dodge bullets with your superhuman reflexes, and employ a variety of specialized techniques to prevail.
One-hit, one-kill mechanics make combat fast and intense. Use your superior mobility (and frequent checkpoints!) to engage in a never-ending dance with death fearlessly.
---
---
Share this post