Best AAA Games to Gift Someone
Great games for great people!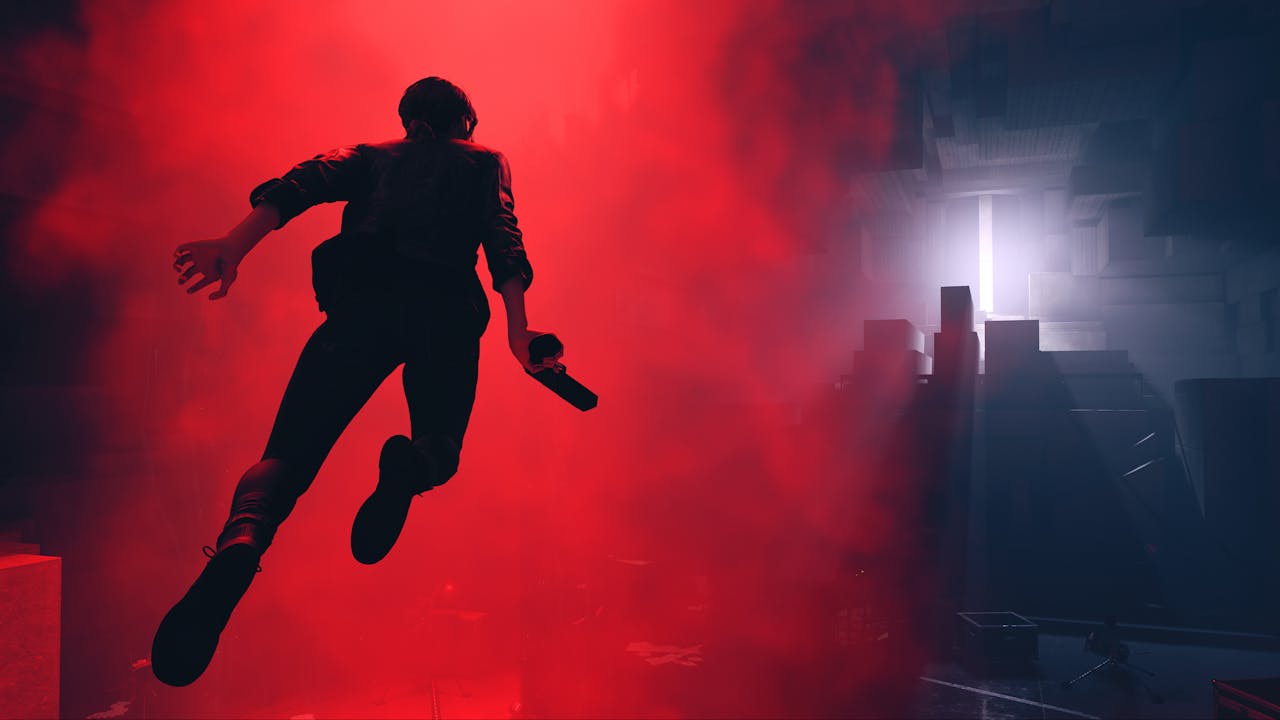 We've had a great year for gaming with stellar titles released every month! And what better way to celebrate the holidays than by giving the ones you love playing with one the best titles to come out! Here are 10 AAA games to give to your friends.
Starfield
Say what you will about Bethesda, they made some good games with a lot of interesting content. Starfield is expansive, with customisation options to create your perfect character and some really good shipbuilding. Whoever you might give it to will appreciate it.
Discover Starfield, the new space epic and first new franchise in twenty-five years from the acclaimed developers of The Elder Scrolls and Fallout series.
Mortal Kombat 1
Mortal Kombat is back and better than ever in a whole new era! Team up with a Kameo fighter and tear the skulls out of your opponent together. If you and your friend love fighting games, you're gonna love it.
Discover a reborn Mortal Kombat Universe created by the Fire God Liu Kang. Mortal Kombat 1 ushers in a new era of the iconic franchise with a new fighting system, game modes,...
Red Dead Redemption 2
Red Dead Redemption 2 is still one of the most technically impressive games even years later. With a great story and realistic graphics and gameplay, no one will be disappointed receiving this.
Red Dead Redemption 2 for PC is the ultimate way to experience one of the most critically acclaimed games of all time set in the old western genre.
Ratchet & Clank: Rift Apart
Insomniac Games almost never disappoints and Ratchet & Clank: Rift Apart. With crazy weapons, beautiful worlds, and a really emotional story, everyone needs to experience this at least once.
Go dimension-hopping with Ratchet and Clank as they venture onto a PC near you for the very first time. Help them take on an evil emperor from another reality as you jump...
Hogwarts Legacy
If your friend loves the Wizarding World, definitely give them this game! Explore Hogwarts and beyond as you learn to become one of the greatest wizards/witches in all the land… for better or for worse.
Experience Hogwarts in the 1800s. Your character is a student who holds the key to an ancient secret that threatens to tear the wizarding world apart. Make allies, battle Dark...
Control
Control is weird but wonderful. Developed by Remedy Games, known for Max Payne and Alan Wake, expect excellent gunplay, insane powers, great characters and lots of strange things to bend your sense of reality.
Doom Eternal
Doom Eternal is unrelenting and brutal to both the player and demons. For people who love gore, difficulty, and slaying anything that remotely looks dangerous.
Developed by id Software, DOOM Eternal brings the ultimate combination of speed and power with the next leap in push-forward, first-person combat. Get your Steam PC key now!
Guardians of the Galaxy
Guardians of the Galaxy is a surprisingly amazing game with a fun and emotional story. More people definitely need to play this game, so why not give them this for the holidays?
Fire up a wild ride across the cosmos with a fresh take on Marvel's Guardians of the Galaxy.
Resident Evil 4 Remake
If anyone you know is sleeping on playing Resident Evil, giving them the remake of a timeless classic might give them the best opportunity. And, if you're really generous, provide the Separate Ways DLC too and show them the other side of Leon's adventure through Ada Wong.
Featuring modernized gameplay, a reimagined storyline, and vividly detailed graphics, Resident Evil 4 marks the rebirth of an industry juggernaut.
Lost Judgement
A detective story where nothing is what it seems. With three fighting styles, tons of minigames, funny substories, and a story that will leave anyone weeping, I cannot recommend this game enough.
When a police officer discloses the murder of the student teacher who bullied his son to suicide,  the twisted secrets of a Yokohama high school bleed out. Nothing in...
There's still a ton of great AAA games I haven't mentioned here, so why not look for some yourself here on Fanatical! There's tons of bundles and sales going on constantly, so don't be afraid to browse. You're spoiled for choice here. You will find the perfect game to give your friends.
---
---
Share this post