Shout out to the smaller devs for these gems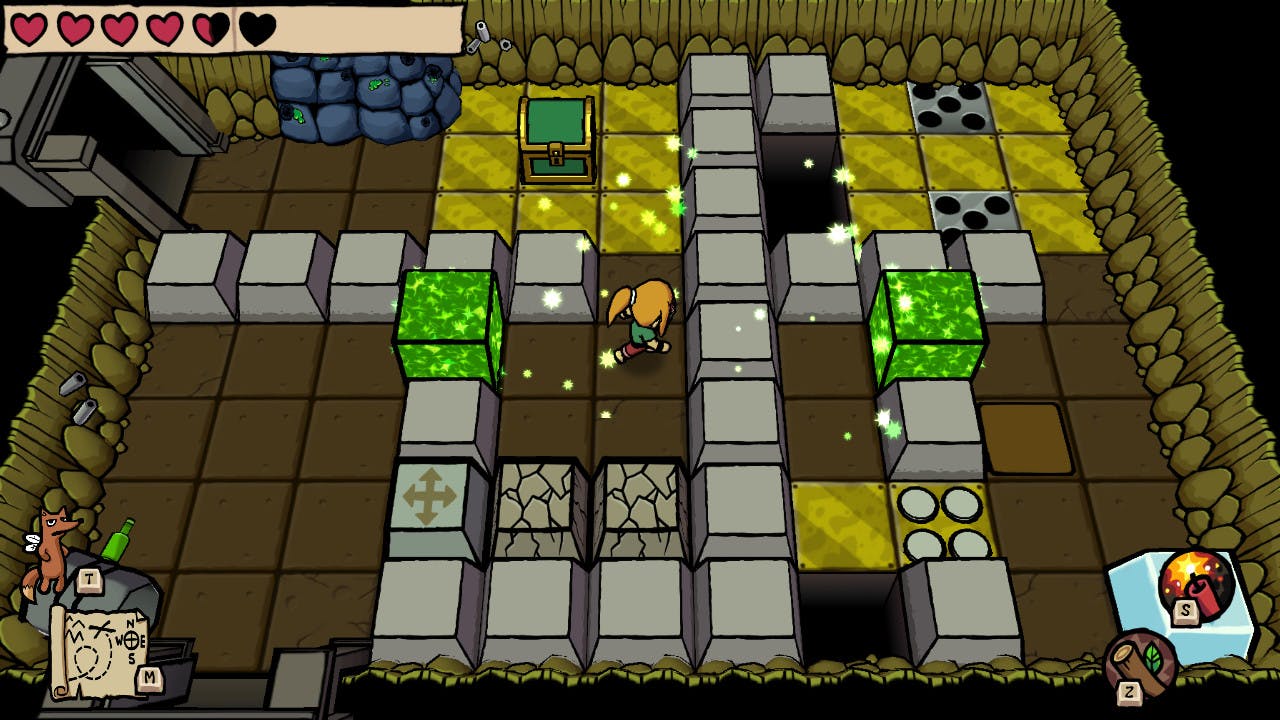 PC games are some of the most diverse and memorable experiences out there, with it being the default platform for developers.
We wanted to shine a light on a few of the smaller devs out there, that don't have the resources to mass market their game to millions but still have that creativity and passion to make their mark. When it comes to action-adventure, here are a few of our favorites that we highly recommend!
Death's Door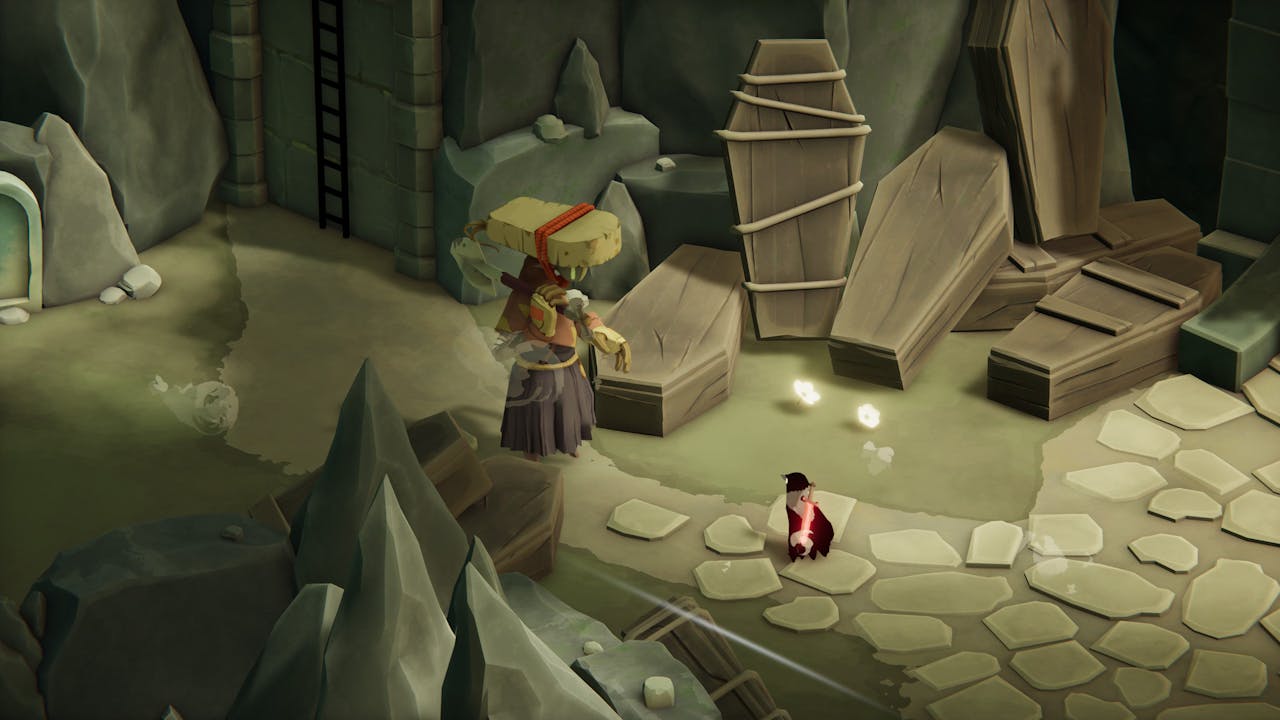 STEAM RATING - VERY POSITIVE
None many of us enjoy our monotonous jobs, not even your playable crow. But when your assigned job goes haywire, you must travel through varied locations, fighting dangerous foes and memorable bosses (like a BIG cathedral) to fix it. Then clock out to end your shift, I guess.
You've likely played a game like Death's Door. It takes inspiration from the Dark Souls formula and put its own unique flavor in there with a gorgeous art style and fluid animation.
SteamWorld Dig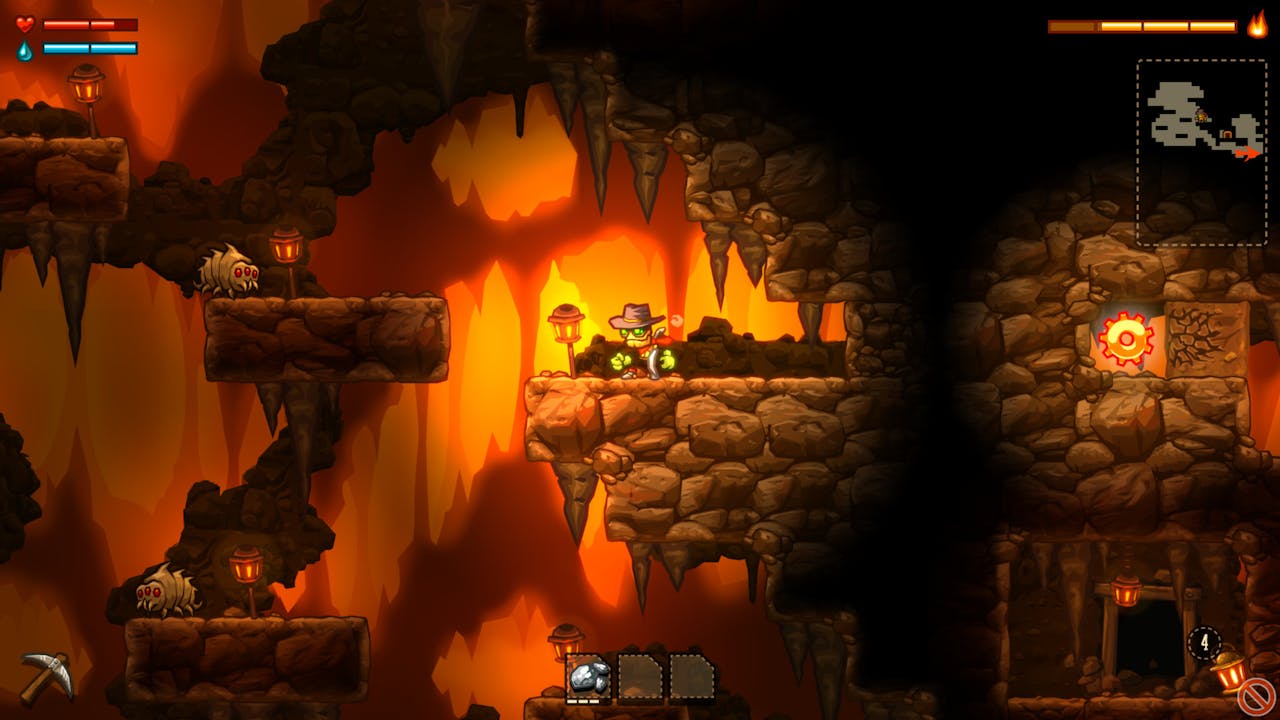 STEAM RATING - VERY POSITIVE
Rusty, the steam-powered robot has just received the deed to an old mine from his long-forgotten uncle, happens to the best of us. In SteamWorld Dig, it's your job to control Rusty as he explores deep underground to find and collect treasures, resources and other secrets.
Armed with a pickaxe, you create your pathways through the randomly generated mines and can use various objects to help you complete your tasks. The deeper you go, the harder it gets.
Encounter punishing enemies and use your resources wisely as once they're gone, they're gone.
Ittle Dew 2+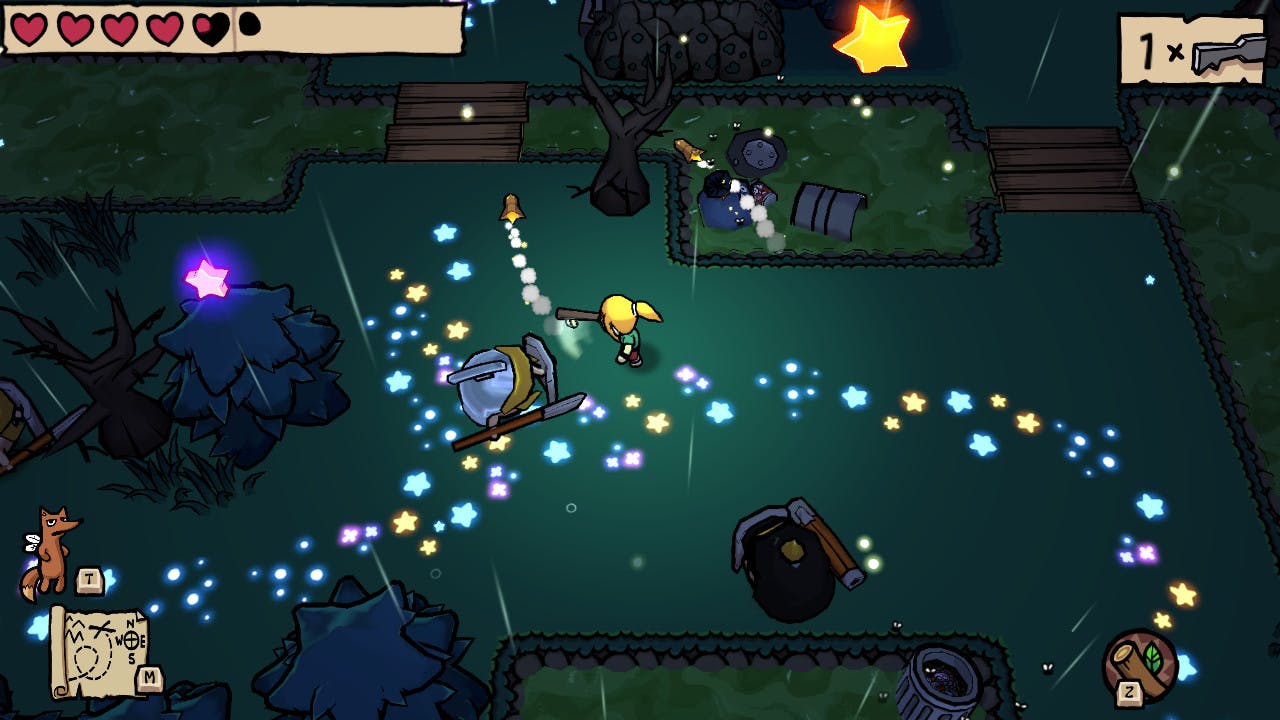 STEAM RATING - VERY POSITIVE
For those of you who crave a Zelda-like game, this is for you. A lovely cel-shaded, 3D top-down adventure game. You'll be exploring the vastly detailed world, finding secrets to uncover and completing dungeons using your trusty tools.
This version of Ittle Dew 2+ comes with a few additions. Featuring even more dungeons, a new collectible item and an easy mode for those who just want to enjoy the game at their own pace.
UnMetal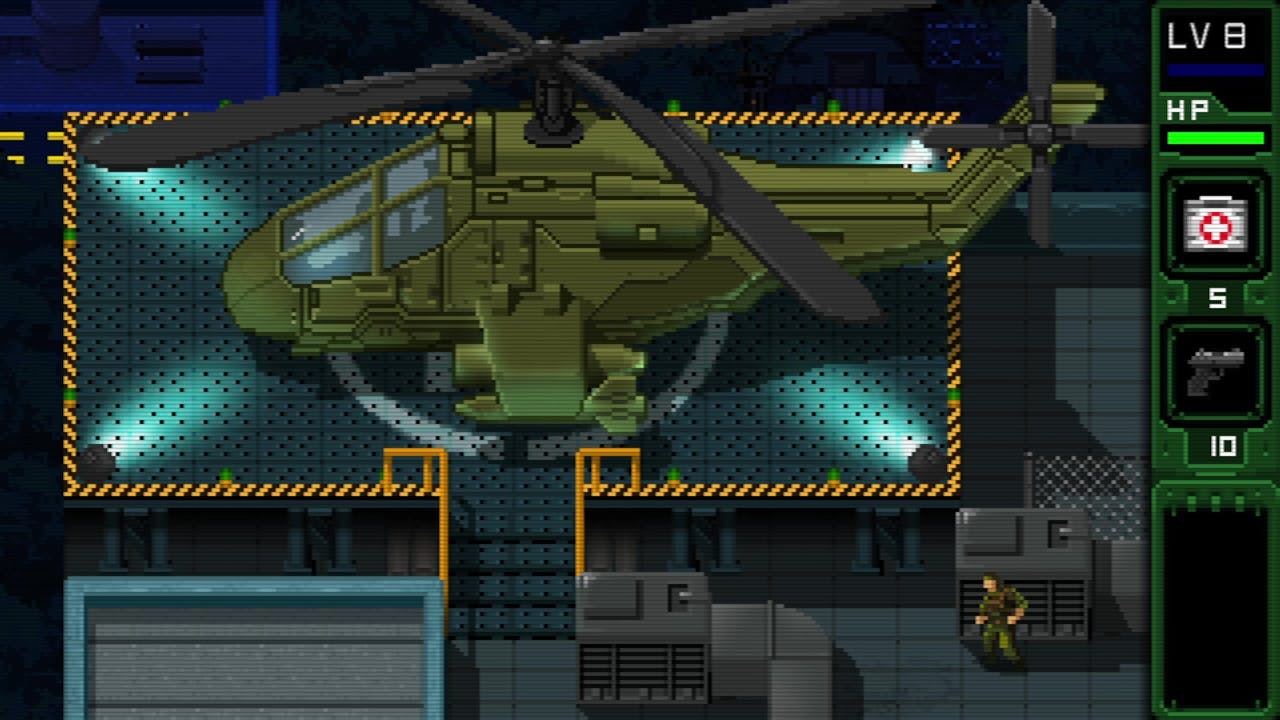 STEAM RATING - VERY POSITIVE
Another one for those who crave classic experiences, UnMetal takes heavy inspiration from the original Metal Gear Solid games and 80s action movies but with its own brand of humor and action. You play as Jesse Fox, arrested for a crime he didn't commit.
You'll play through his adventure as he recalls it during his interrogation. Stealth your way through a variety of locations by destroying cameras, lights and the oldest trick in the book, the coin distraction.
This isn't an easy game, so you'll have to have your wits about you, especially during the numerous boss fights.
Serious Sam 4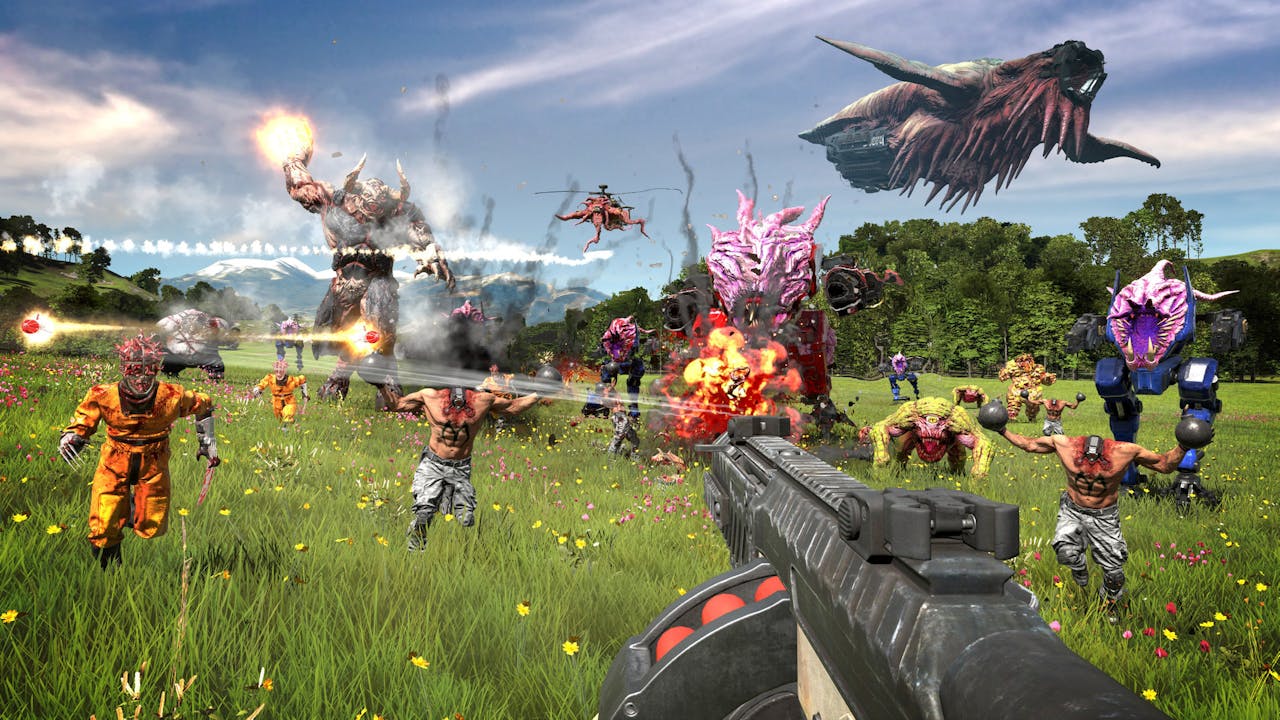 STEAM RATING - VERY POSITIVE
The king of dad-bods and jokes is back. Serious Sam 4 is bigger and more explosive while remaining faithful to the original providing a modern trip down memory lane.
Featuring a plethora of over-the-top weaponry, you'll be once again taking down hordes of aliens in huge arenas with the dial being cranked up to eleven.
You can also play with up to three friends on huge battlefields teeming with thousands of enemies, just don't try to be a hero.
(Honorable mention)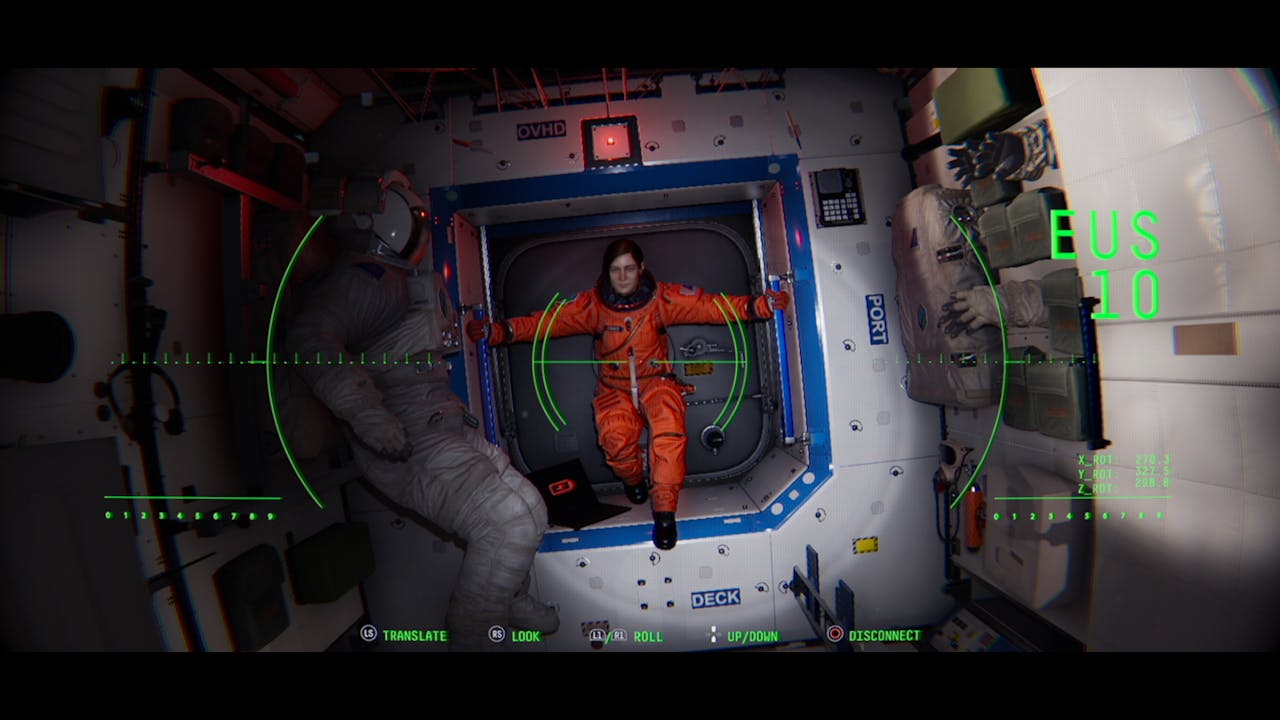 Observation
STEAM RATING - VERY POSITIVE
While not technically labelled as an action-adventure game, Observation is still one of the most memorable games of the past decade. You take control of a spaceships AI, S.A.M, after an unexplainable event causes it to veer wildly off course.
Taking orders from Dr Emma Fisher, it's your job to uncover what happened by interacting with the ship's systems and ensuring her survival. But that's just the beginning, throughout your mission you start to experience things that can only be described as alien.
You do not want to miss this one!
Article by Curtis Budworth
---
---
Share this post