Cracking games that will see you embarking on grand action-packed journeys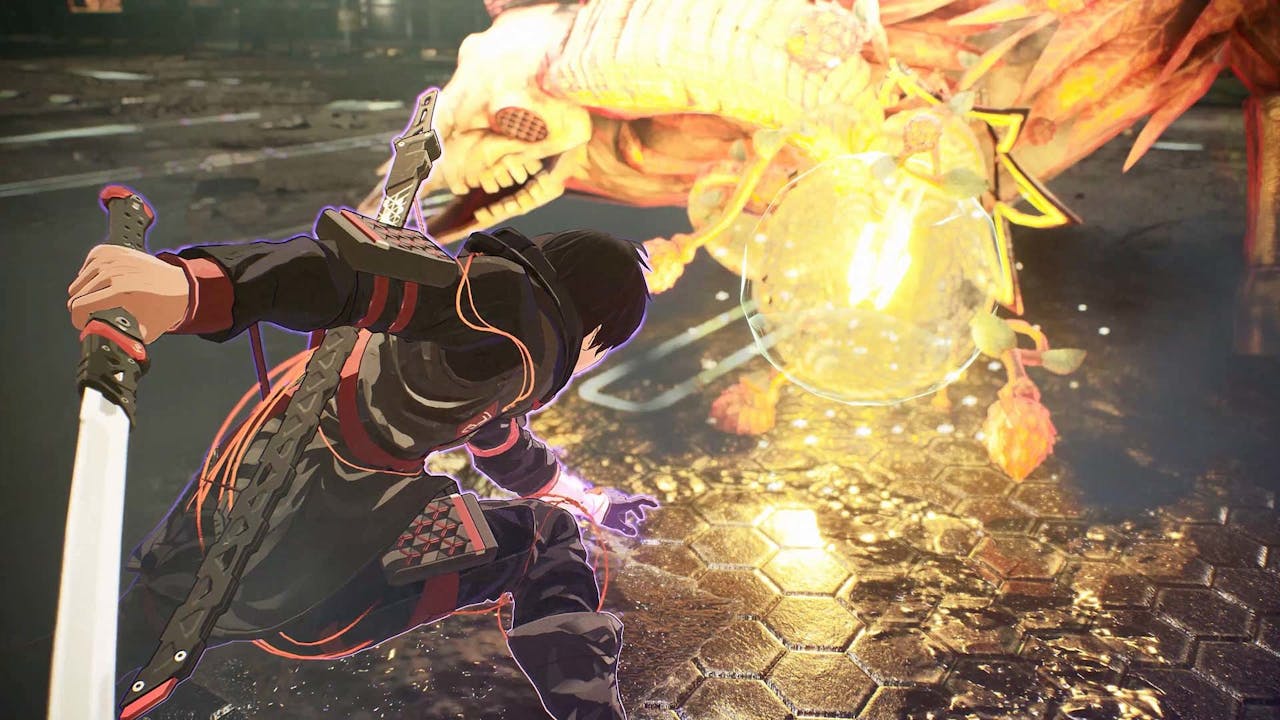 Reveal the full story and unlock all the mysteries of a Brain Punk future caught between technology and psychic abilities in SCARLET NEXUS.
There's no better platform for playing RPGs than on PC. But which ones deserve the hours you'll inevitably devote?
Either way, it's not an easy question to answer, especially given the number of them out there (and how amazing a lot are!) . The diversity and possibilities of a RPG nowadays is unimaginable.
Just in our selection below we've got wastelands beyond compare, amnesia detectives and more monsters than you can spam dodge rolls at. Check out the best action RPGs to fire up on your PC today with our top picks.
The Witcher 3: Wild Hunt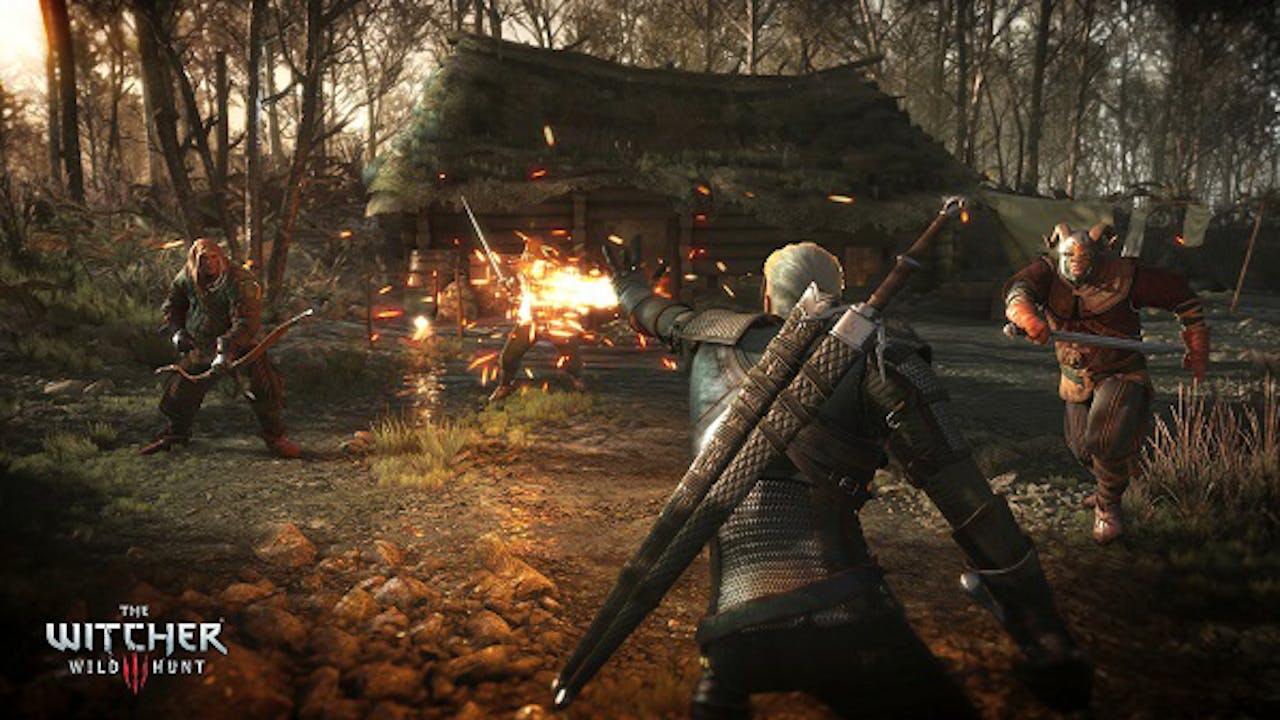 The Witcher 3: Wild Hunt tells an intricate story about the main character, Geralt, on his journey to find his adoptive daughter, Ciri. Oh, did we mention she's on the run from supernatural warlords? Although the initial release date was 2015, this game still holds up against many other RPG contenders to this day.
You spend the game following various leads on Ciri's whereabouts, meeting up with old friends, former lovers, powerful politicians and all sorts of unique folk from many walks of life. And, if you fancy it, with the PC edition you can always spice it up with some Witcher 3 mods and keep it just as exciting as Geralt's love life.
Manoeuvring the complex, dark fantasy world is intoxicating. Every quest has a purpose and a payoff. This results in an extraordinary RPG that truly raised the bar for open-world adventures. The Witcher 3's story has a lot to offer, easily keeping you entertained for hours upon hours.
The in-game clock keeps the skies changing with the hour as you traverse the landscape. Everything is a sight to behold, encouraging you to wander around aimlessly just to take in the views. The best part? Even though this is the third Witcher instalment, you can still jump right into the action and not feel lost. It's no wonder this title won game of the year in its heyday.
Fallout New Vegas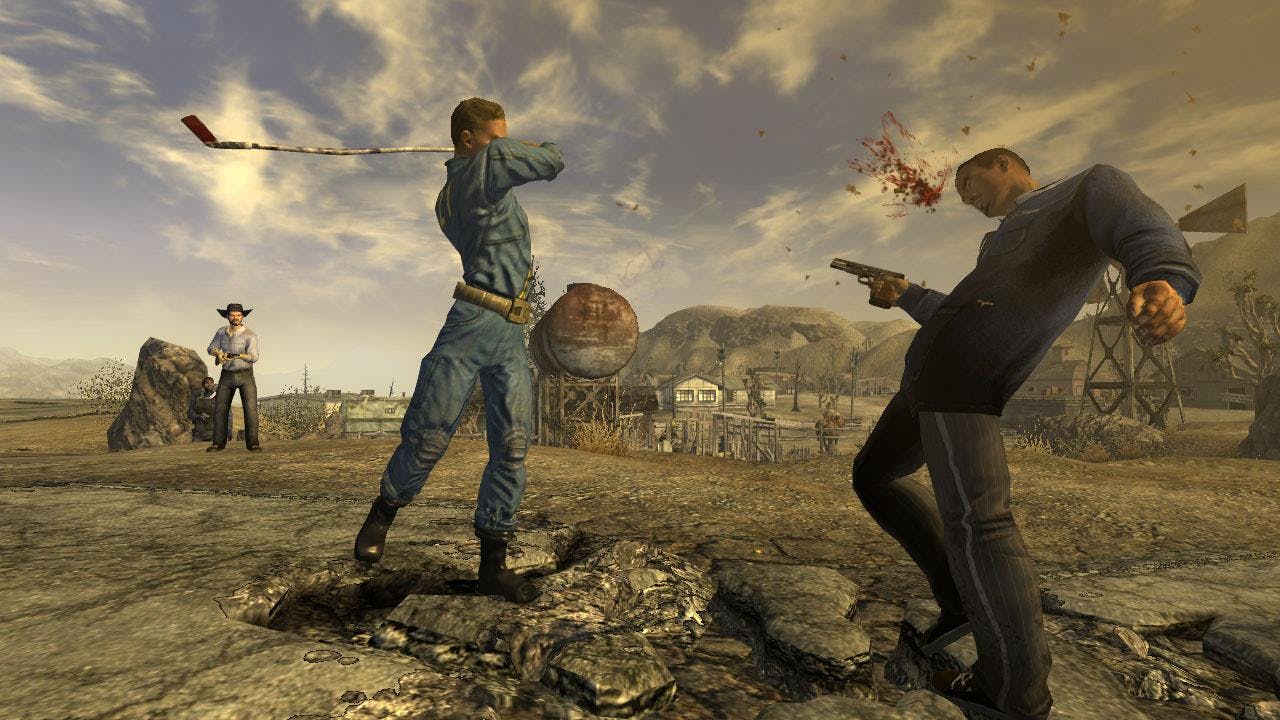 If you're a fan of Fallout 3, you'll remember the distinctive colour palette of blues and greys that washed over Capital Wasteland, perfectly poised for the melancholy tone that defines the series. However, New Vegas has an entirely different feel - scorching with rich orange and red hues. It's a more vibrant post-apocalyptic wasteland indeed, but with all the trimmings you expect from your fave franchise.
As you battle your way across the sizzled Mojave Wasteland, the colossal Hoover Dam and the neon-soaked Vegas Strip, you're introduced to an endless narrative to be enveloped in.
Obsidian's take moves the action back to the West Coast and reintroduces elements such as reputation, faction power struggles and intense survival challenges. It provides an immersive and authentic post-apocalyptic experience that keeps you coming back for more.
The quests are entertaining and varied, the characters are strong and the faction system makes it a richer role-playing experience. It's a staple in my Steam library mostly for how replayable this title can be.
Apart from the main quest, there's a plethora of side missions to play through and they're what makes the game come alive. Hugely addictive, this is undeniably a role-playing game with an enormous amount of content and options for the player.
Plus, the iconic radio station as you idly wander the wasteland is something you just can't replicate in other games.
The Elder Scrolls V: Skyrim Special Edition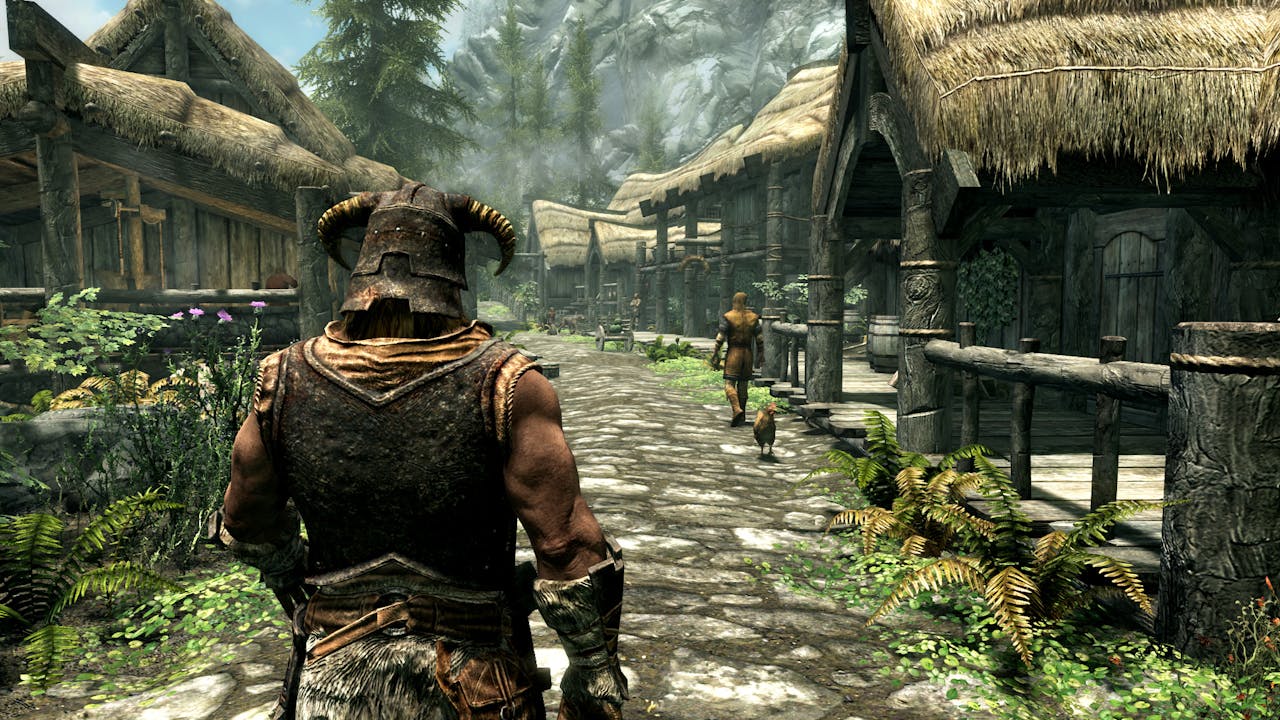 Skyrim is undoubtedly one most fully-realized, easily enjoyable, and utterly engrossing role-playing games ever made. So much so, after nearly a decade, Skyrim has had three separate releases across seven major platforms.
You're almost guaranteed to discover adventure, something in this magical world that will engage you and pull you right back in. Skyrim's land mass is absolutely stuffed with content and curiosities which contributes to the thrilling sense of freedom associated with life in the open-world.
As expected, there's a fair few dragons that show up now and again. Their presence is announced by an ominous beat of broad wings and an otherworldly scream from the heavens. It never gets old. Armed with spells, arrows or whatever weapon you wield in your arsenal - it's time to live up to the Dragonborn name.
Oh, not only is this land under attack by dragons (which were long thought dead by the way), it's also torn in two by civil war. You can choose where your allegiance lies, but so much of Skyrim's allure is how even outside of the confines of your quests, the entire world is steeped in lore.
For such a complex game, Skyrim still manages, surprisingly, to stay pretty user-friendly. With simple mechanics and a story that engulfs you immediately, it's perfect for new players. The Special Edition recaptures the beauty and wonder of the original game. If you've skipped through the streets of Solitude once or twice before, rest assured that modders have more waiting for you on PC.
It's a captivating game that draws you into a finely crafted fictional world packed with so much content. Playing Skyrim is an intensely personal, timeless and deeply rewarding experience - not to mention, one of the best role-playing games yet produced.
Disco Elysium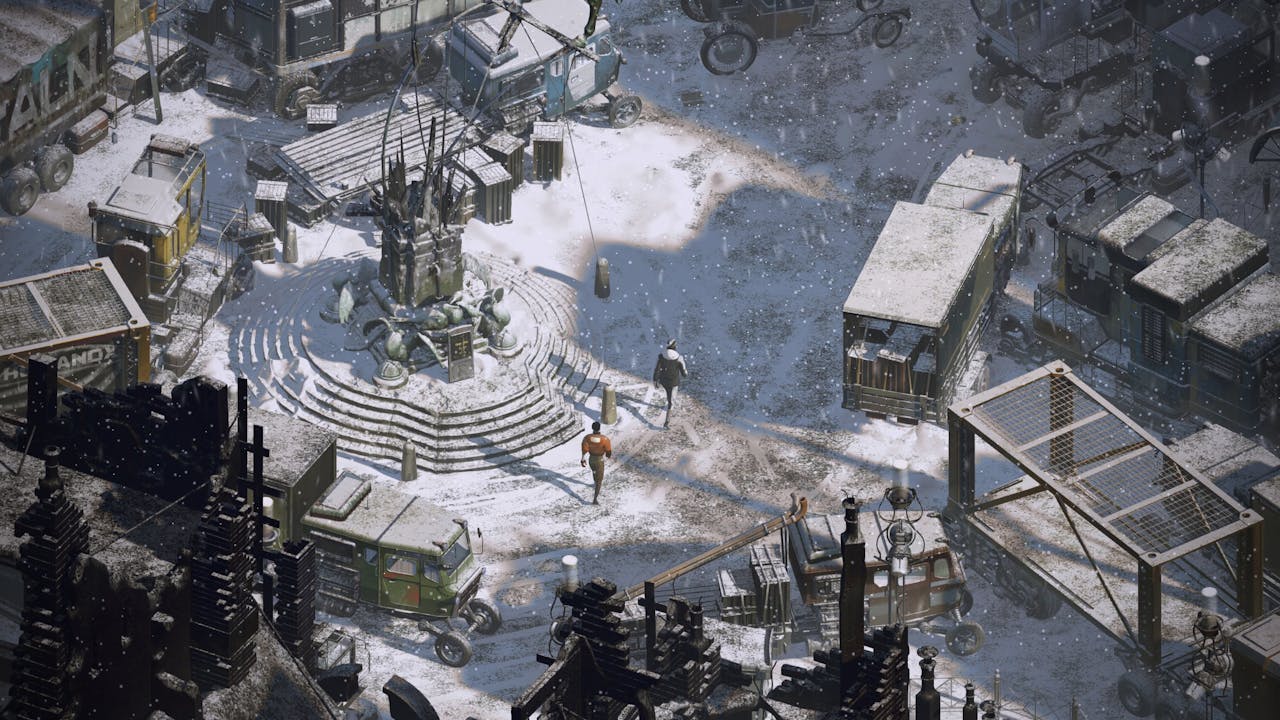 Admittedly Disco Elysium isn't an action RPG in the regular sense, but it's a game that offers improbable depth and adventure that goes beyond your typical run-of-the-mill roleplaying format.
You're an amnesic detective in the process of piecing your broken mind back together, while simultaneously attempting to solve a gruesome murder on the wrong side of the tracks.
When you awake, groggy and disoriented, your starting skills are determined by the stats you roll. The game has skill checks, companions, quests and an interface inspired by classic CRPGs - it's a wonderful nod to tabletop games of time gone by too.
Now, there's no combat as such but here us out. The action takes place through intellect, conversation and deciphering clues together. For the most part, you're armed with your sharp tongue and dice roll.
The sheer amount of freedom you have to shape your character's psyche is really quite unique and is why it deserves a spot on this list.
Every person who plays Disco Elysium will have a different experience down to the audacious depth of its role playing - not to mention atmospheric music, lighting and ambient sound design. Revacho, and your mind, becomes a place you can really get lost in.
The outcome of all this skill management is that Disco Elysium operates like no other video game I've ever had my hands on before. It's not everybody's cup of tea but I can say with certainty that it's one of the finest RPGs on PC if you value depth, freedom, customization and a good story to get stuck into.
Mass Effect Legendary Edition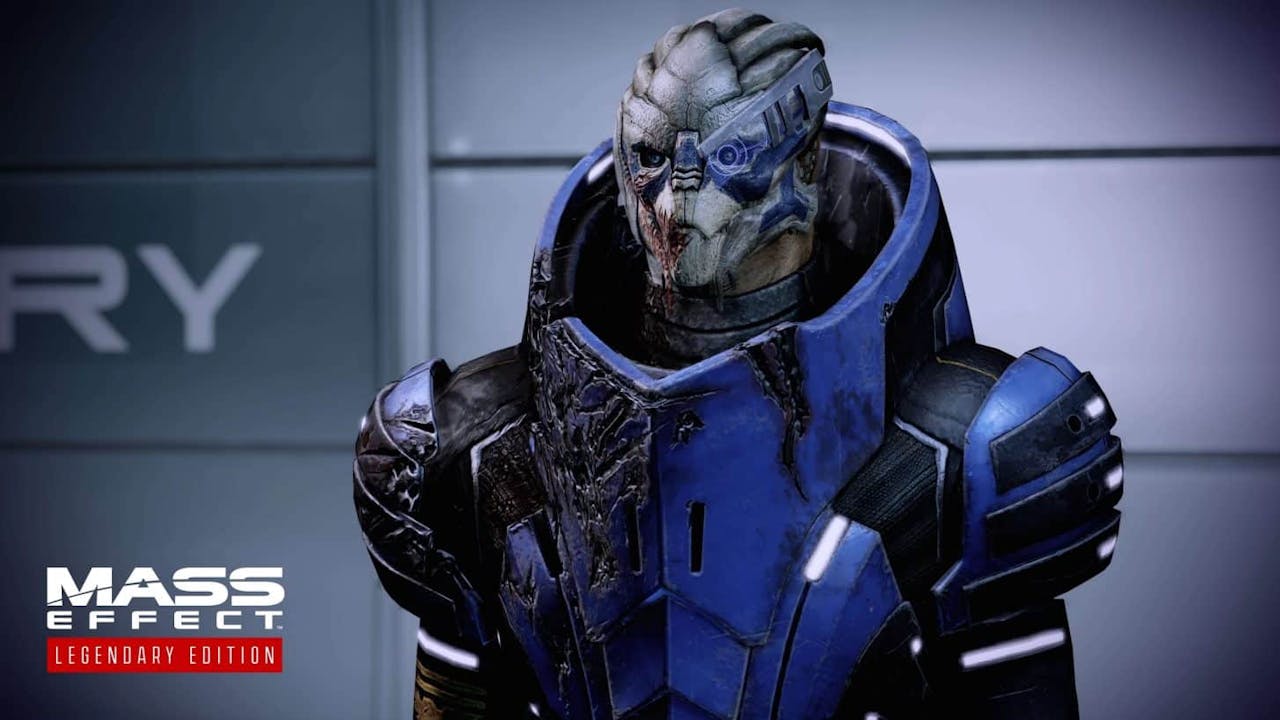 It's called Legendary for a reason!
Relive the legend of Commander Shepard with the Mass Effect Legendary Edition, which contains the first three games in the series: Mass Effect, Mass Effect 2, and Mass Effect 3 - offering you dozens of hours of gaming. This edition Includes single-player base content and over 40 DLC from Mass Effect, Mass Effect 2, and Mass Effect 3 games, including promo weapons, armors and packs - remastered and optimized for 4K Ultra HD.
When you start up Mass Effect Legendary Edition, you hit the launcher which lets players start from any game in the series. If you start with Mass Effect 2 or Mass Effect 3, you can watch a recap to catch up on the story so far. No doubt most players will want to start from the beginning, but it's a nice touch nonetheless.
With the new Shepard Customizations, you'll have access to improved hair, makeup, eye color and skin tones so that you can create your Shepard with a unified character creato,r with all options available across the full trilogy - or choose to play as the iconic Femshep from Mass Effect 3 now available in all titles.
In addition, you'll also get to enjoy improved aiming and weapons balance, SFX, better Mako controls, input/controls, squad behavior, cover behavior and gameplay cameras.
Borderlands 3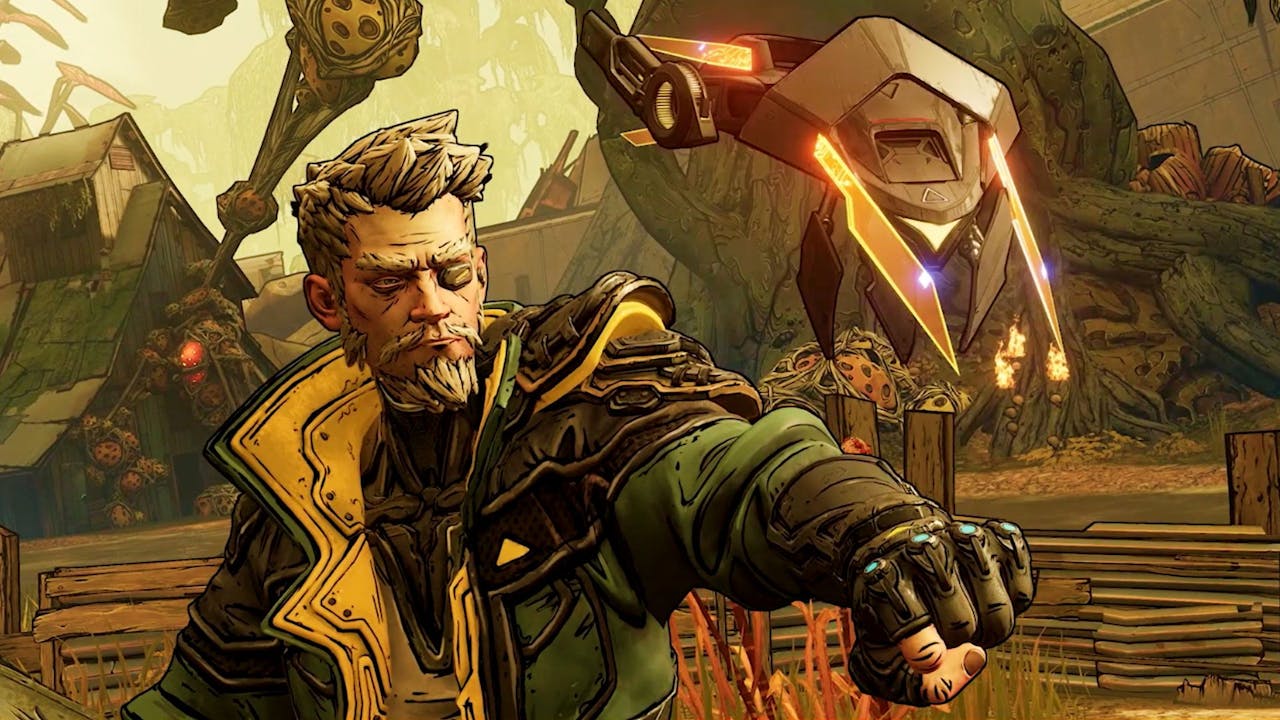 With a bazillion guns and utter mayhem throughout, it's no wonder Borderlands 3 is a top choice with action RPG fans. The shooter-looter sees you blast through new worlds and enemies as one of four brand new Vault Hunters - the ultimate treasure-seeking badasses of the Borderlands.
Each Vault Hunter has their own deep skill trees, abilities, and customization. You can play solo or join with friends to take on insane enemies, score loads of loot and save your home from the most ruthless cult leaders in the galaxy.
Your mission: stop the fanatical Calypso Twins from uniting the bandit clans and claiming the galaxy's ultimate power. Only you, a thrill-seeking Vault Hunter, have the arsenal and allies to take them down.
Discover new worlds beyond Pandora, each featuring unique environments to explore and enemies to destroy. Tear through hostile deserts, battle your way across war-torn cityscapes, navigate deadly bayous, and more!
SCARLET NEXUS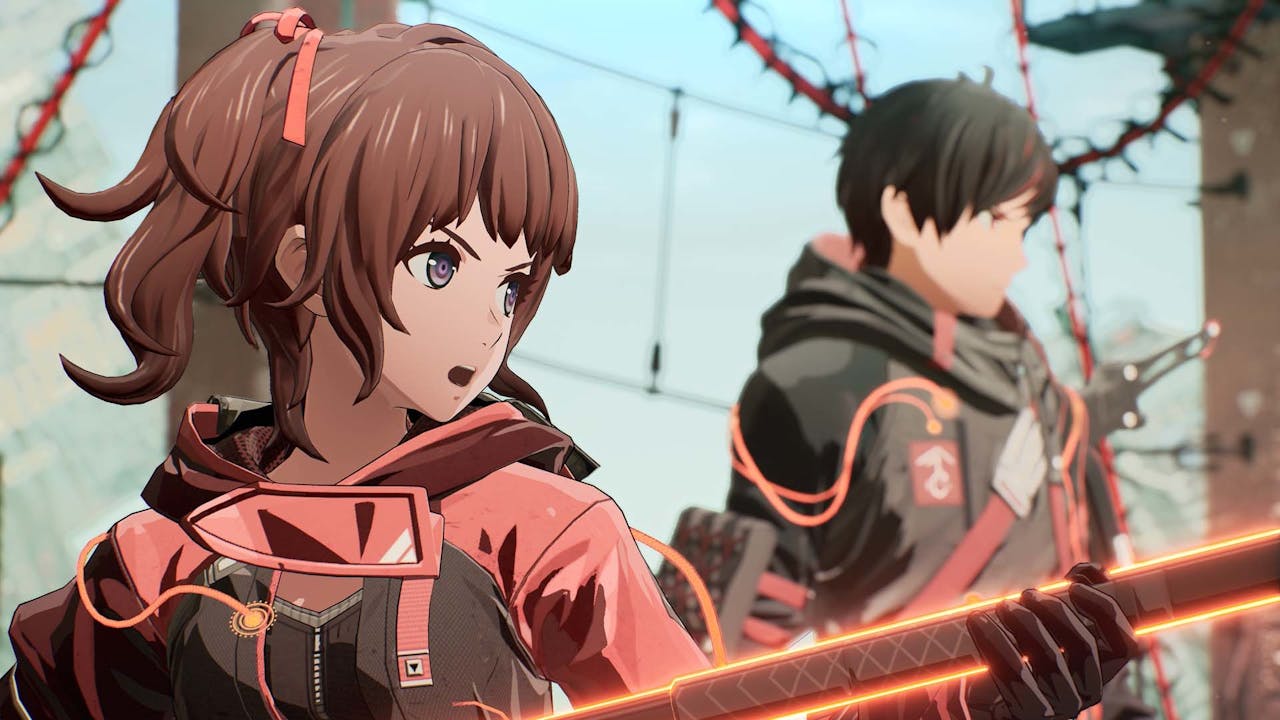 Anime action RPG SCARLET NEXUS is one of Bandai Namco's latest releases, in which features a dual story where you play as Yuito Sumeragi, an energetic recruit from a prestigious political family or Kasane Randall, the mysterious scout whose power and skill has gained great notoriety.
In the far distant future, a psionic hormone was discovered in the human brain, granting people extra-sensory powers and changed the world as we knew it. As humanity entered this new era, deranged mutants known as Others began to descend from the sky with a hunger for human brains.
Those with acute extra-sensory abilities, known as psionics, are the only chance of fighting the onslaught from above. Heroes with psionic powers have been scouted for their talents and recruited to the Other Suppression Force (OSF), humanity's last line of defense.
Monster Hunter: World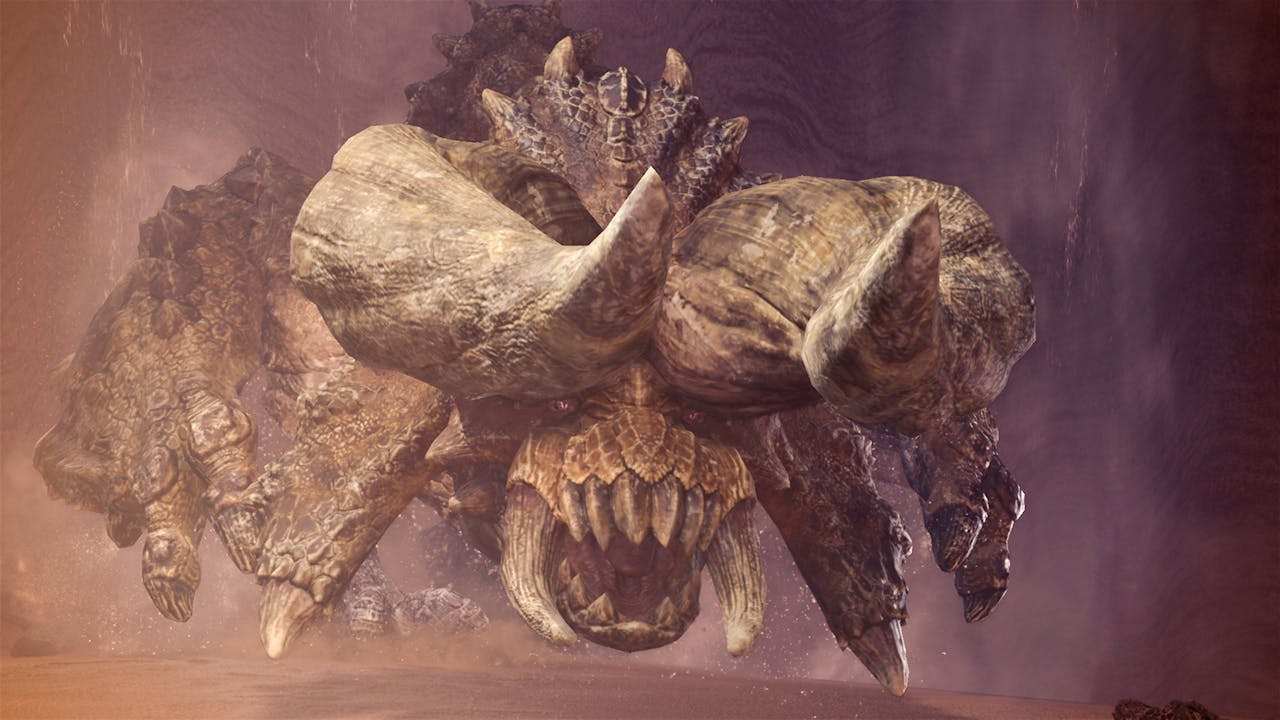 The multi-award-winning Monster Hunter: World helped the franchise become the biggest selling in Capcom's history. and it's easy to see why. Beautiful, exotic ecosystems are waiting to be explored. You can search for tracks through the jungle terrain of the Ancient Forest, mine outcrops and fish in the rivers of the Coral Highlands or dare to venture through the poisonous clouds of the Rotten Vale in search of monsters.
Suit up, grab your weapon and supplies and head out on quests, events and assignments to capture or kill ferocious monsters. Cut off their limbs and hit them with everything you've got to bring them down and carve them up to receive crafting gear – or use the environment and homemade devices such as the Pitfall Trap and Shock Trap to hold a monster down before sending it to sleep with a Tranq Bomb!
Bigger, stronger monsters will arrive – both low and high ranked – but the rewards of successfully killing or capturing them will reward players with huge weapon and armor boosts.
Sharpen your Insect Glaive, reload your Heavy Bowgun and prep your Switch Axe ready for battle!
Experience some amazing action RPG Steam PC games plus many more great genres right here at Fanatical!
-
Article by Molly Johnston
---
---
Share this post