Love or hate moments from the FIFA games series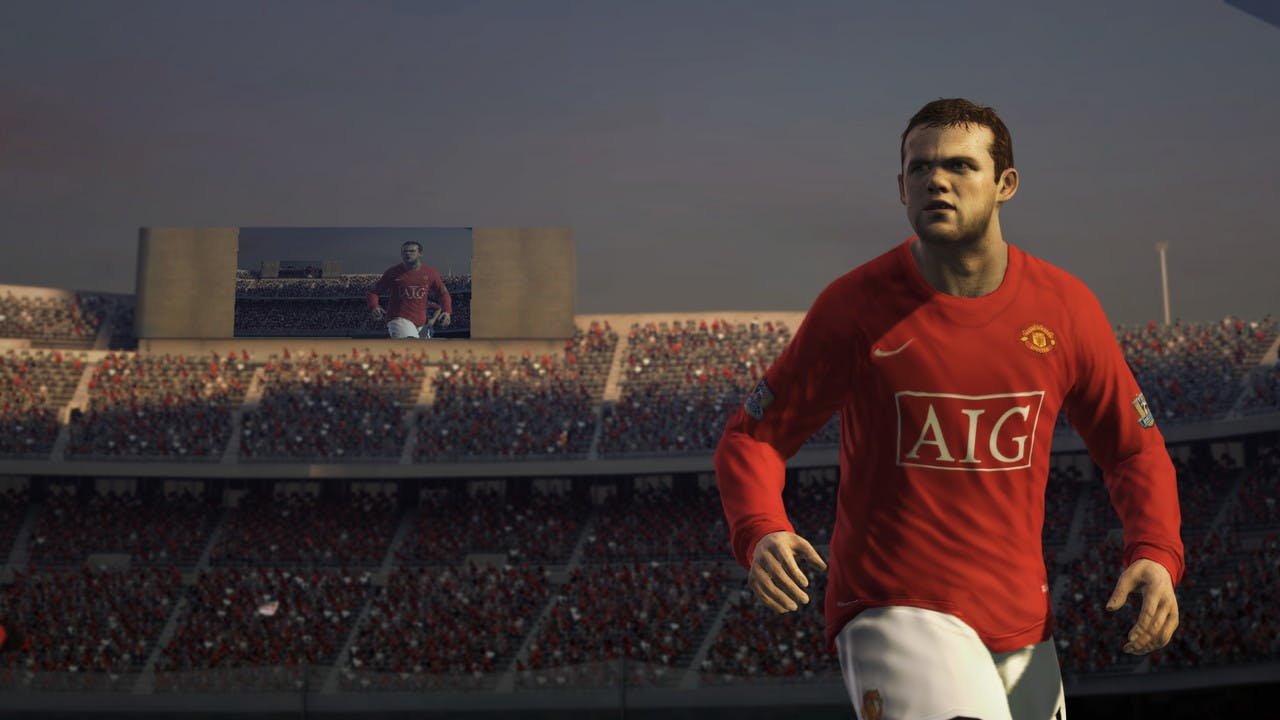 As we continue to get to grips with 2018's latest instalment of the FIFA game series, judging if we actually like the new soundtrack on every load screen and hearing what the commentators have to say about every dirty tackle you throw out, you can't help but think back to older versions of this game.
Whenever you started playing, whether it was way back when PES was still a worthy competitor or if you've just picked up the footy fever in recent years, there'll be something you love or hate about every new release.
Here, we take a look at the good, the bad and the downright ugly of the beautiful game.
The Good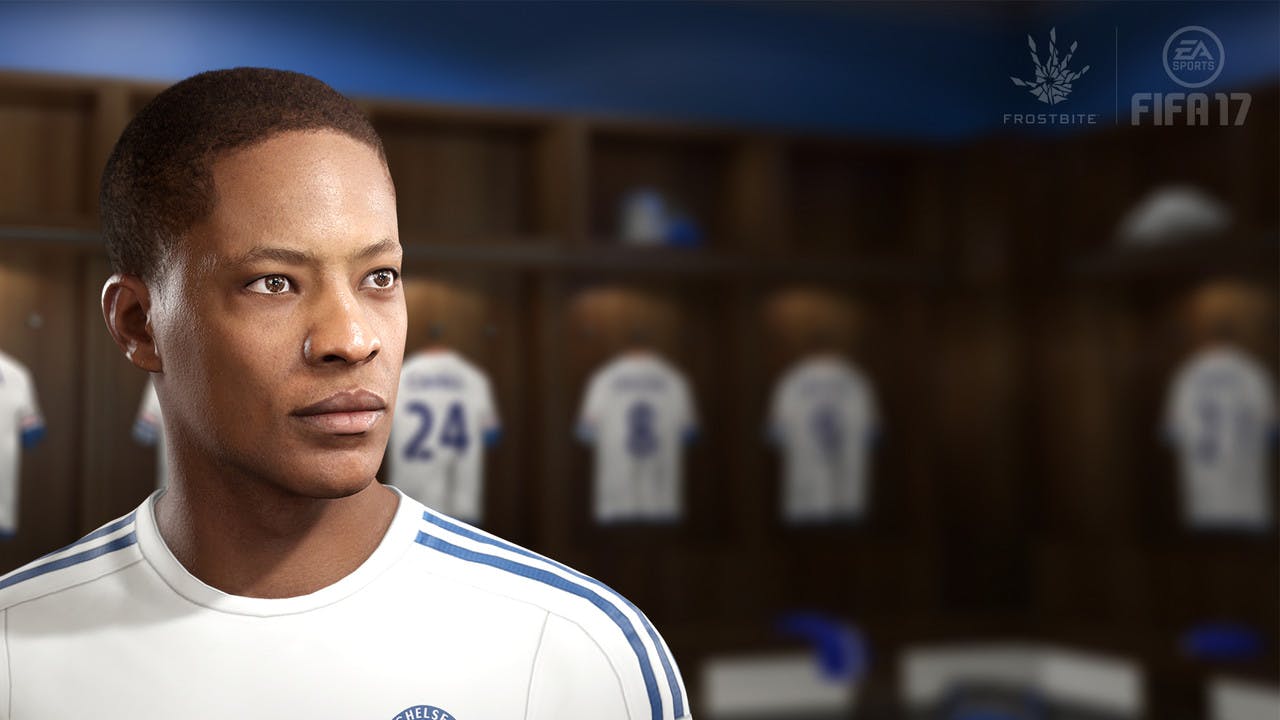 FIFA 09's Ultimate Team
We loved the introduction of the Ultimate Team to FIFA, allowing you to curate a team of awesome player cards that create a team you can then play with. The cards are basically the game's currency - and we've probably spent a fair amount of disposable income trying to get our hands on Leo Messi over the years - but you could also trade them with other players.
Trades probably meant dealing with an evil 12-year-old who swindled you out of some good cards. It reminded us of the excitement felt when we used to trade Pokemon cards on the playground, but instead of going after a cuddly Pikachu you wanted a man in his mid-to-late-twenties.
FIFA 11's PC update
PC users were usually left behind when it came to the FIFA game series when it first came out, dealing with subpar gameplay compared to console players. But this all changed in 2011 when an engine update boosted 2011's instalment and PC players got to engine a high quality game that didn't make them consider buying a console.
Since then, those loyal to their gaming PC have continued to enjoy a high quality game every year.
Fatboy Slim on FIFA 99
One of the greatest FIFA songs of all time, in our opinion, featured on the home screen of 1999's game. You just can't compete with Funk Soul Brother - nothing has come close since.
FIFA 17's The Journey
FIFA 17's release brought with it The Journey, effectively a story mode that allowed you to develop the career of fictional player Alex Hunter and get him into a big club. It's the first time the game added anything like it and was pretty well received.
If you haven't played FIFA 18 yet, expect this story element to make a return as you continue to play as Alex.
The Bad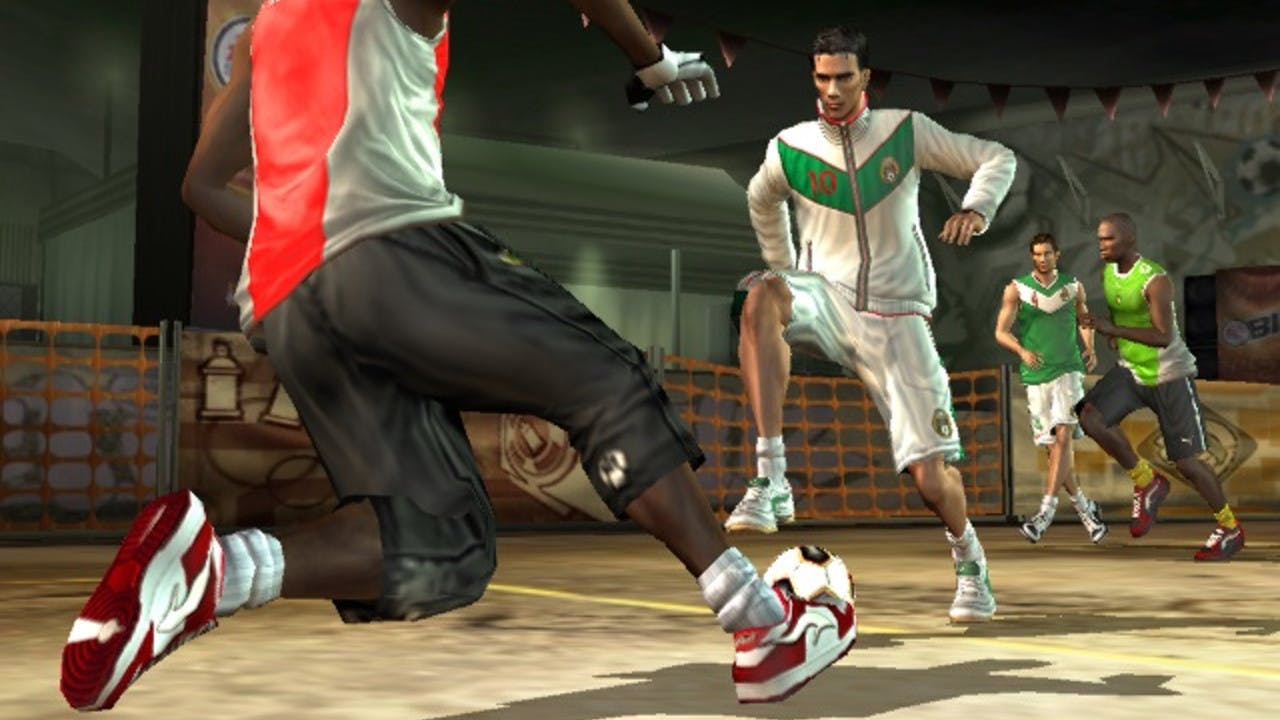 Stuck inside on FIFA 97
FIFA 97 offered the fun novelty of playing a game indoors. However something you didn't realize was that once you selected this option you could never play outside AGAIN.
It completely undermined the concept of the beautiful game and being able to laugh at the strange looking crowds watching you play.
FIFA 17's soundtrack
FIFA is renowned for introducing us to the newest and best artists when it compiles its soundtracks but take a look around and you'll find plenty of people noting just how much they dislike FIFA 17's soundtrack. To be honest, it's pretty understandable.
It's a weird mash up of remixes, featuring some strange sound effects and very little to actually keep you engaged.
FIFA Street 2's repetitiveness
FIFA Street was a revelation when it came to football games. Allowing you to play a completely different type of sports game, it engaged a lot of people who perhaps hadn't tried out the FIFA series before.
However, the second instalment of this game fell short on expectations - with an AI that took the ball and always managed to get past you using the same tricks every time to completely unbalance matches that ended with you probably throwing the controller in frustration, as they scored yet another goal against your team.
The Ugly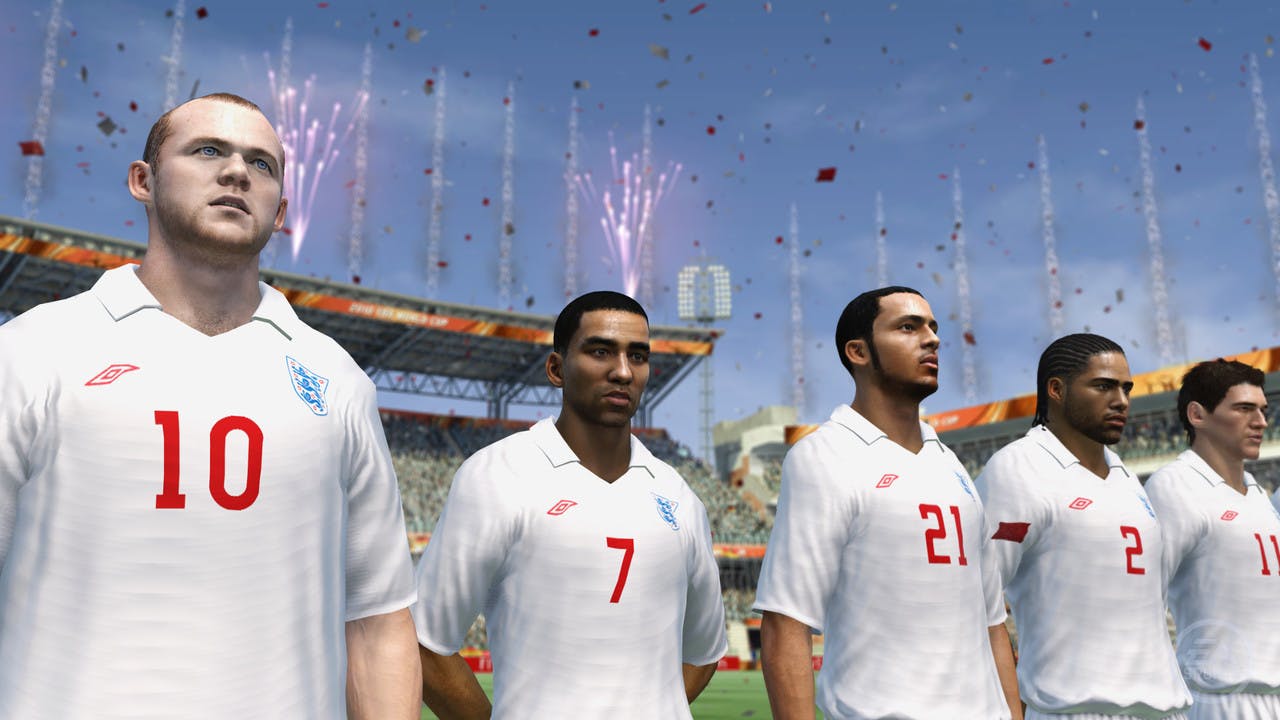 FIFA on the Nintendo Wii
Any game that's brought out on PC or consoles like the PS4 and Xbox One needs to be carefully adapted to be any good on the Wii console - FIFA was not one of these. Instead, along with clunky controls, it was simply a direct copy of the previous year's game with some quick changes to player line ups.
FIFA World Cup 2010
FIFA saw an opportunity and ran with it when it came to the World Cup 2010 release, to coincide with the actual tournament. While the updated commentary was fun and you got to take a look at the mascots, up close the game itself fell short on a few things.
The main issue being that a lot of the team's kits weren't properly licensed in time for the game, so a lot of the time your team would run out wearing a blank kit. It was a good FIFA game, but a lot of the magic was lost when things just weren't quite right.
Other people on Ultimate Team
We all know that online gaming can get messy at the best of times. With teenagers telling you what they've done with your mother and the inventive insults that get thrown about - and Ultimate Team, while a great idea, also lead to this sort of behavior.
When playing in this mode, things can get out of hand and a rough trade with a stranger can be tricky if they're unrelenting over wanting one of your star team members.
---
---
Share this post