Best Anime Games from the Bento Bundle
By
Bex Prouse
- 29th Dec 2022
Games
Make your own bento to suit your tastes with the Bento Bundle!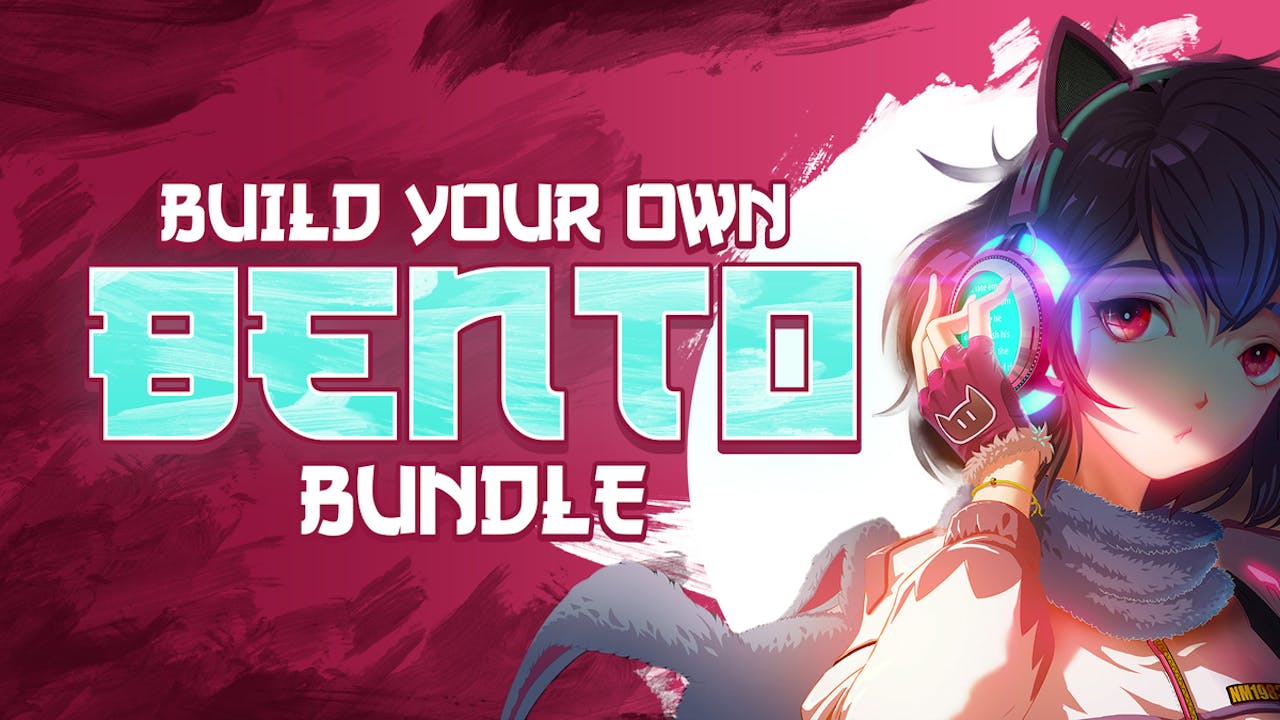 We know that you've been hungry for our anime game deals, and who can blame you? For a limited time only, you can help yourself to some high-octane anime games for your PC. Whether you're a fan of fighting games or JRPGs, there's something here for everyone in this fantastic bundle. You can really save money with these deals, with games only costing as low as £1.50 each when you buy three, five, or ten games in one fell swoop.
But before you dive in, let's take a look at our 10 favourite picks available to you, so you can make a delicious bento to cater to your tastes!
Tokyo Xanadu eX+
As an enhanced edition of the 2015 game Tokyo Xanadu, Tokyo Xanadu eX+ was released two years later. If you love JRPGs like Persona, then you'll love this one. Playing as Kou Tokisaka, who lives in Morimiya City, you need to travel through the mysterious realm known as Eclipse, where you battle monsters with your allies. This story-driven game has more dungeons than its original, with brand new playable characters and monsters to defeat.
Help high school student Kou Tokisaka through the nightmare realm of Eclipse with your Tokyo Xanadu eX+ Steam PC key.
---
---
Share this post