Heroic and iconic figures from the gaming world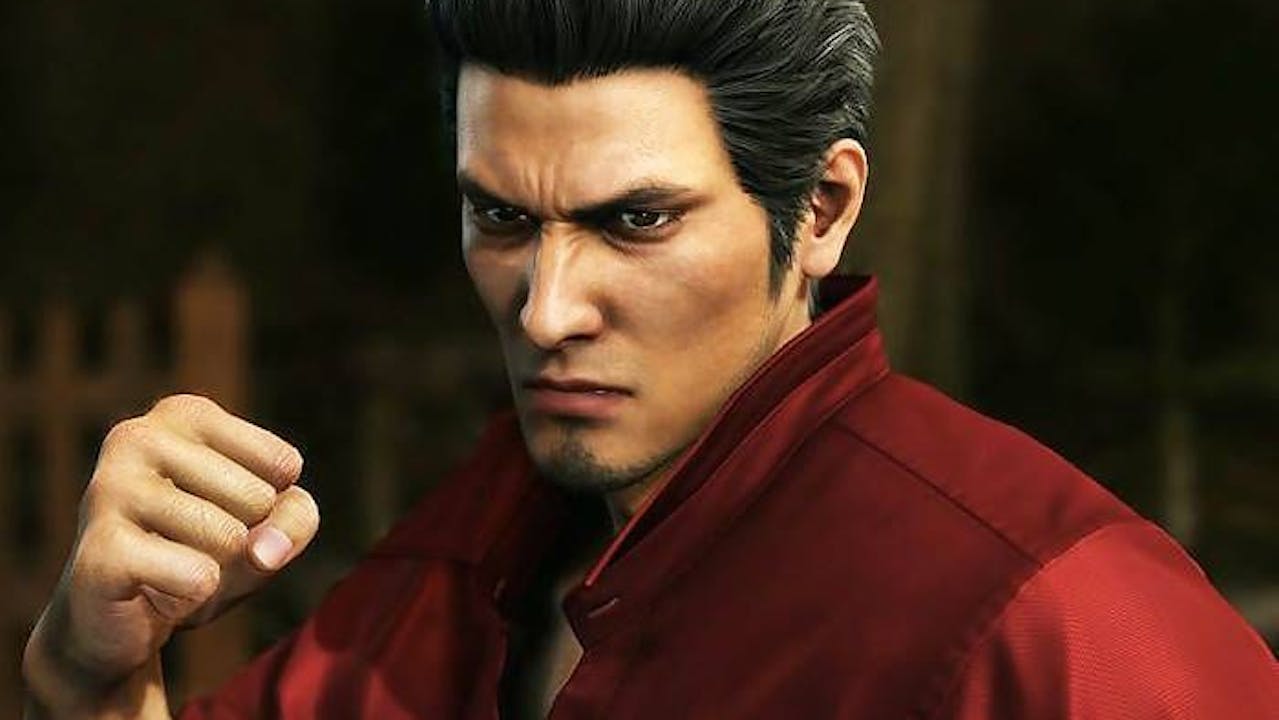 It's time for our newly refreshed monthly Platinum Collection, exclusively on Fanatical! Build yourself a top-tier gaming bundle for your PC and enjoy superpowered savings....
From time to time, developers explore different cultures and diversity by allowing players to explore unique storylines and adventures with a protagonist who perhaps doesn't fit the stereotypical 'hero' type that hundreds of other games often opt for.
The number of mainstream games that feature Asian or other ethnic protagonists is still a rather low percentage - and we hope to see more developers and publishers being more inclusive in the future - but one thing's for sure, those studios that have done so have produced some fantastic games with memorable characters.
As part of the Asian American Pacific Islander Heritage Month taking place throughout May, we've rounded up some of the best Asian video game protagonists - featuring iconic and much-loved characters from the past few decades.
Faith Connors - Mirror's Edge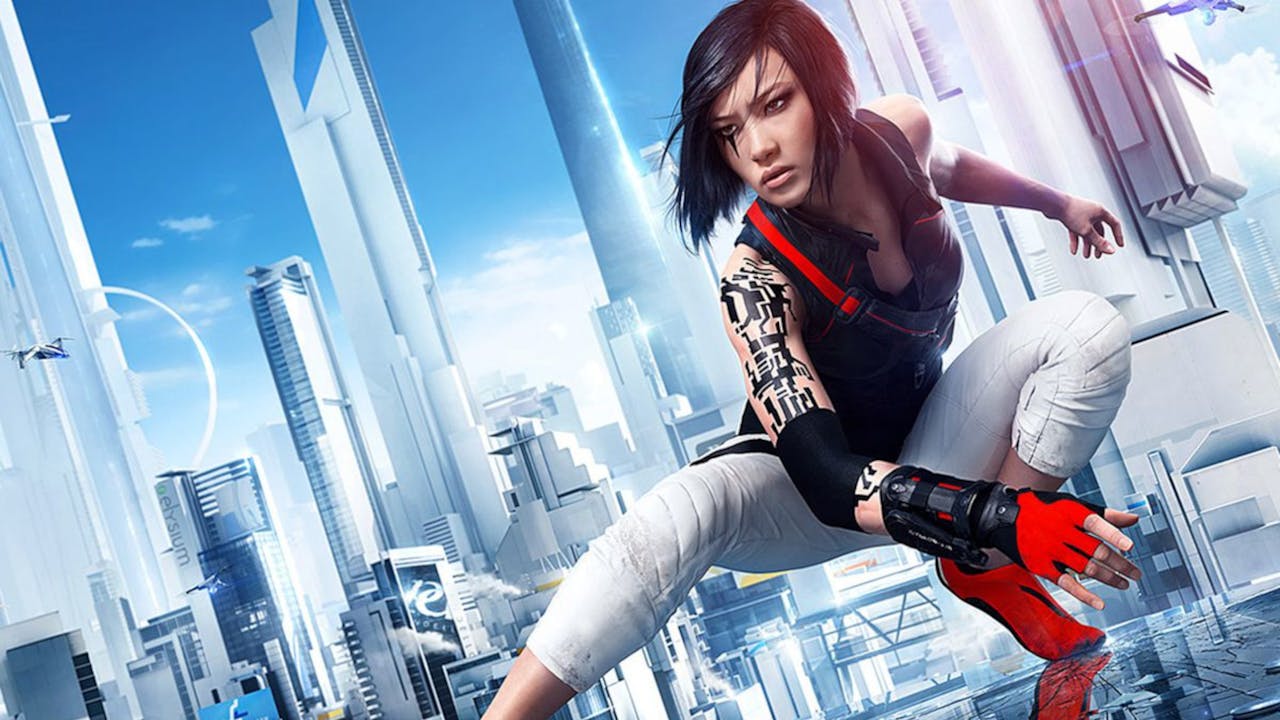 It might not have been the first major AAA game to feature parkour mechanics, but action-adventure Mirror's Edge certainly set the bar high - and introduced us to the acrobatic free-running heroine Faith Connors.
Her job sees her and fellow underground parkour couriers known as 'Runners' travel across a quasi-futuristic city to deliver sensitive information and goods to citizens, away from the prying eyes of the state's oppressive regime.
But Faith's world it turned upside down when her twin sister Kate is framed for the murder of Robert Pope, a key member of the Libertas movement who opposed the city's tight restraints on citizens and the media.
With fellow underground members, Faith sets out on a mission to save her sister and find those responsible for this cruel cover-up. Players were treated to rooftop brawls and high-octane chase scenes as they parkoured, ziplined and leaped across towering skyscrapers and buildings.
After her adventures in the original 2008 game, Faith returned as a playable protagonist in the 2016 first-person, action-adventure Mirror's Edge Catalyst.
Morgan Yu - Prey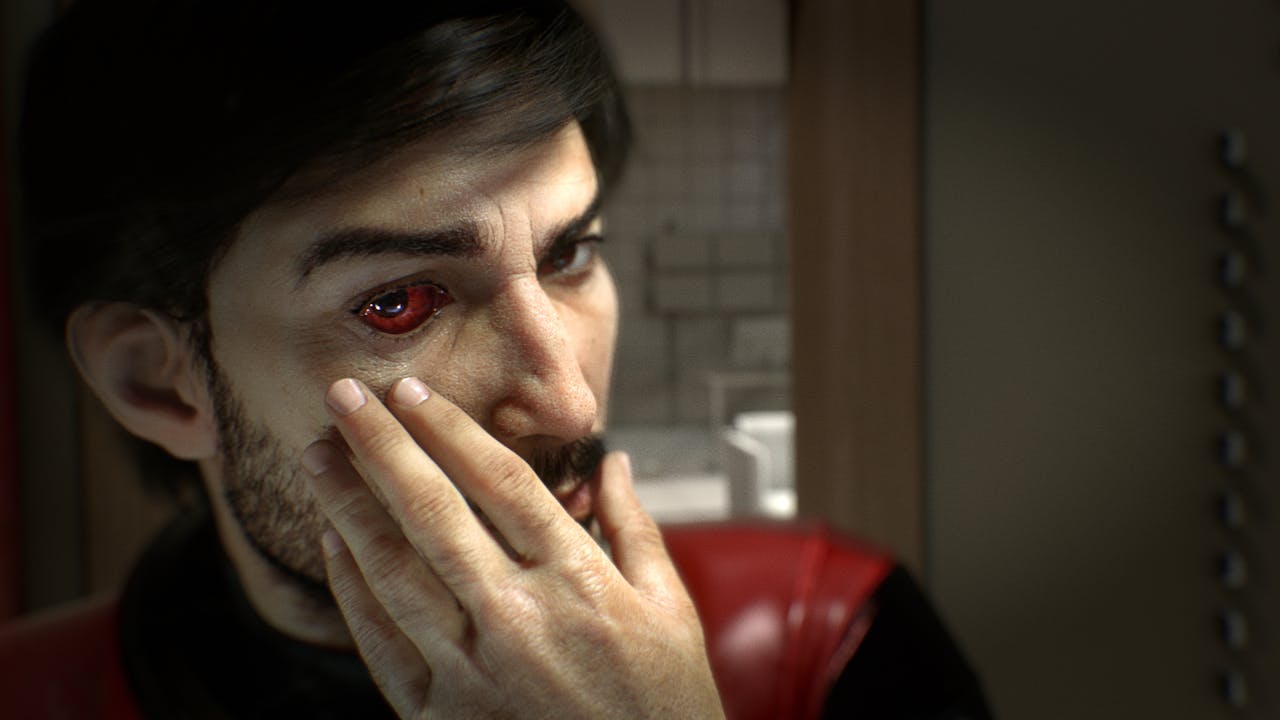 Living aboard a space station would most certainly be an overwhelming experience for many of us Earth dwellers, but add a horde of deadly aliens to the mix and you've got a recipe for disaster. Unfortunately, that's the experience Morgan Yu has to deal with in Arkane Studios and Bethesda's highly-rated action FPS Prey.
Morgan, the vice president and Director of Research of TranStar Industries, is one of the many crew members aboard the space station Talos I who have been tasked with researching a hostile alien lifeform known as 'Typhon'. As predicted, things take a turn for the worse as Talos I is soon overrun by Typhons that have escaped confinement - murdering many of the research team in the process.
Our hero awakes after the mass slaughter of the station's team, with very little memory due to removing his neuromod implant, which allows the user to obtain complex skills and abilities almost instantaneously.
Battling, sneaking and exploring the station, Morgan meets a small batch of survivors - and his actions with these characters as well as other general actions depicts whether he is successful in escaping Talos I alive.
A great feature about the game is that players can choose Morgan's gender to suit your preference.
Wei Shen - Sleeping Dogs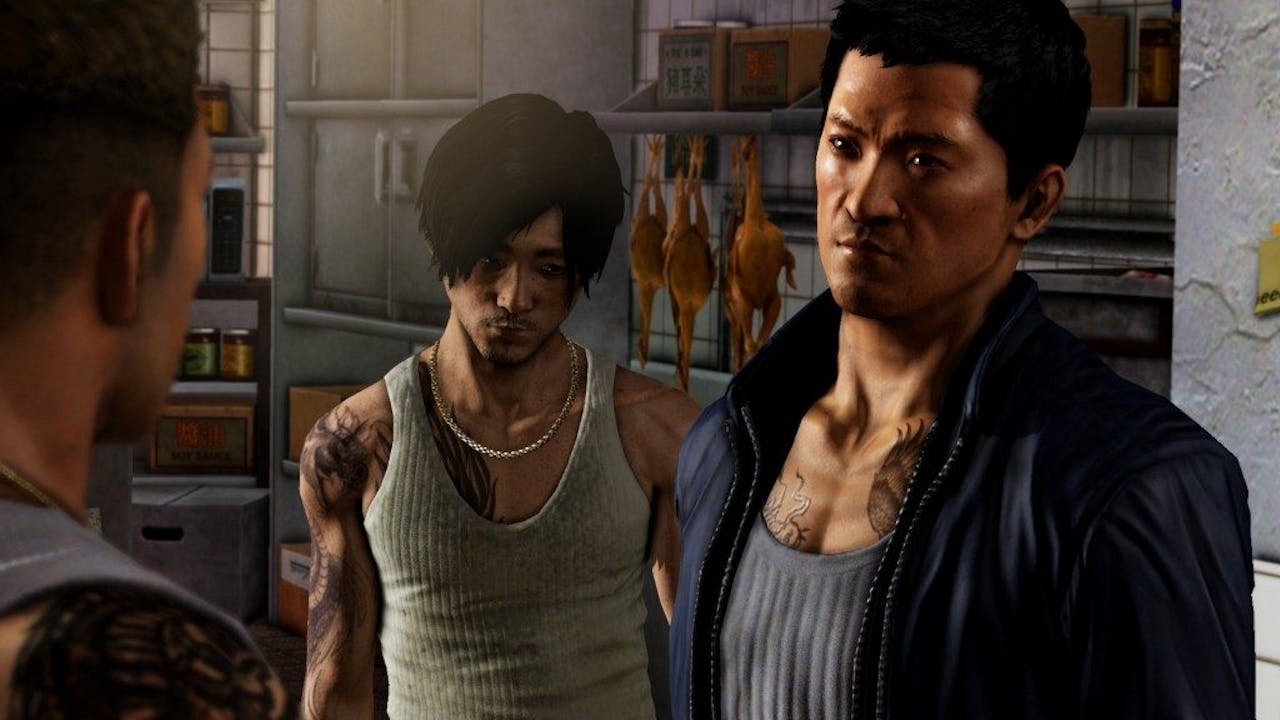 Sleeping Dogs has become a bit of cult classic with gamers, and that's no doubt down to the kick ass protagonist Wei Shen. The undercover SDU officer is tasked with infiltrating the dangerous Triads gang known as Sun On Yee in contemporary Hong Kong.
As Shen works his way up the criminal underworld ladder, he must gain the trust of fellow gang members and complete missions that will not only satisfy his new-found organization, but also apprehend targets originally set out in his undercover plans. The game has similar features to the likes of Grand Theft Auto, offering a variety of missions and modes of transport to wander around in an open-world setting.
Shen may be an undercover cop, but his actions against the law won't go unanswered. Crimes will increase the 'Heat' meter on the player's HUD - and if it reaches level 5, Shen will be pursued ruthlessly by police officers.
With epic martial arts combat, gruesome environmental kills and speedy car chases, Wei Shen provides players with a heap of entertainment in one awesome game. Sleeping Dogs Definitive Edition brings together the 'Very Positive' rated Steam PC game and all 24 previously available DLCs!
Kazuma Kiryu - Yakuza series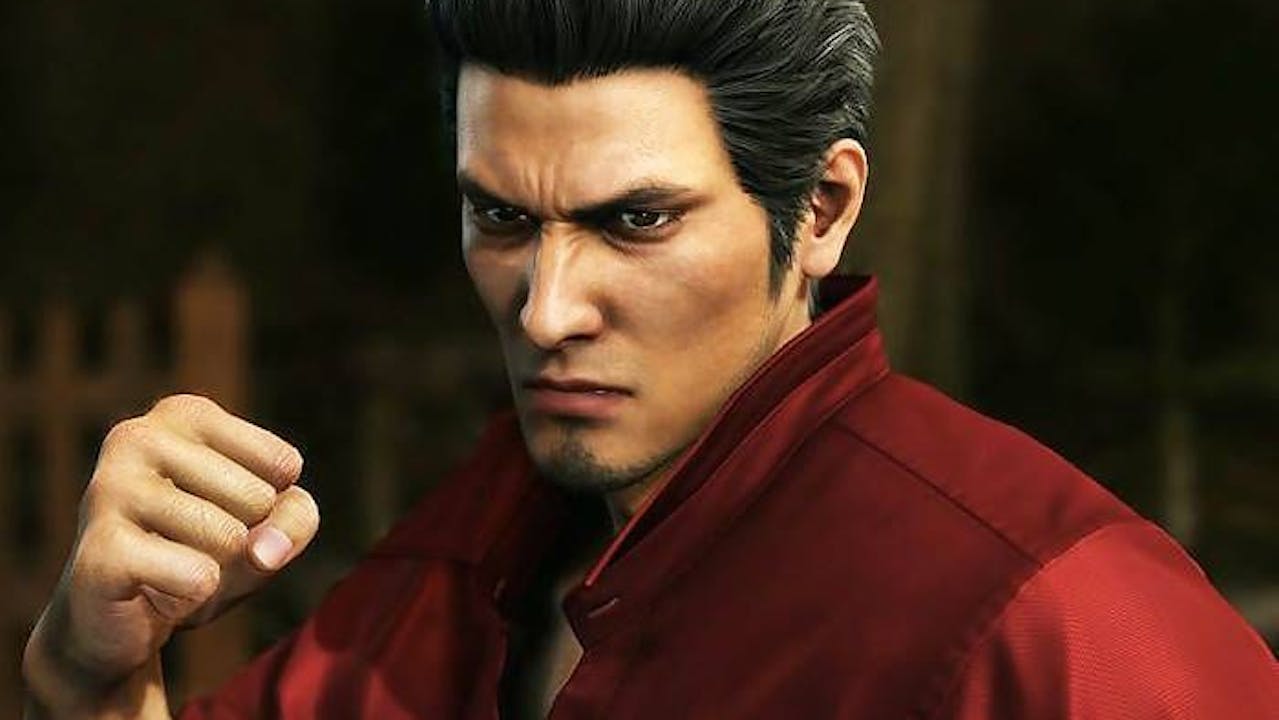 SEGA's formidable Yakuza series has been around for over 16 years now, introducing us to hard-hitting, action-adventure titles going back to the PlayStation 2 days. One long serving protagonist who has featured throughout the majority of the franchise is Kazuma Kiryu, a yakuza member who is sent to prison for crimes he didn't commit.
Upon his release, Kiryu discovers new threats have risen in the criminal ranks, and when his friend goes missing, he decides to take action. The vast majority of entries in the series have popular elements including weird and wonderful mini-games such as karaoke, Dragon Kart racing, Cabaret Club and Disco - as well as addictive, ass-whopping combat.
Gamers have followed Kiryu's journey throughout the main series, from his beginnings in the prequel Yakuza 0 and the Yakuza/Ryū ga Gotoku (which has been remastered for PC in Yakuza Kiwami) to Yakuza 6: The Song of Life.
Exploring Kamurocho and Onomichi, and enjoying all of the mini-games and fantastic story missions, is a blast - but Kazuma Kiryu's strong presence is the cherry on top of the cake.
Ryo Hazuki - Shenmue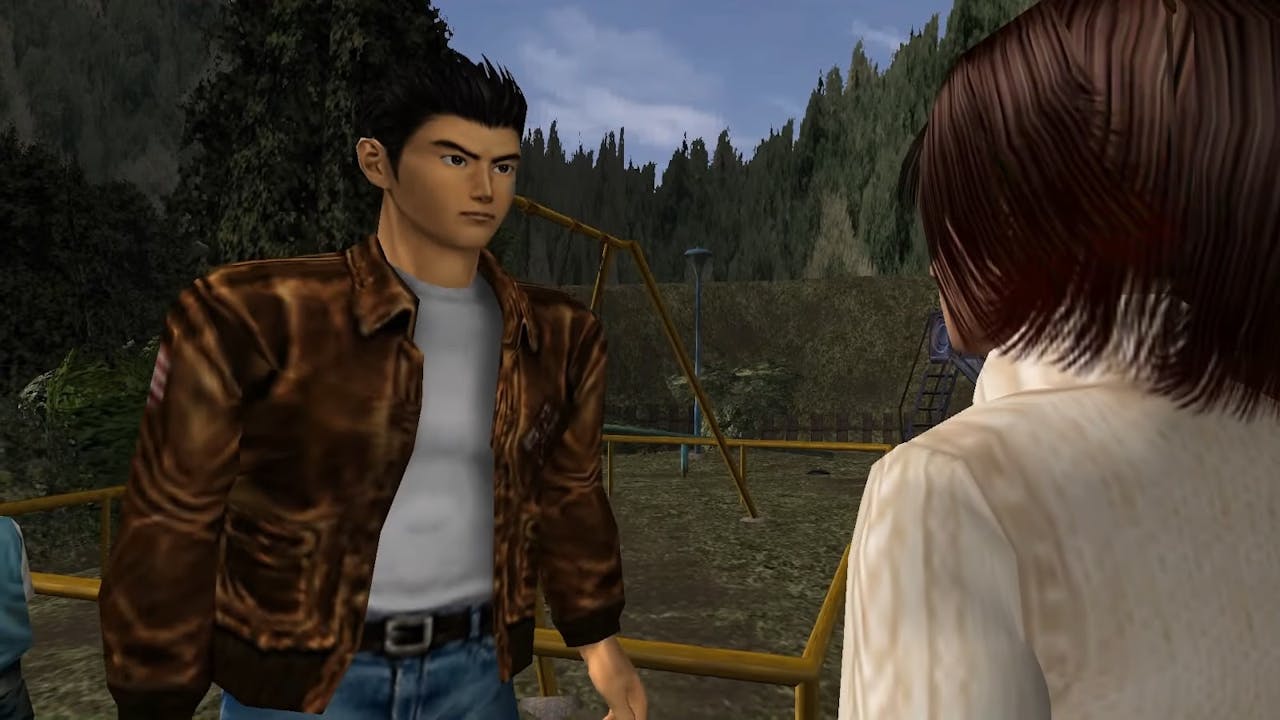 Considered to be the birth of Quick Time Events (QTE) and being SEGA's most requested re-release of all time, Shenmue captured the hearts of gamers on previous gen and is still picking up new fans with the remastered Shenmue I & II and latest release Shenmue III.
The pioneering action-adventure RPG introduced us to jujitsu artist Ryo Hazuki, witnesses the murder of his father Iwao and vows to avenge him by travelling through 1980s Yokosuka in search of the Lan Di (Dragon Mirror). Crossing the sea to Hong Kong, China in the sequel, Ryo continue his search for answers behind his family tragedy - enlisting help from martial arts masters.
The original games were considered well ahead of their time, with day & night cycles and shops, buses and characters working to routines and set timetables depending on the time of day. But it was Ryo who, despite being a naïve teenager at the beginning of his journey, matured into a humble committed figure who remains a favorite character with many role-playing gamers.
Fans were so in love with the original duo that they turned up in their thousands to help kickstart Ys Net's Shenmue III project, which became the fastest campaign to raise $2 million on Kickstarter.
Chell - Portal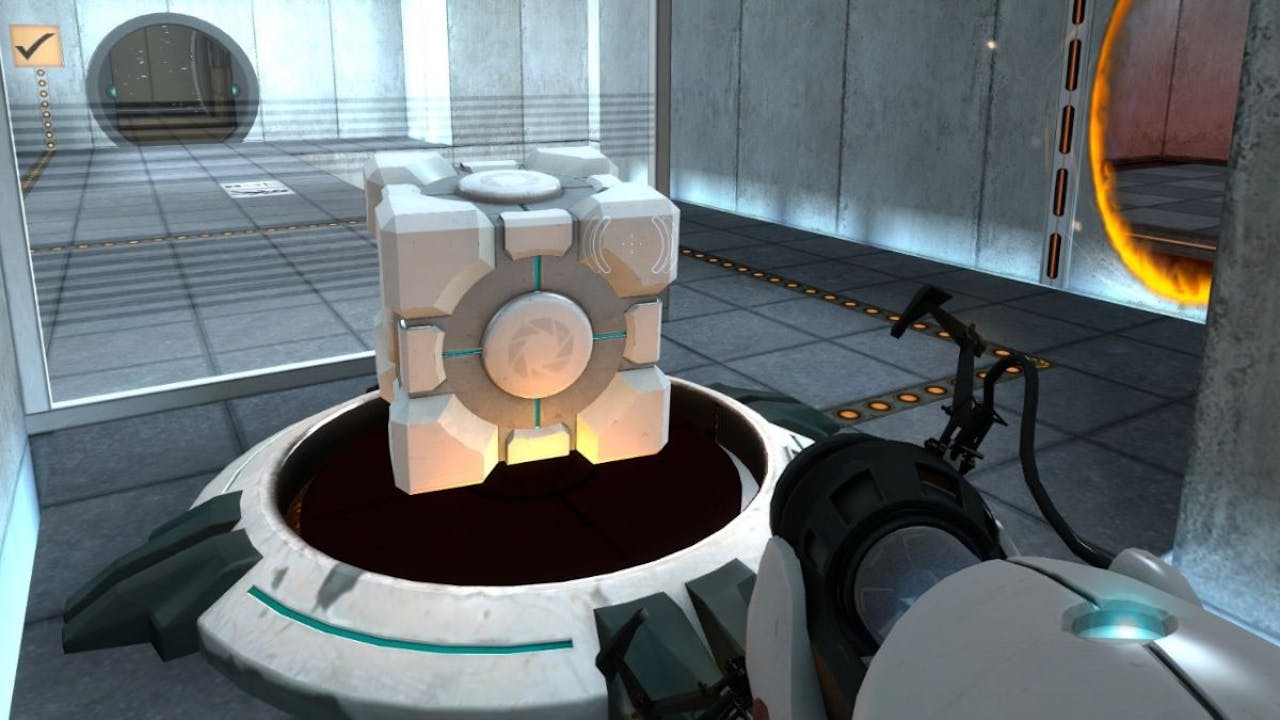 A silent protagonist, but most certainly a popular one. Chell is the heroine of Portal and Portal 2, which saw gamers wielding a handheld device known as a 'Portal Gun'. The puzzle platformer had many challenging futuristic levels to conquer by traversing through blue and yellow portals to get to out-of-reach locations in order to progress.
Chell was known as 'Test Subject #1' and worked as a test subject for the Aperture Science computer-aided Enrichment Center. Believed to be abandoned at birth, Chell has become more of a scientific Guinea pig than a loyal employee.
Despite being practically heckled the entire way through by AI and facility overseer GLaDOS, Chell prevailed and refused to lay down at the hands of her robotic captor. Using the device in which she was trusted to test, Chell is able to bypass sections of the maze-like facility in order to escape.
Chun-Li - Street Fighter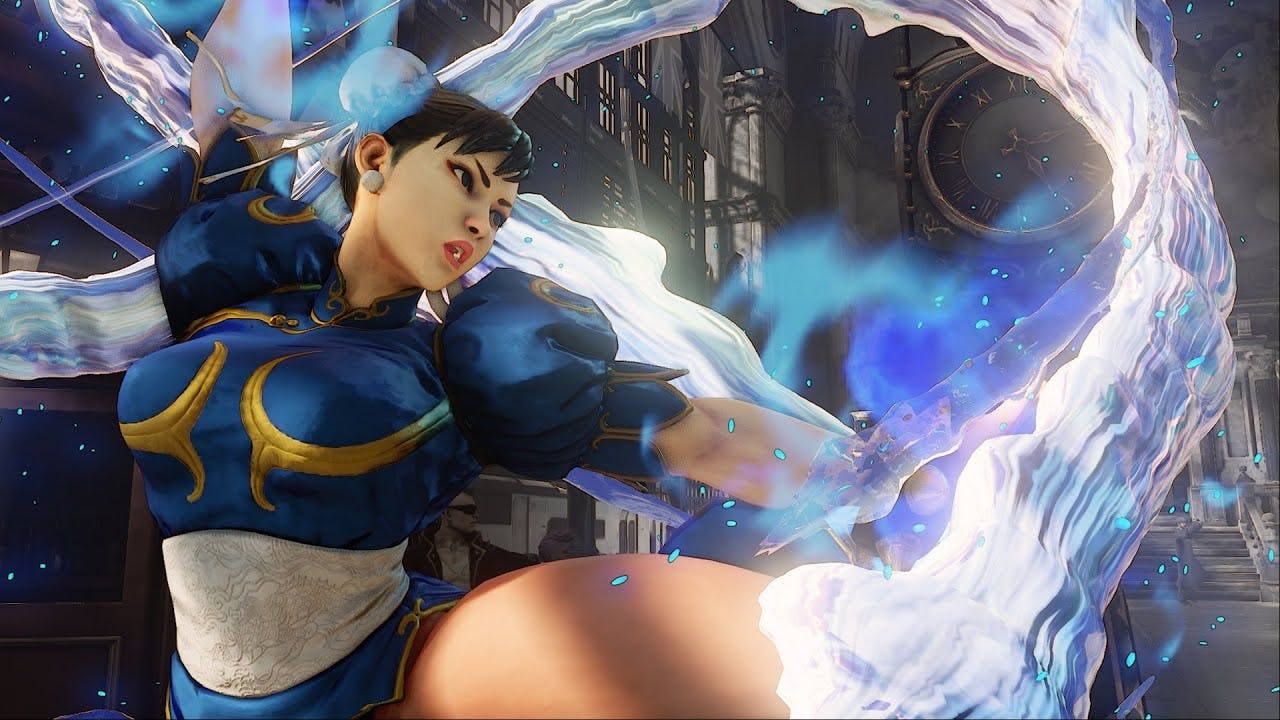 Okay, so she's not EXACTLY a protagonist as she's often appeared among a large roster of playable characters, but we felt the need to give a shout out to Chun-Li, the first female fighter in the Street Fighter series and still regarded as a top choice among fans.
Instantly recognizable in her qipao outfit and spiked metal bracelets, Chun-Li is a disciplined and courageous warrior who trained as a police officer, which has resulted in her respect for justice and friendships with other soldiers and cop-based characters.
Her trademark 'Hyakuretsukyaku' move would cause a whole world of pain for any unsuspecting opponent, in which she unleashes multiple fast kicks from one position.
She may not be an all-out protagonist, but when it comes to Asian video game characters, we couldn't miss her off our list of awesome names.
Asian American Pacific Islander Heritage Month pays tribute to the generations of Asian and Pacific Islanders who have enriched America's history and are instrumental in its future success - for more information, click here.
-
MORE NEWS
The best female protagonists in video games - Our top picks - READ MORE
---
---
Share this post