From heartfelt to just adrenaline-filled panic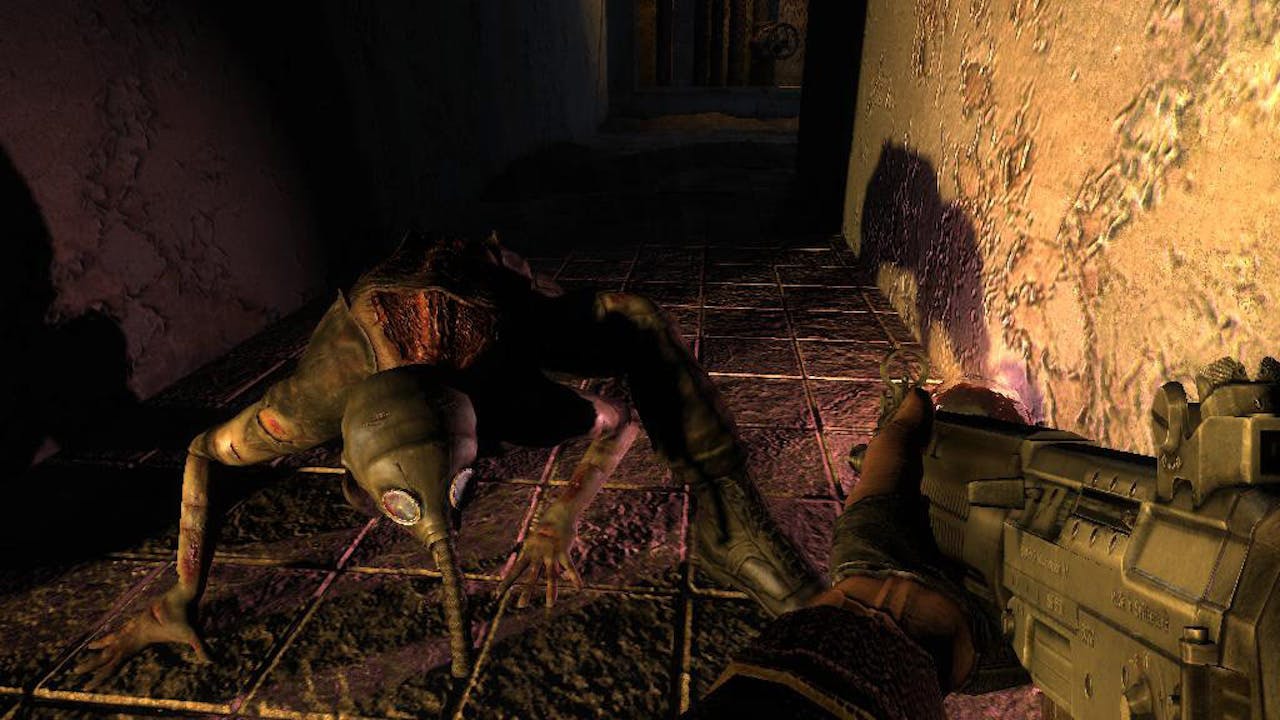 Sometimes you need a game that'll scare the pants off you - or maybe a game which will transport you to a time and place so far removed from your everyday life.
The beauty of this medium, is the tools of a great developer can be used to affect the player's perceptions on environment or emotion. A dark corner creates fear, a slow but strong enemy induces panic. Each of these elements creates a unique atmosphere. In order for something to feel atmospheric, it must remove the world as we know it and make the player feel at a loss.
Join us as we take a look at some of the best atmospheric adventure games available on PC that you need to play.
Valiant Hearts: The Great War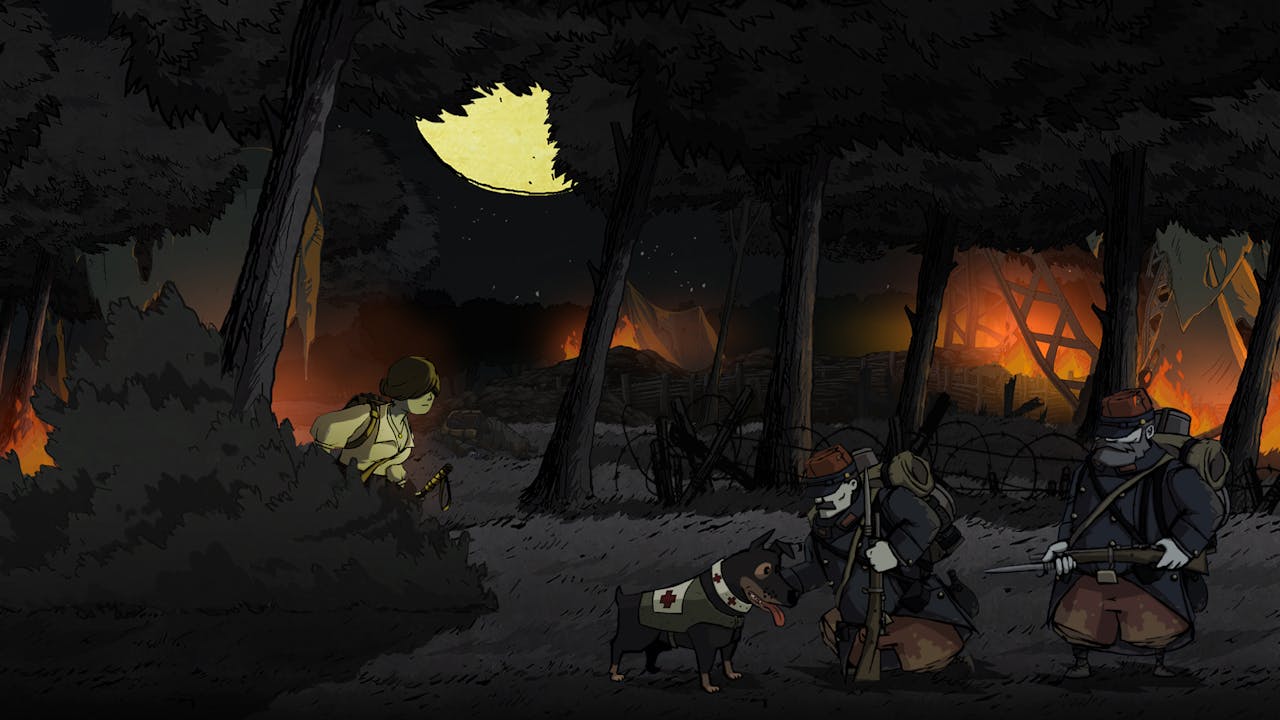 Creating a tense atmosphere can be a tricky idea in a 2D puzzle adventure. Valiant Hearts however, places the player directly within the conflict of The Great War. The initial design brief for the game was to ensure that people remember the war in which millions lost their lives.
Not only was that accomplished, but players got to experience the unending heartache of war, alongside a constant feeling of despair and fear. While the atmosphere isn't as oppressive as some, relating a game to real-world experiences is a very effecting tool in unnerving the player.
Limbo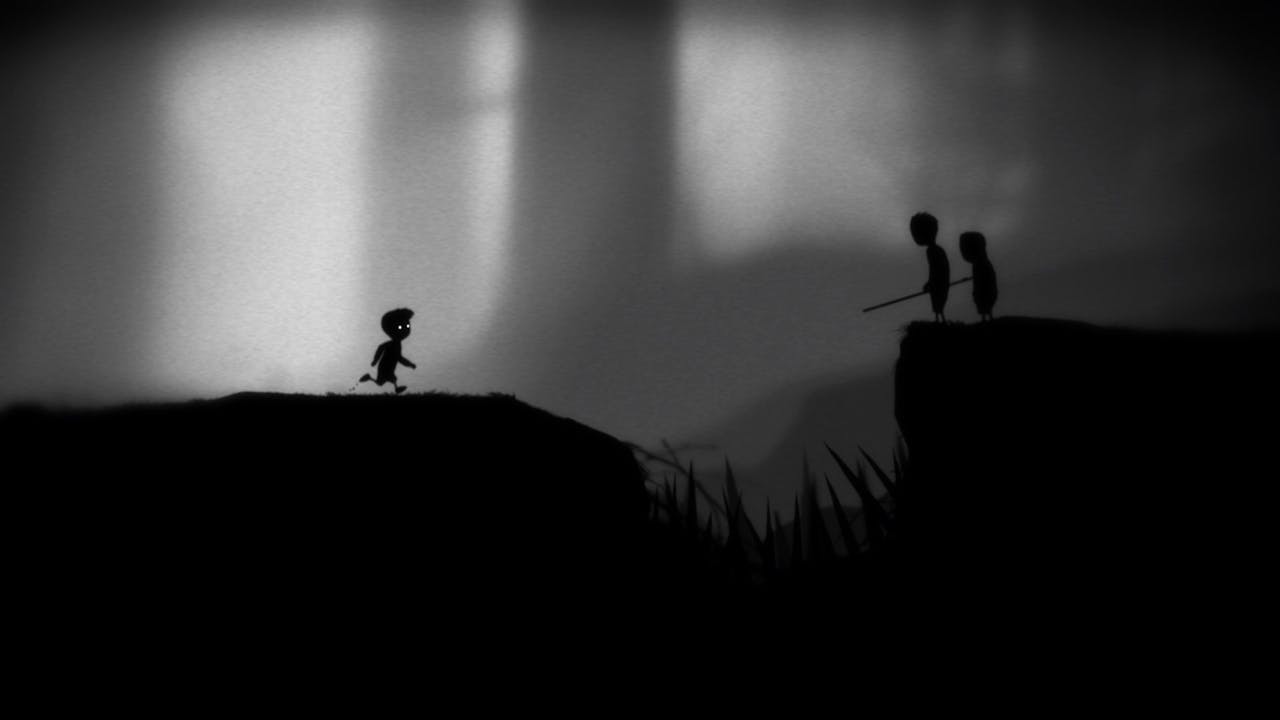 Another 2D adventure, this time you play as a small boy in a perpetually dark world full of beasties and scares. Limbo has been praised repeatedly for not only brilliant platforming and puzzles, but also for scaring the life out of players.
The world of Limbo is claustrophobic and constantly presses in on the player, leading you to fear whatever might be on the next screen or around the corner. It's worth taking note, anyone with arachnophobia might want to skip this one!
BioShock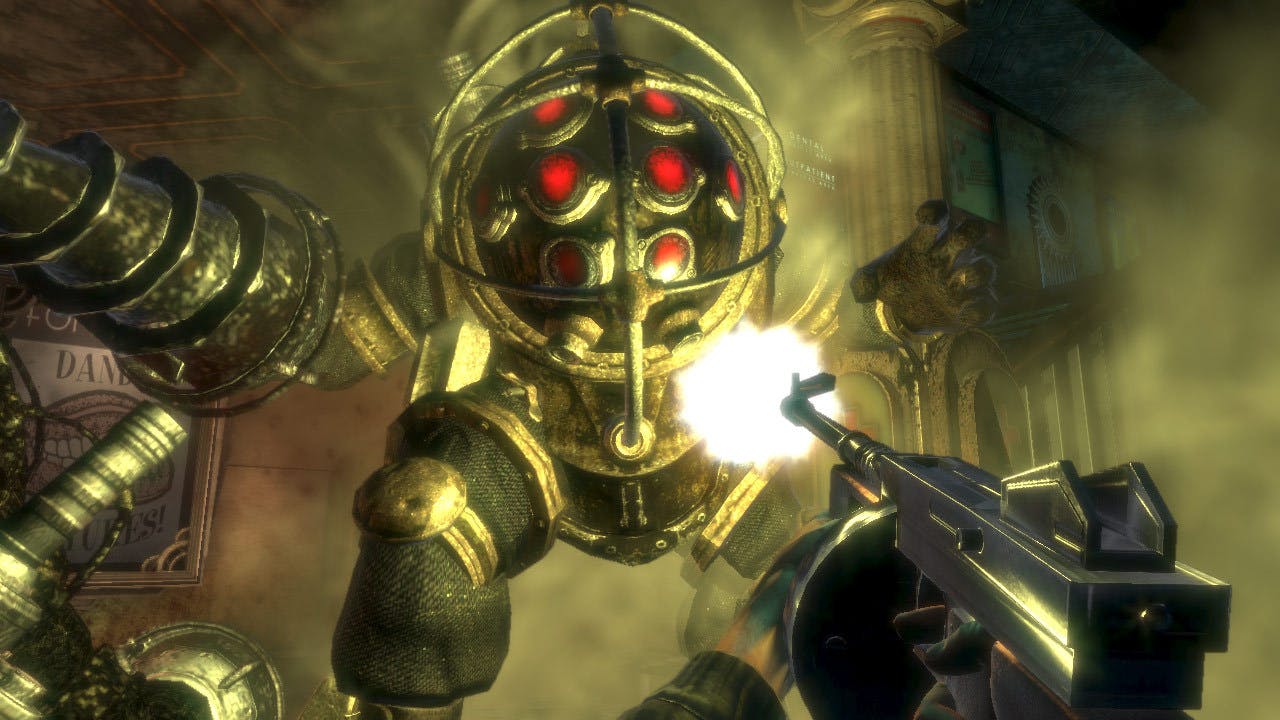 Underwater city. Lumbering hulk enemy. Creepy little girls. Maniacal people who have lost their grip on reality.
These are just some of the reasons as to why BioShock appears on this list. Anyone who has dived beneath the waves and walked the corridors of Rapture will attest to the tension felt throughout the game.
Rapture is desolate - a party ended in tragedy for most of the inhabitants. Shadows flickers across the walls, enemies scurry above, and the darkness seems to bear down on the player constantly.
S.T.A.L.K.E.R.: Shadow of Chernobyl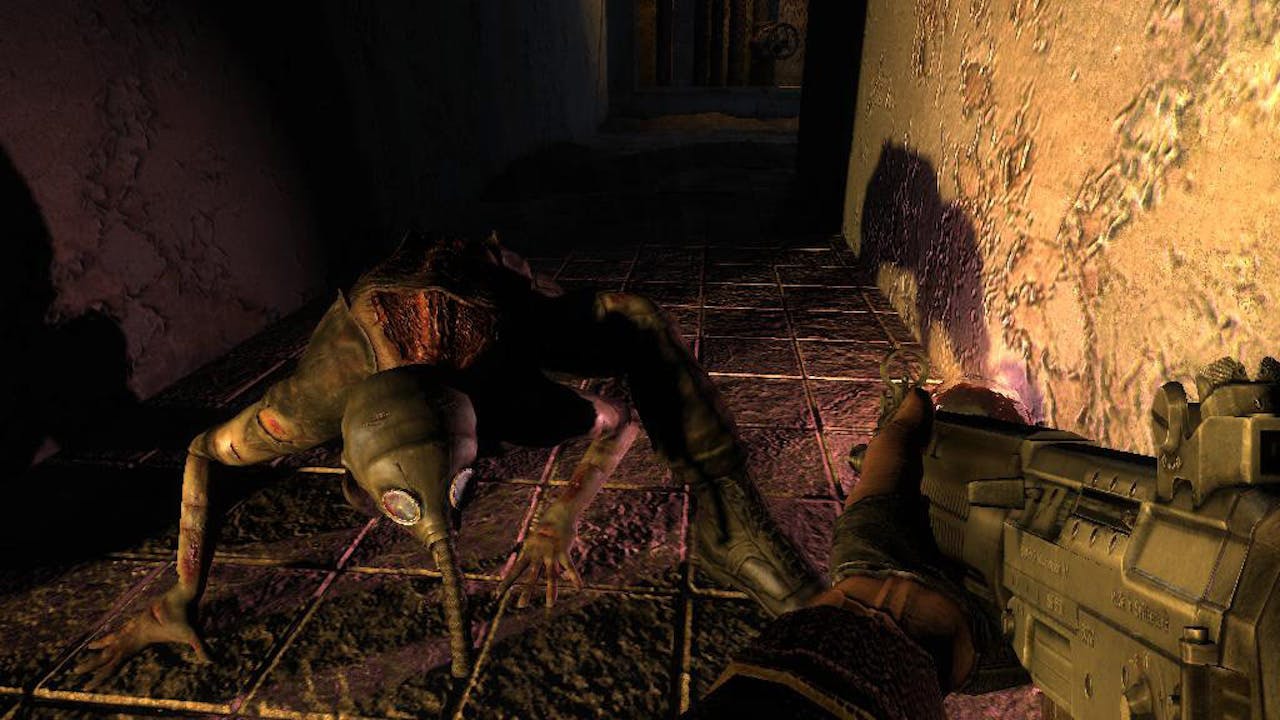 If you've never heard of S.T.A.L.K.E.R.: Shadow of Chernobyl, then it's probably obvious as to why it appears on our list from just the title. Set within the fallout zone of Chernobyl, this unique version of our world sees residents turned into monsters from the radiation.
But it's not just the oppressive nature of nuclear winter which has its grip on the player, but the origins of a second disaster which tore through the area twenty years after the meltdown, one which threatens to kill you at every opportunity.
The Long Dark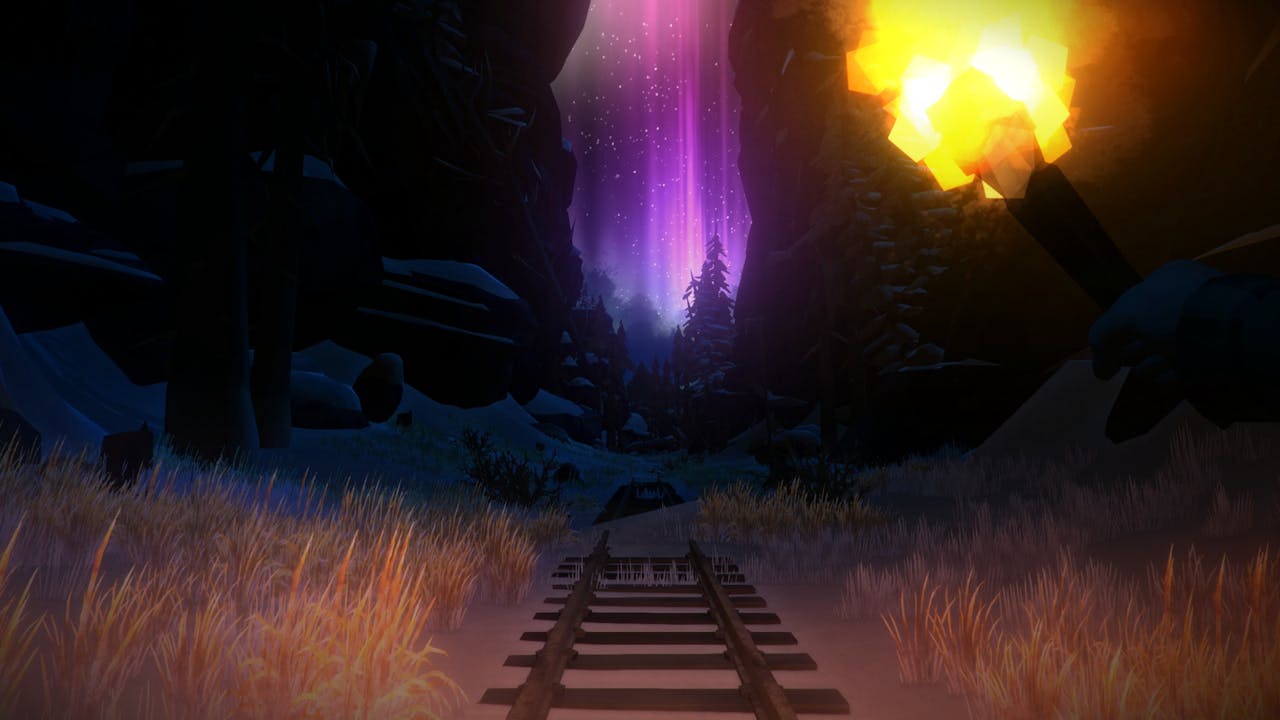 There are so many survival games available nowadays, but The Long Dark does the best job of dropping the player into the wilds and making them feel that death follows them like a shadow. Pretty much everything can and will kill you in these frozen lands. That's if hunger and thirst doesn't get you first.
For a long time, the game only offered areas in which to survive by scavenging, but recently a campaign was added and that's just as bleak. Nothing builds tension like not knowing where your next meal, or moment of warmth, will come from.
Alien Isolation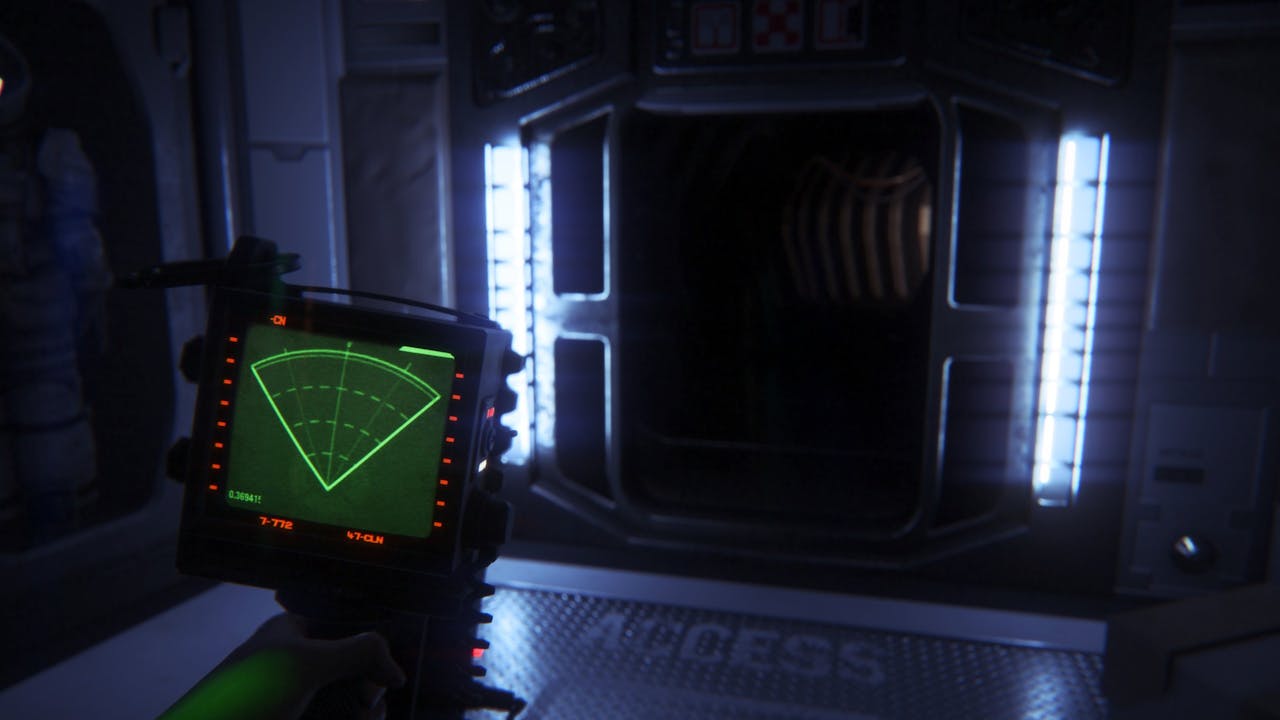 Hiding in a locker as a Xenomorph creeps past, tonguing the air in search of your warm body, is very much a 'brown pants' moment in Alien: Isolation. As is hiding behind a desk while it pads slowly through the room on a prescribed, yet deadly route.
Ditto for the mad dashes through darkened corridors which creak and moan as the Xeno gains on your every footstep. And don't even get us started on the creepy, and horribly stealthy, androids who seem just as bent on killing as the titular alien!
Oxenfree
Ever attended a beach party and accidentally opened a ghostly rift? Well, in Oxenfree you certainly will!
The multi-award-winning supernatural thriller sees you take on the role of Alex, a bright, rebellious teenager who brings her new stepbrother Jonas to an overnight party on an old military island. The night takes a terrifying turn when the group unwittingly open a ghostly portal spawned from the island's cryptic past - and how you deal with these events, your peers, and the ominous creatures you've unleashed is up to you.
Determine every aspect of Alex's story while exploring Edwards Island, uncovering the base's dark past, and changing the course of your friends' lives. With multiple mysteries to unravel, spanning decades and lifetimes - as well as a voice acting cast from The Wolf Among Us, The Walking Dead, Borderlands and more to enjoy - this will be an eerie and enjoyable experience for many.
Discover more atmospheric adventure PC games right here at Fanatical!
Article by Daniel Lipscombe
---
---
Share this post