Sometimes you need something a little lighter, here are our top picks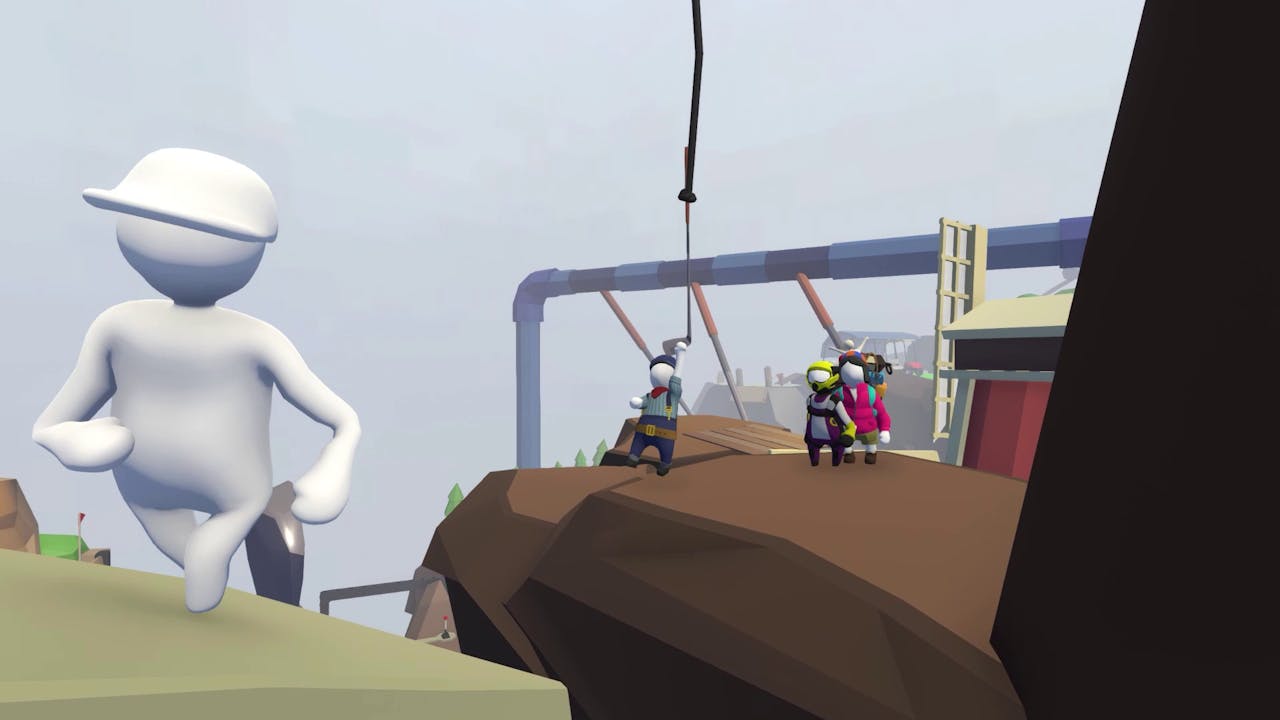 Build your own Platinum Collection is your dream ticket to superpowered Steam games! Unlock hours of gaming excitement by selecting the games of your choice; all while...
Everyone needs a break every now and then, so a casual game might be just the thing you need to whisk you away from worries or stress.
A casual game is something you can pick up relatively quickly and then put down again, popping in every so often to play. Casual doesn't mean easy or simple, however, it's more a state of mind when approaching them.
Casual games are a big business now, with tonnes releasing across PC, mobile, and consoles. We're here to help take the guesswork out of picking your next favourite casual game, with our list of the absolute best casual games for PC gamers.
Peggle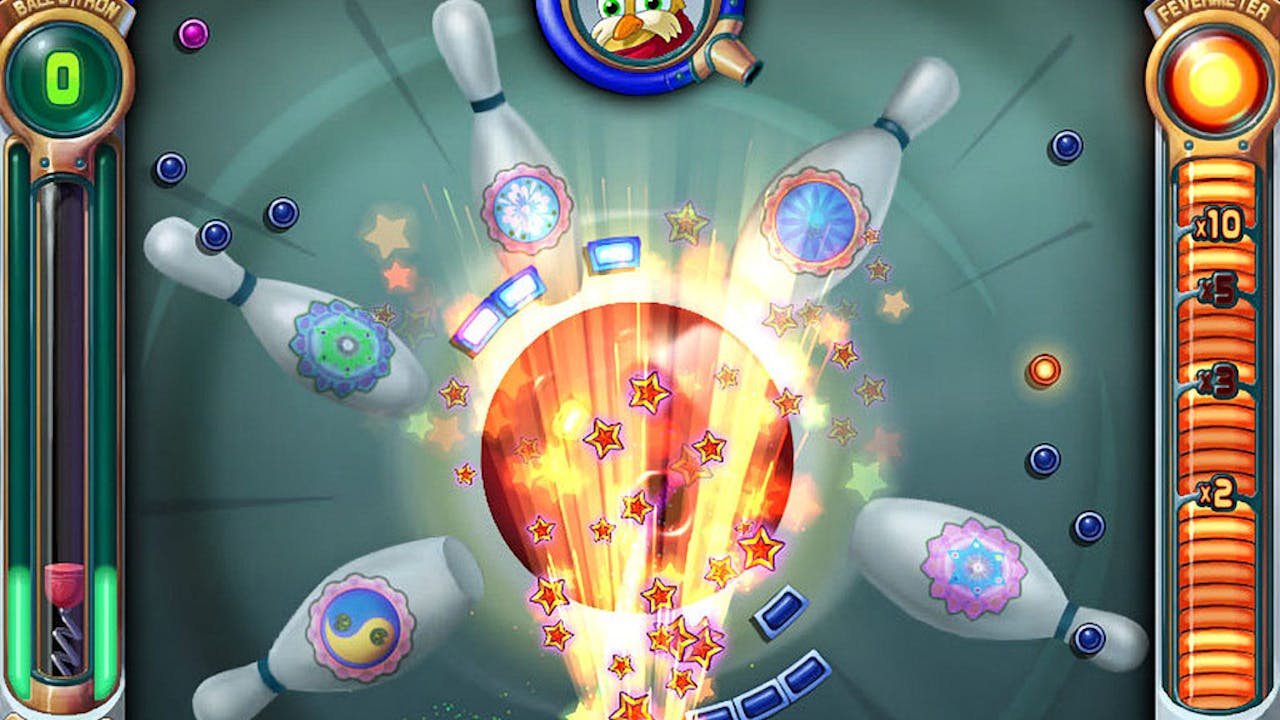 PopCap are the masters of the casual game. Games like Bejewelled, Plants vs. Zombies, and Bookworm Adventures cemented them at the top of the casual games market. However, it's Peggle that remains their absolute masterpiece. Fire a ball to try and hit some red pegs, it's simple - at first. With brilliant sound and visuals and a wonderful feeling of achievement when you finish a level, Peggle is a casual game any PC gamer should check out.
Botanicula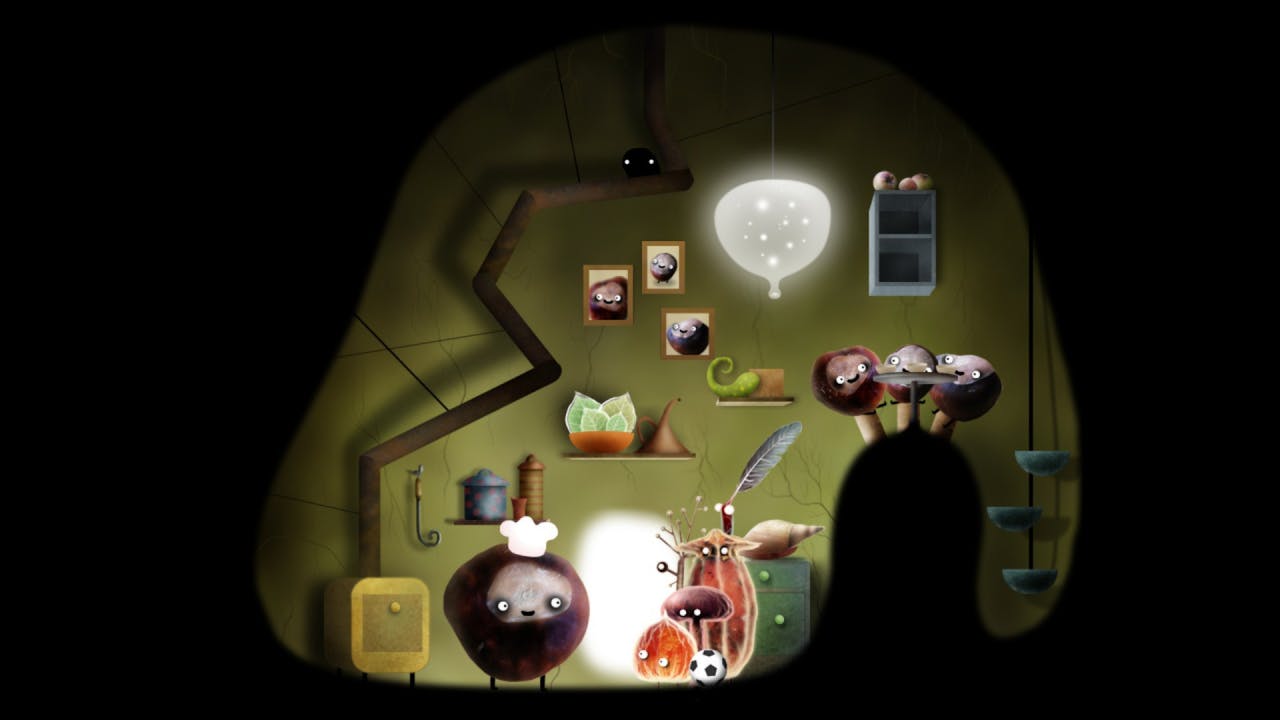 Take a ride through a beautiful world in Botanicula. This point and click game sees you take a group of tiny creatures on a journey through one of the most stunningly striking games ever created.
You'll spend ages just enjoying the world and revelling in the million ways it can delight - it's time absolutely well spent.
Stardew Valley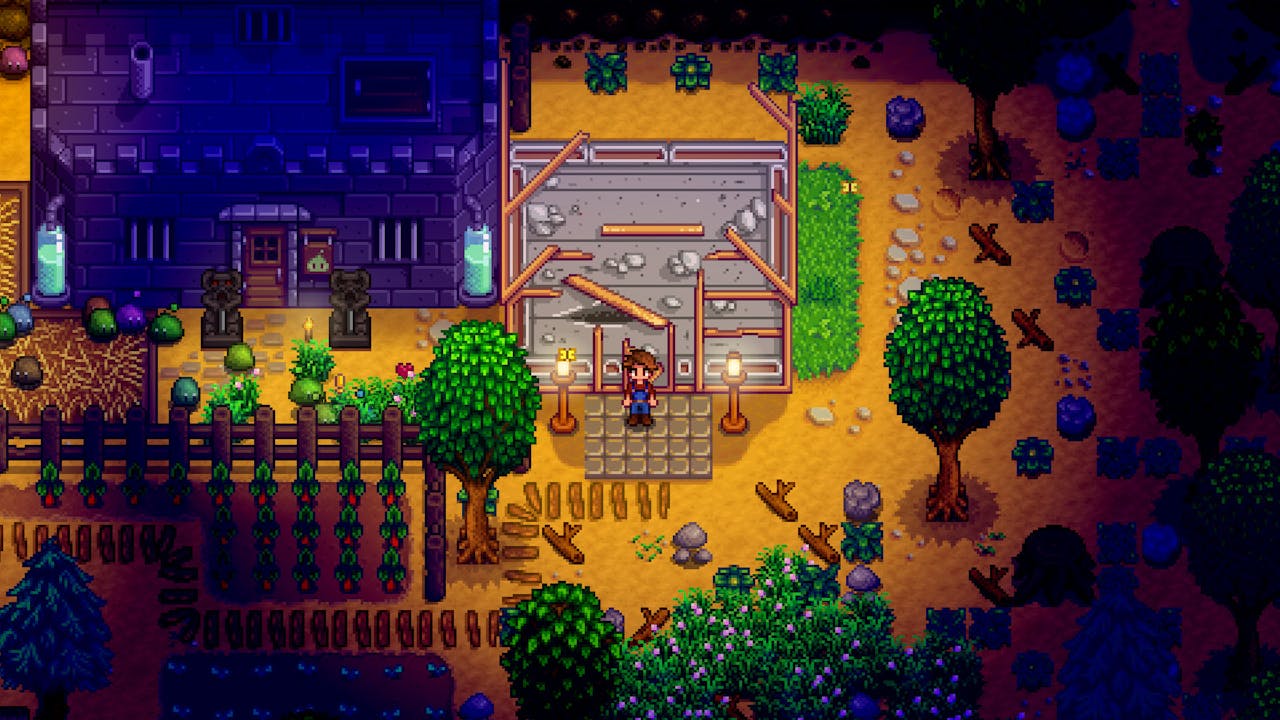 You've inherited a farm, but alas, it's a bit of a state. That's how Stardew Valley starts and from there it expands into a sprawling farming simulator / RPG.
You'll plan out your farm, upgrade it, keep a watchful eye over your crops and cattle, and even romance potential suitors in the local town. There's even a spot of adventuring, if you're up to it.
Stardew Valley gives you an almost limitless series of fun things to do, there's a reason it's been a bestseller since its release.
Totally Accurate Battle Simulator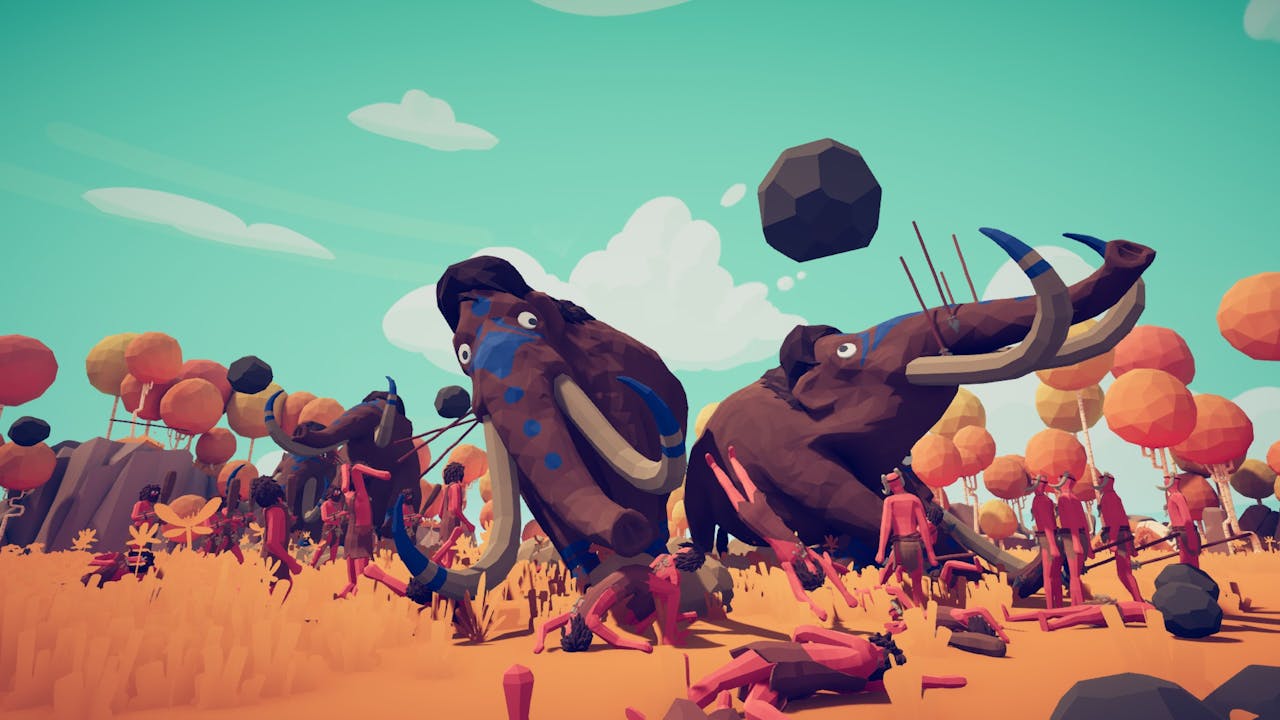 Sometimes you want a deep story, or a complex series of game mechanics to play with. Other times you just want to spawn six archers and have them try to fight a hundred lions.
That's Totally Accurate Battle Simulator, a game where the only limit to what you see is your imagination. It's all modelled with brilliantly unrealistic physics too, making it an endless cavalcade of comedy.
Slime Rancher
Slime Rancher is a game where your job is to herd and breed slimes as you build a new slime-based ranch. They're delightful little creatures, and you'll be seeing a lot of them as you begin your new life as a rancher on a distant planet.
There's adventuring to do alongside your farming and ranching, making Slime Rancher a brilliant casual game that never fails to delight.
A Short Hike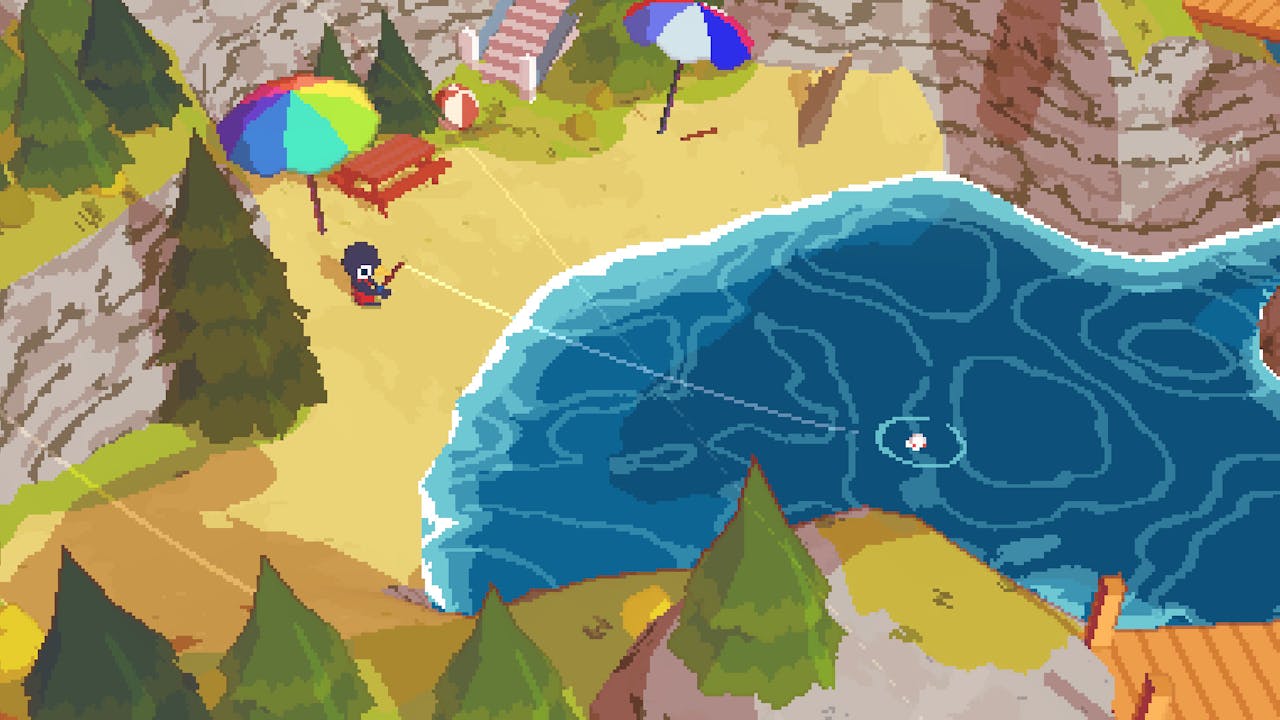 Time to climb. A Short Hike sees you play as a friendly little bird who wants to head to the top of a mountain in search of better phone reception. Along your way you'll encounter new friends, take part in games and races, and just enjoy being in this astoundingly beautiful world. The only risk in A Short Hike is to your cheeks, smiling so long can be a little painful.
Hidden Through Time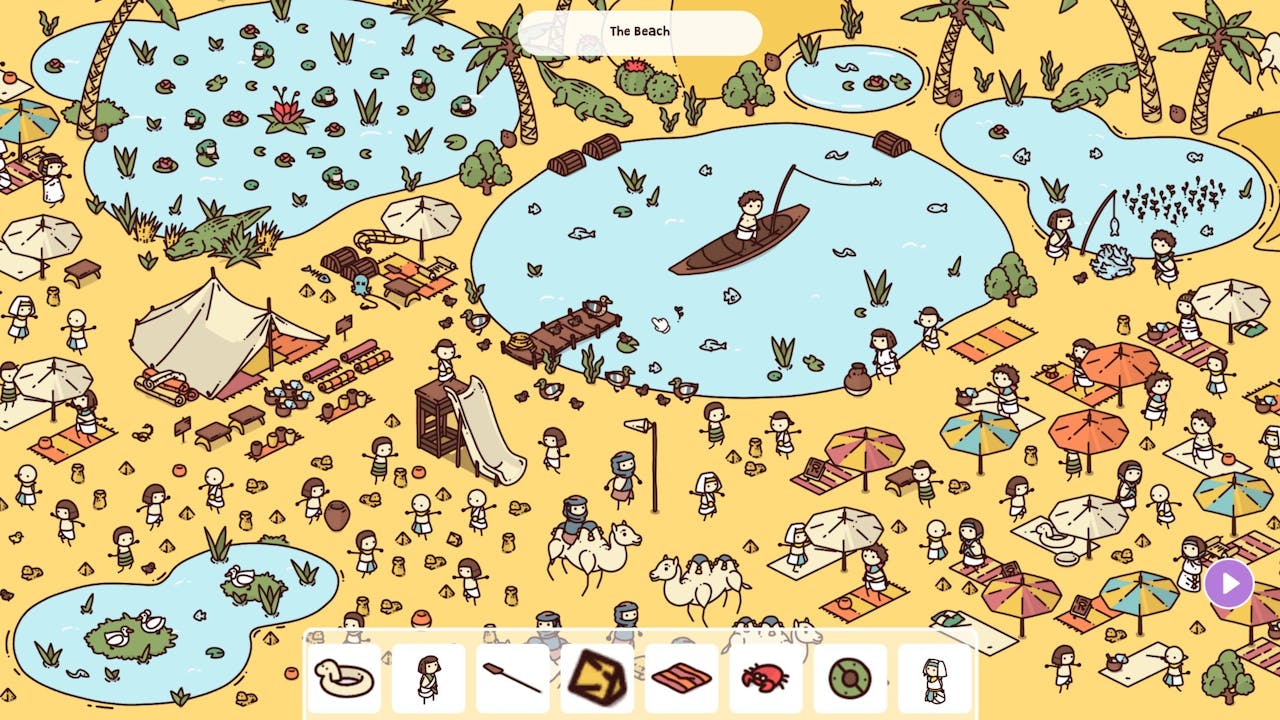 Explore colourful hand drawn levels and decrypt clues as you play this joyful game of hide and seek. Hidden Through Time is a game about finding objects scattered through history, following clues to find just where things have been hidden.
With its built-in level creator, this is a game that can never end if you want to keep playing, there's always another delightful and charming level just round the corner.
Golf With Your Friends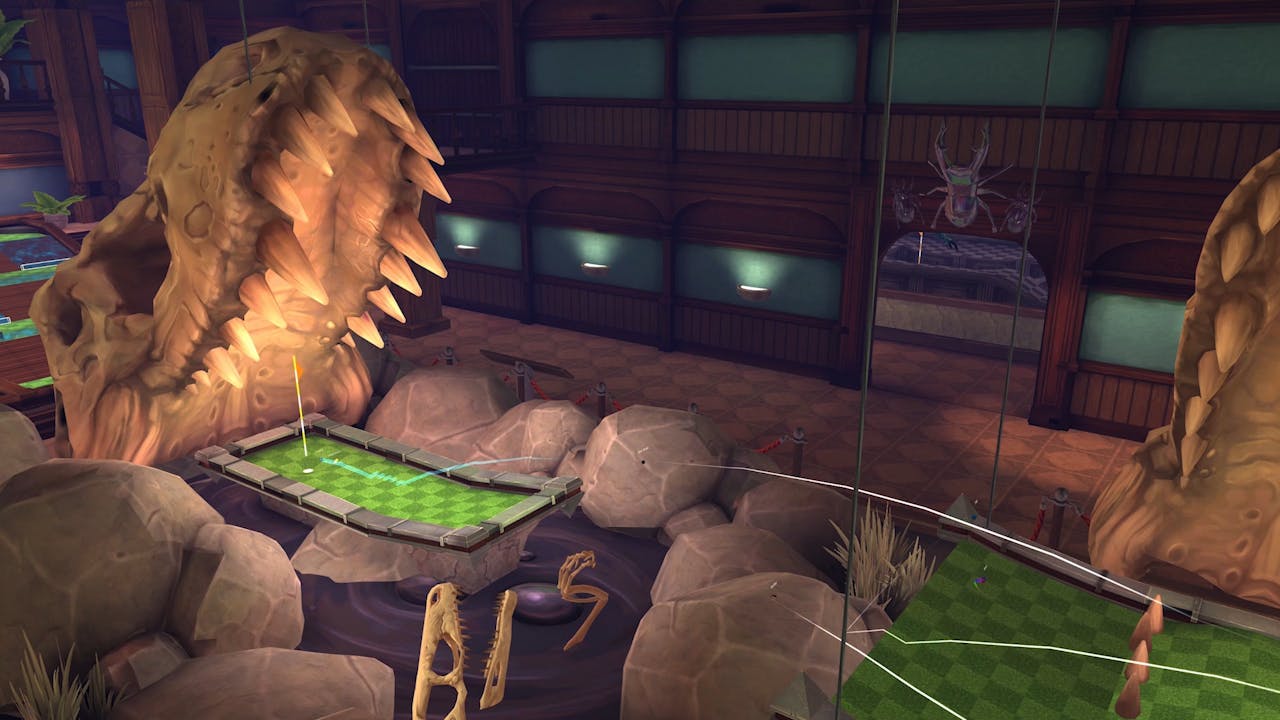 Golfing is a great way to smack a ball around a field, and Golf With Your Friends is a great way for you and your friends to smack a ball around a series of wacky levels. Incredibly easy to pick up but difficult to master, Golf With Your Friends is never anything less than a hilariously fun time as you try to beat your friends to the hole.
With tonnes of different modes, powerups, and even cosmetics for your ball, Golf With Your Friends is a casual game that's just never-ending fun.
Human Fall Flat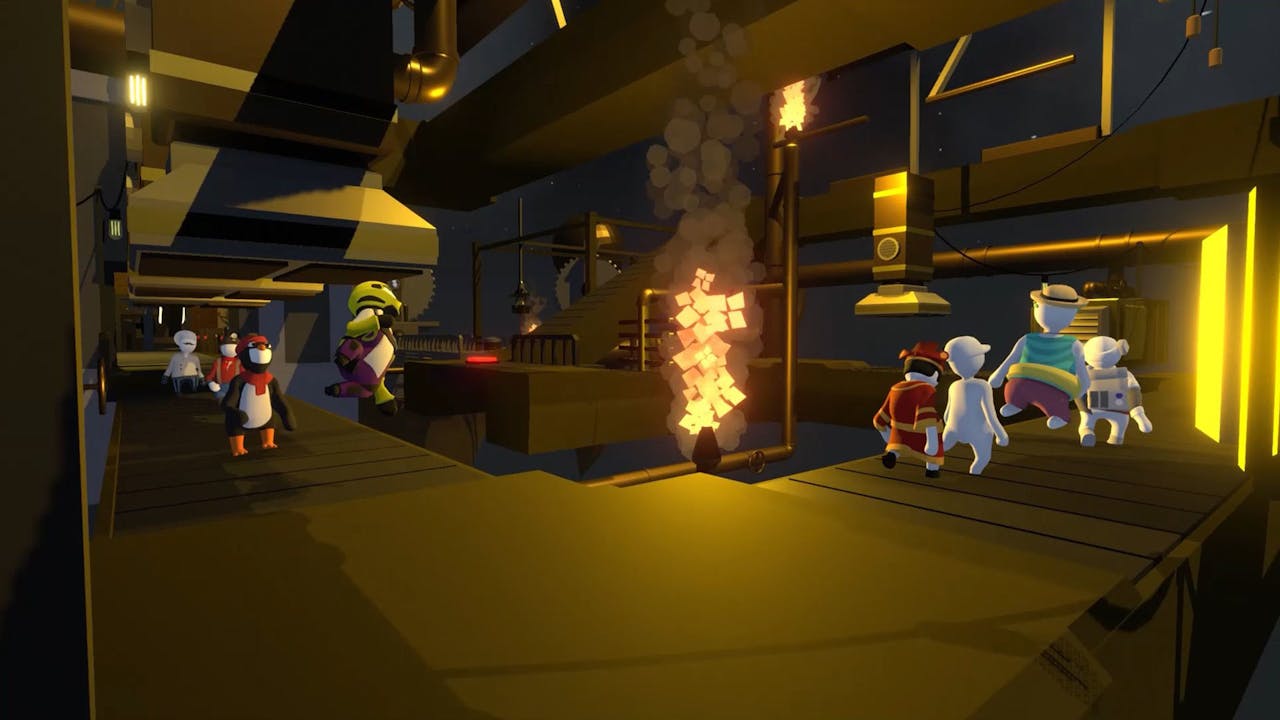 What if you played a platformer, but your character was a wobbly human who can barely walk a few paces without face-planting into the ground?
That's the core of Human Fall Flat, and it never stops being fun. You'll be splatting your human across each level as you try to navigate through the dream-like series of worlds, and with a co-op mode, you can bring up to seven friends for more physics-based hilarity.
Article by Alexander McHugh
---
---
Share this post