Best Classes to Start With in ELDEN RING
For newcomers to Elden Ring, these are the best characters to start with!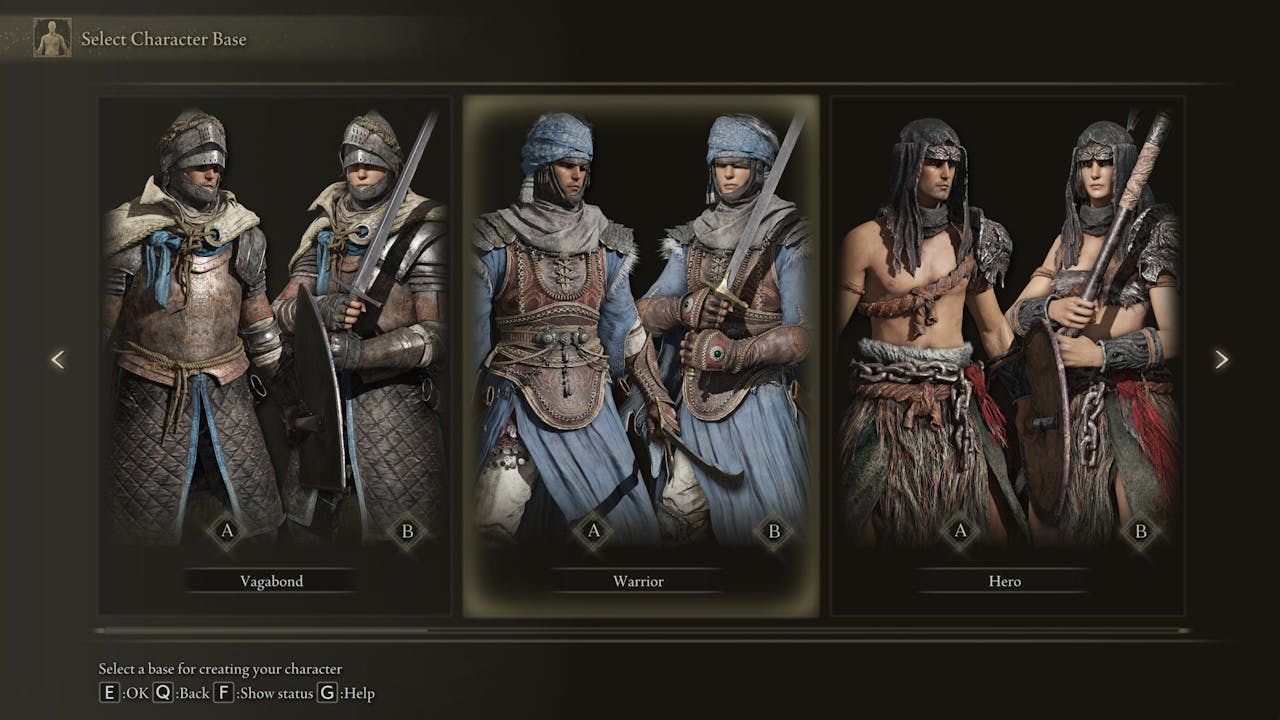 Rise, Tarnished, and be guided by grace to brandish the power of the Elden Ring and become an Elden Lord in the Lands Between.
So you've gathered the courage to start up ELDEN RING, checked the classes, and got too confused to even make a wild guess on what to start with. Maybe it was the numerous attributes that threw you off or the strange way the Prisoner dresses, but you were too stunned to make a choice. Well, after playing well over 100 hours of ELDEN RING, here are the classes I found were the best to start with and which builds you should go for!
Vagabond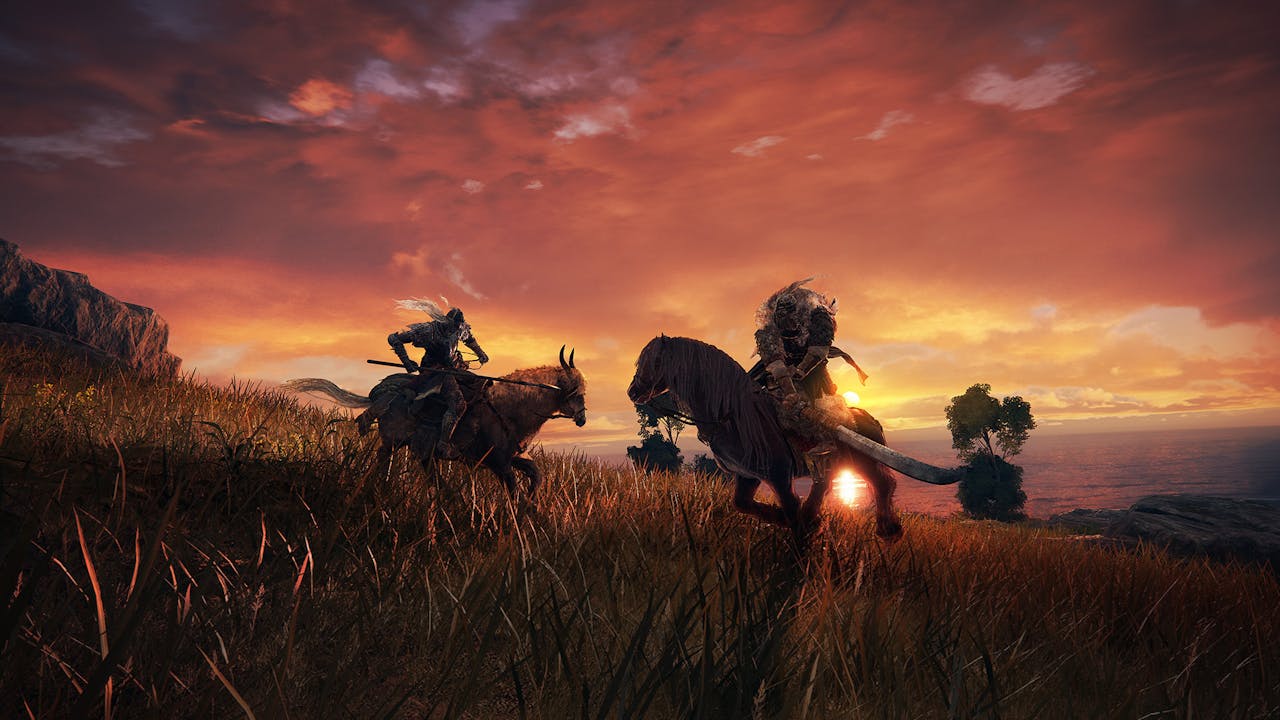 Not recommending the Vagabond is a disgrace, seeing as it feels like the most accessible class in ELDEN RING. You can't go wrong with this class, as its high Vigor, Strength, and Dexterity are perfect for teetering between many builds. Not only that, but the Vagabond starts with a 100 physical shield, which allows you to block incoming physical damage without receiving any chip to your HP.
It is worth mentioning that the Vagabond starts with a Heavy Load, which makes your roll obsolete. You'll probably want to unequip the Halberd and fight with the longsword and shield, or vice versa. Either way, the Vagabond is a phenomenal starter.
Samurai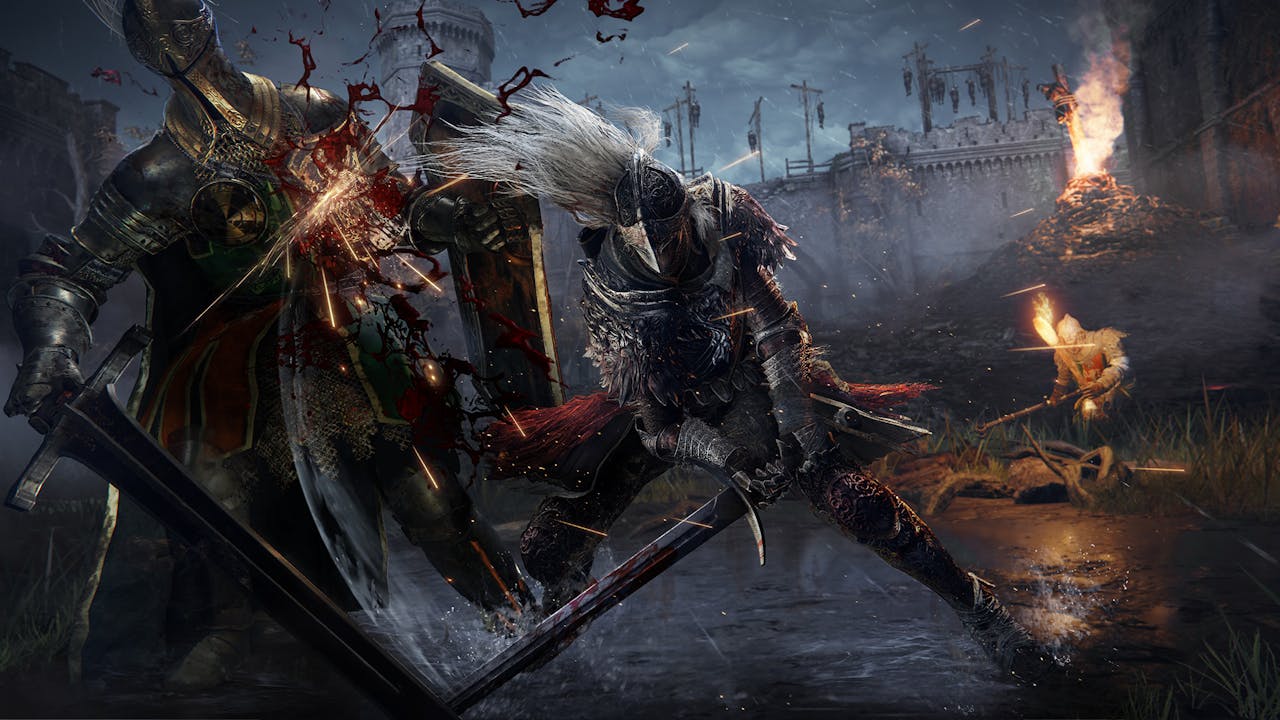 40 hours into my run as a Strength-based fighter, I reset my build; I have the Samurai to blame for that. After fighting numerous bosses, I went back to try some of the classes and was enchanted by the Samurai's fighting style and build.
Starting with a bow and arrow, uchigatana, and a decent enough shield, the Samurai has the perfect arsenal and attributes, making it the quintessential Dexterity starter. Although it is harder to play than the Vagabond, learning to play aggressively with the Samurai offers gargantuan damage due to the uchigatana's bleed proc.
Confessor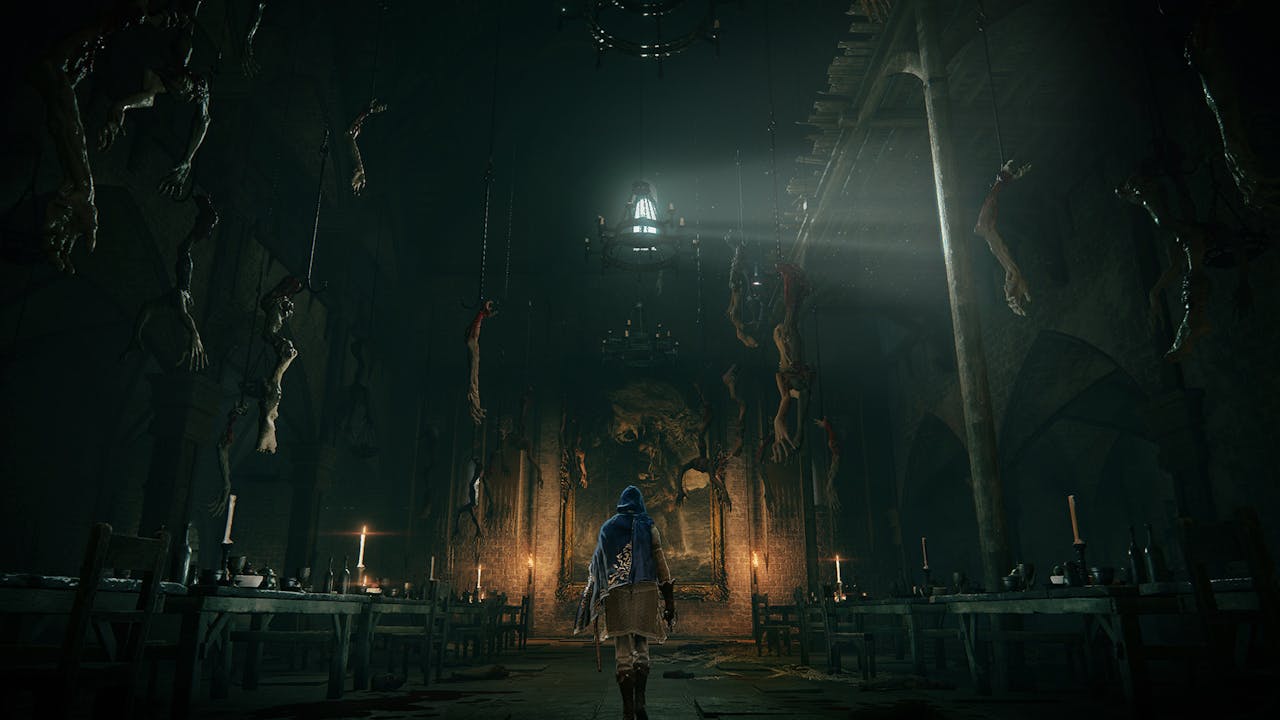 If you're tempted to go a Faith-based build, you'll find no better fit than the Confessor. Despite personally preferring the Prophet, it is nowhere near as accessible as the Confessor is for newcomers. The Prophet is a high-damage Faith build, but the Confessor offers a 100 physical shield and enough attribute allocations to build on the fly.
Building a Confessor, you'll probably want to stick with a longsword and shield, as I believe this equipment to be the most optimal and safest for newcomers. The Confessor's attribute allocation offers a perfect opportunity to do this, as the high endurance (in comparison to the Prophet), Strength and Dexterity are perfect for it.
Honourable mention: Astrologer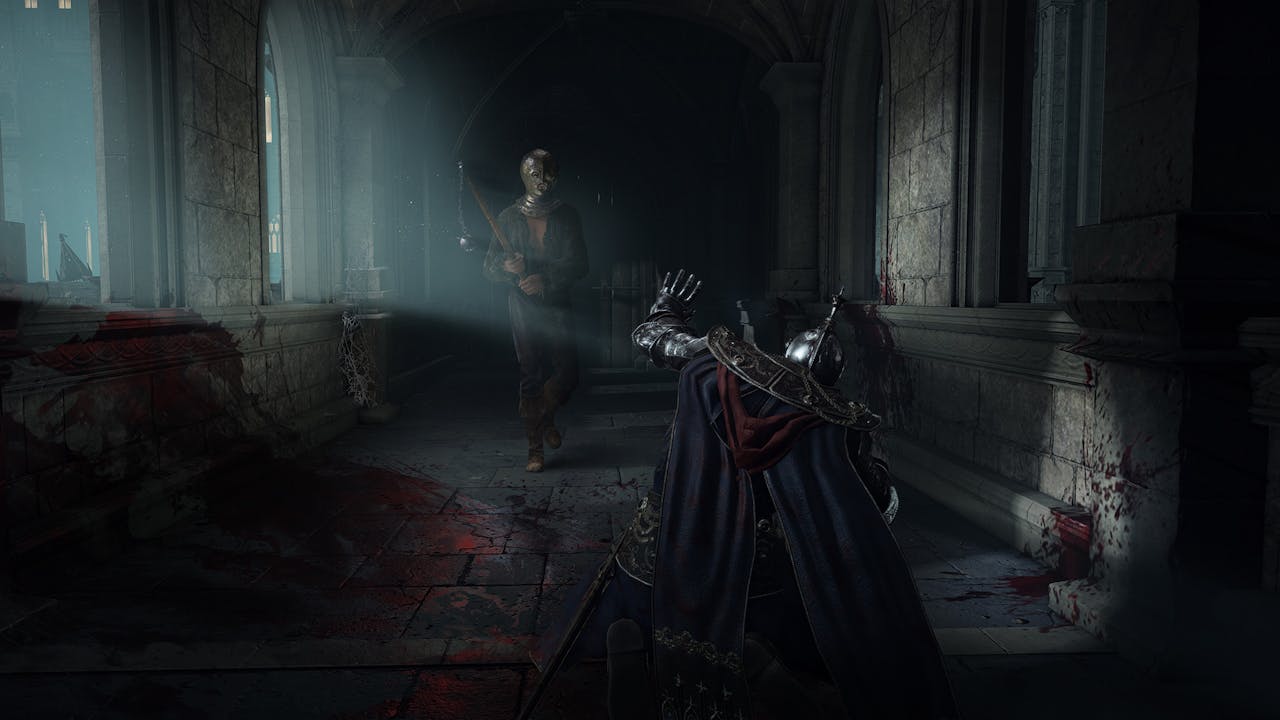 I don't feel too comfortable recommending an Intelligence-based build, not because sorceries are weak — they absolutely aren't — but because they can be very squishy for a newcomer. If you're feeling brave, and don't mind being killed with a mere breath, the Astrologer (and thus Intelligence-based builds) are super fun; I'd just advise to wait until you're more comfortable with the game.
Rise, Tarnished, and be guided by grace to brandish the power of the Elden Ring and become an Elden Lord in the Lands Between.
I know you're quivering in your boots (whether from excitement or fear, I'm not sure), so make sure to pick up ELDEN RING and give the game a shot!
---
---
Share this post