Gaming can be lonely, but not when you bring a few friends and check out our top picks!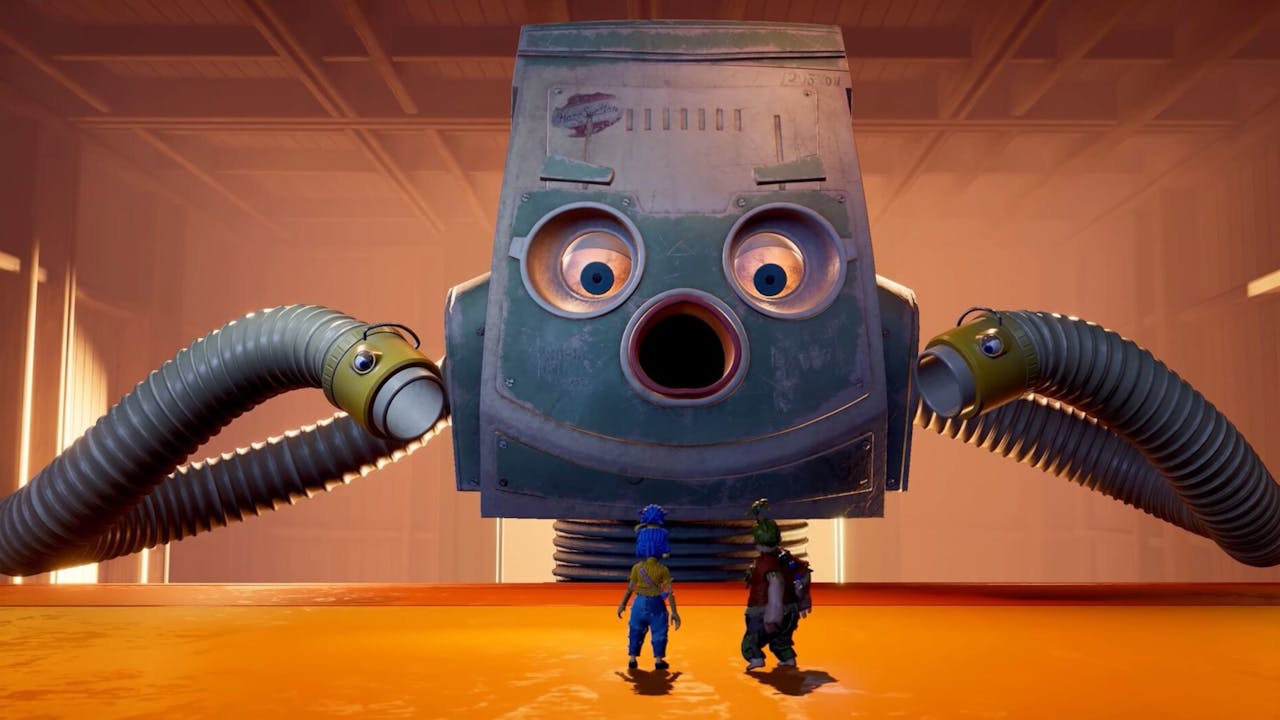 Since its inception long ago in the mists of time, gaming has often been a social activity. From Pong and Tennis for Two to more modern experiences, playing with friends has been a constant in gaming. It's as much a part of gaming as the little plumber or the blue hedgehog.
You might not be able to sit on the couch with a friend and play co-op games at the moment but that doesn't mean you can't team up with a few pals and dive into some brilliant games. The PC has more options open to it for co-op gaming than ever before, so let us take you on a tour of our top picks for the best co-op games for PC gamers.
Left 4 Dead 2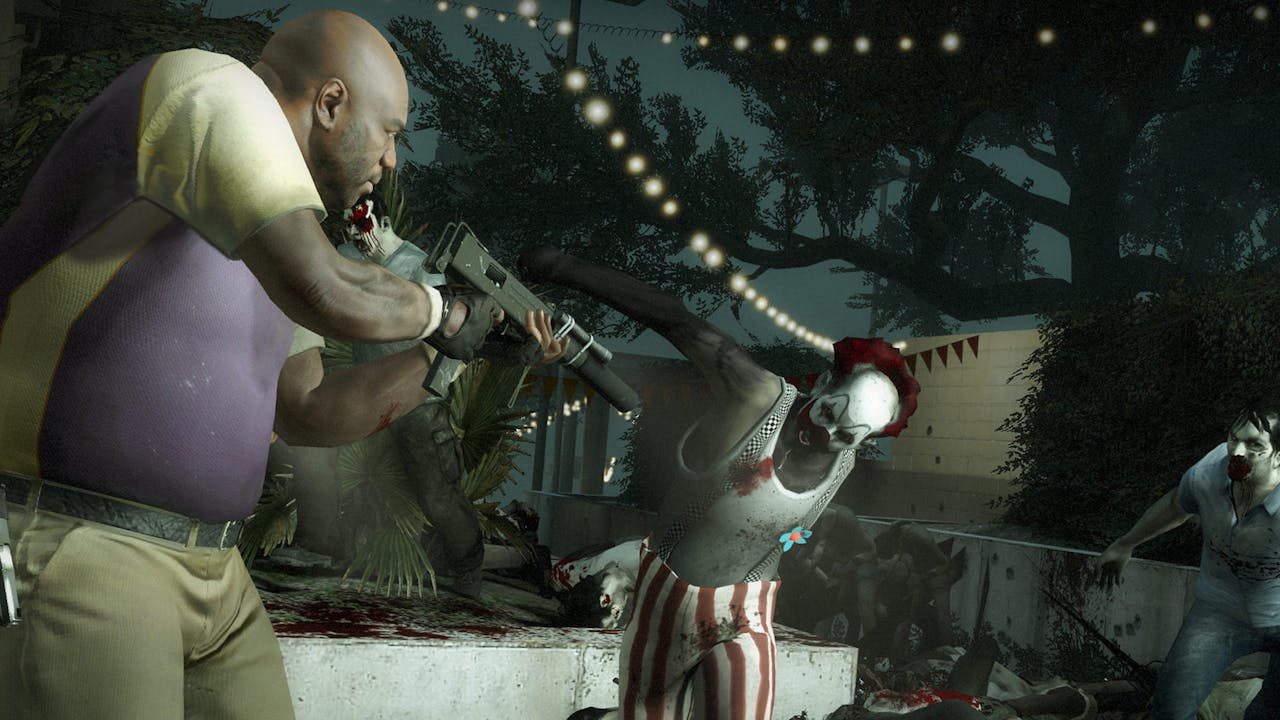 Four against thousands. That's the core of Left 4 Dead 2, a co-op first person shooter set in the decaying ruins of a zombie apocalypse. What sets Left 4 Dead 2 apart from other horde shooters is the trademark Valve polish that makes it excel.
An AI director helps keep the game feeling fresh no matter how many times you've played it. Are you doing really well? The game will ramp up the difficulty. Are you clumping together? The game will send in something to break you apart.
Communication and cooperation are key to defeating the hordes of Left 4 Dead 2. With a great cast of characters and and intense zombie shooting action, even eleven years later it's still the best at what it does.
Apex Legends
Who can forget the Battle Royale explosion of 2017, when suddenly it seemed every game had a Battle Royale mode and every company was making one.
Our vote for the absolute best of the Battle Royale games is Apex Legends. Created by Respawn Entertainment, the geniuses behind one of the most innovative FPS games ever made - Titanfall 2 - Apex Legends is a finely crafted and hugely rewarding Battle Royale.
What really makes Apex Legends special is that everything in it feels good to play. The characters move well, each character has a totally unique way of playing, the world looks and sounds great, and every weapon is fantastic to use.
Well, maybe not the Mozambique.
Divinity: Original Sin 2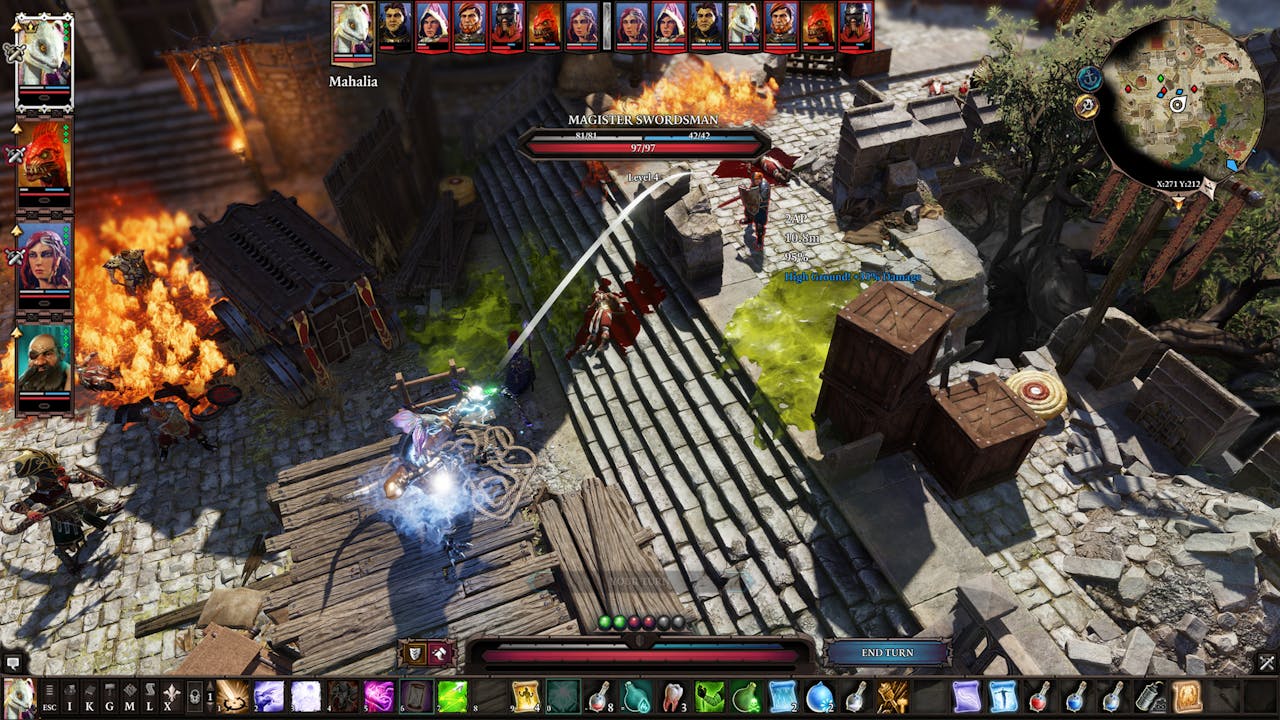 Divinity: Original Sin 2 is a wonder. Developers Larian Studios already managed to raise the bar for their long-running Divinity series with Original Sin. The sequel then went on to improve on it in every single way.
Playing like a Dungeons & Dragons session, you can bring along a friend who'll have input on decisions, combat, and everything else. It's a true co-op experience in that you're equal partners on a compelling and brilliant RPG experience. If you're looking for something a little slower paced than many other co-op games, Divinity: Original Sin 2 is the one for you.
Minecraft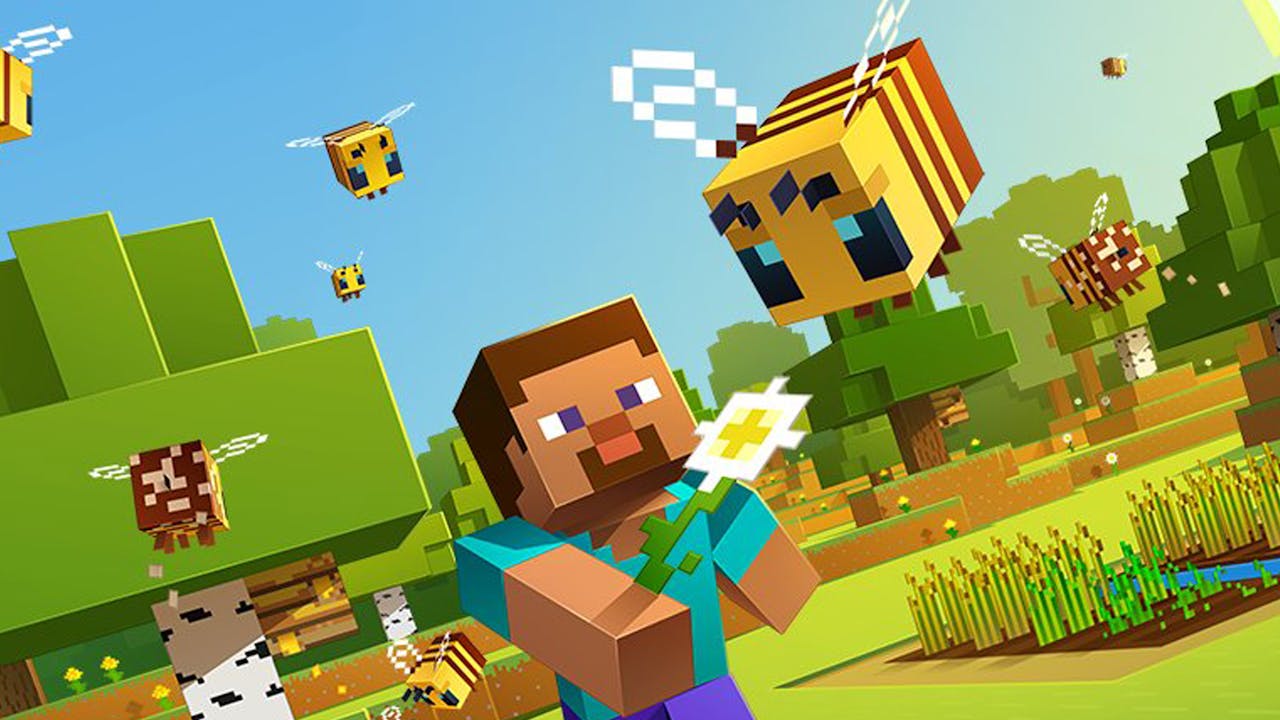 It might feel sometimes like Minecraft has been with us forever, but there's a good reason it's stuck around as long as it has. Minecraft allows you to set up a world and then just explore, mine, and build, taking one or many friends along with you.
There's something truly special about logging into your shared world in the morning and finding out your friend has constructed a vast edifice across part of the map, or teaming up to go defeat the Ender dragon. In many ways, Minecraft feels like another life inside a computer, making it definitely one of the best co-op games for PC gamers.
Overcooked! 2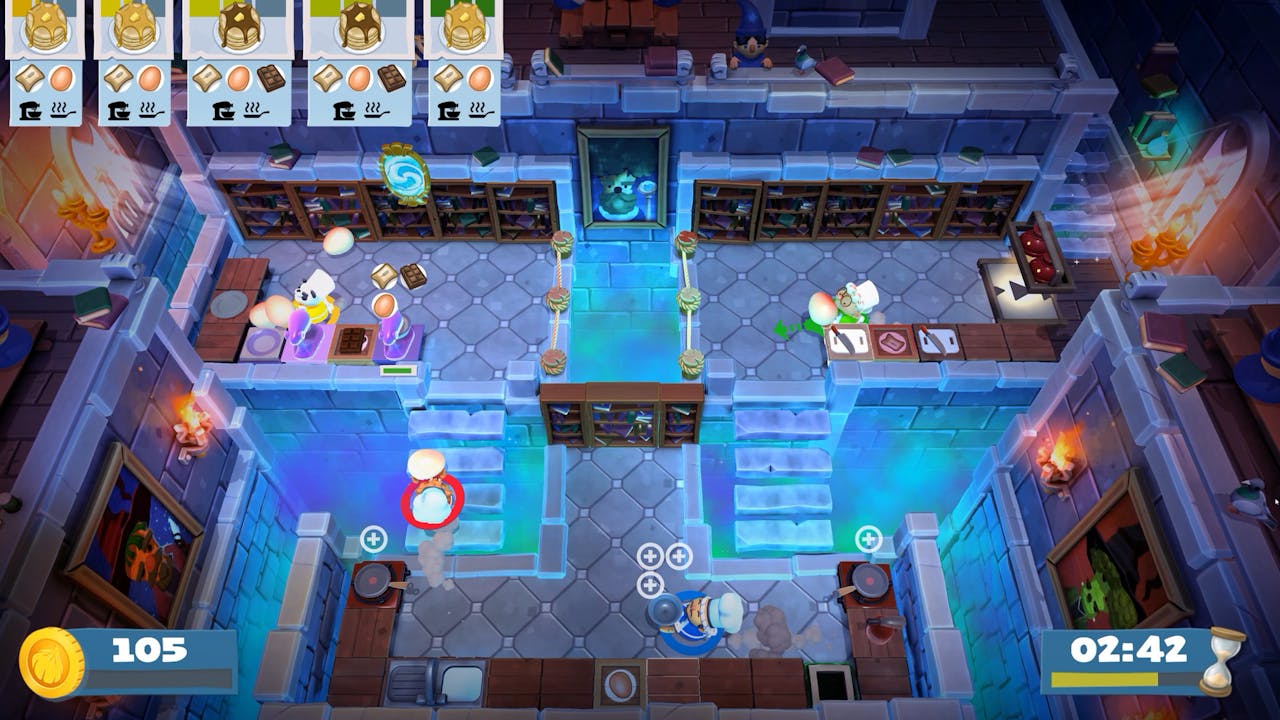 Co-op doesn't always mean everything goes perfectly. In the Overcooked! series of games you and a few friends are tasked with creating meals amidst the most chaotic situations possible. A few games of Overcooked! 2 might start off with good intentions, but before long you'll be yelling about tomatoes or dirty dishes as things spiral out of control.
That's not to say Overcooked! 2 isn't fun, and it most certainly is. When things go right and you steal a victory by the skin of your teeth there's nothing like it. Just remember to try and be kind when your co-op partner puts the onions in the wrong place, next time it might be you.
Diablo III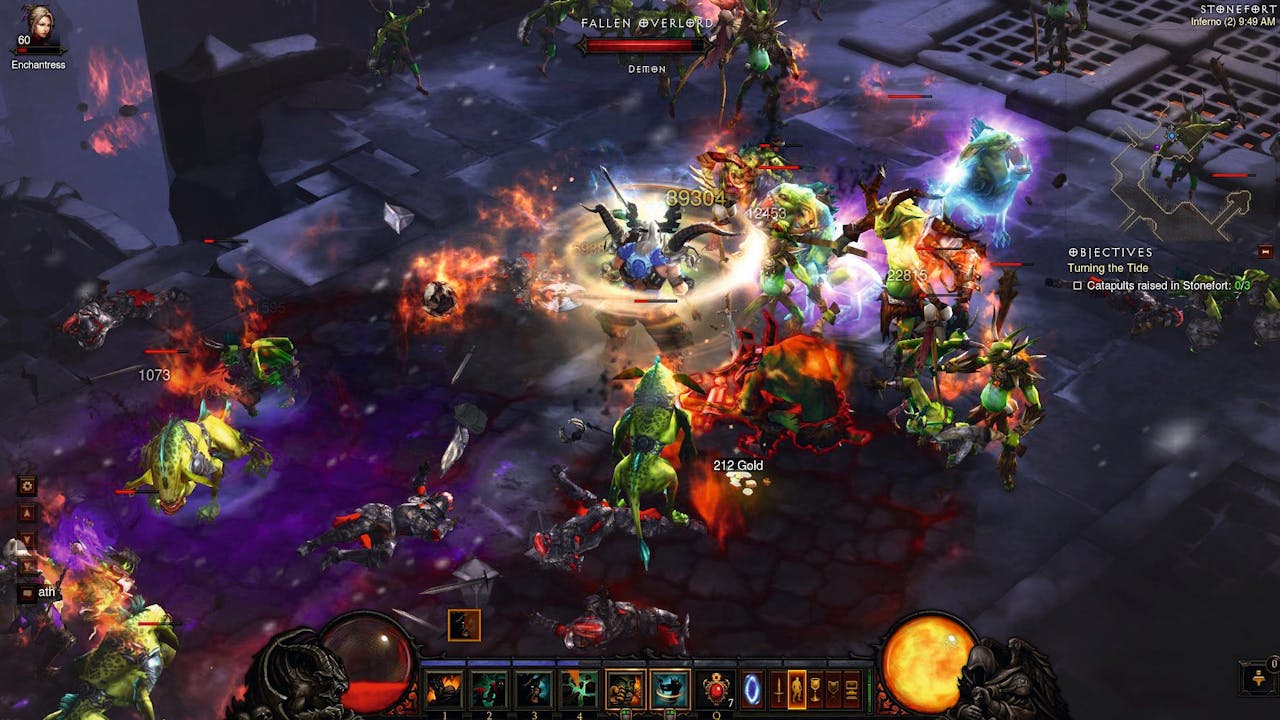 There are few games that feel as violently good to play as Diablo III. This action RPG sees you and a group of friends take on the armies of Hell as you try to save the grimdark world you live on. Each class has a unique twist on the action and each is supremely satisfying to play, every attack filles the screen with a riot of colour, blood, and shakes.
The best part of Diablo III, of course, is the looting. Every enemy's death is heralded with a cornucopia of items to sift through, and if you're playing in co-op it's all yours to look at and grab. Want to share something? You can - but Blizzard were wise enough to know that you'll want all that delicious loot to yourself, at least at the start.
Don't Starve Together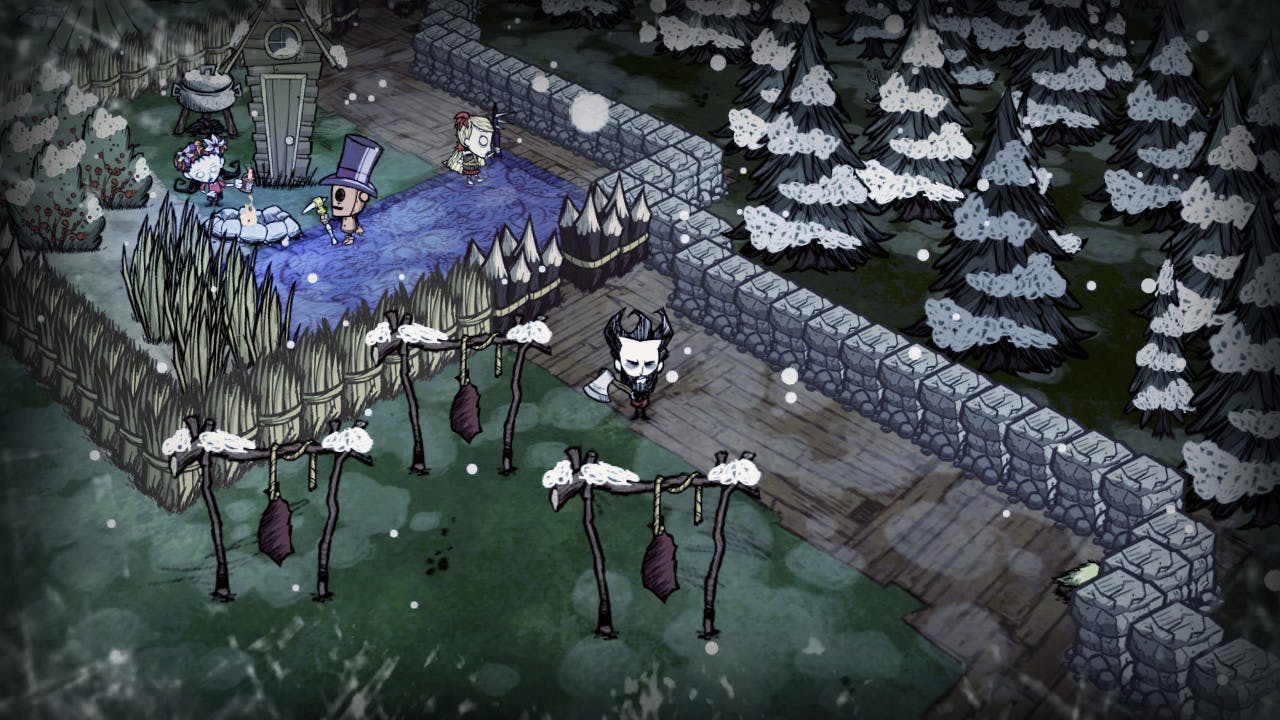 Plant food, kill enemies, build a hut, survive. That's the core of Don't Starve, and in Don't Starve Together you can bring a friend to the uncompromising gothic world you find yourself in.
You can work together to survive, or simply walk off in a different direction and go your own way. It's up to you how you approach Don't Starve Together.
With a variety of ways to play, loads to do and see, and a difficulty level that'll see you die many, many times. Don't Starve Together is a co-op game that'll see you coming back for another helping.
Sea of Thieves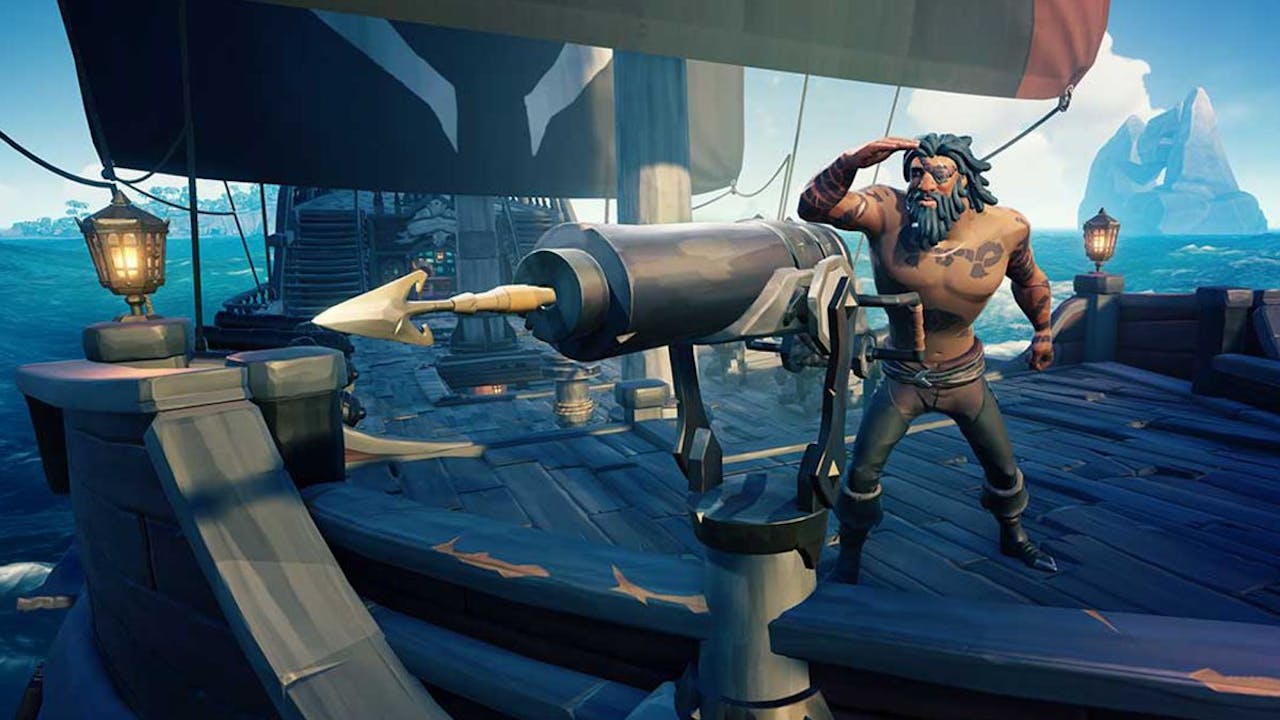 Everyone wants to be a pirate, deep down it's one of those things that unites us all. Sea of Thieves sees you and a few friends take control of a sailing ship and strike out onto the open seas in search of adventure, plunder, and mystery.
As you sail the wide oceans you'll have to manage your ship manually, someone will need to steer, another man the cannons, another keep an eye out for sails. It's just like sailing a real ship, except there's skeleton pirates you'll have to worry about if you choose to dig up forgotten treasures.
In Sea of Thieves it doesn't matter what you're doing, if you bring along friends it always ends up in chaos, fun, and hopefully a little loot.
Borderlands 3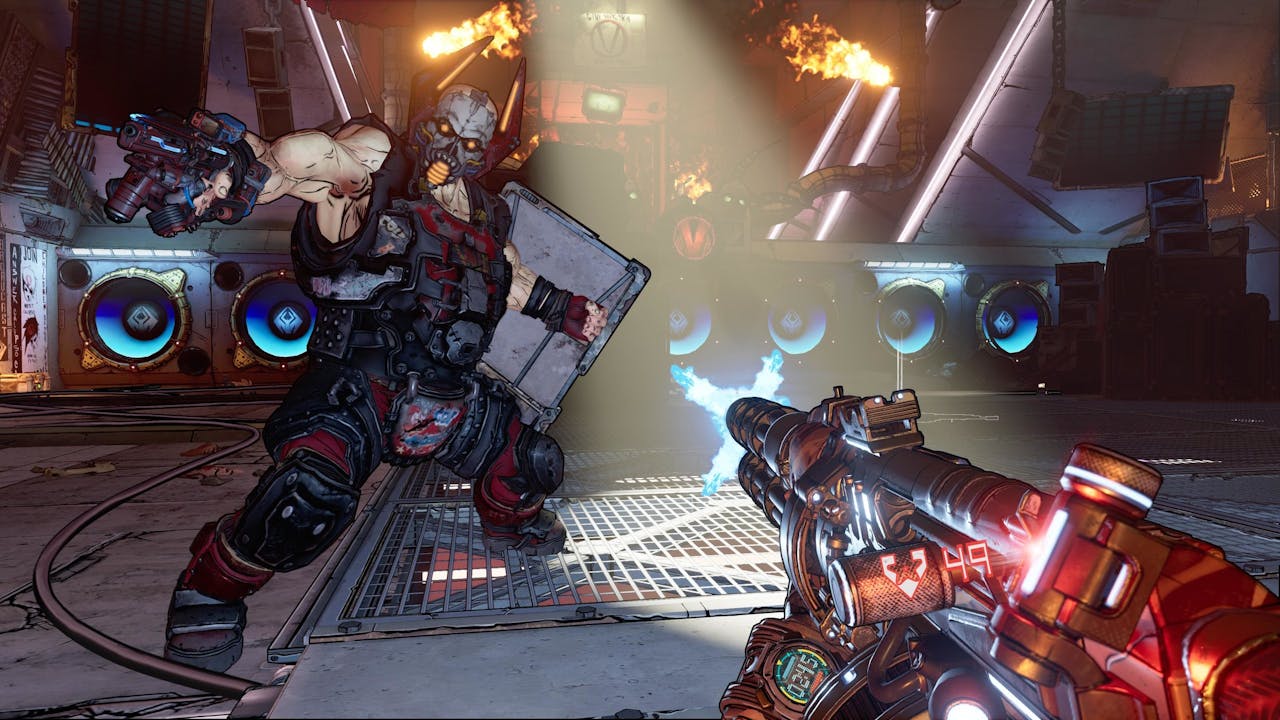 Speaking of loot, here's Borderlands 3. Each Borderlands game has been an answer to the question; what if action RPGs were FPS games too?
Borderlands 3, the latest in the series, is an expansive shooter with a tonne to see and do, and you can bring along co-op pals for the entirety of it.
Much like Diablo III, much of Borderlands 3 focuses on the loot showers that explode when you kill a particularly tough enemy. Borderlands 3, however, has tonnes of guns with a randomised component system meaning no two weapons are alike. Choose your class, dive into the story, and enjoy one of the best action RPG shooters ever made.
Deep Rock Galactic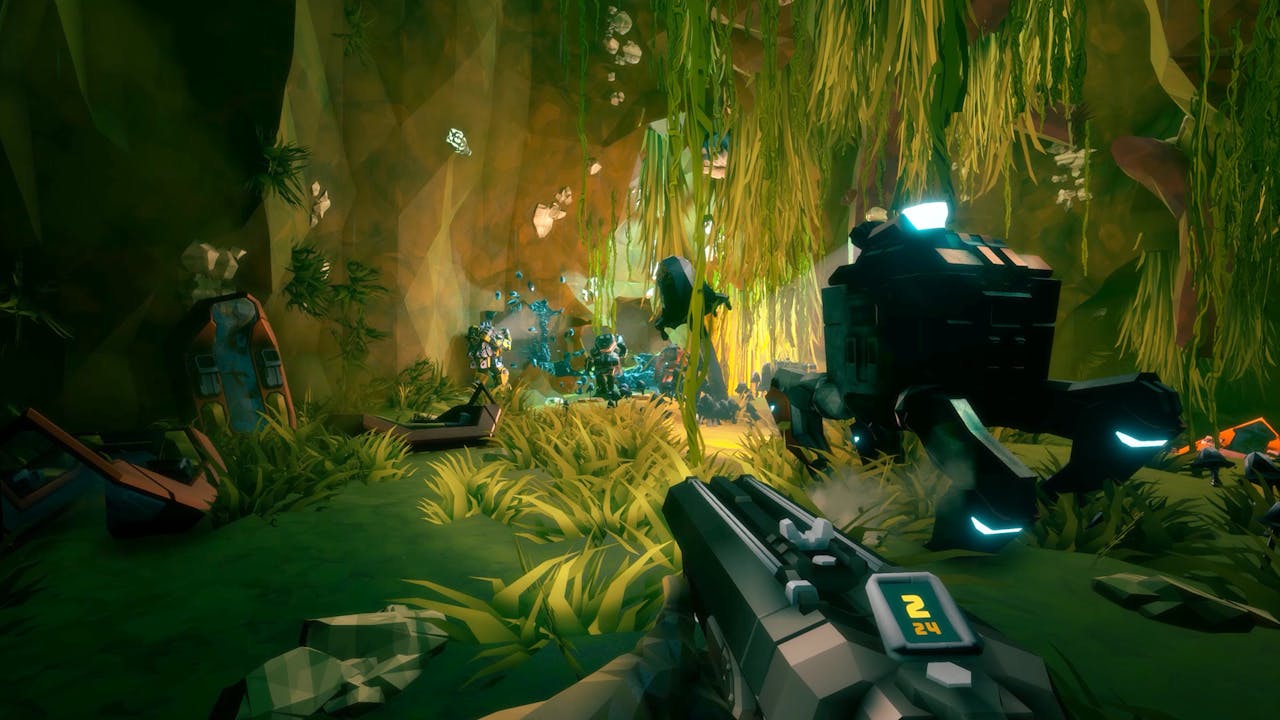 Mining in the real world isn't a barrel of laughs, but if you're a space Dwarf mining ore in alien infested caves, it can be. Especially if you bring some friends along for the ride. As you explore Deep Rock Galactic's caves you'll find loot and danger galore, and with everything being destructible you can plot your own course through the procedurally generated caverns.
Upgrade your weapons, get better gadgets, and make sure you choose a class that suits your play style and you'll soon be bringing home some fat stacks of ore. Just be careful down there, you might not be alone, and you and your friends will have to watch each others' backs if you hope to survive.
It Takes Two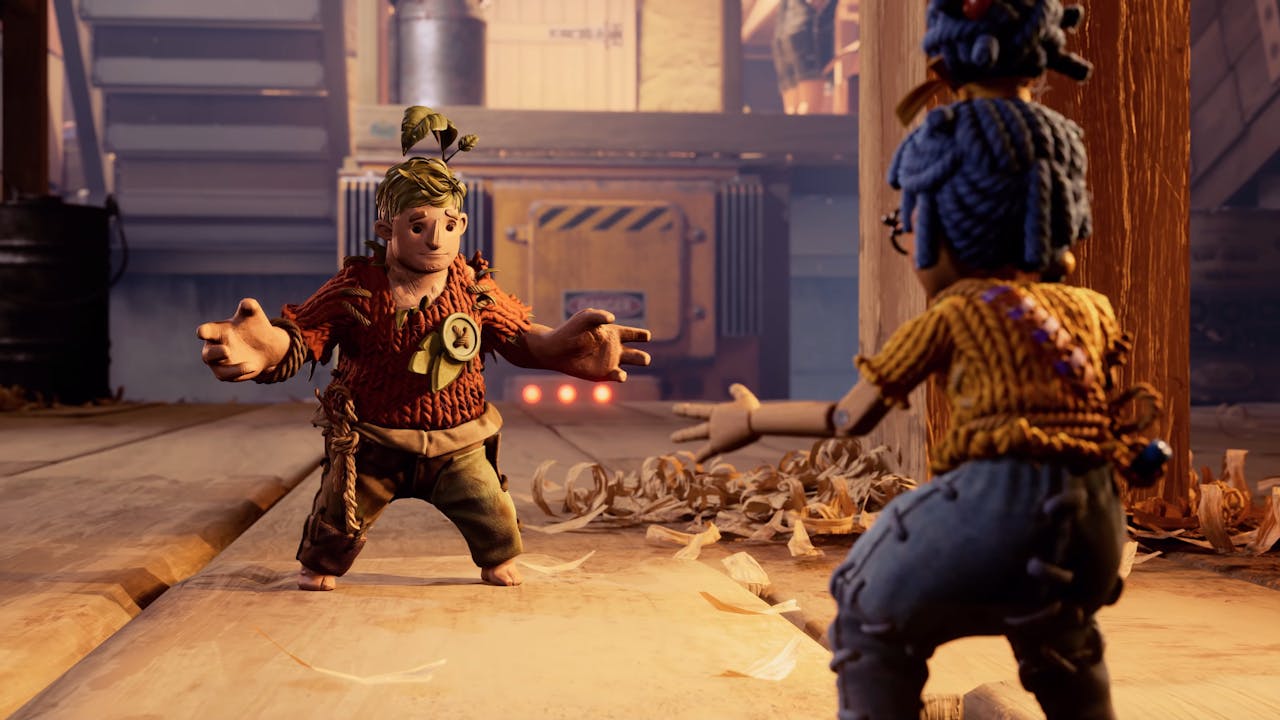 Clashing couple Cody and May, two humans who have been turned into dolls thanks to a magic spell, provide entertaining, charming fun in adventure platformer It Takes Two. Together, you and a friend will work together across a huge variety of gleefully disruptive gameplay challenges, in a fantastical world where the unpredictable hides around every corner.
From rampaging vacuum cleaners to suave love gurus, you never know what you'll be up against next. Filled with genre-bending challenges and new character abilities to master in every level, you'll experience a metaphorical merging of gameplay and narrative that pushes the boundaries of interactive storytelling.
You can choose from couch or online co-op with split-screen play, and even bring a buddy along for the ride who doesn't own the game with the Friend's Pass.
Check out some awesome co-op PC games available right now on the Fanatical Store!
-
Article by Alex McHugh
---
---
Share this post