Games you can play with your console buddies while still staying true to your PC ways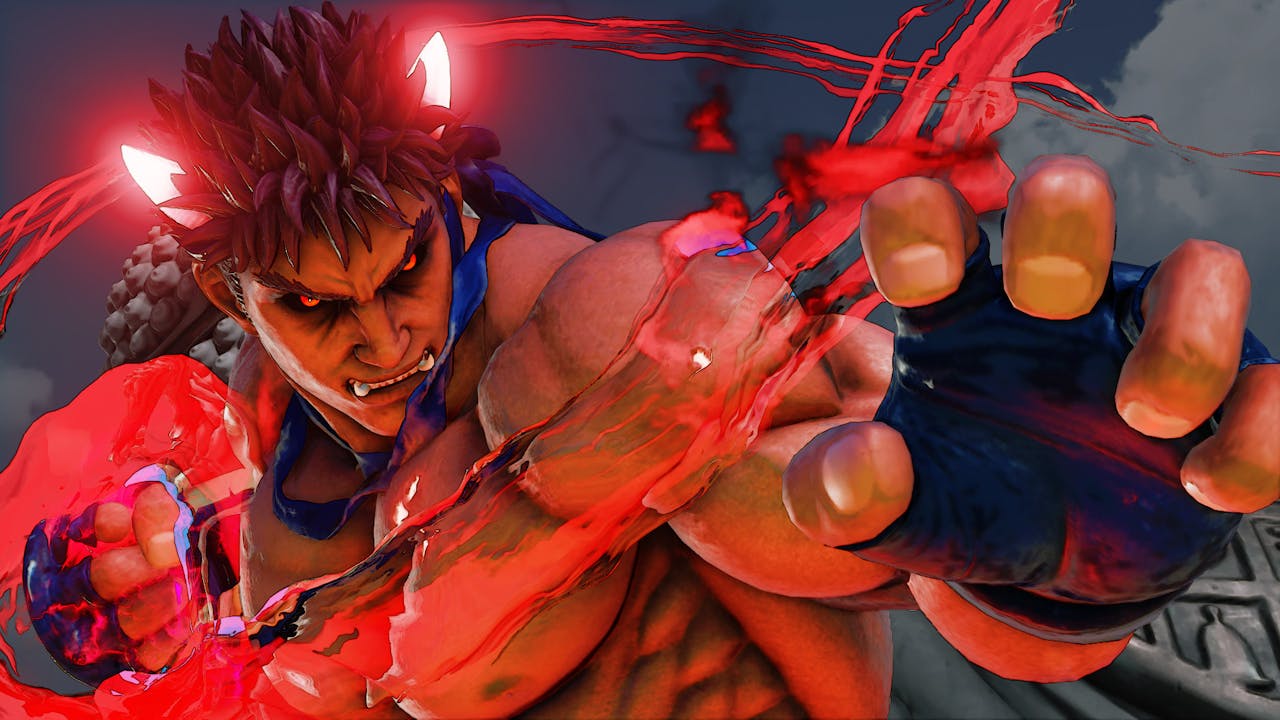 Cross-platform games are great for PC players because you can play your favorite online games with friends on consoles like the Xbox Series X|S, PlayStation 5, or Nintendo Switch. While cross-platform gaming has been around for a bit, it used to be a rarity... Not anymore!
More and more games are supporting cross-platform gaming every year, so let's look at some killer choices to help you play against your console owning friends or foes!
Star Wars: Squadrons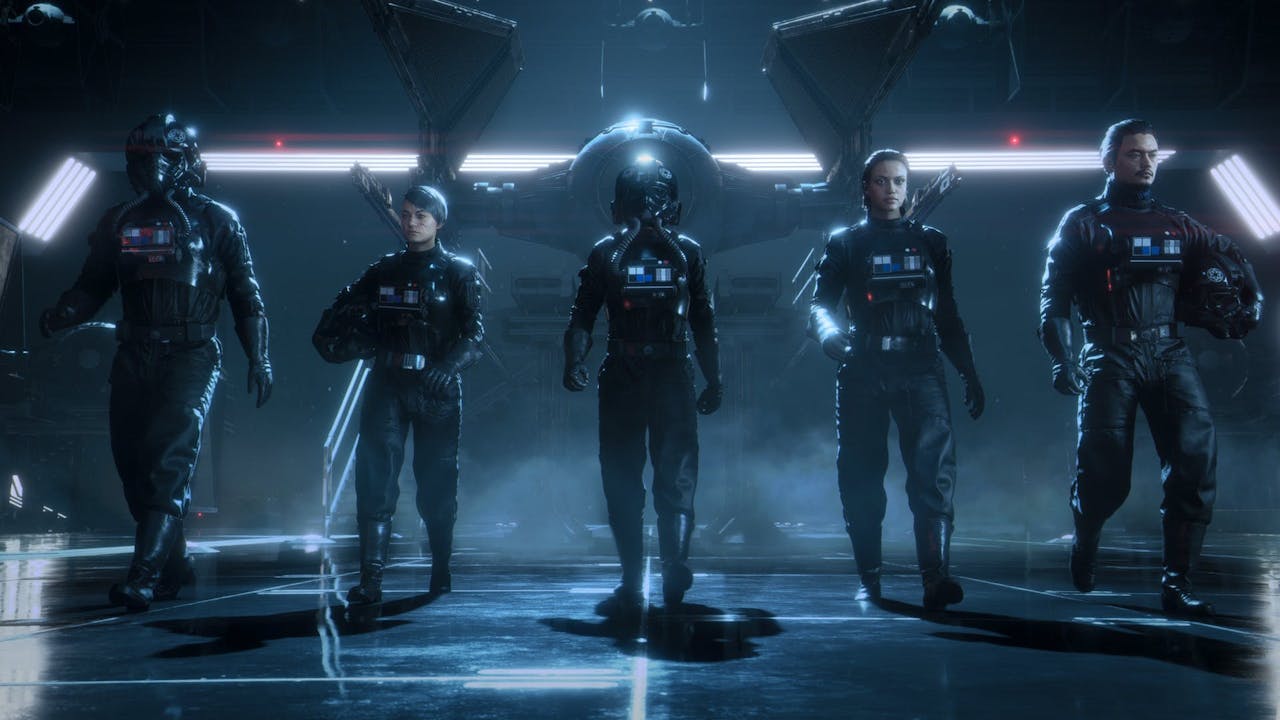 This budget priced title from EA updates a lot of nuanced gameplay mechanics from Star Wars' flight sim gaming history (TIE Fighter, X-Wing vs. TIE Fighter) into a more modern package. Although there's a single player campaign, the meat of the focus here is on the multiplayer.
Star Wars: Squadrons has cross-play on by default, so you can play along with your friends on PS4, PS5, and recent Xbox systems. The two multiplayer modes offer something for everyone whether it's good old-fashioned Dogfights or the more dynamic Fleet Battles.
Street Fighter V: Champion Edition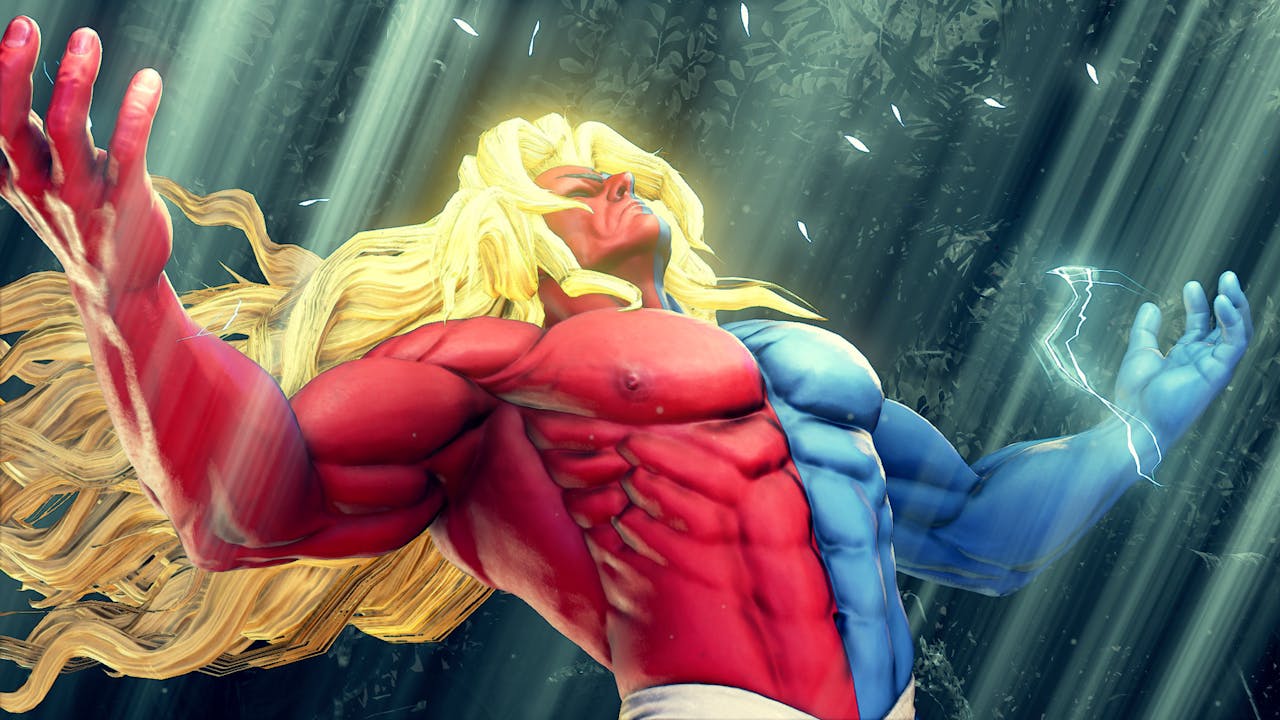 Capcom's Street Fighter series has been going strong for years. In a thoughtful touch, PC gamers can compete against people on the PS4. While the original launch of Street Fighter V had a pretty slim character roster, the latest Champion Edition comes with over 30 players to pick from.
Competition can be quite fierce, so it's a good thing there are a lot of modes to play against the computer to get some extra practice in. Keep in mind the Champion Edition of Street Fighter V does not contain the five new characters coming out this year as part of final Season 5 content; to get the complete batch of extra characters requires an additional DLC purchase of either the Season 5 Character Pass or Season 5 Premium Pass DLC.
Chess Ultra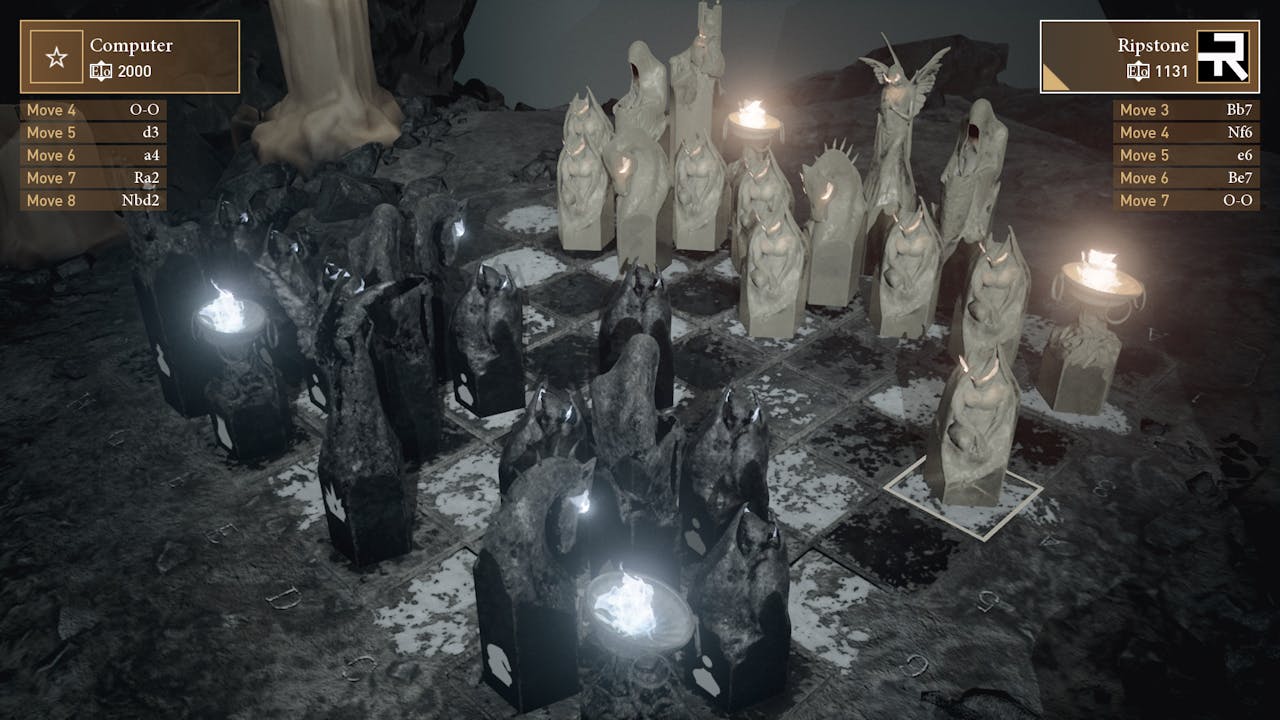 Play one of the most classic games of all time against others on the Xbox One and Nintendo Switch with Chess Ultra. Handsome 4K visuals and VR support make this different from the Yahoo Chess games you played back in college!
There are also a flurry of timer modes to create a more hectic fast-paced game. If you're not familiar with chess, Chess Ultra is a great way to learn.
Aside from tutorials and playing against 10 Grandmaster-approved AI levels, gamers can solve dozens of chess puzzles and see if they can win notable historical matches.
No Man's Sky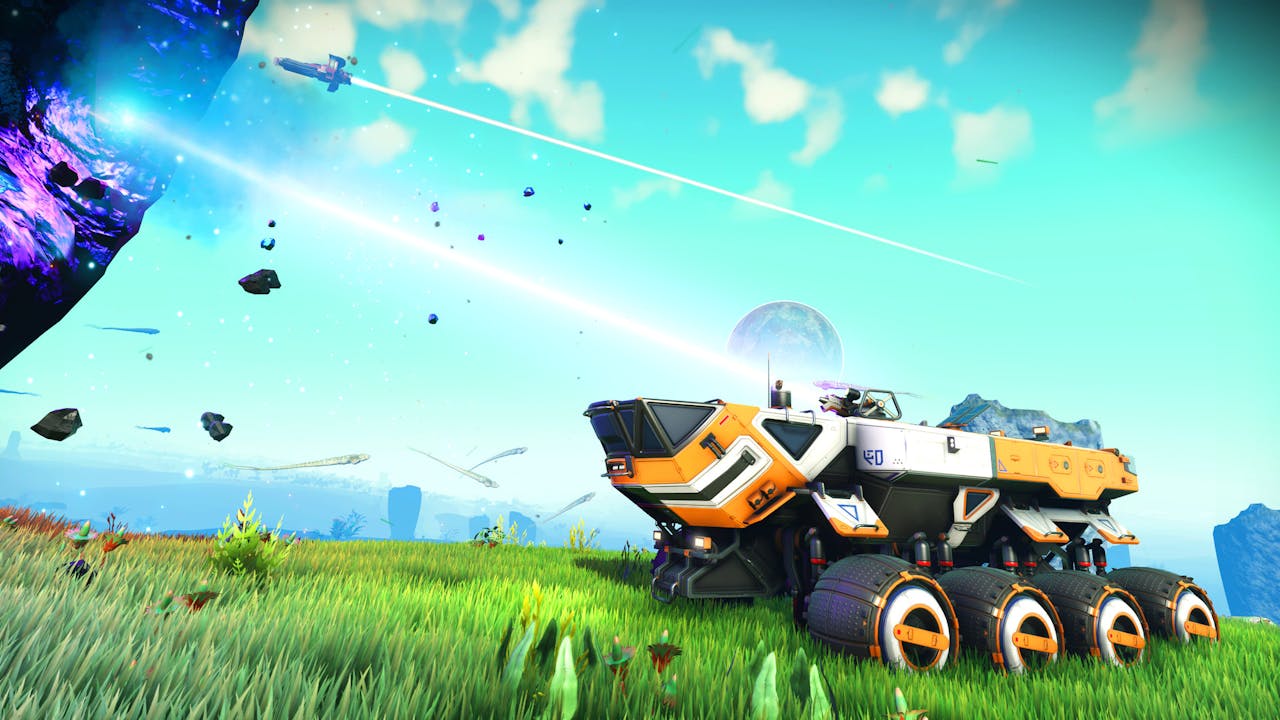 Have your friends on PS4 and Xbox One join your crew on the PC in No Man's Sky as you explore a procedurally generated galaxy. If you haven't given No Man's Sky for a spin in a while, it's gotten a lot of extra features and updates since launch.
Players who don't want a stressful experience can relax in the social Space Anomaly to chat free of any planetary danger. Make sure everyone is playing in the same mode for the most ideal multiplayer experience!
Cross-platform celebrations!
Cross-Platform games are just a few of the wonders you can purchase here at Fanatical. Add a few to play with your console buddies!
Article by Mat Bradley-Tschirgi
---
---
Share this post