Build your mighty deck with our top picks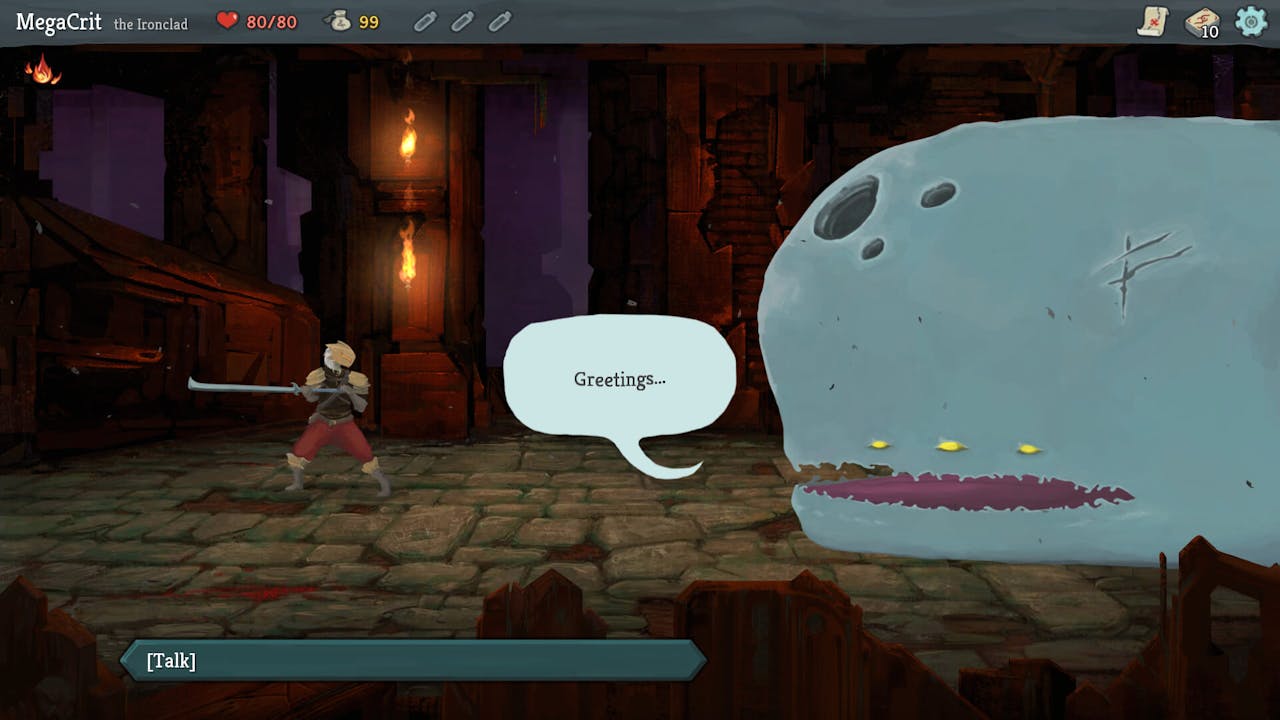 Deckbuilding games are a dime-a-dozen these days. When you're scrolling through Steam, you can barely breathe for the sheer amount of them. Yet, very few of them manage to become beloved and critically acclaimed.
Don't worry though, we're here to tell you about the best of Deckbuilder titles on PC.
Inscryption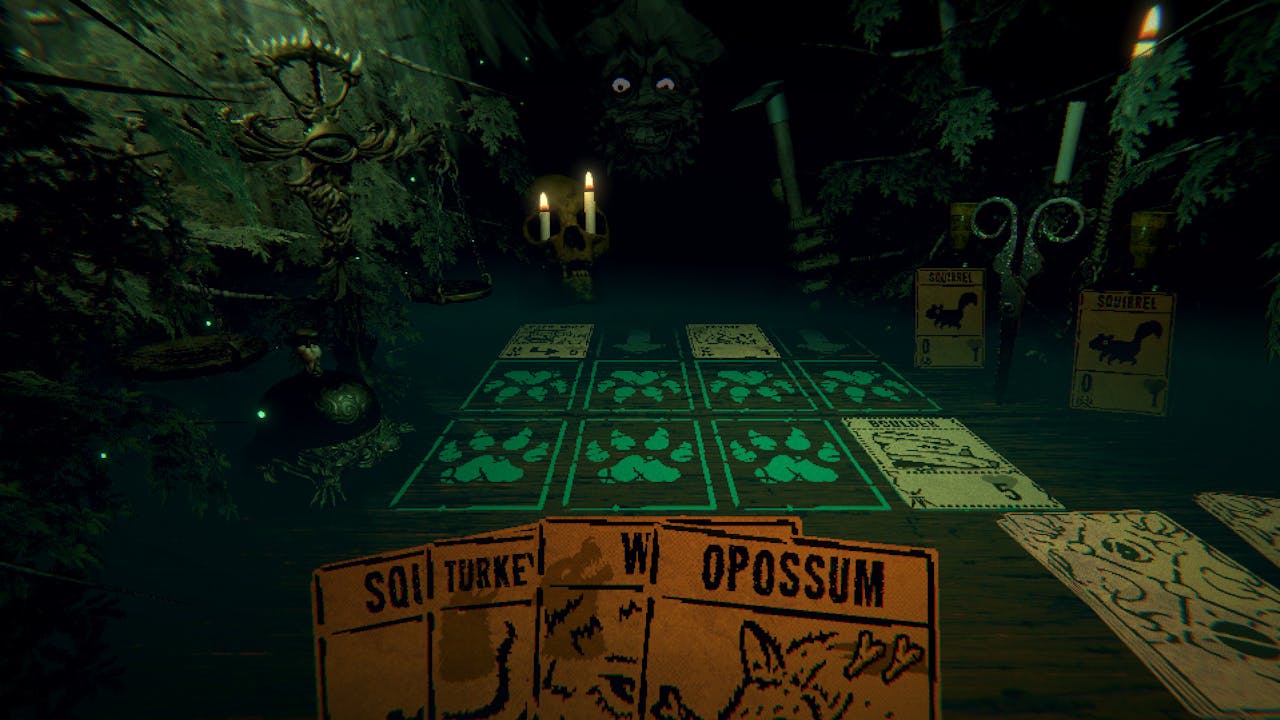 Perhaps the best known game on the list, Inscryption was released in 2021 much to critical acclaim and a whole host of platitudes. It was named Polygon's best game of 2021 and was nominated for both Best Indie Game and Best Sim/Strategy Game at The Game Awards 2021.
In it, you play as a YouTuber named the Lucky Carder who comes across sets from a game known as Inscryption, but much to his horror he discovers rather rapidly that this isn't any normal game. Something is going on with Inscryption, and there's a damn good reason why it was only ever printed once and then ditched for the rest of eternity.
Inscryption is an inky black card-based odyssey that blends the deckbuilding roguelike, escape-room style puzzles, and psychological horror into a blood-laced smoothie. Darker...
Deep Sky Derelicts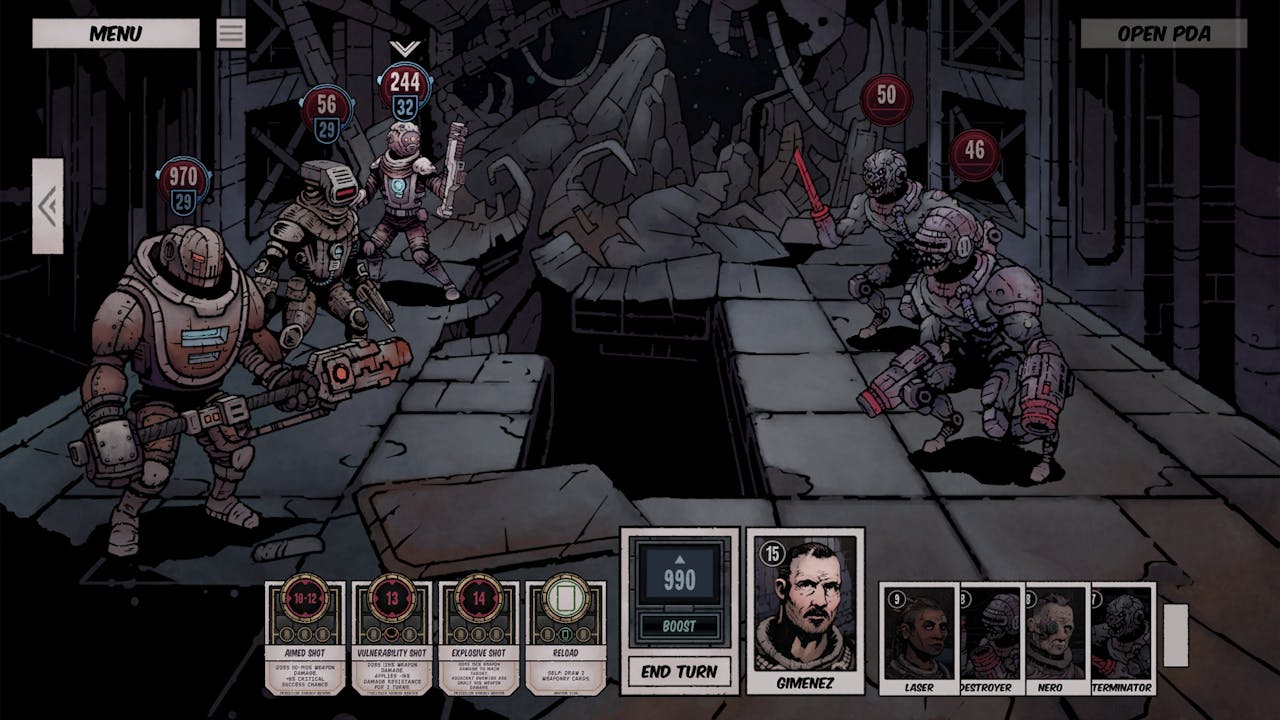 Released in 2017, Deep Sky Derelicts is a combination of turn-based strategy and an RPG, with a deckbuilder in there too!
In this dystopian future, mankind has travelled the stars and our classism has only ran rampant creating a two-tier society. You create a squad of mercenaries looking only to survive as you hunt for loot and use various different cards to upgrade your arsenal as you go throughout the game.
Of course, you can also recruit new mercenaries to help you fight along the way at your behest, so don't get too settled with one squad.
Deep Sky Derelicts is an original combination of turn-based strategy and RPG, enriched with tactical card combat and popular roguelike elements.
Slay The Spire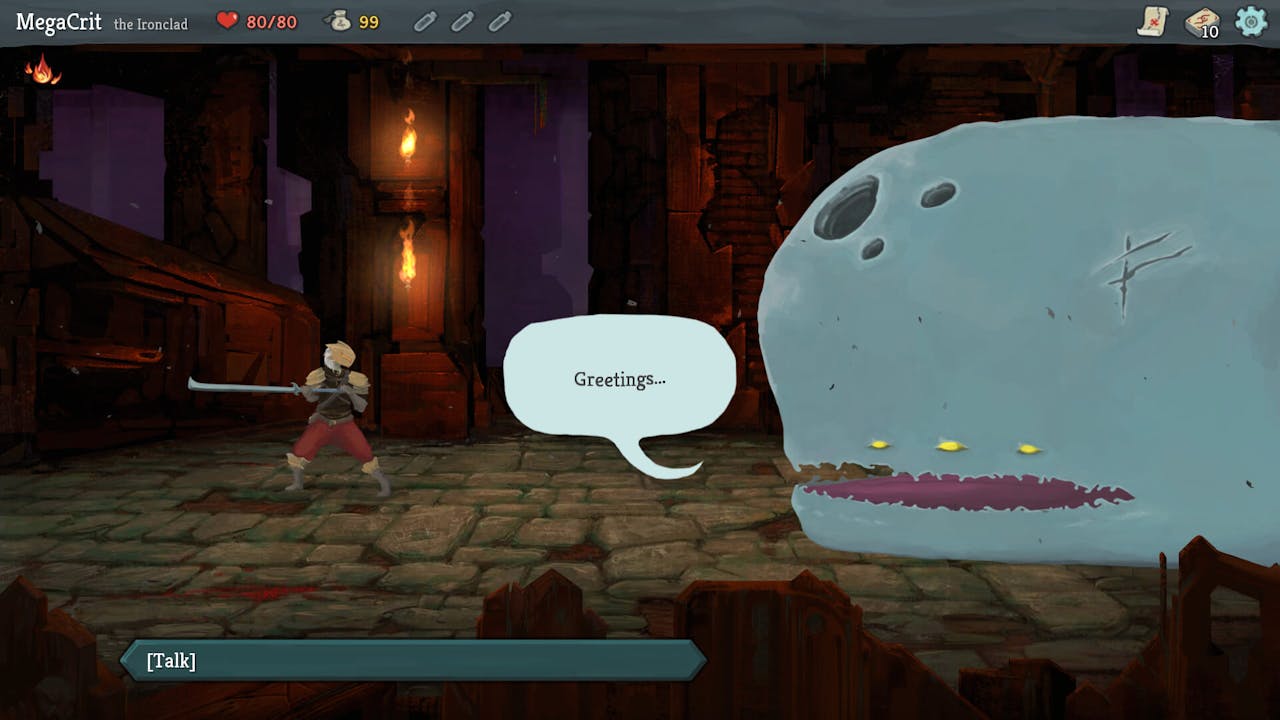 Slay The Spire is wildly popular. It's a combination of a roguelike and a deck-builder, something that Inscryption would later iterate on.
Every single run you do in Slay The Spire has a completely new path with unique encounters, so you're constantly encouraged to try new ideas and test out new theories with new playable characters.
Climbing the spire isn't an easy task in the slightest, so you'll be at this wonderful deckbuilder for a long time to come, especially if you really want to unlock everything you possibly can in the game.
Mystic Vale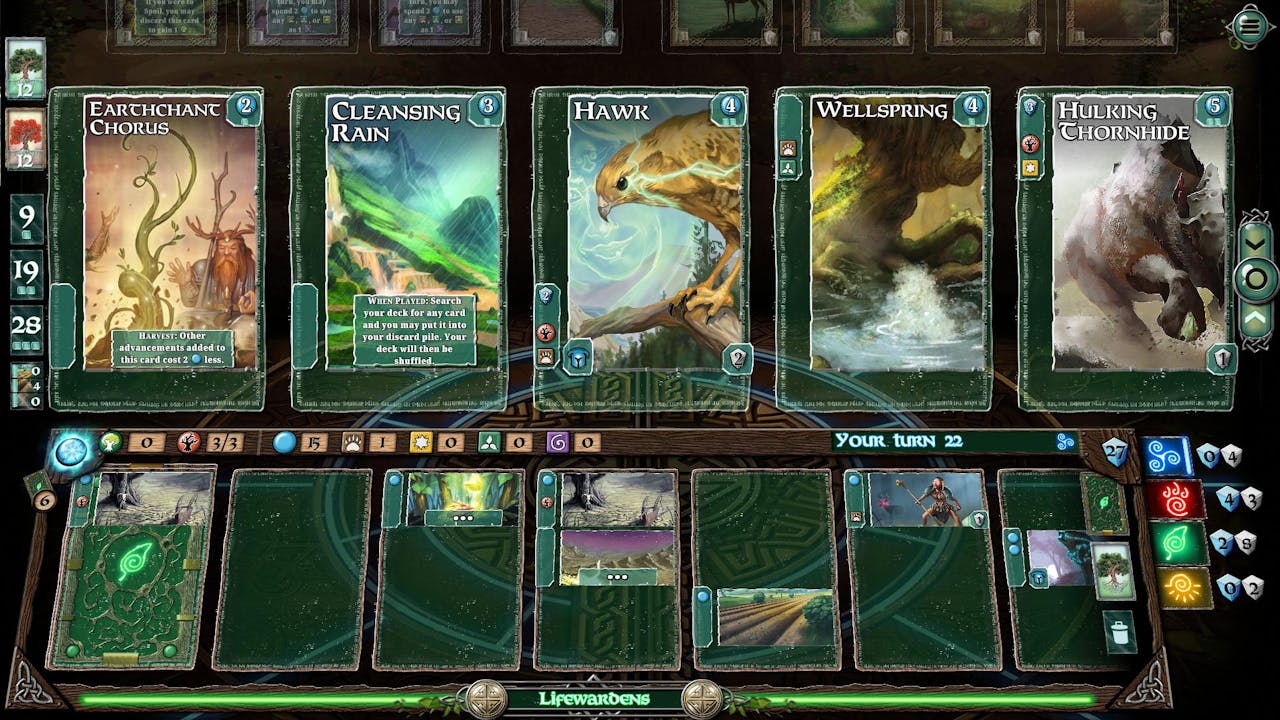 Mystic Vale started as an actual physical board/card game. Then, Nomad Games decided to adapt the award-winning game into a digital version that you can play both online with friends and in a hot-seat type of multiplayer.
In it, you play as a druid clan that is looking to heal the valley in which they live. Sadly though, this isn't exactly going to be an easy task so you'll need to pick up cards that can help you, while still crafting new cards with the games Card Crafting System.
Inevitably, this means you'll be able to create a hugely diverse library of cards and no one card will ever work the exact same way, affording you an endless amount of fun whether you play this deckbuilder alone or with friends.
Based on the Origins award-winning board game from AEG, get ready for an all-new deck-building experience in Mystic Vale. With the innovate Card Crafting System, you can keep...
---
---
Share this post