They've been making games for nearly 40 years! Here's our top picks from EA's huge roster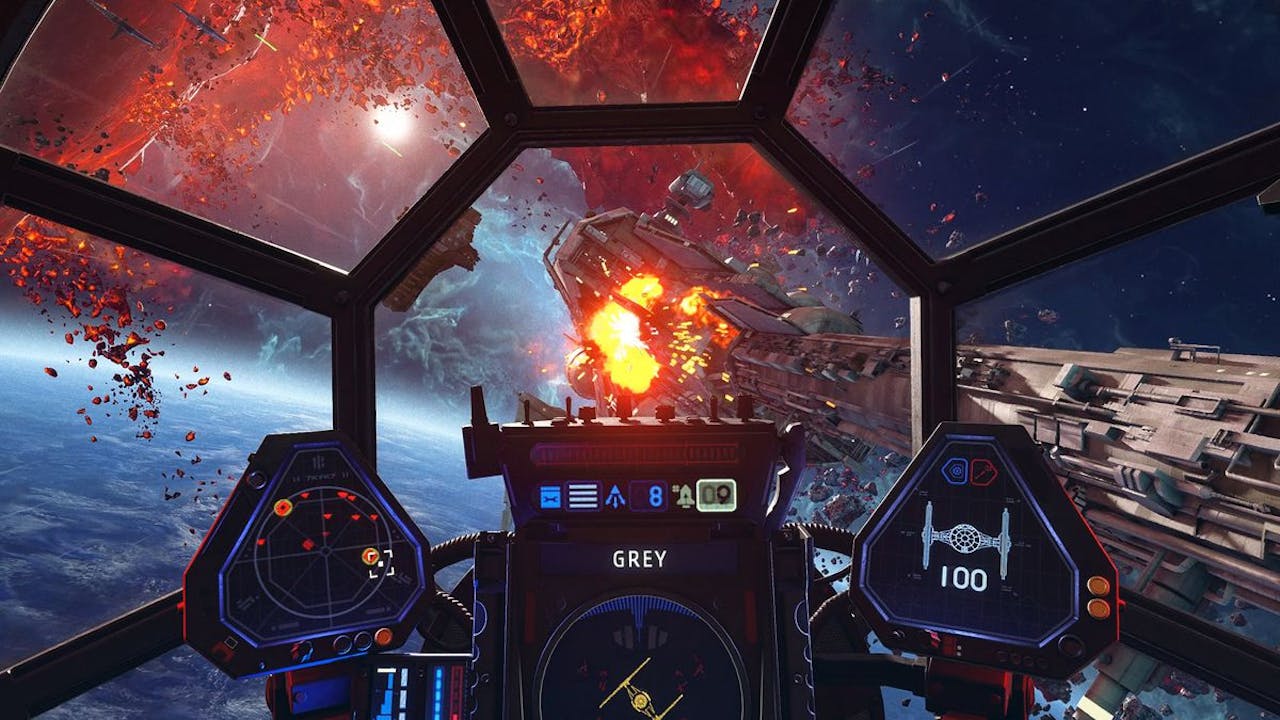 Master the art of starfighter combat in the authentic piloting experience Star Wars™: Squadrons. Buckle up and feel the adrenaline of first-person multiplayer space dogfights...
From Ultima to The Sims, from James Pond to Apex Legends - EA Games have been producing, developing, and released games for nearly 40 years now.
With such a massive list of games available to PC gamers we thought we'd prune it for you, and show off some of our absolute favourites from their catalogue.
So sit back (or stand up) and check out our picks for the best EA Games for PC gamers.
Mass Effect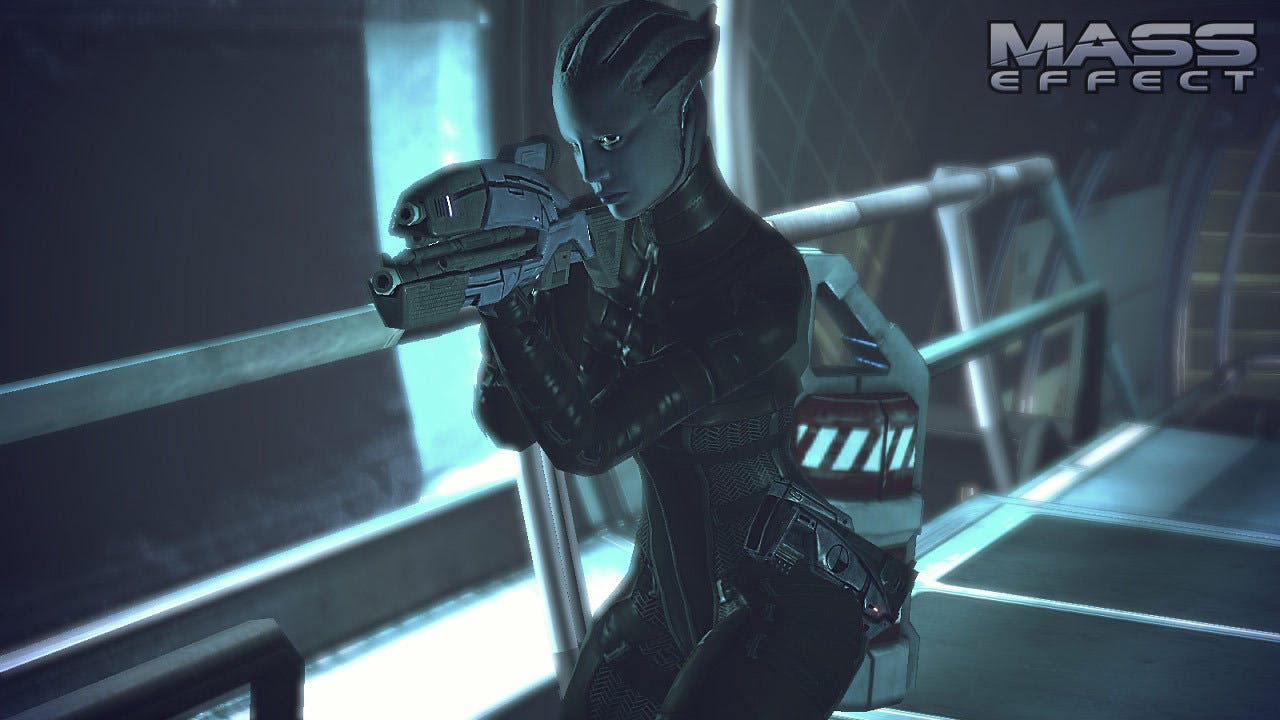 The game that saw humanity reach for the stars and take their places amongst our celestial neighbours. Mass Effect is a huge achievement in storytelling and ambition, and what followed it is even better.
The original Mass Effect put BioWare on the map like nothing else, and made sure everyone was paying attention to them as they released one of the finest sci-fi trilogies the world has ever seen.
Now, you can experience the original three games together in the Mass Effect Trilogy.
Titanfall 2
It's not hyperbolic to say that Titanfall 2 is the best EA first-person shooter, it's not even hyperbolic to say it's probably one of the best first-person shooters to ever exist. Titanfall 2 takes the peerless fluidity of combat and movement from the first game and remixes it with one of the most inventive single player campaigns ever created.
This is why we rank it as one of the best EA games for PC gamers.
Dragon Age: Origins
Dragon Age: Origins takes the Baldur's Gate style of role-playing game and updates it in wonderful ways. Featuring a rich, dark storyline and a series of huge areas to explore, Dragon Age: Origins is a brilliant and deep RPG. Choices full of consequence and a series of characters to choose from that drastically change the game's story mean it has inherent replayability.
Battlefield V
The Battlefield series showcases multiplayer shooting at its best, and with Battlefield V developers Dice are operating at their peak. Set in World War II, Battlefield V has been constantly updated with regular new features, maps, and modes.
If you're wanting to dive into a run and gun game with massive breadth, Battlefield V is the one for you.
Burnout Paradise Remastered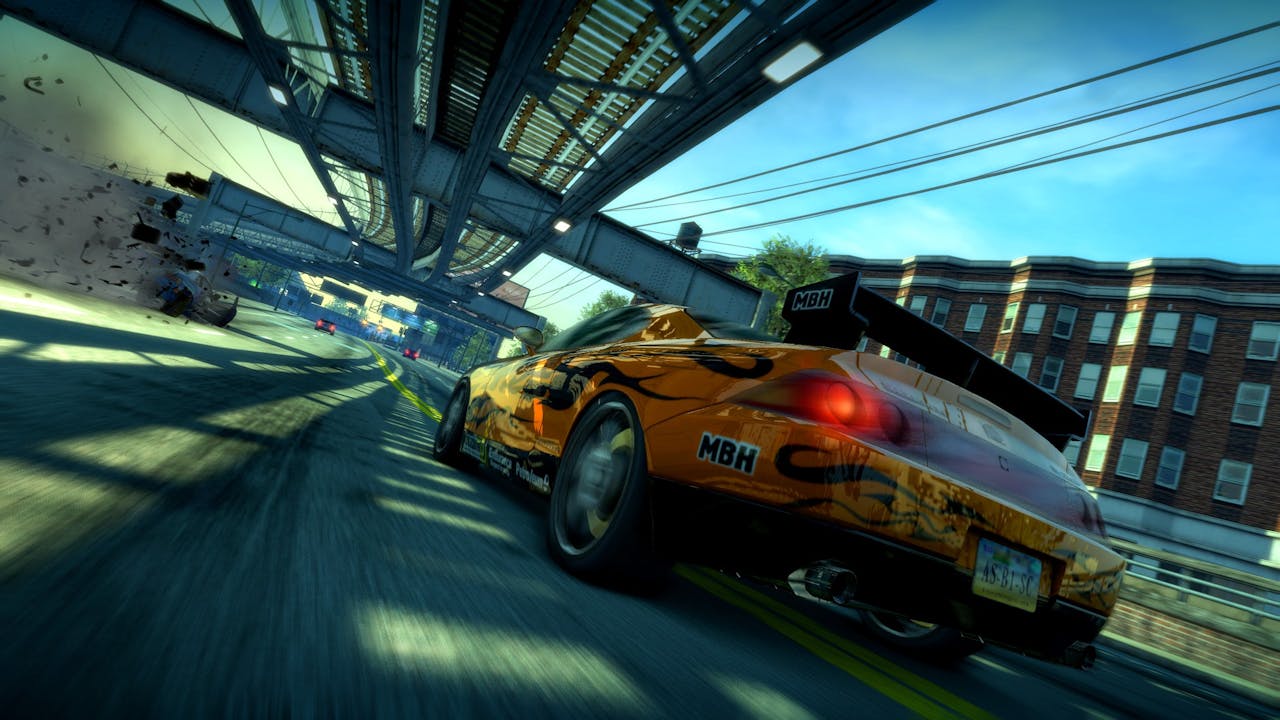 The Burnout series has always focused on speed, crashes, and great soundtracks. It's never been better than in Burnout Paradise, and with the remastered version now available you can play it with hugely updated visuals.
We could wax lyrical about its great handling and the tonne of different race modes, but really it all pales to being able to speed down roads, smashing billboards, listening to Avril Lavigne's seminal hit - Girlfriend.
Star Wars: Squadrons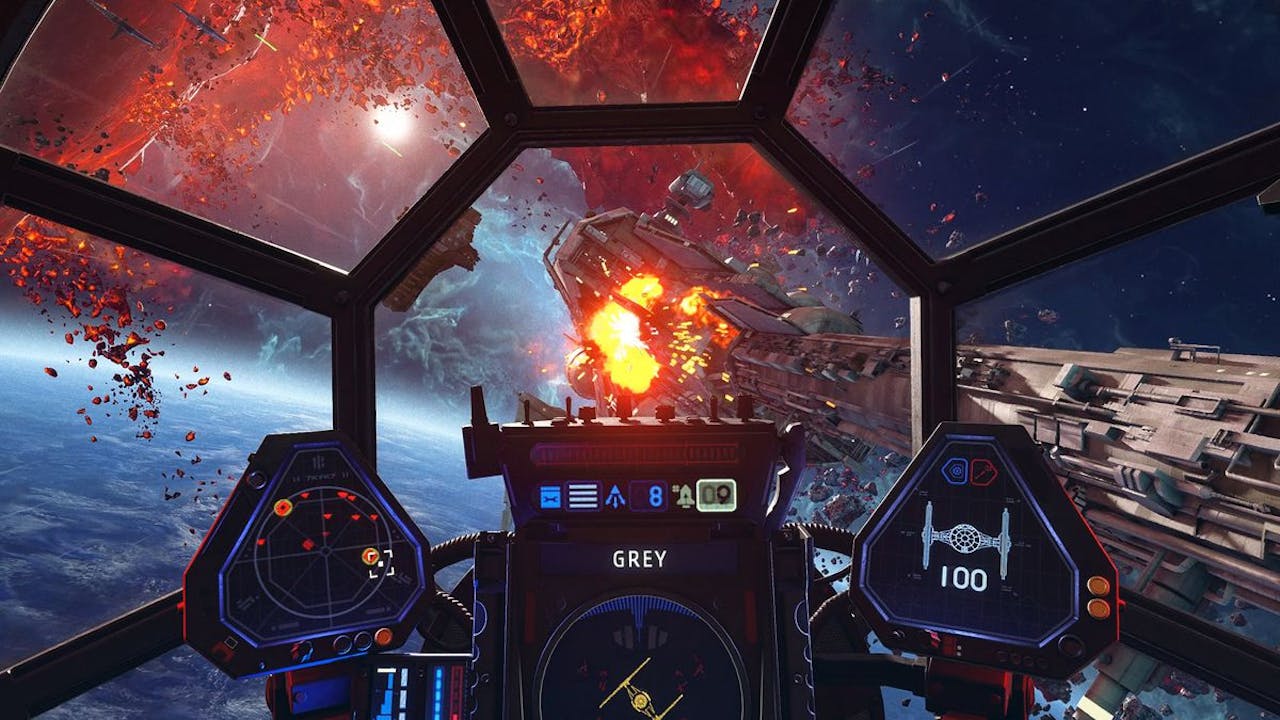 The most recent item on this list is Star Wars: Squadrons, a space dogfighting simulator set in the Star Wars universe. Take control over X-Wings and other craft from the films in a series of brilliant single-player missions, or dive into space combat with (or against) friends in its engaging multiplayer mode.
If you ever wanted to be Poe Dameron, this is the one for you.
Apex Legends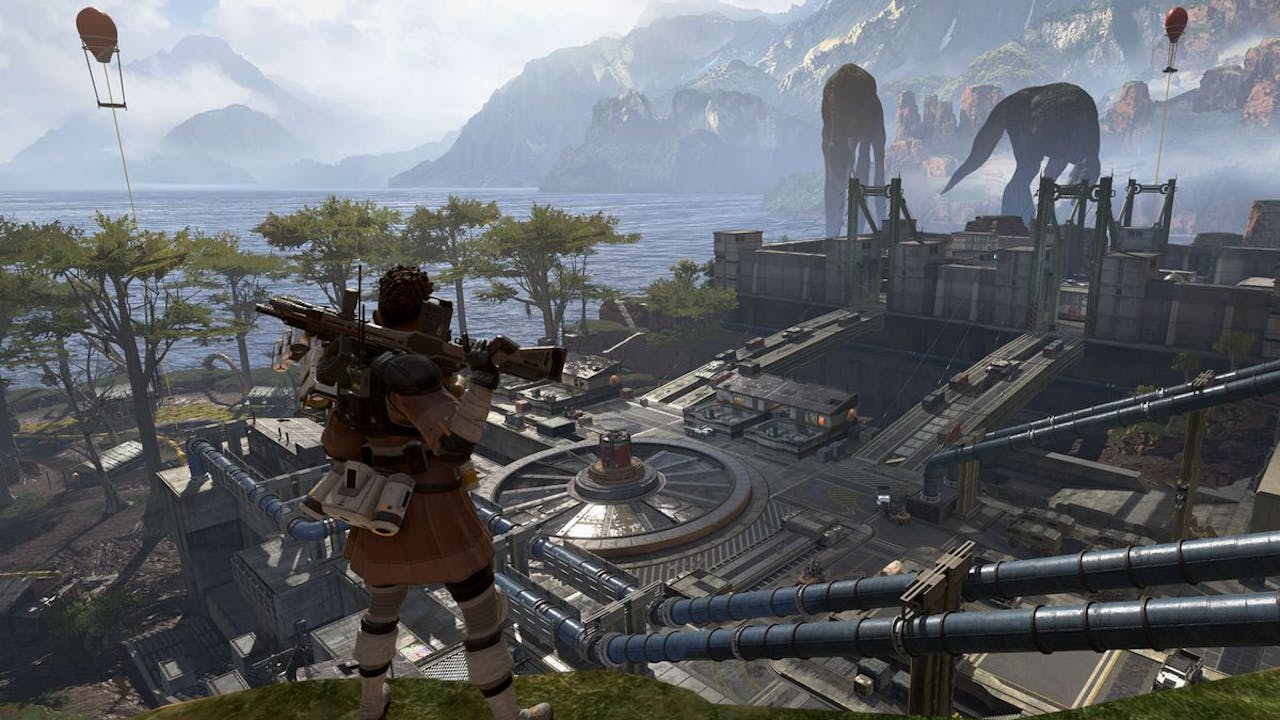 Not content to make one of the best first-person shooters in existence, Respawn Entertainment also made one of the best Battle Royale games. Apex Legends sets itself apart through its characters, each of which fulfils a different niche making them perfectly complementary.
With regular updates, Apex Legends promises never to get stale. You can up your game and customize your character and weapons with flashy skins with the Apex Legends - Bloodhound and Lifeline Content Bundle.
Dead Space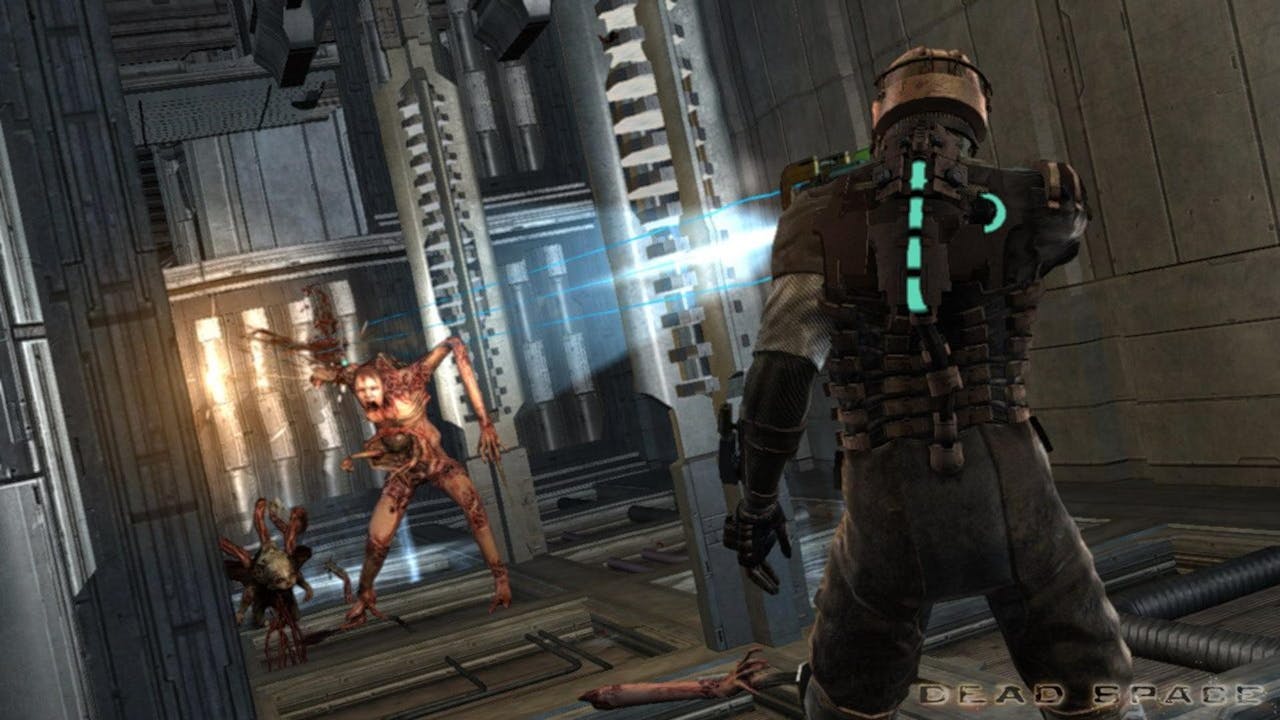 The most horrifying thing about this sci-fi survival horror game is that it came out in 2008. No game that's twelve years old should look this good, but we're grateful that it does.
With one of the gaming world's best UIs and an atmosphere that's as chilling as it is blood-drenched, Dead Space remains one of the finest horror games ever made.
NHL 19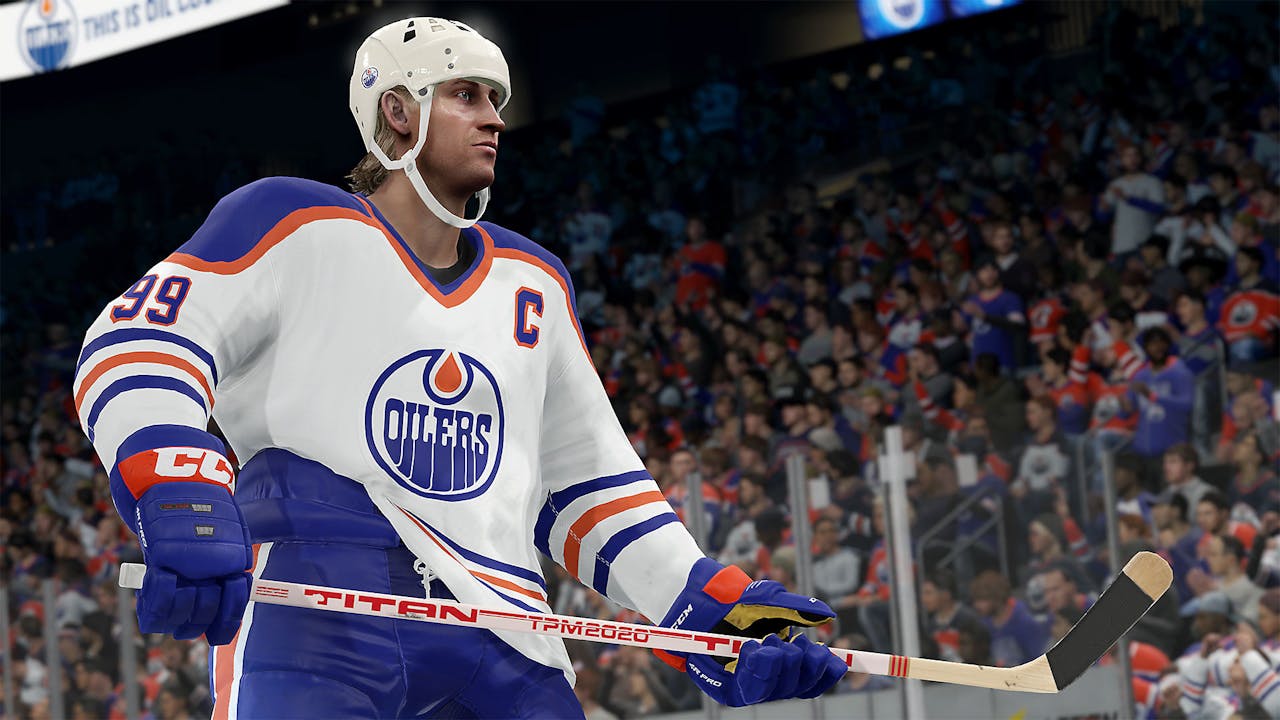 The NHL series has been running since the days of the Mega Drive, but in NHL 19 it's never been better. If you want meticulously modelled hockey with a wide range of modes, NHL 19 is definitely the one for you.
EA Sports make some great sports games, from Madden to FIFA, but NHL 19 is up there with their absolute best. That's why it's a definite worthy inclusion in our best EA games for PC gamers list.
Mirror's Edge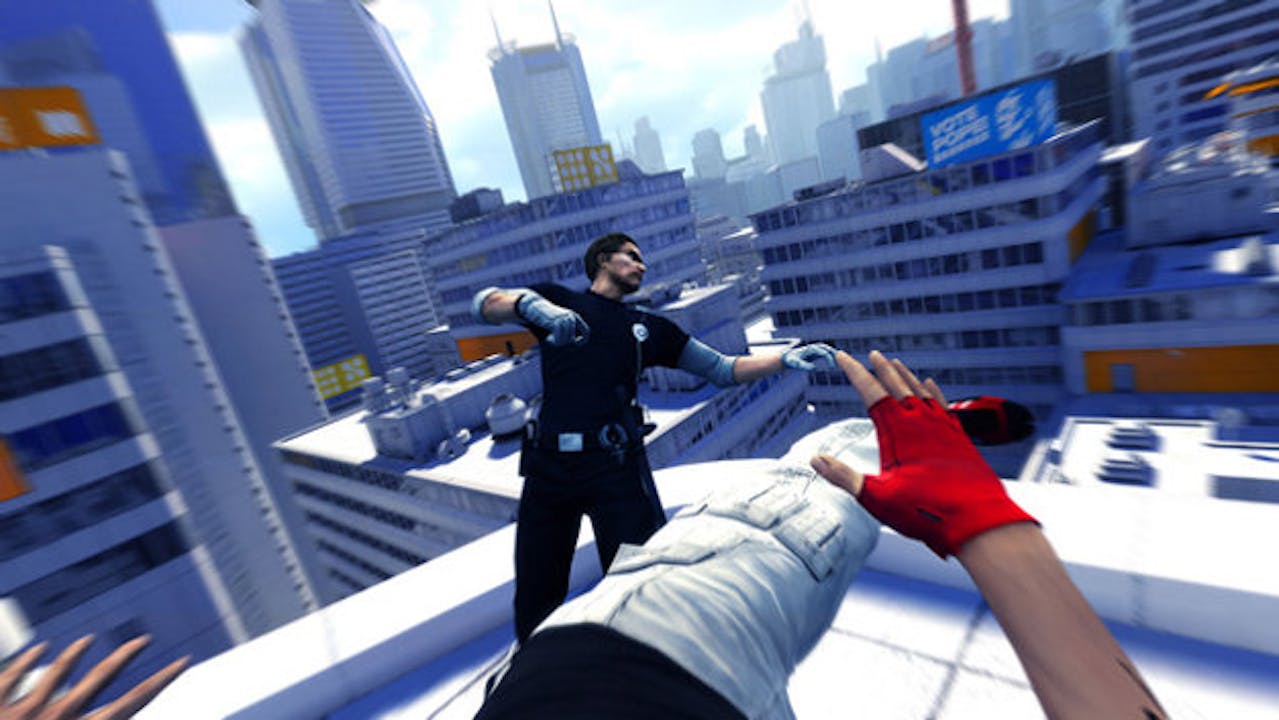 What if you made a first person shooter about parkour? Enter Mirror's Edge, a game about momentum and speed, and one that has a sense of movement that has never been beaten. What's more, it's absolutely stunning to look at. Its sparse yet beautiful art style makes this look even better now you can ramp up the settings on modern systems.
The Sims 4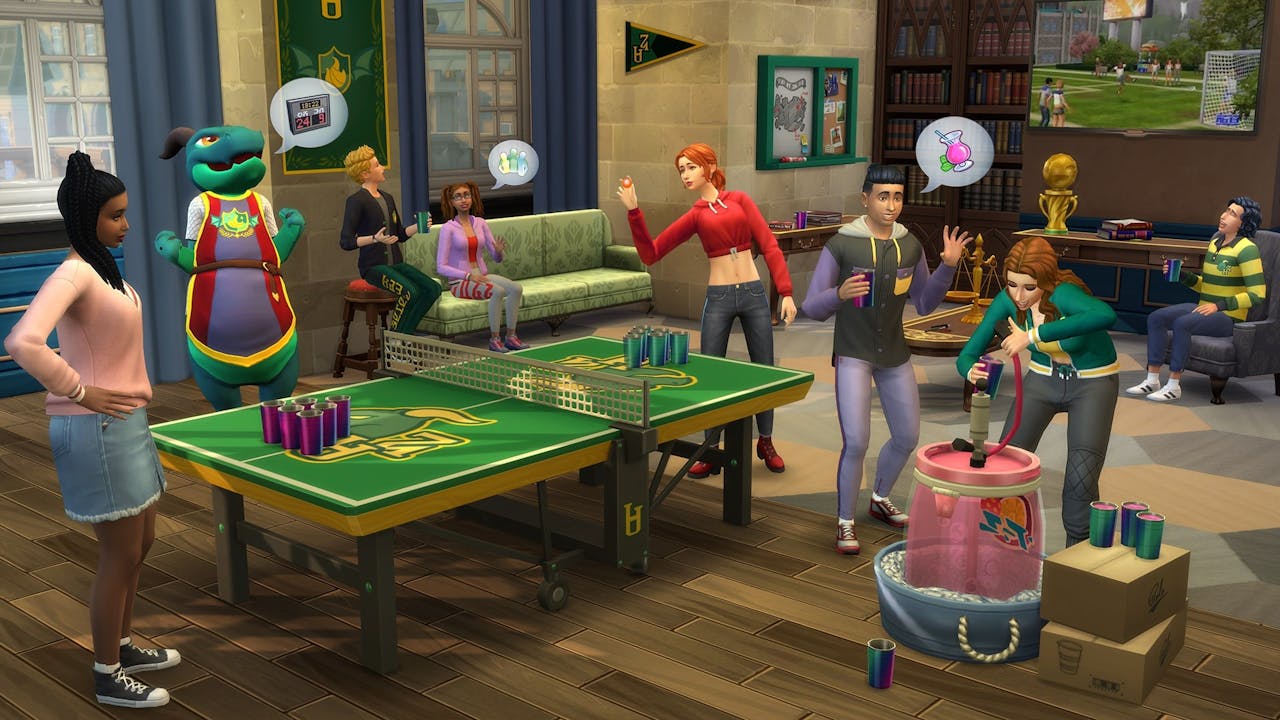 The Sims series has made life management a genre all in itself, and The Sims 4 is definitely the best in the series. Not only can you take control over a person or group of people and navigate them through life, but you can build wonderful houses where the only limit is your imagination.
The Sims 4 has a huge fan following, and it's easy to see why.
Command & Conquer - Remastered Collection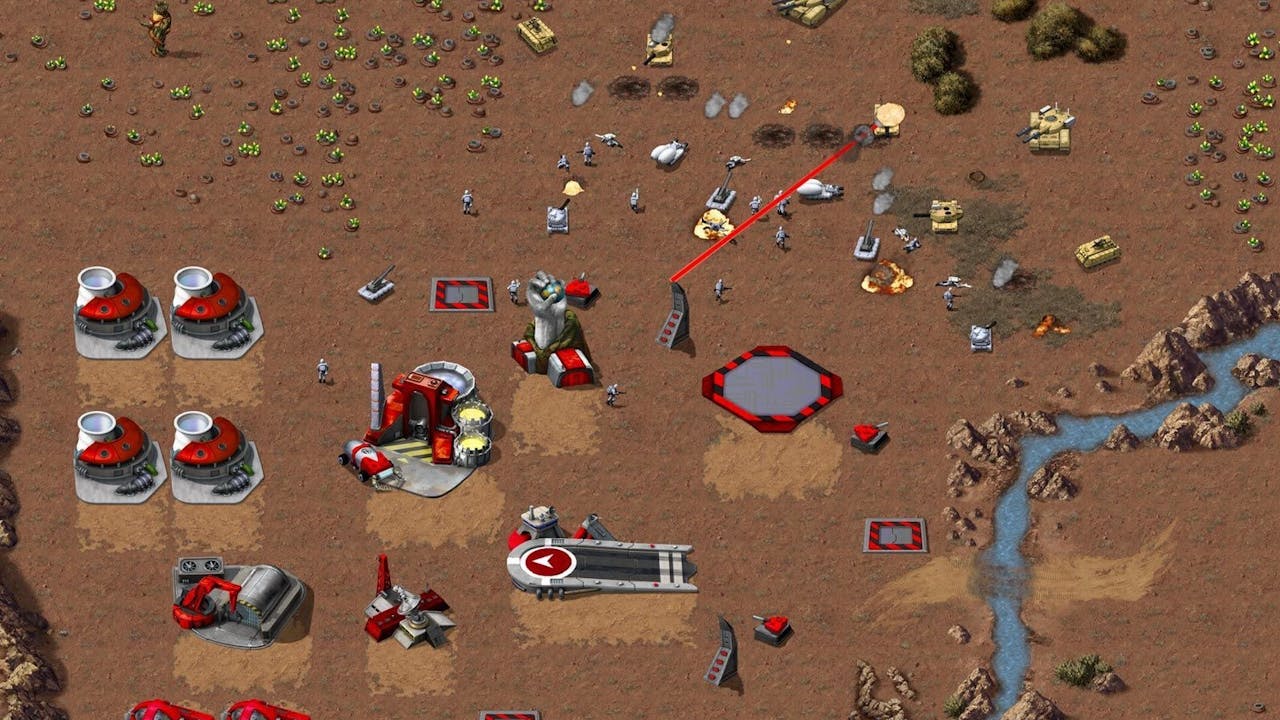 The remaster of Command & Conquer is a loving ode to a distant era of strategy games. With updated visuals, bug fixes, and a revamped UI, Command & Conquer - Remastered Collection is how remasters should be done.
Experience these wonderful strategy games at their best, it's why they definitely deserve to be in our list of the best EA games for PC players.
Article by Alexander McHugh
---
---
Share this post