Out top pick of classic and new age Full Motion Video titles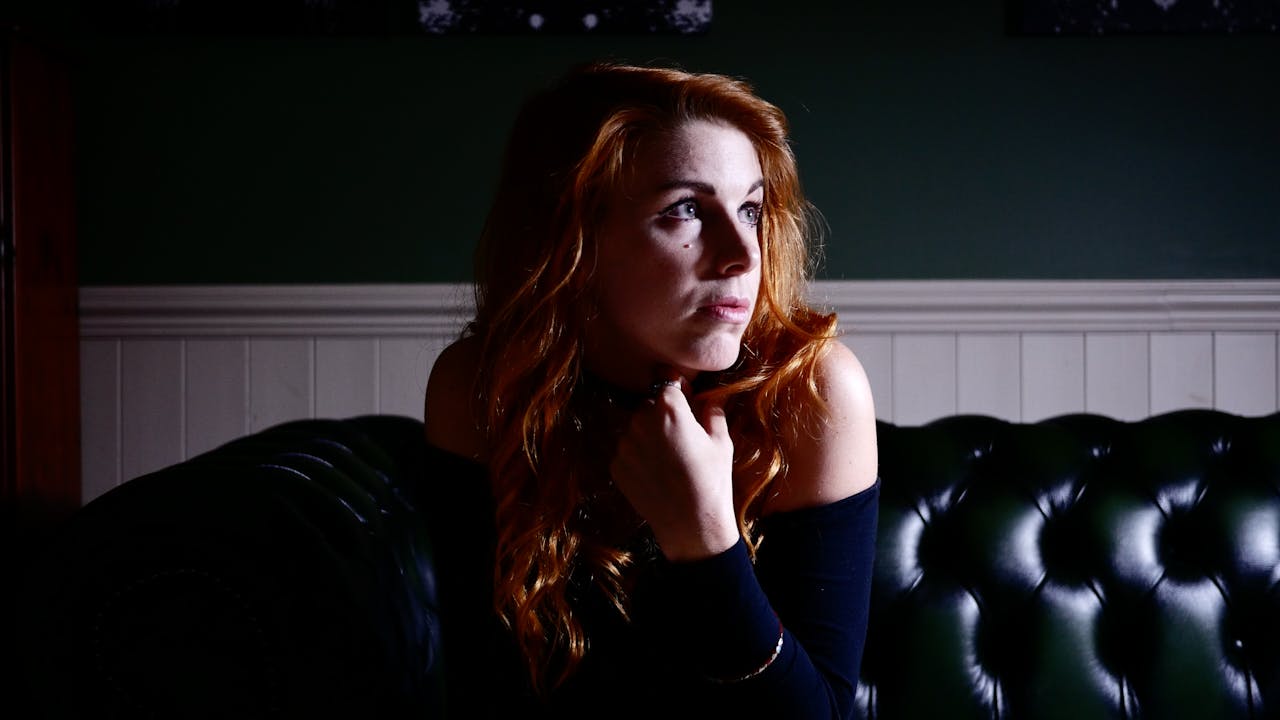 FMV (Full Motion Video) games were a huge trend back in the 90s when we didn't have the graphical technology to make people look anything more than blocks on a screen and they were groundbreaking.
Just because the technology has grown since then, the genre is far from dead. If you're hunting a nostalgic FMV fix, these are the best FMV Steam games available on the market to try today.
The Bunker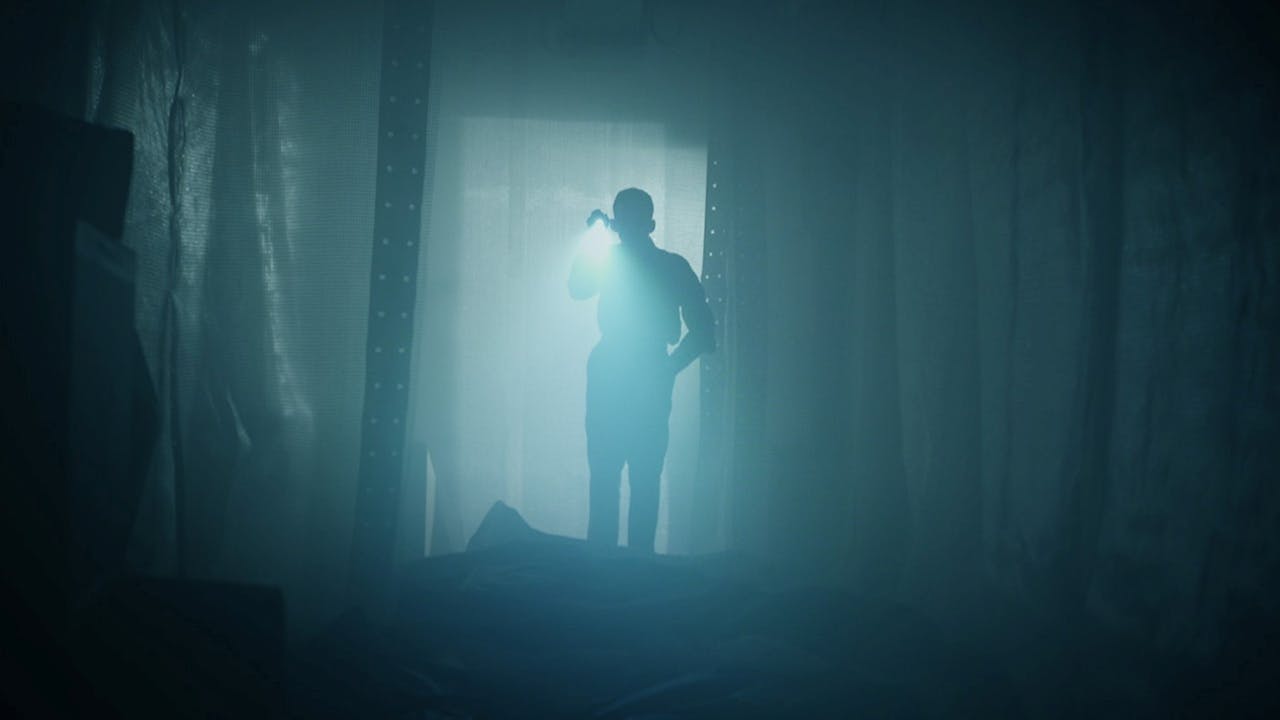 An amazing FMV game brought to us by Wales interactive, the modern pioneers of the FMV genre. The Bunker is a psychological horror based in one of the underground bunkers designed to keep shelter during the cold war era, and follows the life of John, a man born and raised here. Do you want to escape the bunker, or remain in safety... and what secrets does the bunker hold?
The Bunker offers multiple choices/endings and includes a steady, enjoyable story - especially if you're a fan of the horror genre.
Her Story
How good of a listener are you? Her story tests the players ability to listen, skills of perception and ability to piece information together to come to a comprehensive conclusion.
Viewing a woman's police interrogations one clip and one search result at a time, you have to search your way through a database to piece together this mysterious woman's story, and solve the case of where her missing husband went and what happened to him.
The Infectious Madness of Doctor Dekker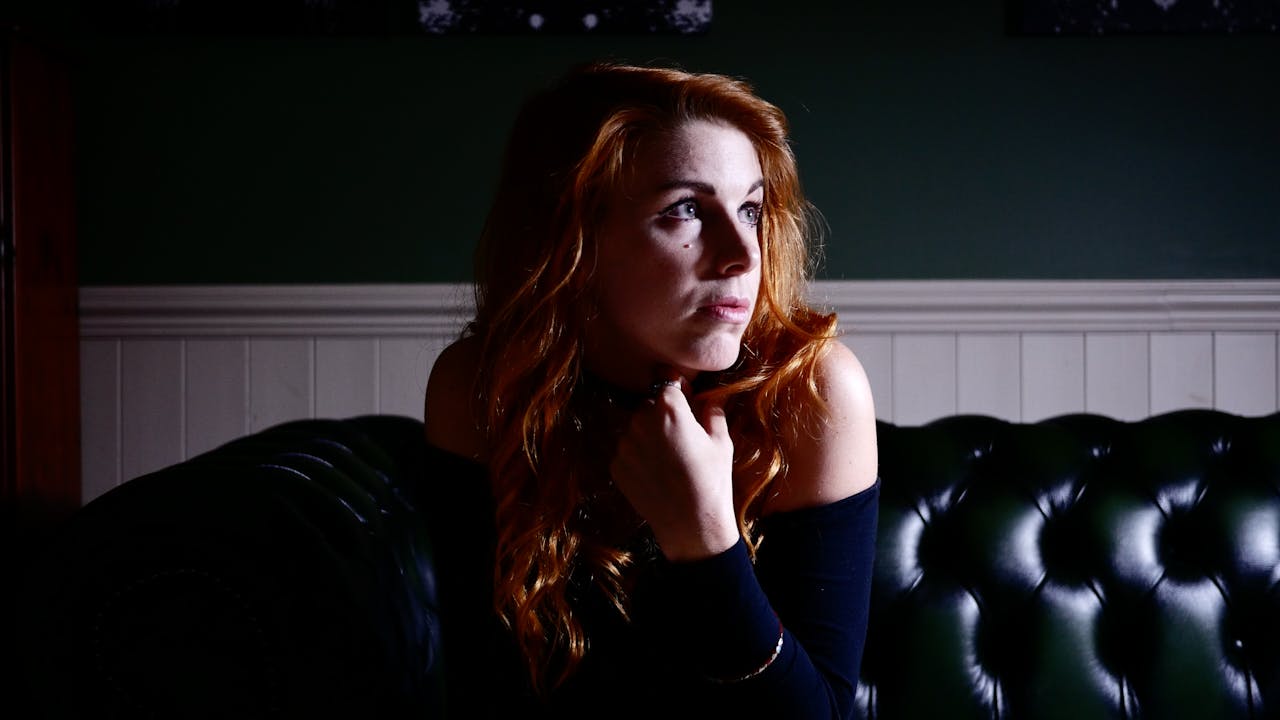 There's been a murder and you're at the helm of the ship to find out 'whodunit'. The Infectious Madness of Doctor Dekker offers something we've yet to see in any other FMV game previously - free text input.
In your line of questioning as the replacement psychologist, standing in for the one and only Doctor Dekker, you're able to interrogate his previous patients and with the addition of free text input, you're free to ask whatever you please (within reason, obviously). There are over 1600 HD video responses that you're able to view in your line of questioning, multiple endings, 6+ storylines and a randomized murderer per playthrough (that's right, no cheating, no easy way out!).
But the question is - are you smart enough for you to catch the killer?
Simulacra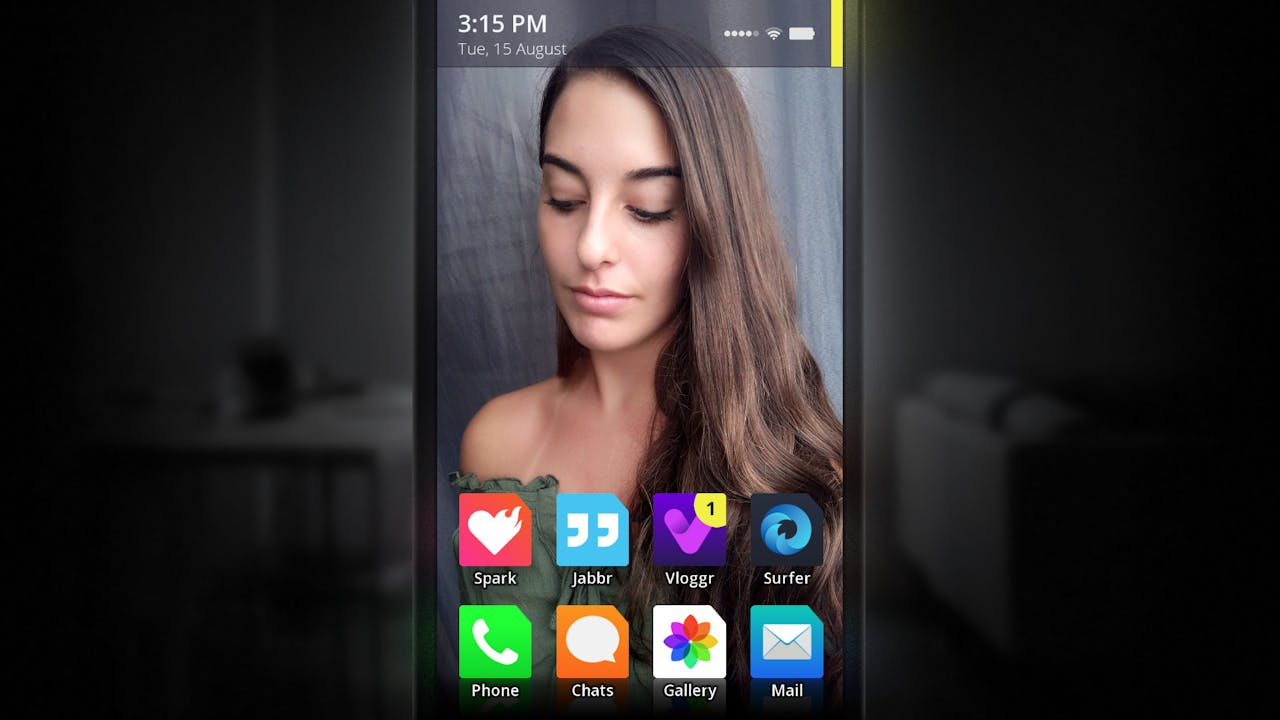 Described as a highly narrative, interactive horror experience, Simulacra follows the storyline of a person exploring a found phone, fully equipped with the standard apps you would expect to find on any woman's phone - social media apps, gallery and even a dating app, which all sounds normal and lovely until of course the horror comes in.
Anna, who lost the phone, left a video message and a desperate cry for help, and you have to find out what's happened by talking to her friends and exploring whatever area of her life necessary. The narrative experience is enhanced by puzzles to solve and has a total of 5 different endings available, following hours of gameplay.
Titanic: Adventure out of Time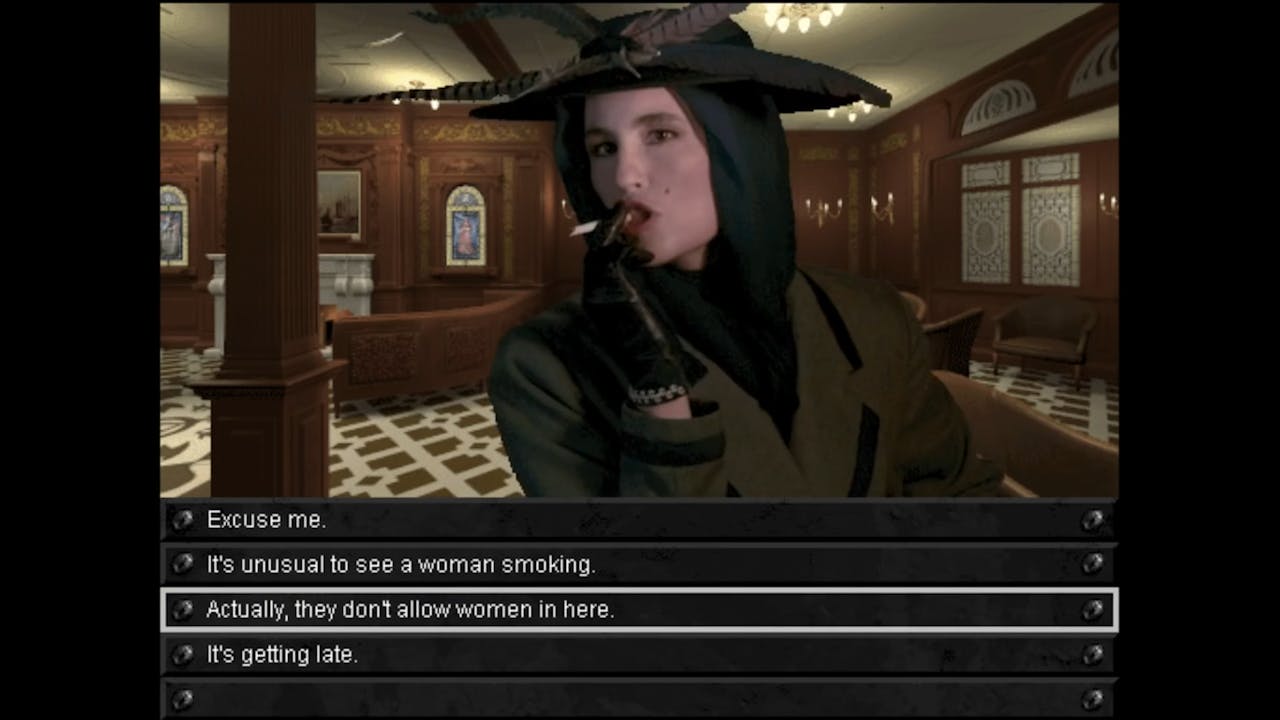 One of the zaniest plots we've ever experienced in an FMV game; Titanic: Adventure out of Time follows a secret agent who's sent back in time to prevent the sinking of the Titanic on its maiden voyage to prevent world war two.
This classic game, originally made in 1996, has been ported to Steam in all its original nostalgic glory ('retro' graphics and movement included) - so if you have a nostalgic itch for an FMV game, this is the one for you.
Discover FMVs and many more awesome officially licensed Steam PC games right here on the Fanatical Store!
---
---
Share this post