The Fanatical
Blog
Latest AAA, Indie & Game Bundles
Receive Games Instantly
Save Money
100% Authentic Keys
Best game deals this Christmas with the Fanatical Winter Sale
By Sam Jones - 14th Dec 2020Games
Make Christmas awesome with incredible deals, exclusive bundles and free gifts!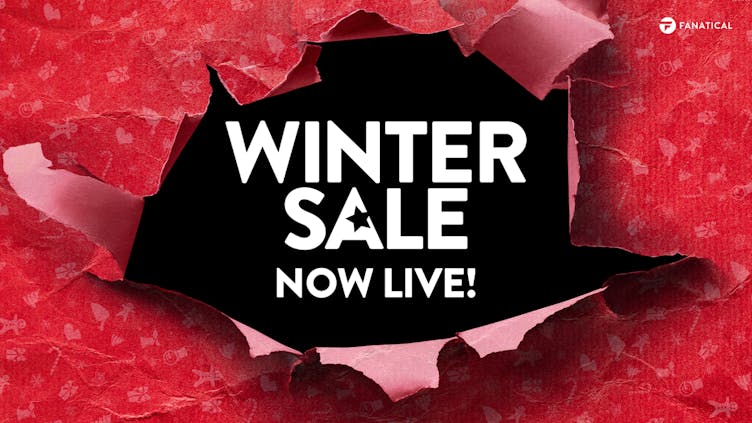 Who needs Santa when you've got Fanatical? Our Winter Sale has arrived and we're bringing you thousands of deals, incredible bundles and more coming your way!
As well as over 1,000 deals available right now, we'll be adding even more games to the Winter Sale as the sale progresses. You can also find some great 24 and 48-hour Star Deals with best-ever savings too.
Below, you'll be able to find the top deals highlighted across the sale, as well as other announcements coming during this festive period.
Winter Sale - Day One deals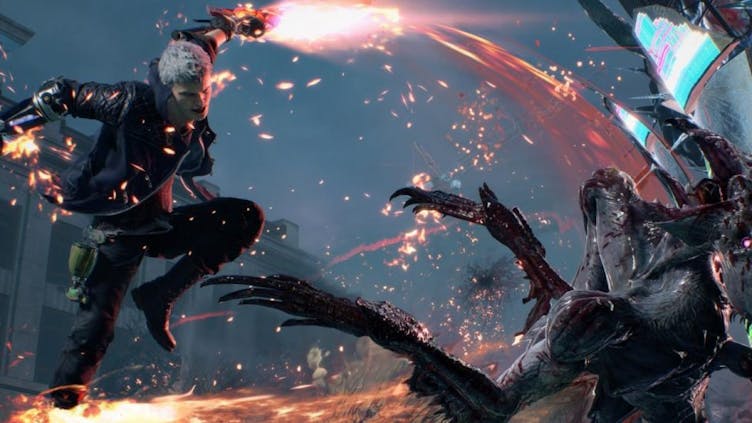 ---
Share this post
Subscribe to our Email Newsletter to get Fanatical promotions direct to your inbox.
You can unsubscribe via the newsletter at any time. By subscribing to our newsletter you agree to our Privacy Policy.