Top pick of games for when a keyboard and mouse just ain't enough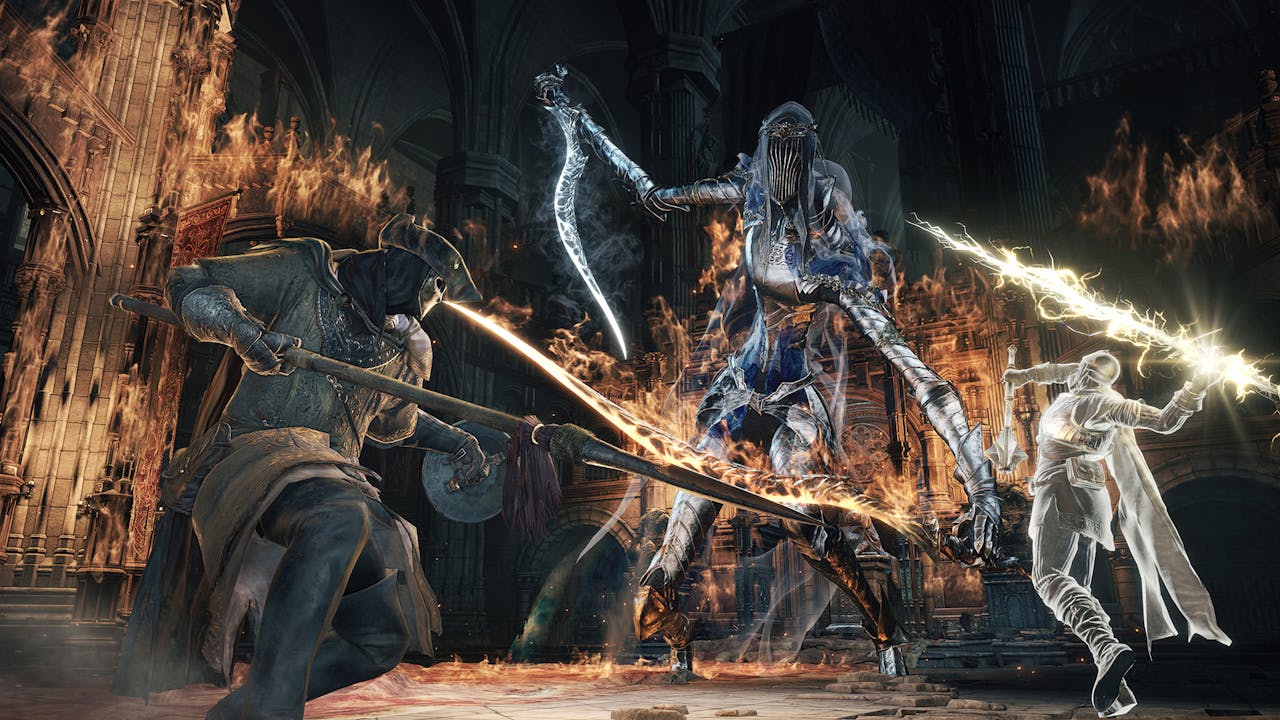 Let's start with the obvious note; you won't find any third of first-person shooters on this list!
Even first-person RPGs are absent - any of these games, when played on PC, should take advantage of the mouse and keyboard combination. Even if you are new to PC gaming and you aren't sure if you'll be able to adapt, you will!
And then you will stand on a level ground with other PC players - a mouse offers better precision for aiming. Generally, many genres favour the traditional PC inputs.
However, there are times, and certain games, where a controller is preferable. Sometimes you need the freedom of movement that WASD just cannot offer. Or sometimes you need to bash some buttons and a controller is well set up for that. Here are a few examples of games and game series where a controller is preferred.
Assassin's Creed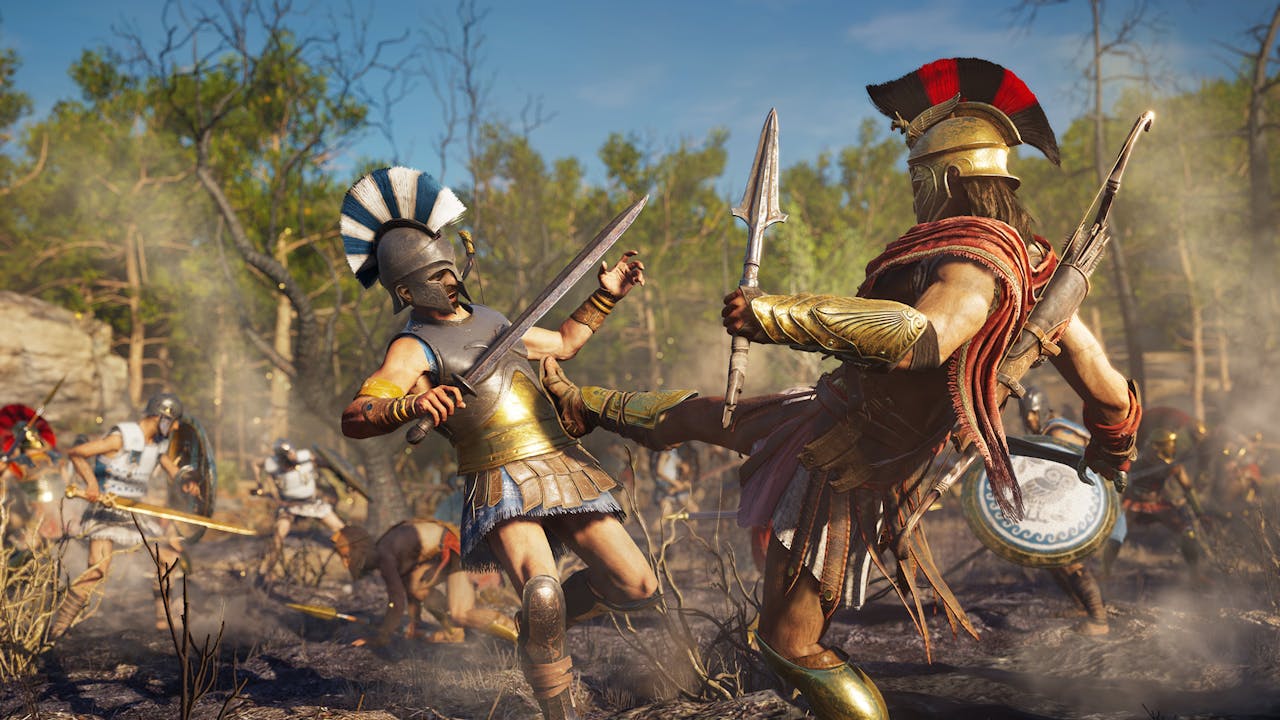 Yes, the series about clambering around on rooftops and leaping into bales of hay, is best played with a controller. Ideal for a multitude of Assassin's Creed games The multi-directional inputs of an analogue stick allow for defter movements and simpler climbing when scaling large buildings.
The last thing you want when you fumble an assassination is hundreds of keystrokes during a group fight with guards!
---
---
Share this post