Get the best seat in the house for your gaming sessions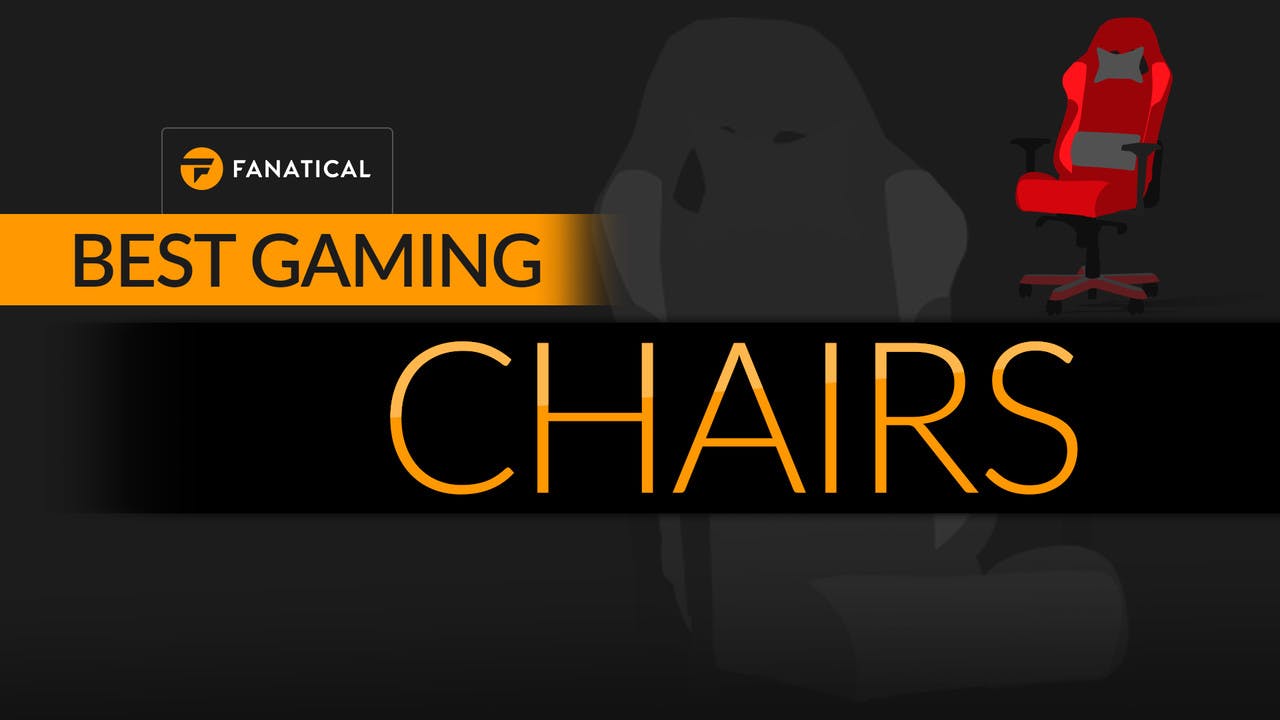 <a href="https://twitter.com/Fanatical?ref_src=twsrc%5Etfw" class="twitter-follow-button" data-show-count="false">Follow @Fanatical</a><script async src="https://platform.twitter.com/widgets.js" charset="utf-8"></script>
You've got the PC setup and your favorite game ready to play, but are you sitting comfortably?
Chances are you're using an armchair, sofa or maybe just a standard chair as your gaming throne whilst you embark on hours of game time. It's important that you feel comfortable, as well as supporting the old joints and muscles - so why not grab yourself an awesome gaming chair specified for your much-loved pastime.
We've put together our top pick of gaming chairs you'll want in your home in time for 2018. Plus, don't forget to check out our top choices for gaming keyboards, graphics cards and mice.
Noblechairs EPIC Series Real Leather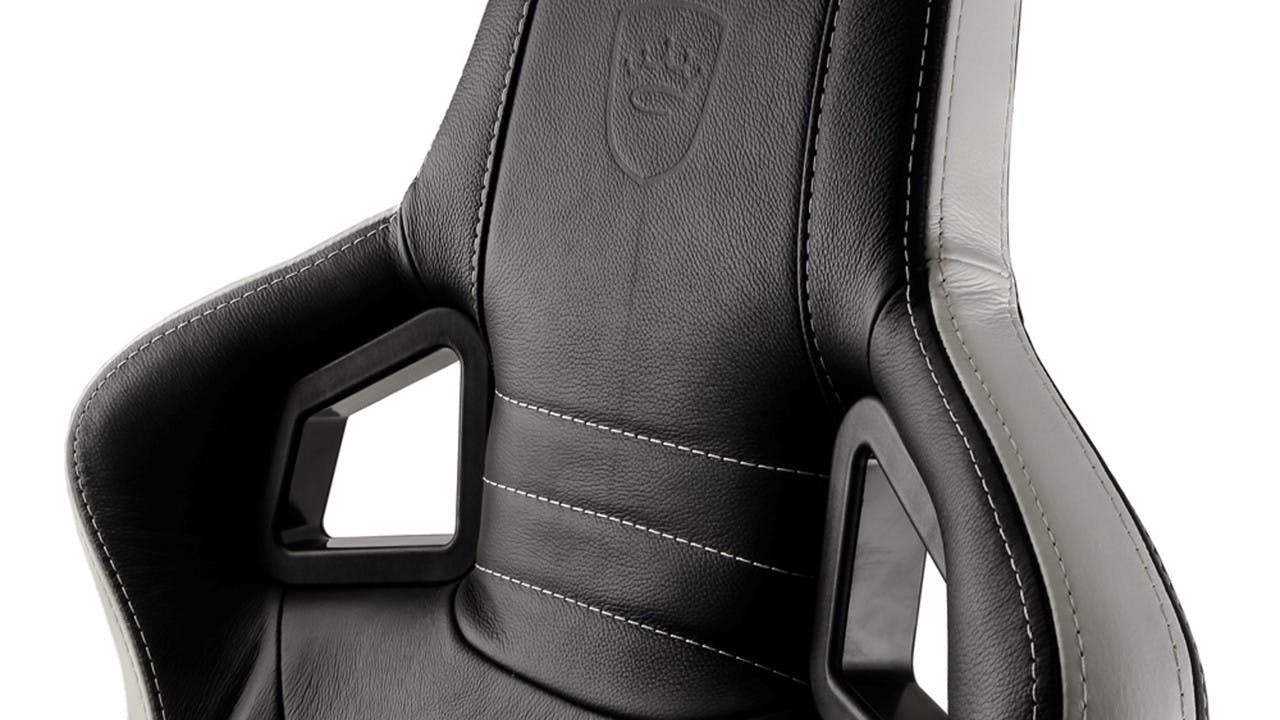 Credit: Noble
The 'noblest' of the gaming chair world, the Noblechairs EPIC Series Real Leather chair's revolutionary - the world's first gaming chair which features valuable and exceedingly durable real leather covering.
FEATURES
- The chair's open-cell cold foam structure delivers optimal breathability, as well as luxurious cover materials, which provides climate regulation alongside increased robustness and longevity.
- The Noblechairs EPIC Series gaming chairs are perfected with fully automated manufacturing processes similar to those used by car manufacturers for a pristine build quality.
- The chair's high-class upholstery, made of freshly molded cold foam with 55% density and easy to clean, comes straight from the factory instead of recycled waste scraps used in other competing gaming chair products.
- With its black stripe finish and Noble logo in golden embroidery, the EPIC Series chair is royalty among its competitors.
---
---
Share this post