Find the right controller for your gaming sessions
If you're not a huge fan of using a keyboard and prefer the feel of a controller between your hands - it's important that you choose the right one for your playstyle.
Whether it's comfort, longevity or keeping up with the pros, you'll need to find a controller which fits 'hand in hand' with your gaming sessions. We've put together a list of our top choices for video game controllers across PC and consoles to give you an idea of which type you should be using for 2018.
We've also compiled a list of our top picks in gaming keyboards, graphics cards, mice, chairs and headsets too.
Steam Controller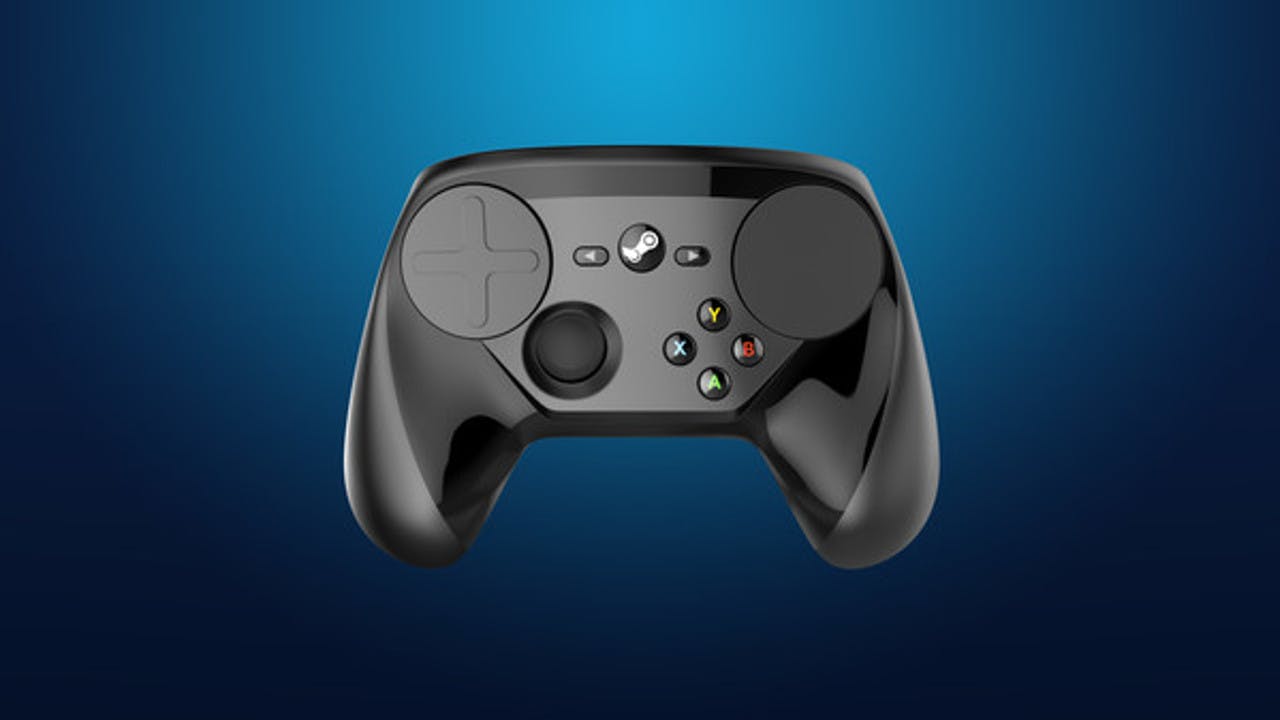 Credit: Steam
Experience a new way of precise control for all of your favorite games with the Steam Controller, which lets you play your entire collection of Steam games on your TV.
FEATURES
- The controller's dual trackpads enable the high-fidelity input required for precise PC gaming.
- Strategically designed button layout so that each of the Steam Controller's input zones and buttons has been positioned based on frequency of use, required precision and comfort.
- High-precision input technologies and focused on low-latency, wireless performance.
---
---
Share this post