Get your head in the game and experience awesome audio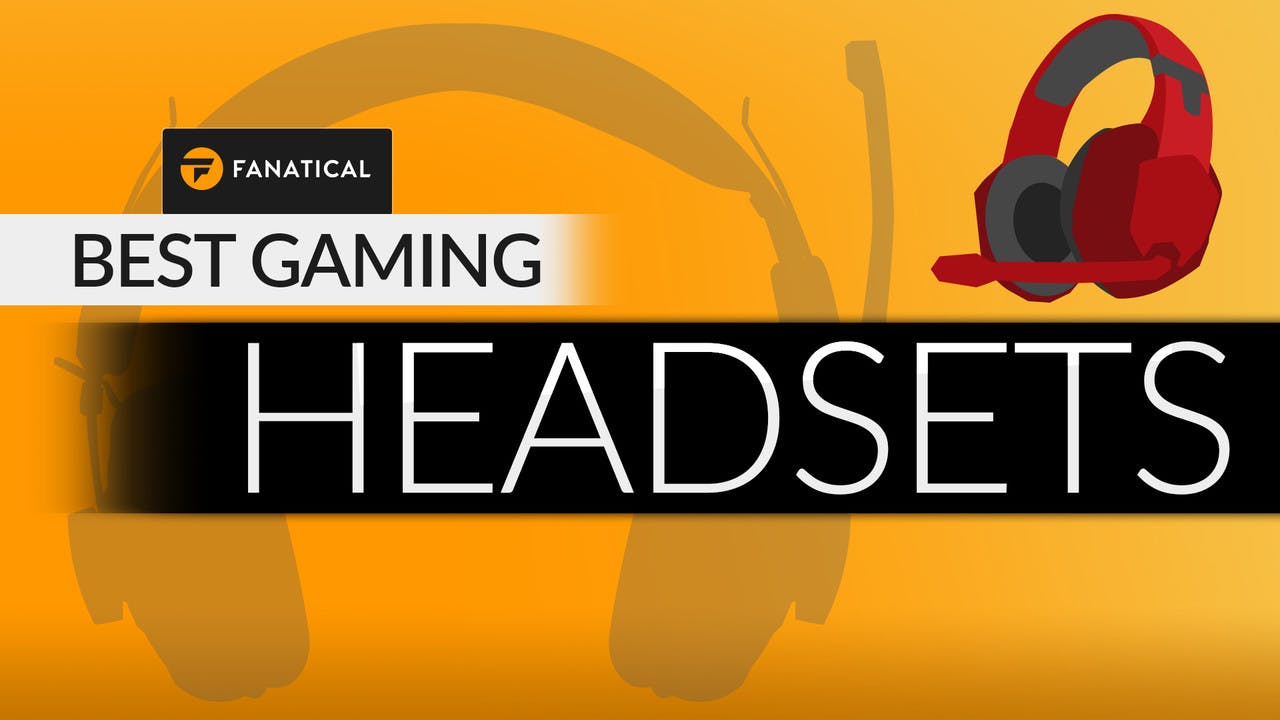 <a href="https://twitter.com/Fanatical?ref_src=twsrc%5Etfw" class="twitter-follow-button" data-show-count="false">Follow @Fanatical</a><script async src="https://platform.twitter.com/widgets.js" charset="utf-8"></script>
Modern games and their audio are often constructed with gaming headsets in mind, giving the player a truly engaging experience for the ears, as well as the eyes.
To enjoy most game sessions, and to be able to chat with friends and fellow players, you'll need a headset that can pack a punch and remain reliable in terms of battery life, performance and comfort. Fortunately, we've put together a list of gaming headsets that we think you should check out - whether you're a hardcore gamer who streams to the masses, or just enjoy quality sound when playing your favorite games.
Don't forget to check out our 'best of' choices on gaming keyboards, mice, chairs and graphics cards too!
SteelSeries Arctis 7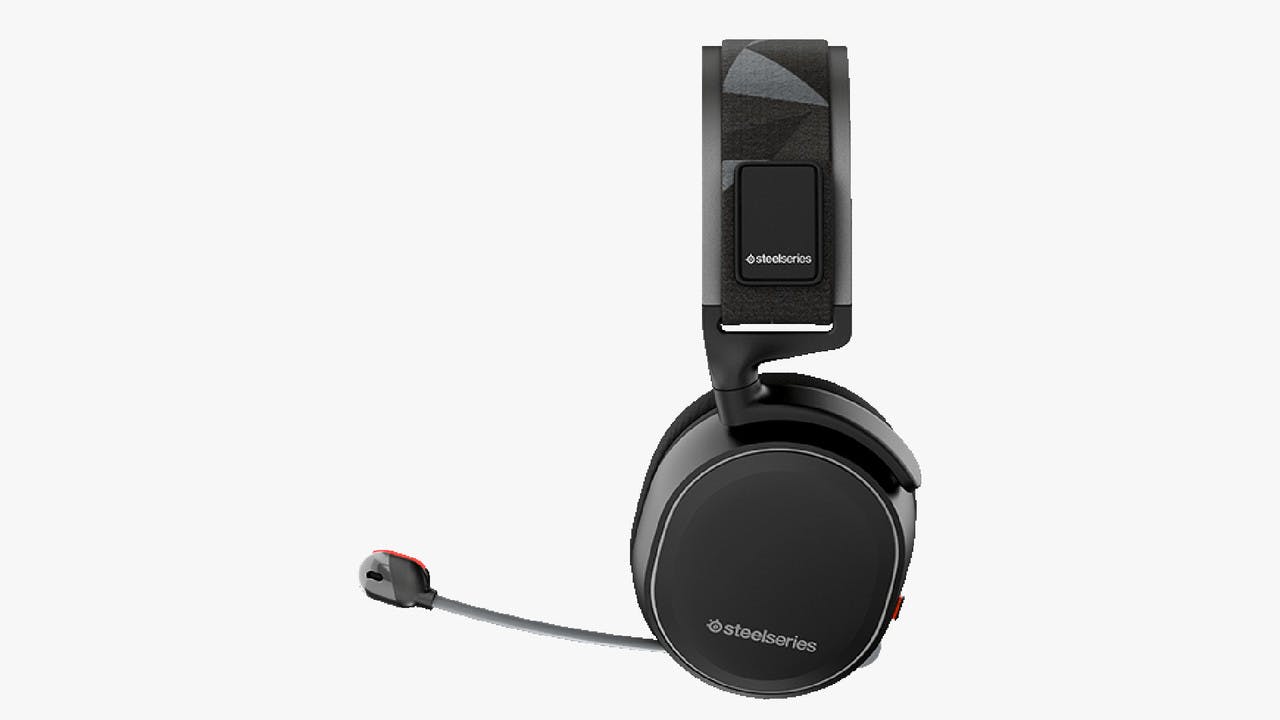 Credit: SteelSeries
The Arctis 7 is one of the high-end gaming headsets on the market right now, with a wireless connection that is practically crystal clear within a 30-feet radius to your PC. The headset comes in black or white colors.
FEATURES
- Comfort is assured with the elastic headband and two straps connected to the headset's frame, allowing you to easily put the headset on and take off.
- The basic yet modern style means the Arctis 7 can be worn out and about during daily commutes when listening to music, as well as for gaming.
- The ClearCast microphone – which is retractable and flexible – uses an exclusive bidirectional design, delivering unmatched voice clarity and background noise cancellation. Without a doubt, this is one of the best mics in gaming.
- The SteelSeries Engine 3 software allows you to configure the surround-sound and equalization settings, as well as create profiles with your preferred settings and link them to individual games and programs.
---
---
Share this post