Our pick of gaming keyboards for you to buy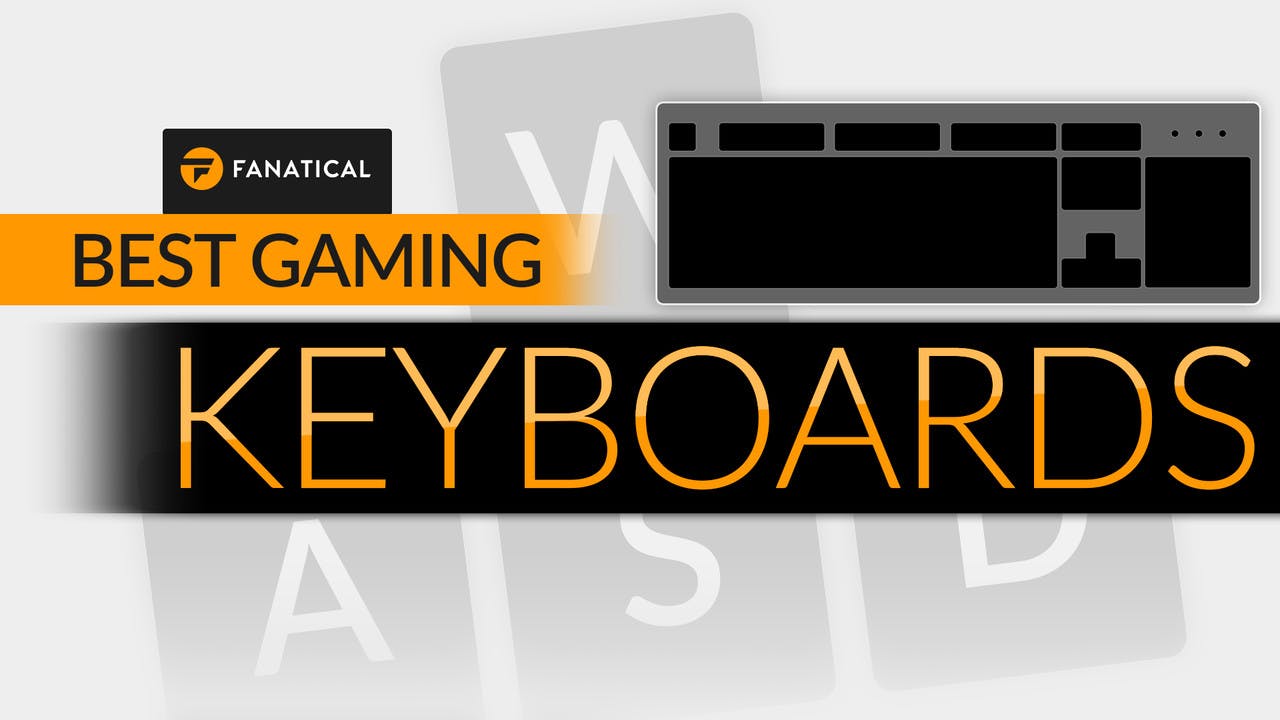 <a href="https://twitter.com/Fanatical?ref_src=twsrc%5Etfw" class="twitter-follow-button" data-show-count="false">Follow @Fanatical</a><script async src="https://platform.twitter.com/widgets.js" charset="utf-8"></script>
Looking to buy a gaming keyboard for your PC? There are a number of key features which will most likely sway your decision as to which one is right for you.
Whether it's fancy glowing buttons and keys, comfortable typing or just within your price range; there are a large variety of keyboards out there that will certainly tick the boxes on your list. Here at Fanatical, we've put together a top five of the best gaming keyboards to buy.
Razer BlackWidow Chroma V2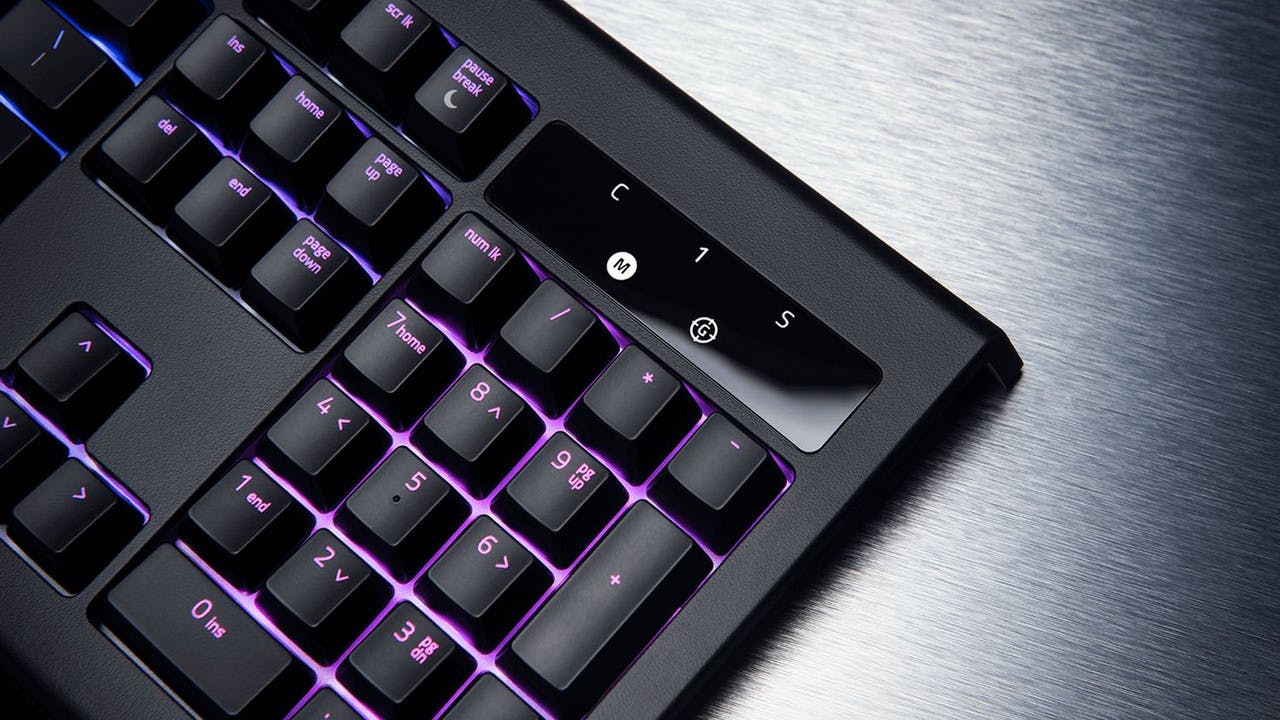 Credit: Razer
Taking mechanical keyboards to the next level, the Razer BlackWidow Chroma V2 was designed specifically for gamers – balancing comfort and performance perfectly. With its five macro keys that can be assigned to any in-game action and 16.8 million colored LED lighting, the customizations are limitless.
FEATURES
- Razer Mechanical Keyboard Switches could rival the Cherry MX – they are split into green, orange and yellow and each have their own function. The green switch is tactile and click-ey, giving you the feeling of writing on a typewriter and excellent for accuracy. Yellow offers a more linear function, is much quieter and is well suited to FPS Games, whereas the Orange is halfway between the two.
- The keyboard includes a feature in which you can individually program the back-lit keys with its 16.9 million color options. There is the option to use pre-loaded effects, that include backlighting for FPS and MMO games. However, it can also be customized uniquely by programming the keys to fade, wave or have individually set colors for each key.
- In terms of ergonomics, the Razer BlackWidow Chroma V2 has incorporates a wrist rest to allow for better comfort during long stretches of gaming, ensuring that you are comfortable no matter how intense the game gets.
---
---
Share this post