Looking to up your game? Our list of the best gaming keyboards for Christmas and 2021 will keep you in the thick of the action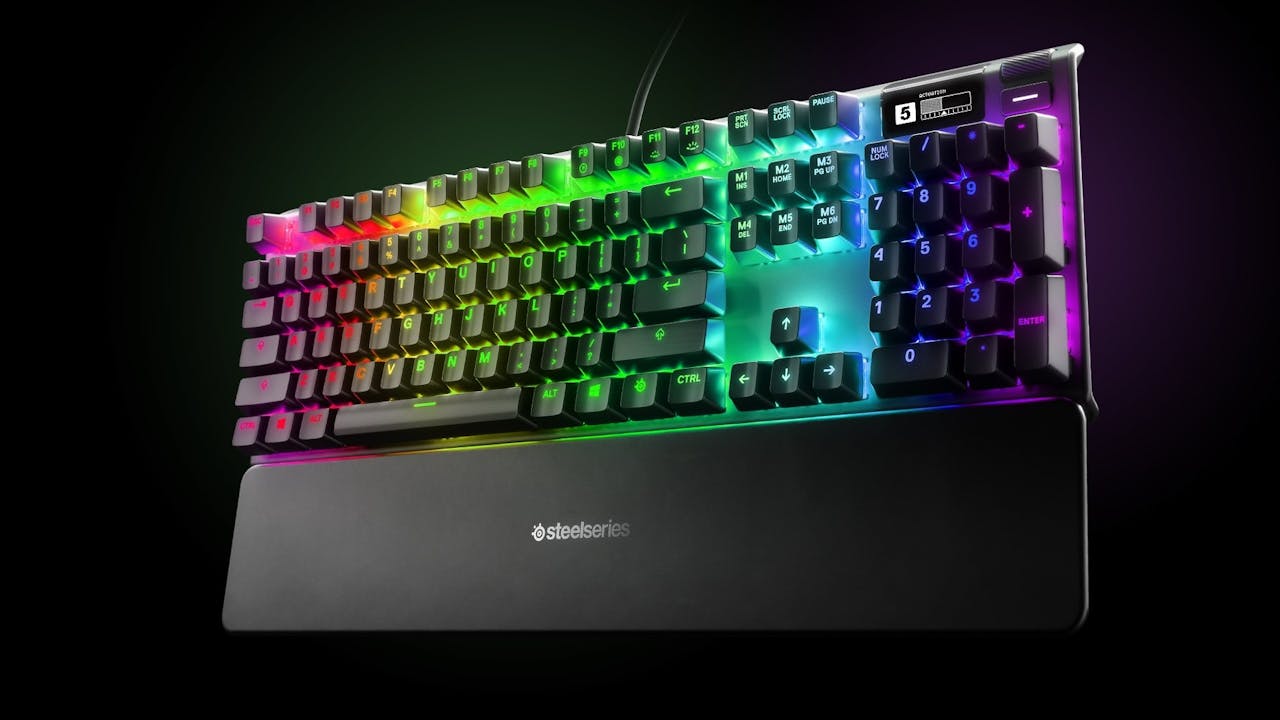 You might not think about keyboards very often but having a brilliant gaming keyboard can make all the difference.
From having extra displays to assignable keys, from the way they feel to extra lights. Keyboards are a peripheral you interact with every day when gaming on PC, so it's important that they get the same attention and care that you would when picking out a graphics card.
With so many gaming keyboards out there it can be difficult to find the right one for you. Thankfully we've tapped our way through the hordes of keyboards and been able to tell you all about our top pick of the best gaming keyboards for Christmas and the New Year.
Best budget gaming keyboard - Razer Cynosa V2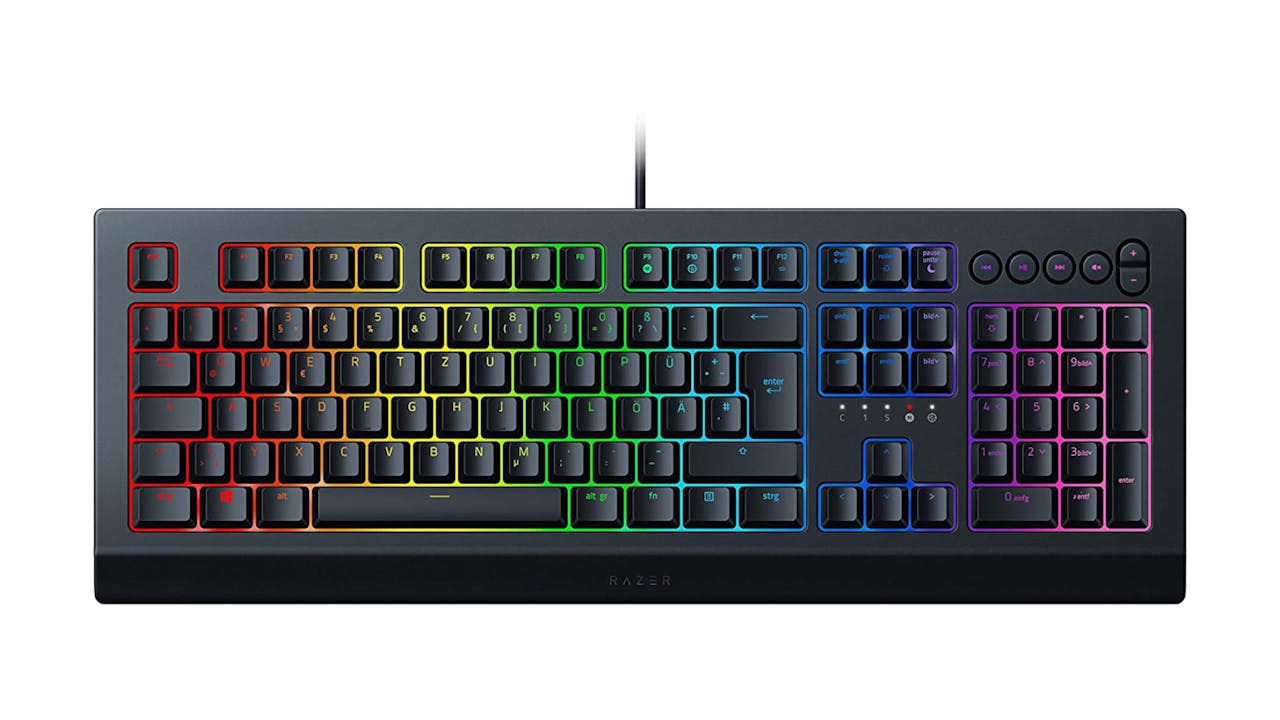 This gaming keyboard marks a perfect entry point into keyboards, and will last you a lengthy time if you take care of it. This is a membrane keyboard, meaning it is considerably quieter than the mechanical keyboards you'll find on most of the rest of this list, but that doesn't mean it feels any less good to use.
With programmable macro keys and great plastic keycaps, it's a joy to use as well as fulfilling most needs that any gamer might have. It's not boring to look at either, with brilliant RGB lighting that's just a feast for the eyes.
So if you're looking for a gaming keyboard on the cheaper side, the Razer Cynosa V2 is definitely one of the best gaming keyboards you can pick up, especially with Christmas and 2021 approaching.
---
---
Share this post