Our top pick of gaming mice are just a click away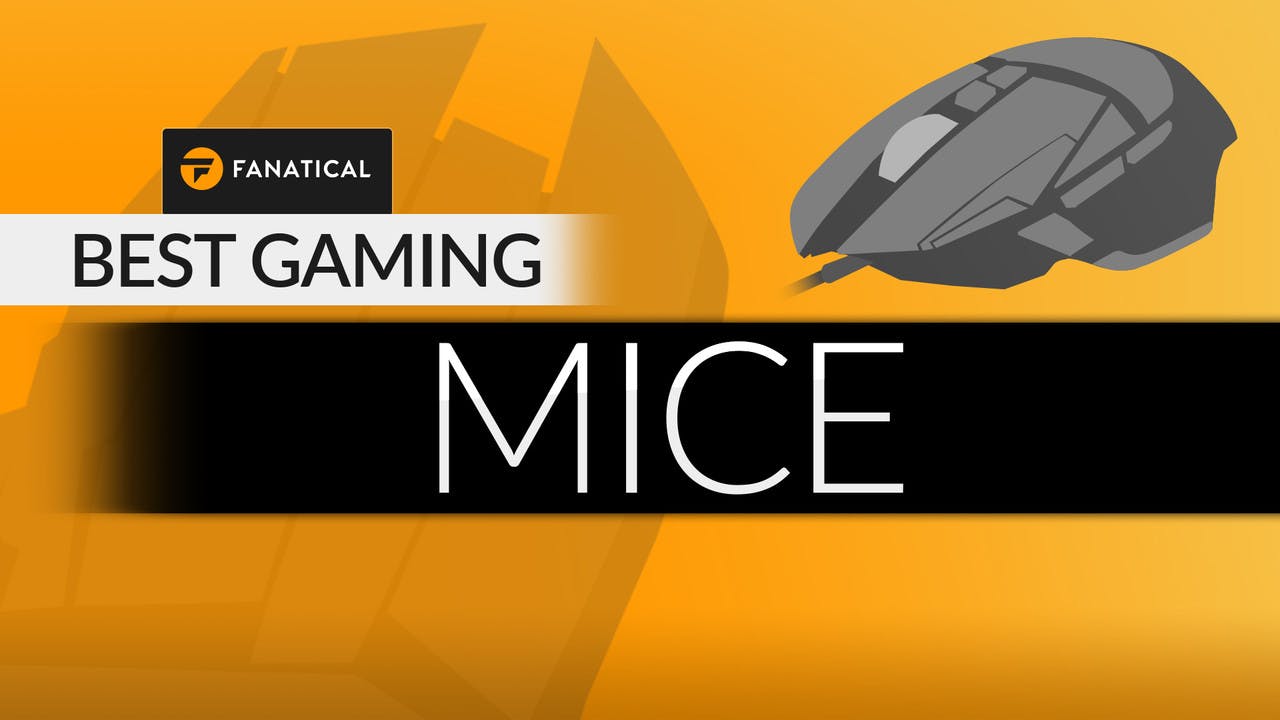 <a href="https://twitter.com/Fanatical?ref_src=twsrc%5Etfw" class="twitter-follow-button" data-show-count="false">Follow @Fanatical</a><script async src="https://platform.twitter.com/widgets.js" charset="utf-8"></script>
Having a reliable and comfortable mouse for gaming sessions is a must for PC gamers, but which one should you choose?
We've put together a list of our top picks for the best mice out there, in order to help you get the most out of your PC gaming. Each mouse has specific features which we think you'll like, as well as helpful links taking you straight to the products.
Don't forget to check out our list of the best keyboards and graphics cards too!
Razer DeathAdder Elite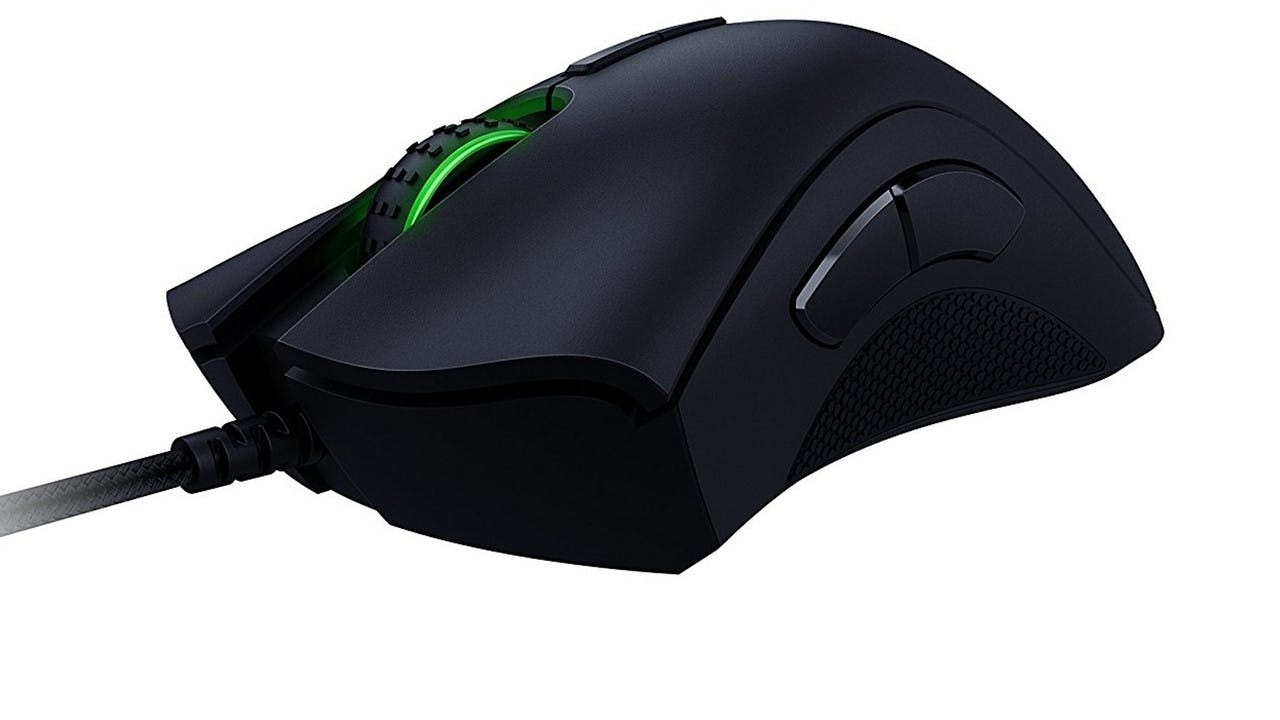 Credit: Razer
With the Razer DeathAdder you know you are getting what you pay for, and with the Elite series it is no different. The DeathAdder Elite comes with advanced eSport-grade optical sensors combined with being the perfect weight for fast and precise game play.
FEATURES
- It weighs just 105g! The Elite series of the DeathAdder has shed 30g off its predecessor making it Tournament ready, without compromising its optic sensors.
- The DeathAdder Elite features advanced optical sensors that are at eSport level, they give you quicker and more accurate control when playing games.
- Razer mechanical mouse switches are incorporated into the mouse, giving the mouse a durability of up to 50 million clicks. As well as being perfectly optimized for fast game play.
- Ergonomic perfection. Its size is perfect for a comfortable gaming experience no matter how long you the battles may be. With two rubber grips and seven programmable buttons, it is the perfect balance between comfort and functionality.
- Further customizations with 16.8 million programmable colors, with the option to have it breathing, static, reactive or spectrum cycling allowing you to truly make it your own.
---
---
Share this post