Make sure you're aiming like a pro when you use one of the best gaming mice for Christmas and the New Year.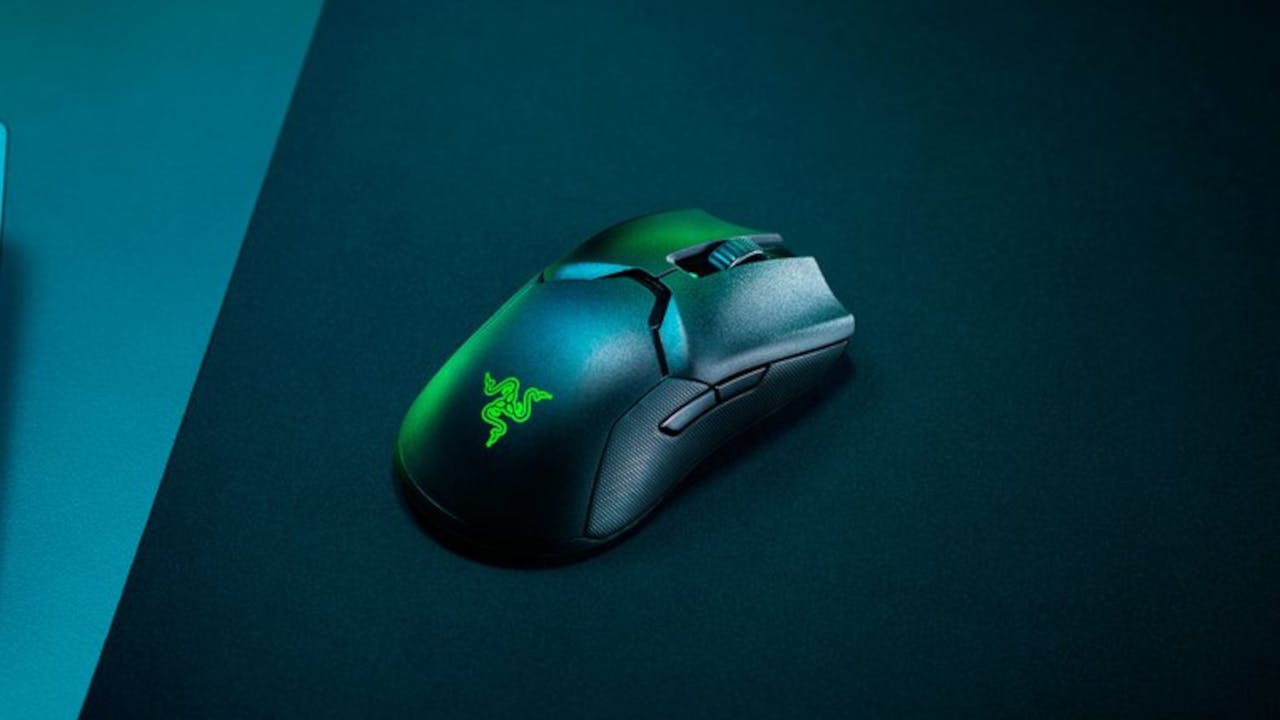 The humble mouse has come a long way, from oatmeal coloured blocks to sleek devices that enhance gaming with their every movement, click, and scroll.
There can seem to be as many gaming mice as there are stars in the sky, and each has its own purposes, positives, and negatives. We've clicked our way through the market on your behalf, compiling our list of the absolute best gaming mice for Christmas and 2021.
So get your clicking fingers ready, and scroll on to the list of our top picks!
Best budget gaming mouse - Logitech G203 Lightsync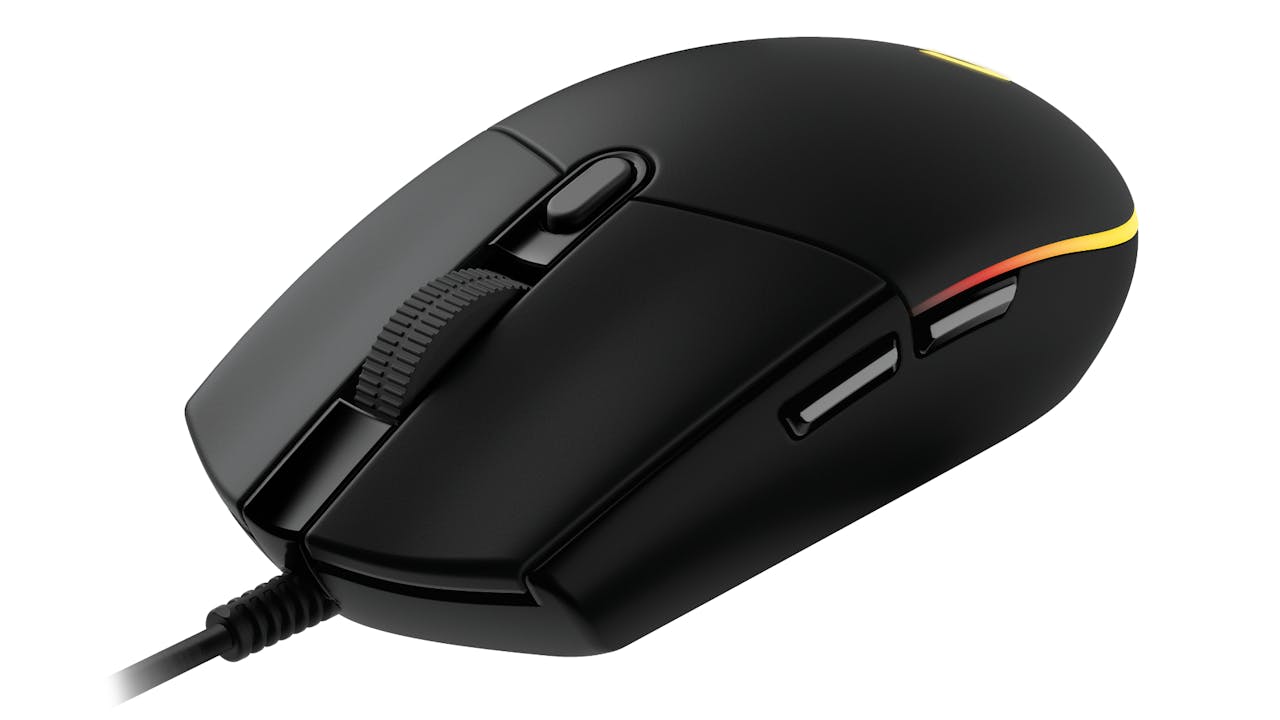 If you're gaming on a budget and need to pick up something a little better than a standard mouse whilst not breaking the bank, the Logitech G203 Lightsync is definitely the gaming mouse for you. With consistently great performance, a sleek design, and a sensor that's rated up to 8000DPI, this is a great starter mouse for anyone interested in gaming.
It also has three-zone RGB lighting, and that's never bad.
---
---
Share this post