The GTA series had an enormous impact on gaming, and here are our top picks from the series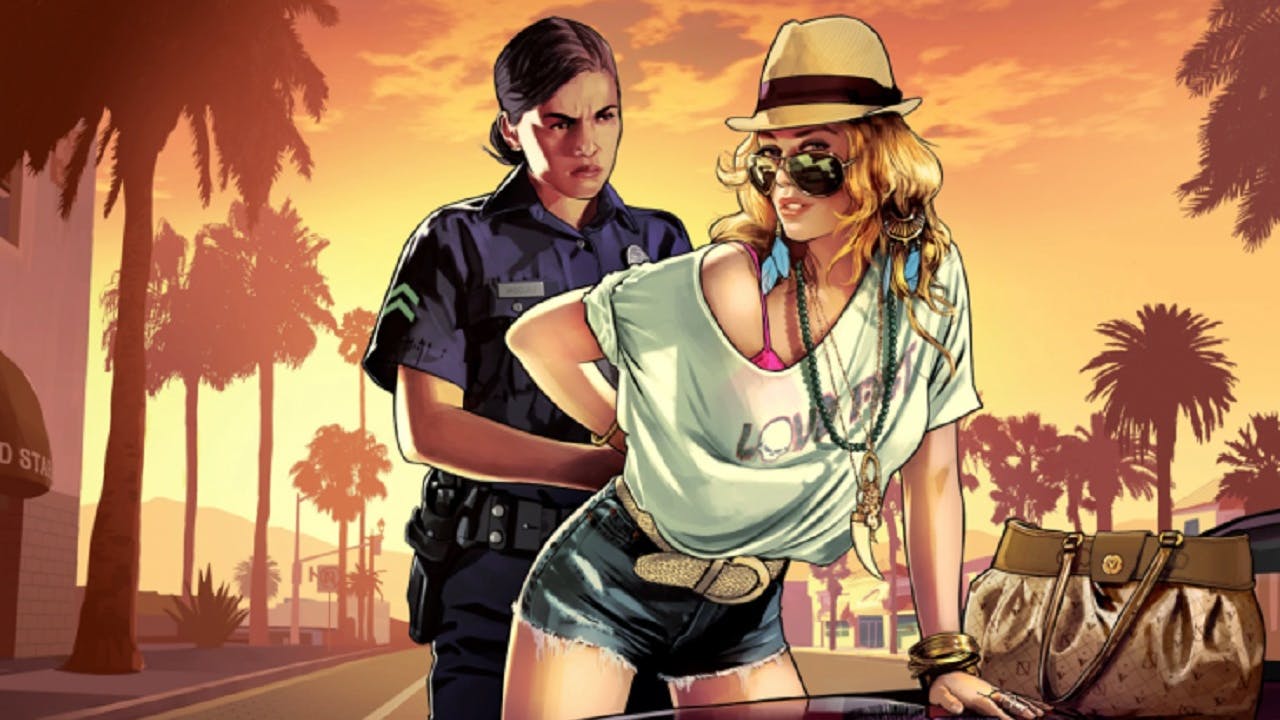 GTA V is one of the best-selling games of all time with an online mode that is a cultural phenomenon - with millions of players still causing chaos in one of Rockstar Games' biggest releases to date.
Every Grand Theft Auto game does something different, with each having its own reason for playing. So settle down, put your car's handbrake on, and let us guide you through the best GTA games for PC gamers.
Grand Theft Auto V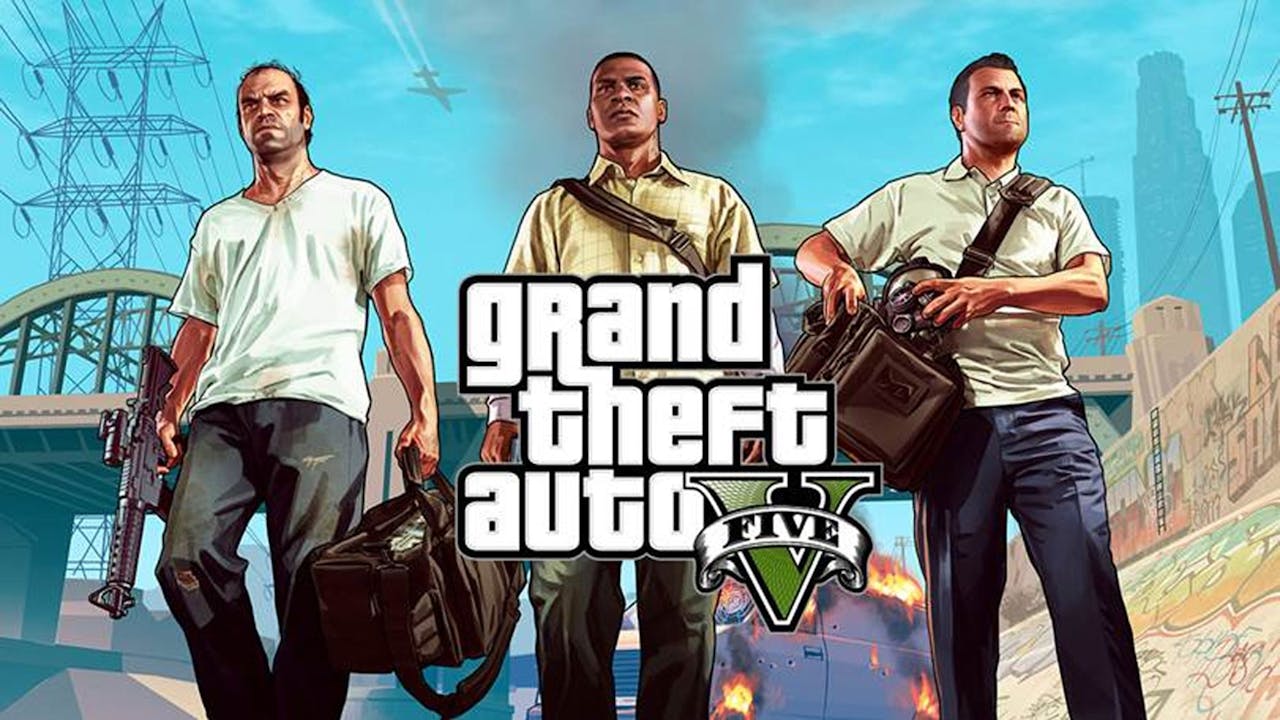 It's unlikely that you haven't at least heard of Grand Theft Auto V, since its launch in 2013 it's gone on to conquer the planet. Its GTA Online mode, especially, is incredibly popular, with a free-roam mode combined with co-op missions that shows off Rockstar's cinematic action style better than anything else.
GTA V is stuffed full of great characters, a stunning world, and some of the best missions seen in gaming.
Grand Theft Auto: Vice City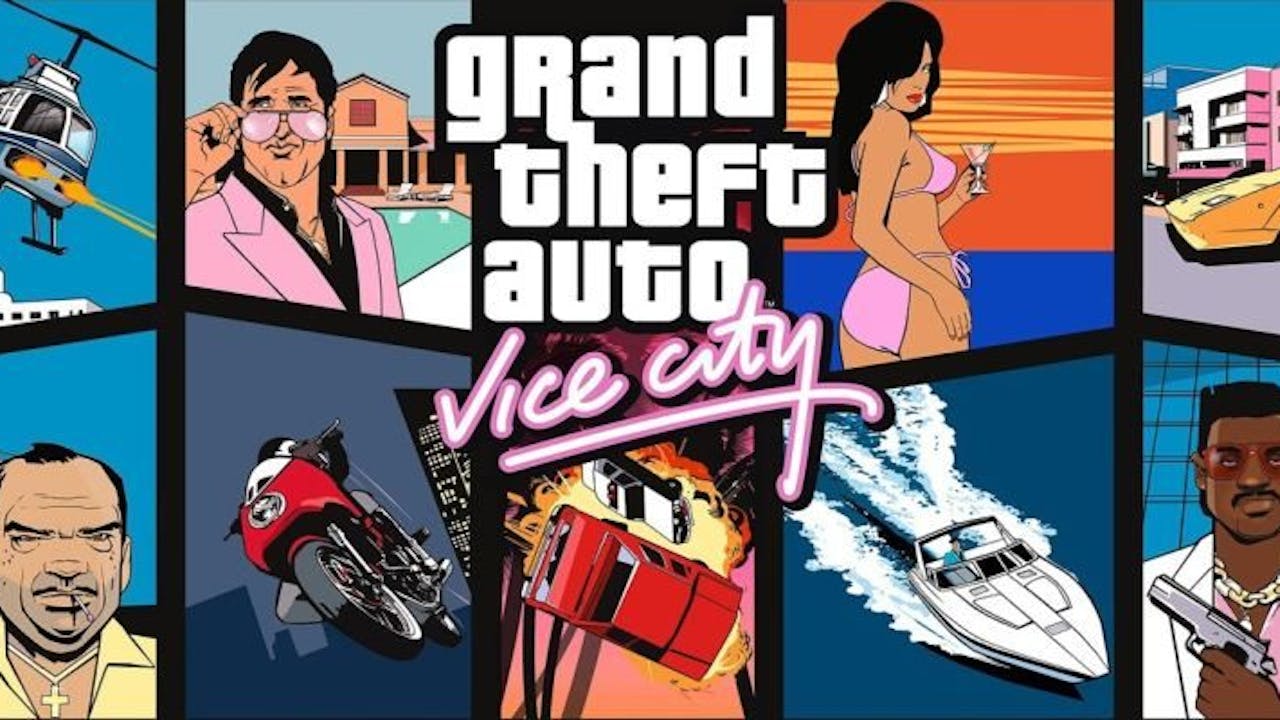 GTA: Vice City is where the GTA series started experimenting. Set in 1980s Vice City, a pastiche of Miami, it's a love letter to neon and the films of that period.
The soundtrack in particular is well worth a mention, talk to someone who played it at the time and watch as they go all misty-eyed remembering cruising to those tunes. With a great main story and a sense of place and time that's almost perfect, Grand Theft Auto: Vice City is definitely one of the best GTA games we can recommend to any PC gamer.
Psst... you can grab Vice City, San Andreas and GTA 3 together in the Grand Theft Auto: The Trilogy.
Grand Theft Auto: San Andreas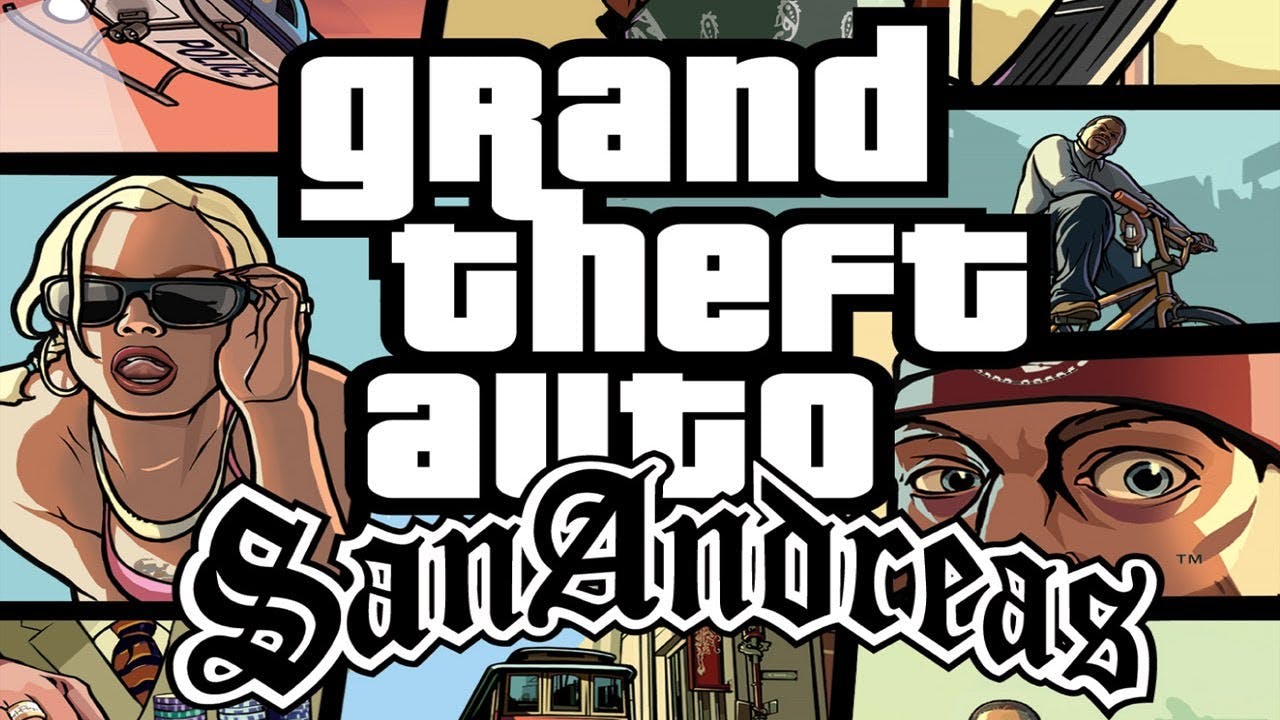 If Vice City conquered the 80s, GTA: San Andreas did the same for the early 90s. Set in the San Andreas area across three huge cities inspired by Los Angeles, San Francisco, and Vegas, GTA: San Andreas is a colossal game.
Not only in terms of the size of the game map, but with things to do. There's entire job paths you can do, army bases to infiltrate, a turf war mechanic, and even a jetpack.
If you want a game that'll keep you playing for months, GTA: San Andreas is it.
Grand Theft Auto III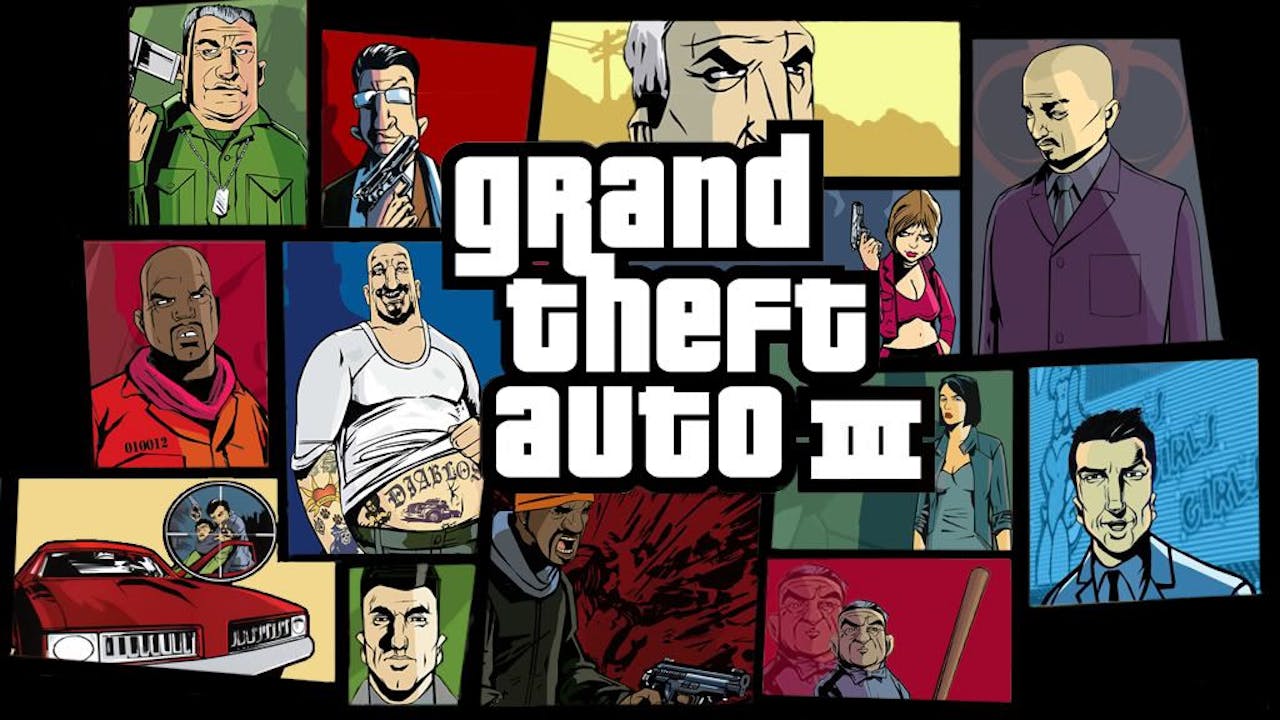 It's hard to imagine now just how much of a tectonic shift GTA III was upon its release. The previously 2D series had gone fully 3D with a full map to explore filled with missions. If you ever wanted to see how an entire generation of games can be defined by one release, we recommend picking up GTA III and giving it a try.
Grand Theft Auto IV: The Complete Edition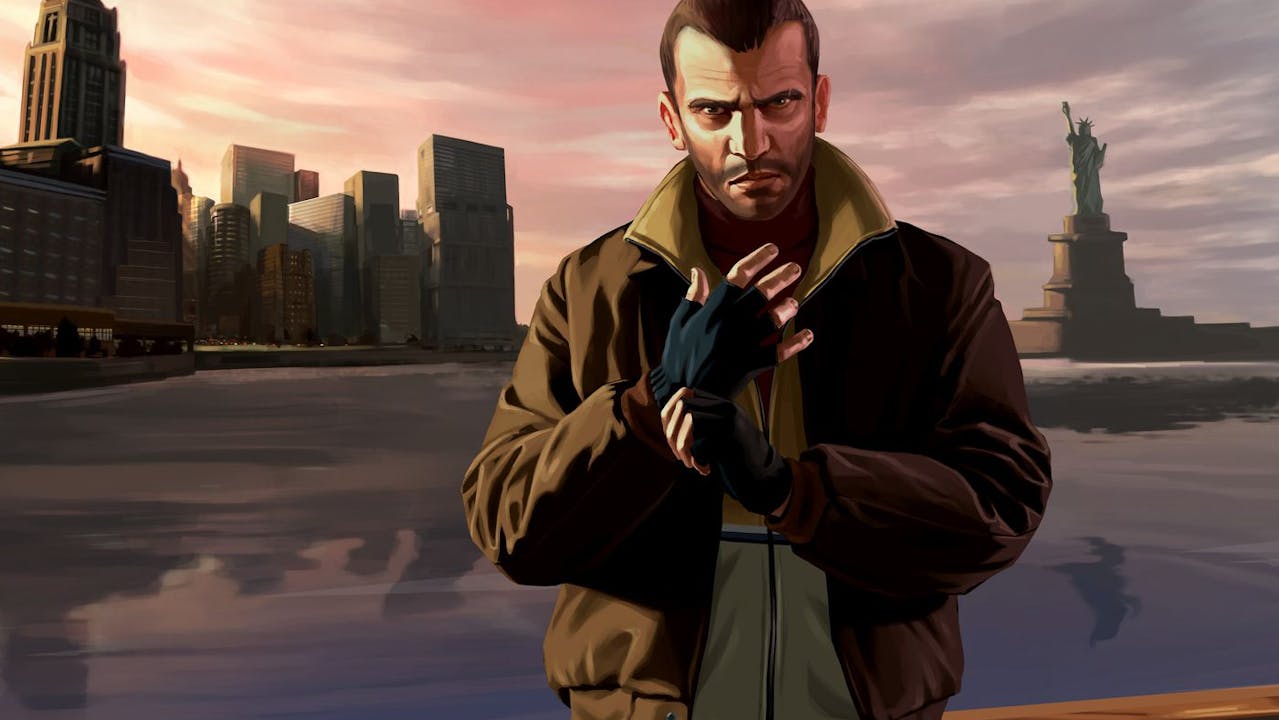 After Grand Theft Auto III and its spin-offs, GTA IV went a bit smaller. Heading to Liberty City for its action, a place that's definitely not New York, it focused on a story involving an ex-soldier wanting to build a new life in America. It's a much more personal experience with a more-detailed world, and it's one of the best GTA games you can play.
The Complete Edition has been improved since launch with the addition of the two DLC expansions released for GTA IV. The Ballad of Gay Tony and The Lost and Damned feature some of the best storytelling and the best characters Rockstar have ever produced, and they're well worth your time.
Grand Theft Auto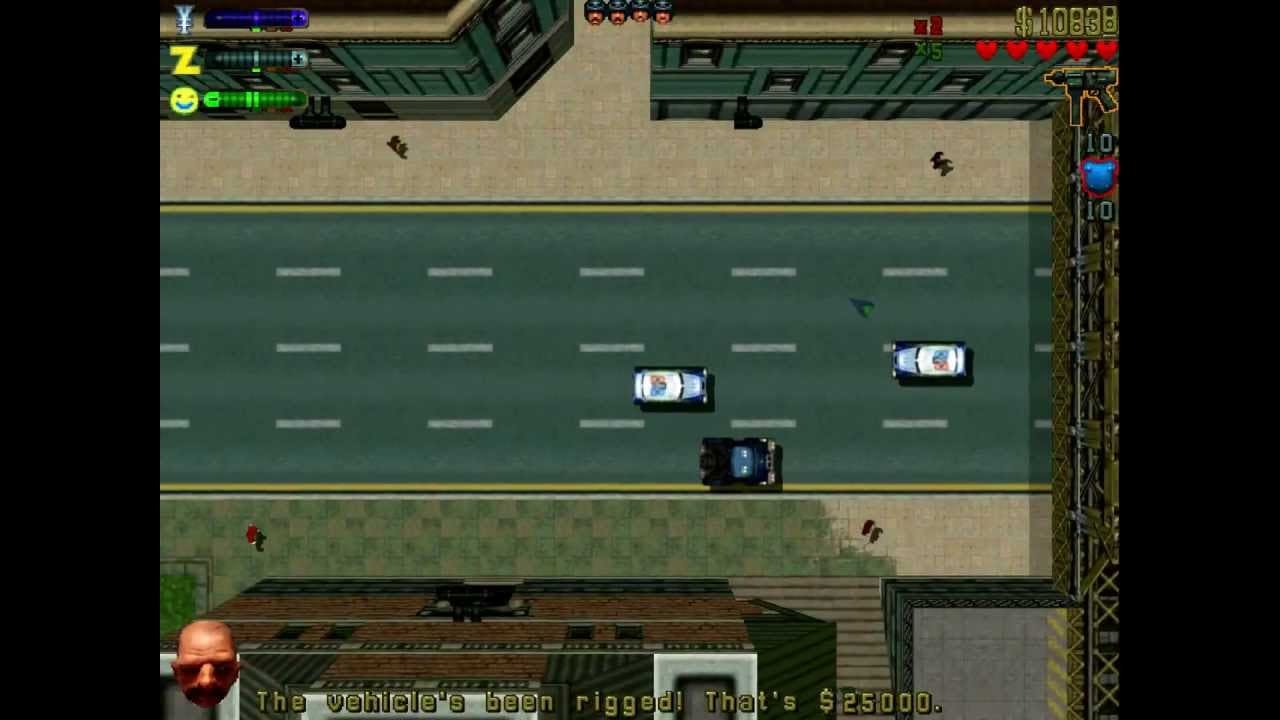 The original Grand Theft Auto was famously intended to be something more serious, but the developers discovered that making the police cars try to constantly ram you made the game both brilliant and darkly comic. GTA, thanks to its top-down style, has barely aged in appearance and is definitely playable for some absolute chaos today.
Grand Theft Auto 2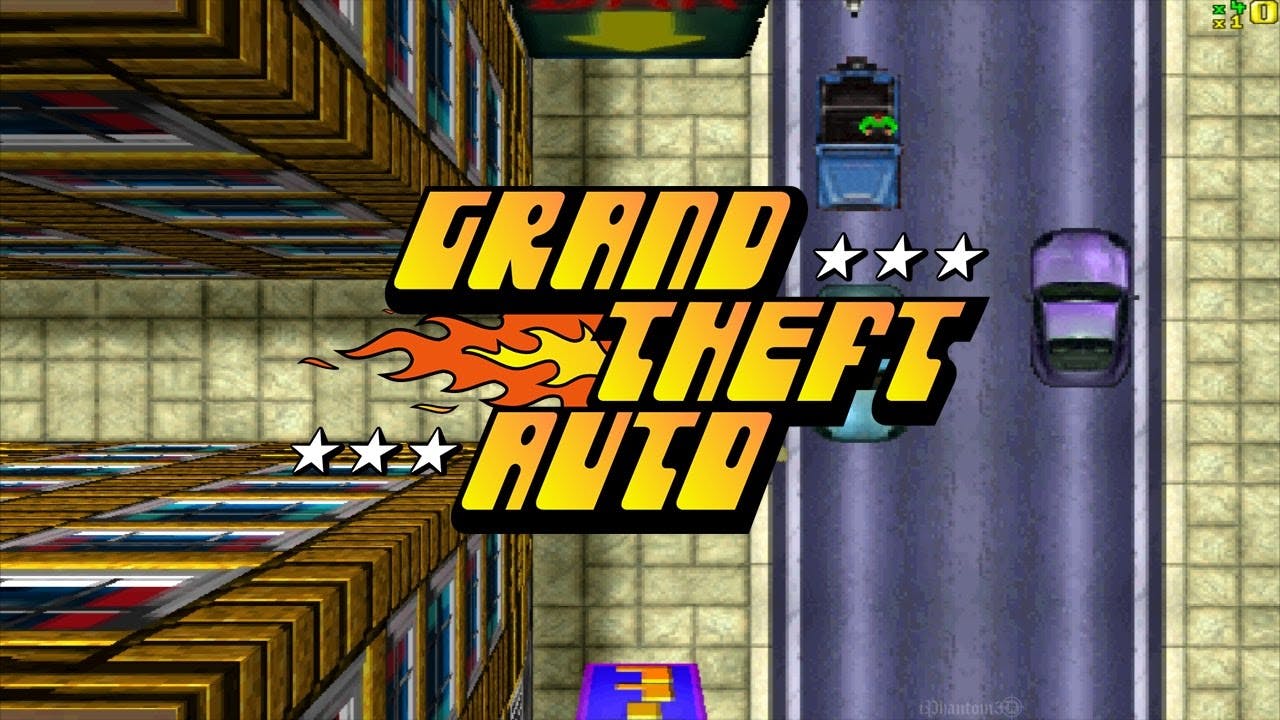 The second Grand Theft Auto expanded and improved on everything the original Grand Theft Auto did. Both GTA and GTA 2 focus on high scores and chaos, and both those things can be very welcome today.
There's a lot to be said for firing up GTA 2, grabbing some guns and a car, and wreaking havoc over its expansive series of levels. It's definitely still one of the best GTA games PC gamers can play.
Grand Theft Auto London (1969 and 1961)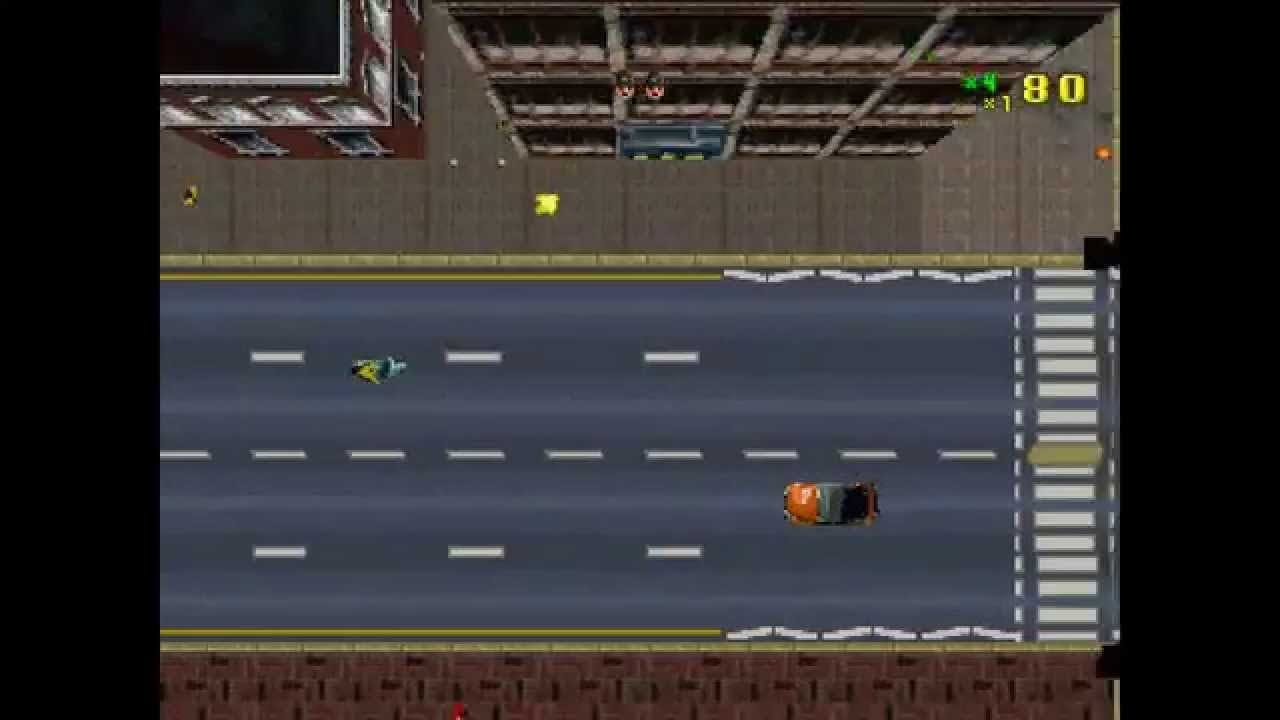 "Oi oi mate, yer 'avin a laugh aintcha?"
Sorry...
GTA London 1969 and 1961 are spin offs of the original Grand Theft Auto which see the action transplanted to 1960s London. If you want the chaos and carnage of the original GTA with a cockney twist, then GTA London 1969 or GTA London 1961 are the games for you.
There's a whole host of officially licensed Grand Theft Auto PC games available right now on the Fanatical Store - so go check them out!
-
Article by Alexander McHugh
---
---
Share this post