Add some 'va-va-voom' to your PC build with our top picks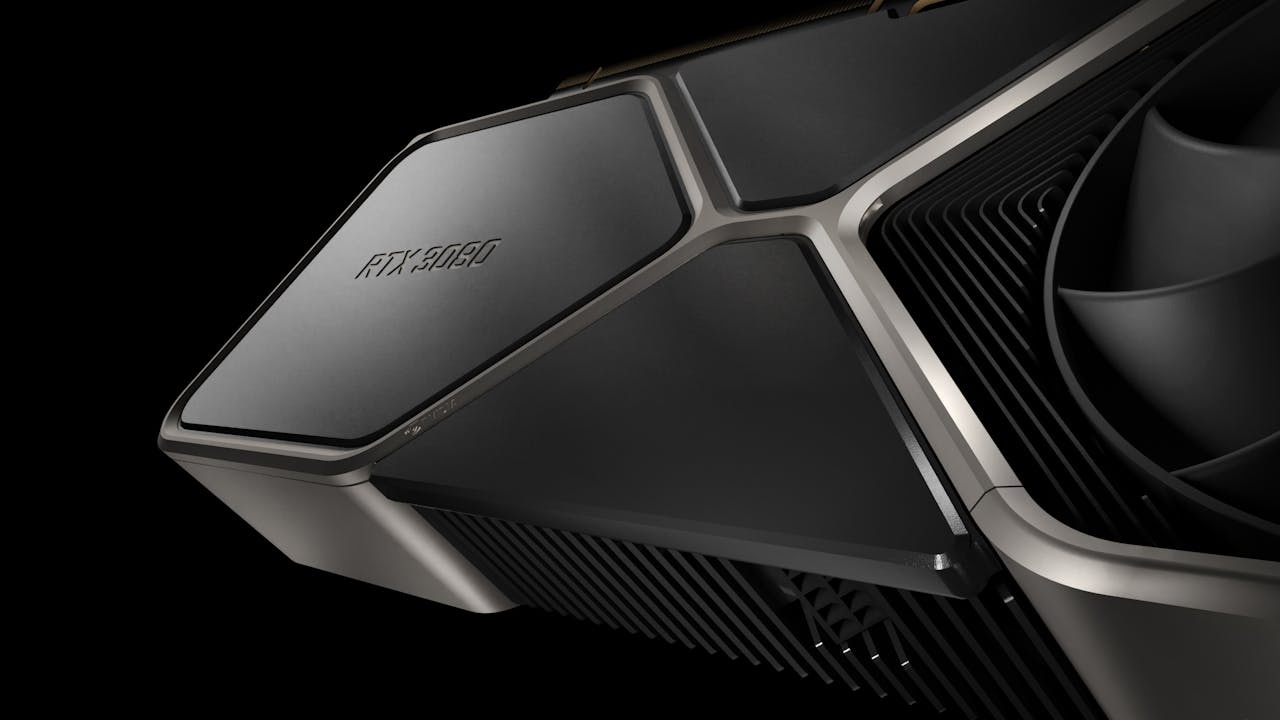 Part of the fun of PC gaming is upgrading your rig to play the latest and greatest on settings ramped to the max. It's a whole wide world of graphics card with more confusing terms (Infinity Cache? Ray Accelerators?) than you can throw a stick at.
We're here to give you some of your choice picks for the best graphics cards to pick up this Christmas and into 2021 (it's got to be a better year than 2020, right?).
XFX AMD Radeon RX 570 RS 8GB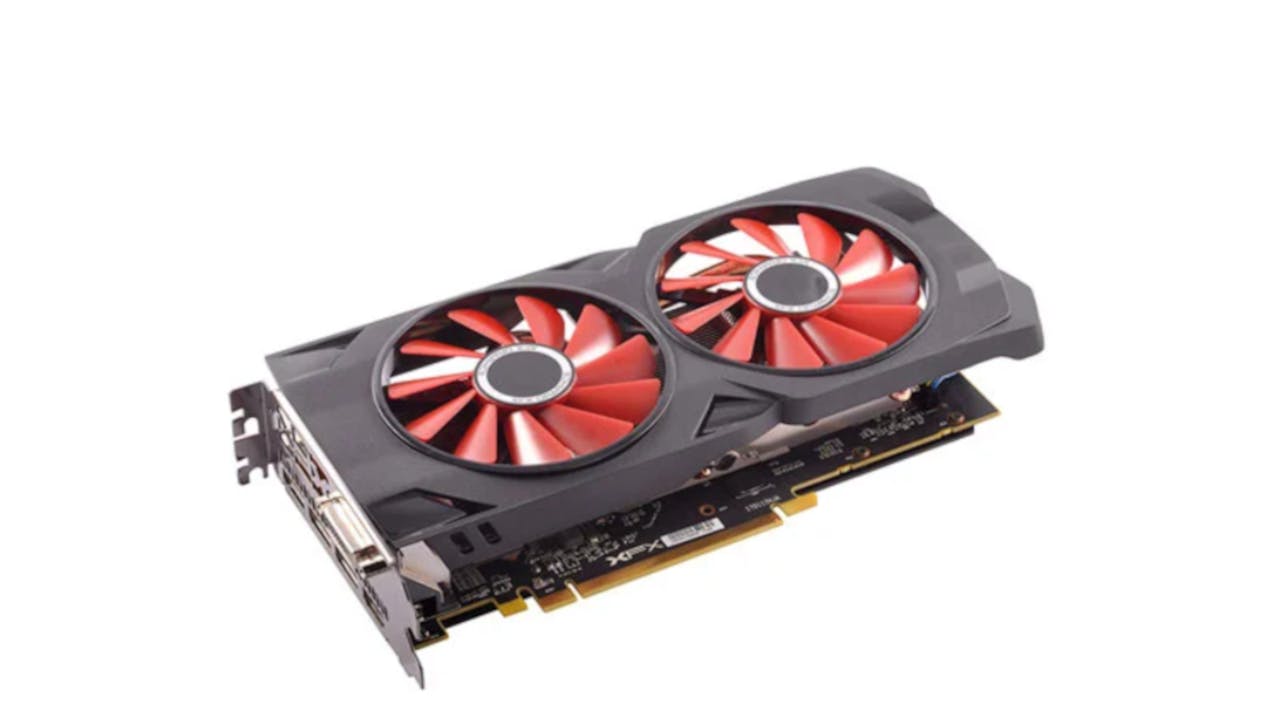 If you're on a tight budget, you could do worse than the XFX AMD Radeon RX 570 RS 8GB. Although it's a few years old, you can get it for a little over $200.
Its generous 8GB of RAM and enhanced VRM and memory cooling will make your gaming chill in more ways than one. If you're gaming on 1080P, this will let you hit great frame rates.
NVIDIA GeForce RTX 3080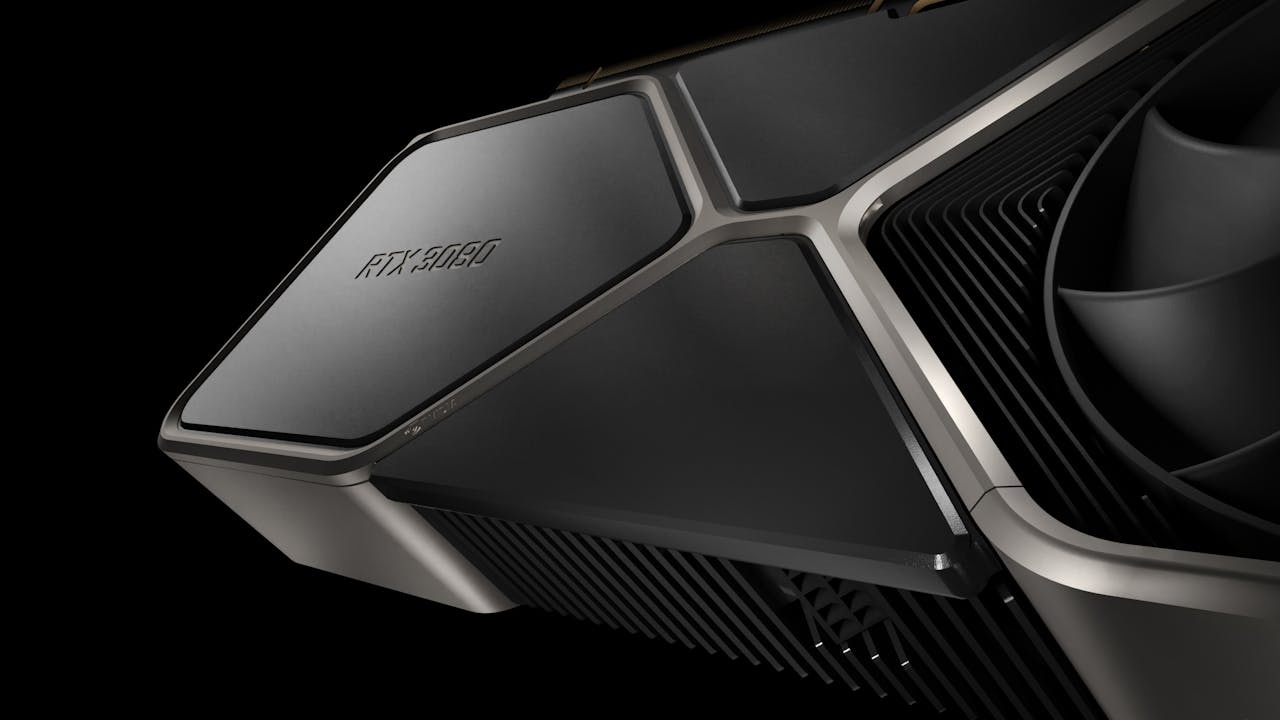 Although it retails from $699.99 (although the starting price model is hard to come by at resent), the NVIDIA GeForce RTX 3080 eats 4k games for breakfast. Loaded with a bountiful 10GB of GDDR6X high-performance RAM, HDMI 2.1 support, and a wealth of other features, this card is getting raves across the board.
Wccftech tested recent games in 4K maxed out at the highest settings using DirectX 12 drivers and hit averages of over 80 fps in Shadow of the Tomb Raider, over 250 fps in Rainbow 6 Siege, and over 95 fps in Resident Evil 3 - talk about a speed demon!
ASUS Dual NVIDIA GeForce RTX 2060 Mini OC 6GB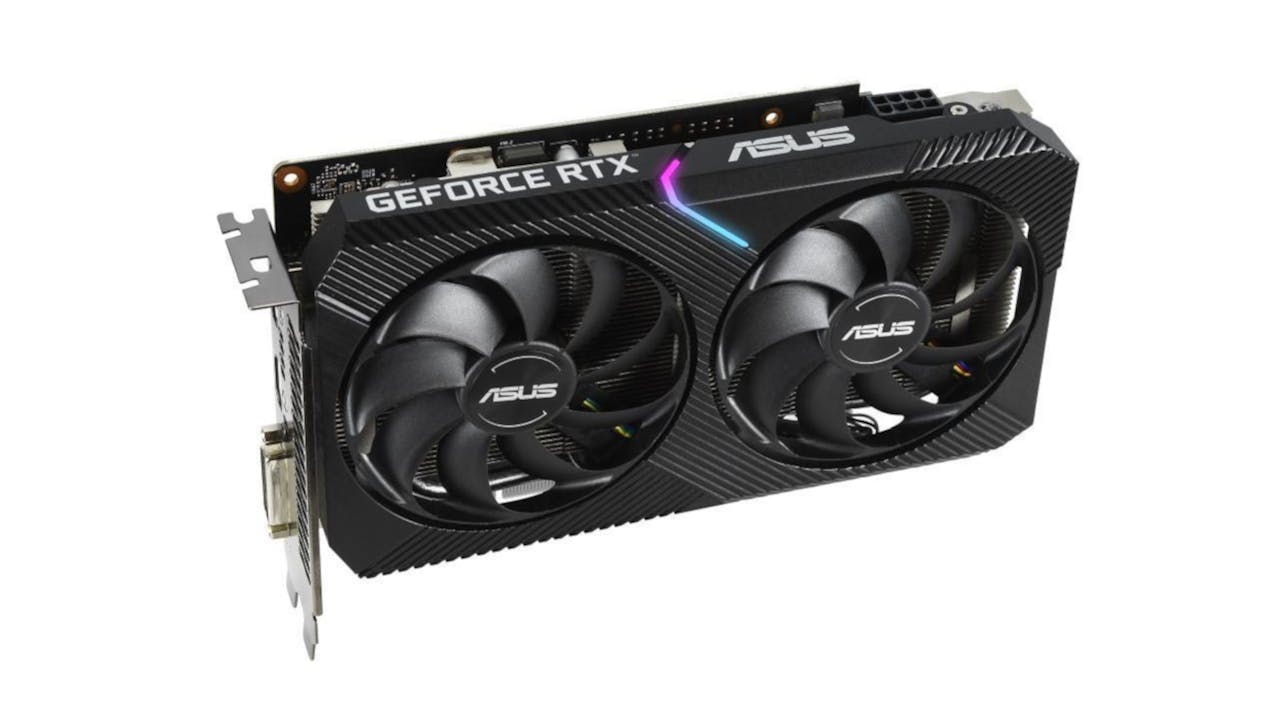 Engineered specifically for the new Intel NUC 9 Extreme and Intel NUC 9 Pro Kits, the ASUS Dual NVIDIA GeForce RTX 2060 Mini sports 6GB of GDDR6 RAM, a quiet fan, this might be what you're looking for if you value a quiet NVIDIA card with a small form factor.
Its 2-slot Design maximises compatibility and cooling efficiency for superior performance in small chassis. Again, this is not for hardcore gaming with all the bells and whistles.
AMD Radeon RX 5700 XT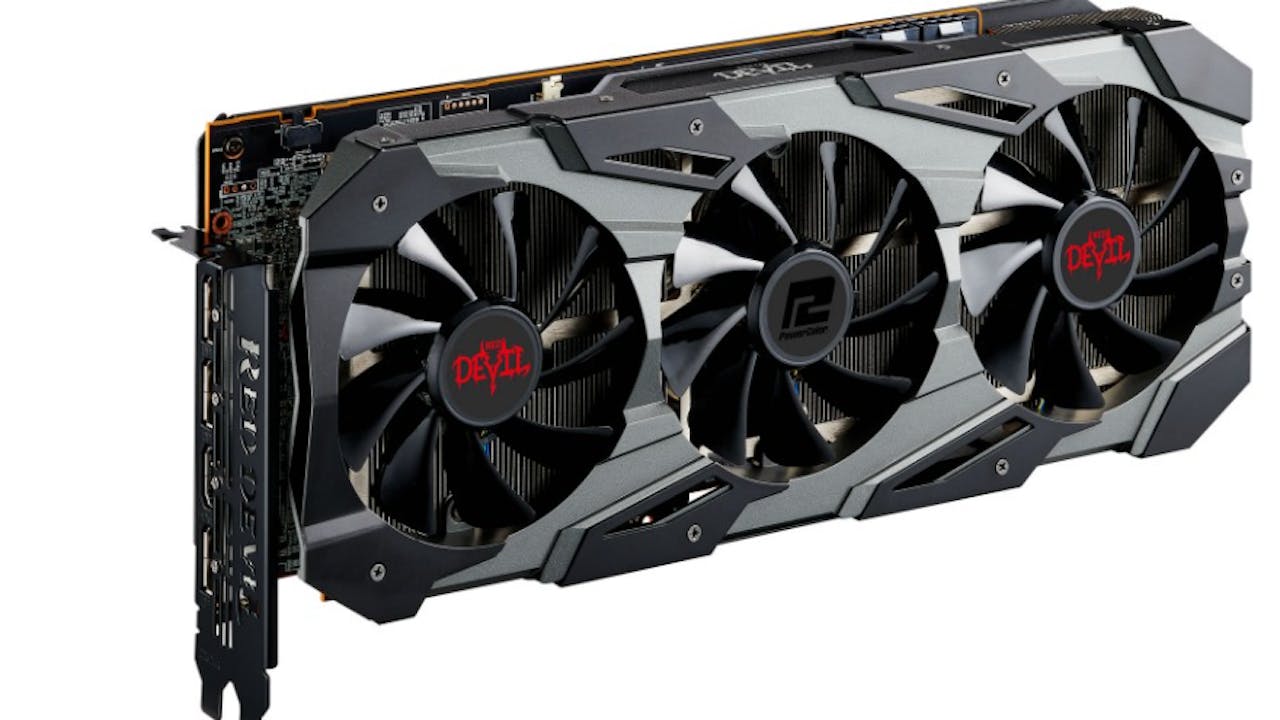 Those wanting to spend a bit more to go for 1440P gaming will be pleased as punch with the AMD Radeon RX 5700 XT. Featuring a whopping 8GB of GDDR6 RAM, this card supports PCI Express 4.0 and Radeon Anti-Lag to help competitive gamers get the extra edge in performance.
In a recent review, Bill Thomas of TechRadar noted playing games like Metro Exodus and World War Z in 1440p play well without "any huge drops in performance, no matter how demanding the game is".
It's a solid choice for those wanting something right up the middle.
NVIDIA GeForce RTX 3090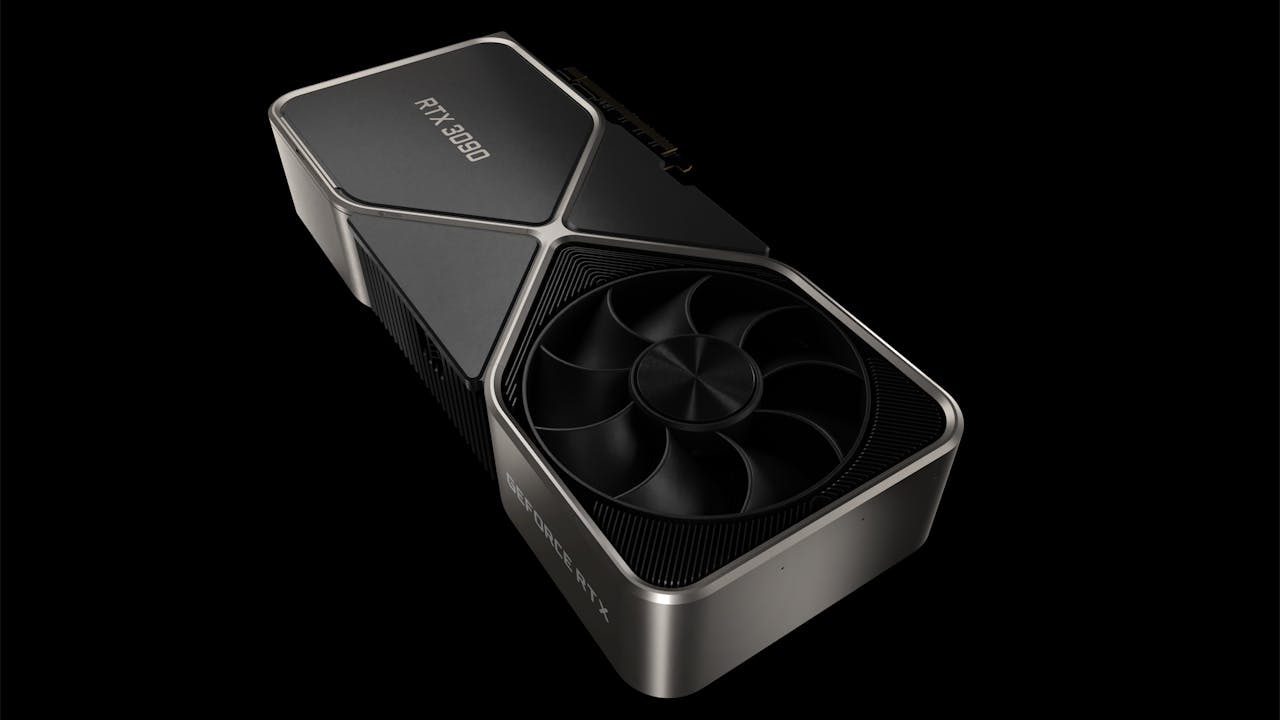 If money is absolutely no object, then go for it and drop around $1,500 on one of the best cards NVIDIA has to offer, the GeForce RTX 3090. Crushing it with 24GB of GDDR6X RAM, this beast of a card weighs nearly 5 lbs.
You'll be able to steal the show with incredible graphics and smooth, stutter-free live streaming. Its next-generation hardware encoding and decoding combine to show off all your best moments in exquisite detail.
As a bonus, the RTX 3090 should be able to handle professional heavy-duty 8K video editing with all the onboard memory. TechSpot ran Doom Eternal in 8K and hit a smooth 60 fps.
Graphics cards are grrrrrreat!
These are but a few of the graphic cards available out there for gamers. Why not treat yourself to a new one to enhance your gaming experience?
Once you've upgraded your trusty rig, it's time to enjoy some awesome games - so be sure to check out our great offers on officially licensed PC games now!
Article by Mat Bradley-Tschirgi
---
---
Share this post