We're looking down (at an angle) on some of the great games you need to check out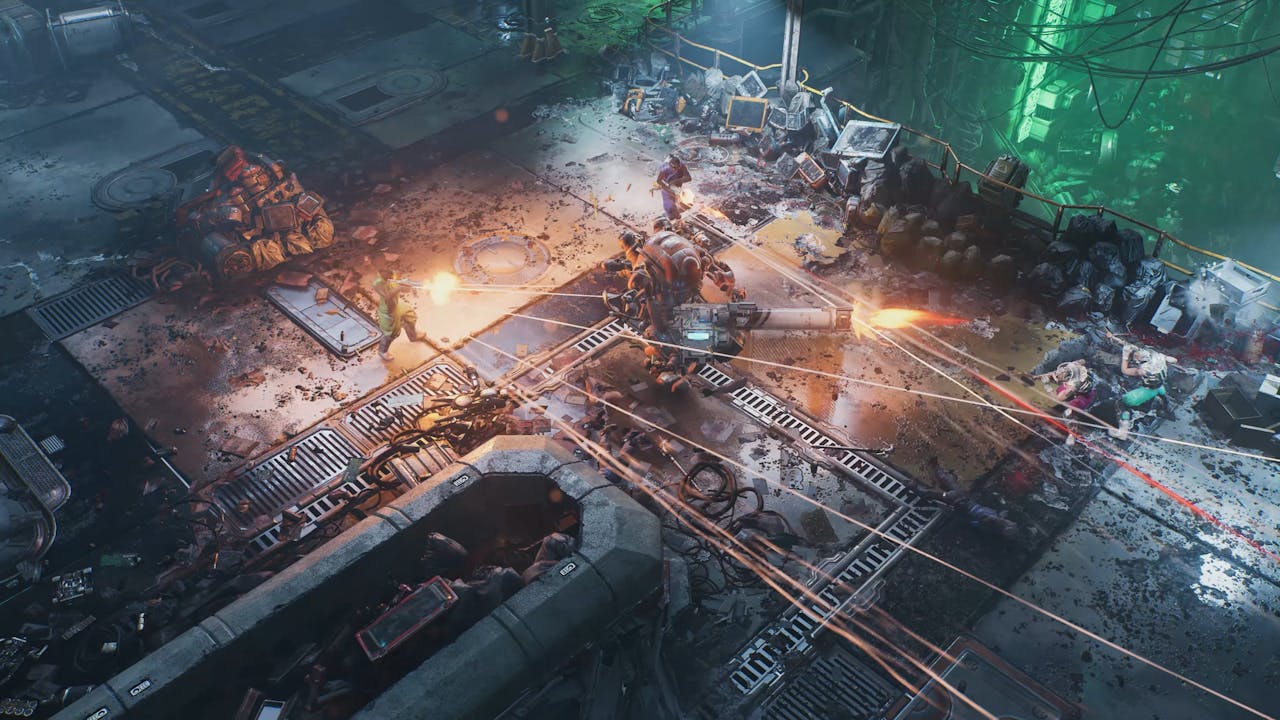 If you're like me, you probably enjoy isometric games. They're an element of a simpler time in the genre, and thanks to evolution in technology, they can do more than they could ever do before.
One thing about games from the isometric genre is, of course, the angled-down camera view in which players can immerse themselves into new worlds and get a taste of the action looking in from afar.
With that in mind, here's our top pick of the best isometric games for PC gamers to check out.
Pillars of Eternity II: Deadfire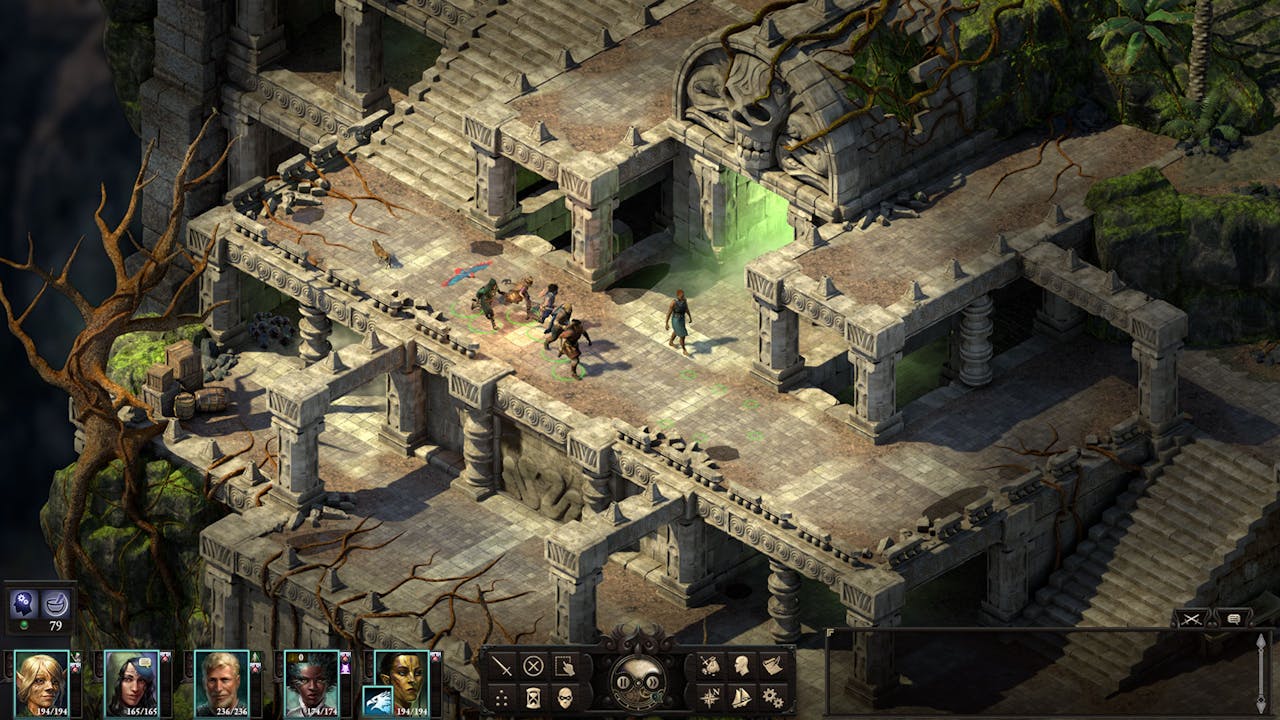 Pillars of Eternity II is an isometric role-playing game developed by Obsidian Entertainment (Yeah, that Obsidian games!). It focuses on travelling across the sea and exploring islands.
You can hire crews, fight other ships and upgrade your character according to your wishes. Like the previous Pillars of Eternity, it's very much story-based and your choices throughout your journey will affect how your companions and the world around you reacts to you.
If you're going into PoE II: Deadfire, be prepared to lose hours upon hours of your life in the game without even realising it.
Captain your ship on a dangerous voyage of discovery and pursue a rogue god over land and sea in isometric RPG Pillars of Eternity II: Deadfire.
Divinity: Original Sin II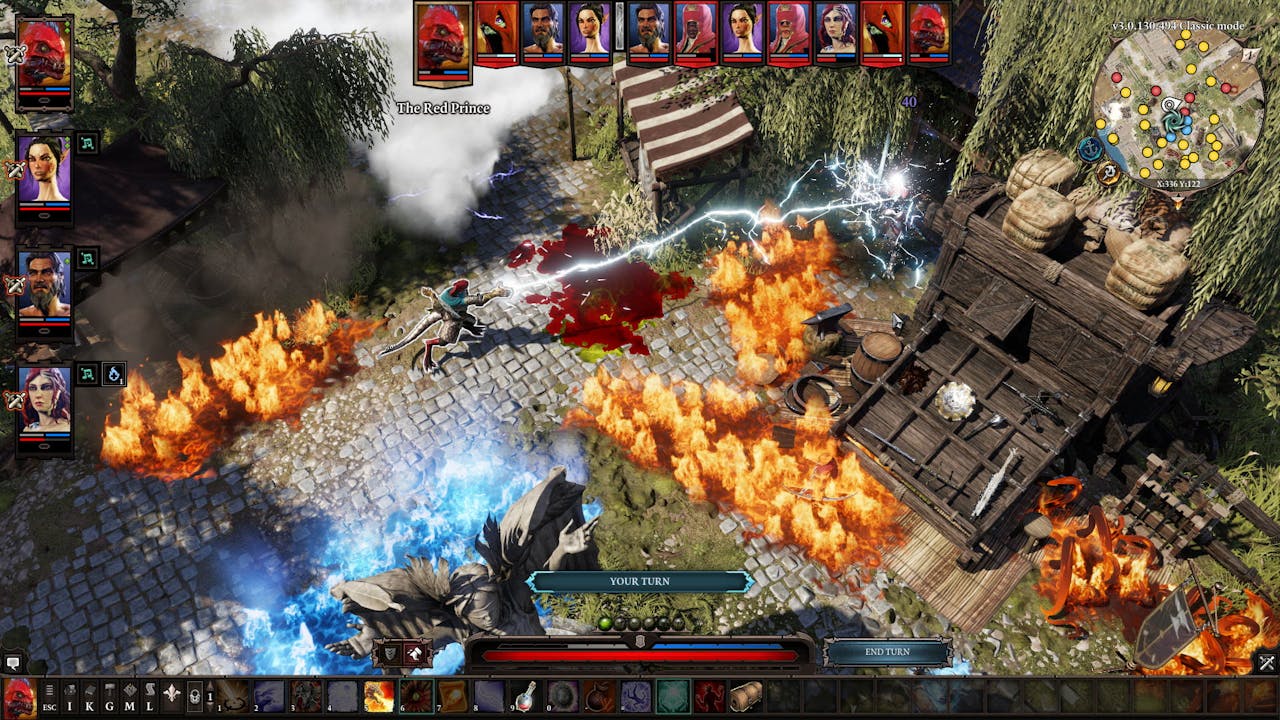 Divinity: Original Sin II is an RPG that goes back to the roots of the genre. You travel an open world, interacting with different NPC's to get quests and receive in-game currency.
The combat system relies on your usage of elemental spells and your knowledge of how they combine together. If you cast rain and then cast lightning, then you'll never believe what the results will be.
Well, you probably will, but it's still cool. There's even a cooperative multiplayer, in which the players can traverse the world together. There's a reason why it's considered to be one of the best RPG's of the last 20 years, and the second you start the game you'll understand why.
Fallout 2: A Post Nuclear Role Playing Game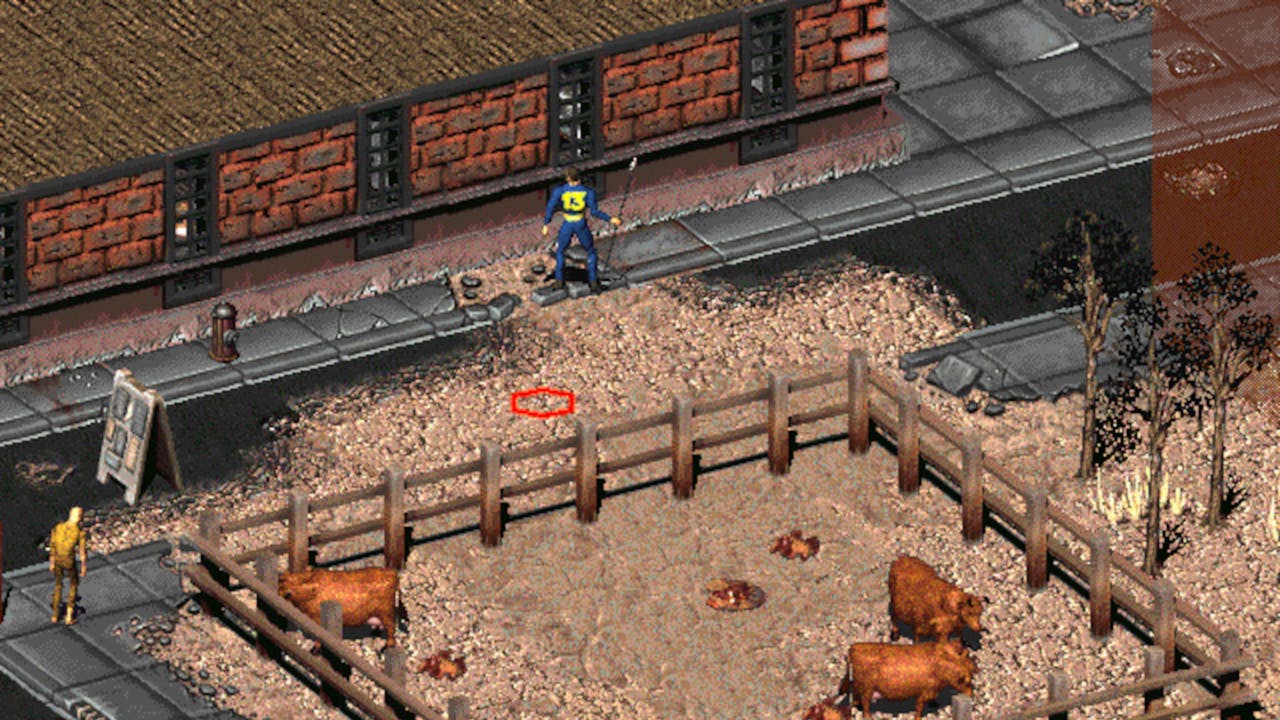 Sure, you THINK you know Fallout. You've seen Fallout 76, you've seen Fallout 4, but have you seen the original Fallout games - the 2D isometric games that cemented the legacy of the series?
No? Then you need to play Fallout 2. Just like the rest of the Fallout series, it takes place in the aftermath of a nuclear war and your choices and actions dictate how both the story plays out and how your companions and comrades will view you.
Make sure you conserve your action points, otherwise you'll very quickly find yourself beaten into submission by your opponents.
Fallout® 2 is the sequel to the critically acclaimed game that took RPG'ing out of the dungeons and into a dynamic, apocalyptic retro-future.
Hades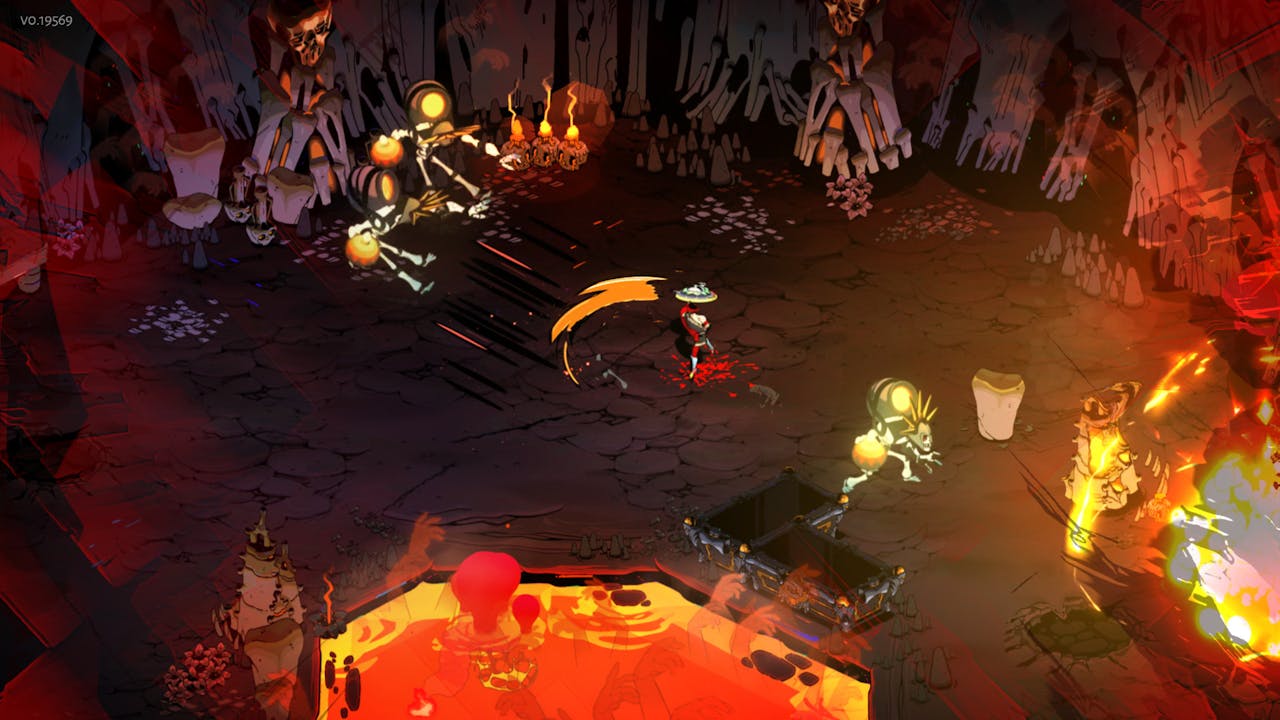 There's a reason this game won numerous different awards last year, including Best Indie and Best Action at the game awards. It's an utterly amazing isometric roguelike in which you play as son of Hades, Zagreus.
Your goal? To escape from Hell and reach the surface in an attempt to find your mother. Throughout the game you get given different weapons to utilize (such as a bow, a sword and more), and the gods from Olympus will bestow upon your different powers to make your journey easier.
Don't be fooled though as this isn't an easy game to beat. You'll be faced with multiple bosses throughout your journey up towards the surface, each of them tougher than the last, and you'll destroy hundreds of enemies travelling from room to room and powering yourself up.
The game is so deep, so rich in lore and so incredibly dense in content that it's not really possible to sum up in this short paragraph for you. So you should go and buy this game and experience it for yourself.
Civilization VI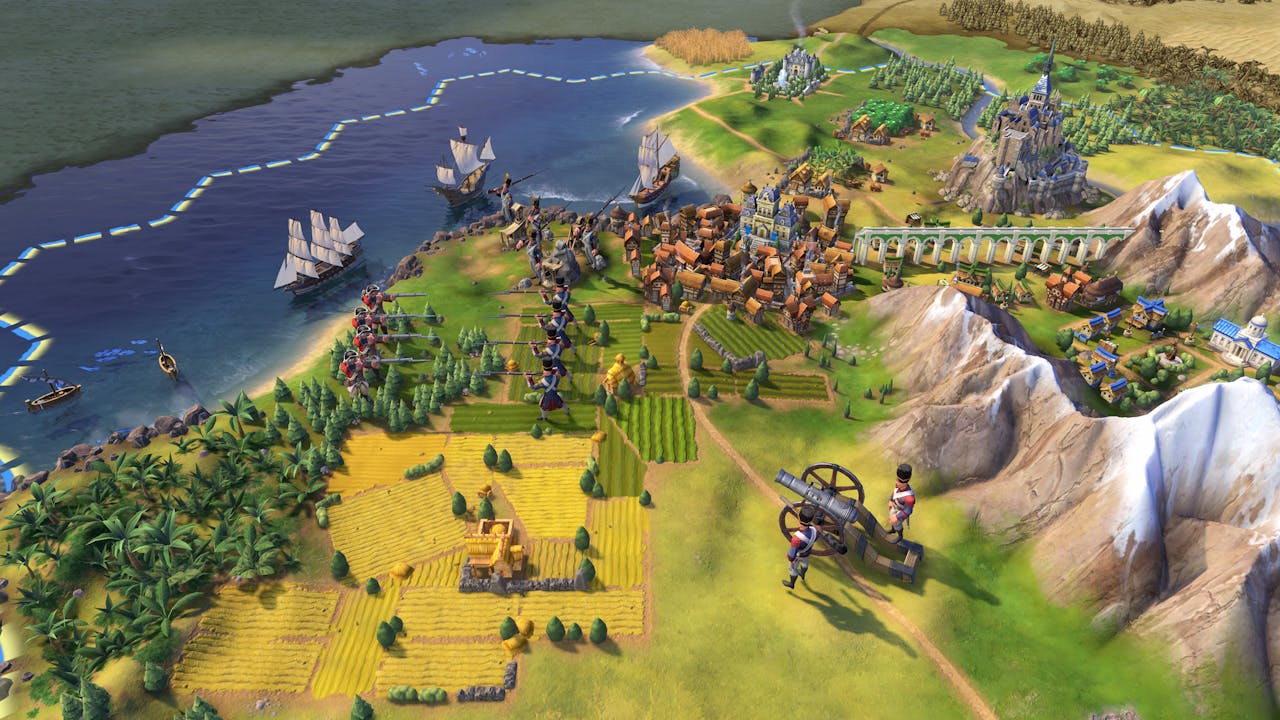 Perhaps you enjoy having more control over your video games. If you do, Civilization VI (and the series in general) is absolutely perfect for you.
In Civilization VI, you create your own civilization and take it through the ages in a turn-based strategy game. Your goal is to develop a civilization that meets a number of different win-conditions.
Maybe you want to win using your military, or maybe you want to have the best technology in the entire world. In order to do this, you'll need to explore the world and make new cities, attack and defend these cities from others and build on the cities to create something nobody in the world will ever want to mess with.
Civilization VI is a historical strategy game with one goal: build an empire to stand the test of time. Explore new land, research technology, conquer your enemies, and go...
Disco Elysium - The Final Cut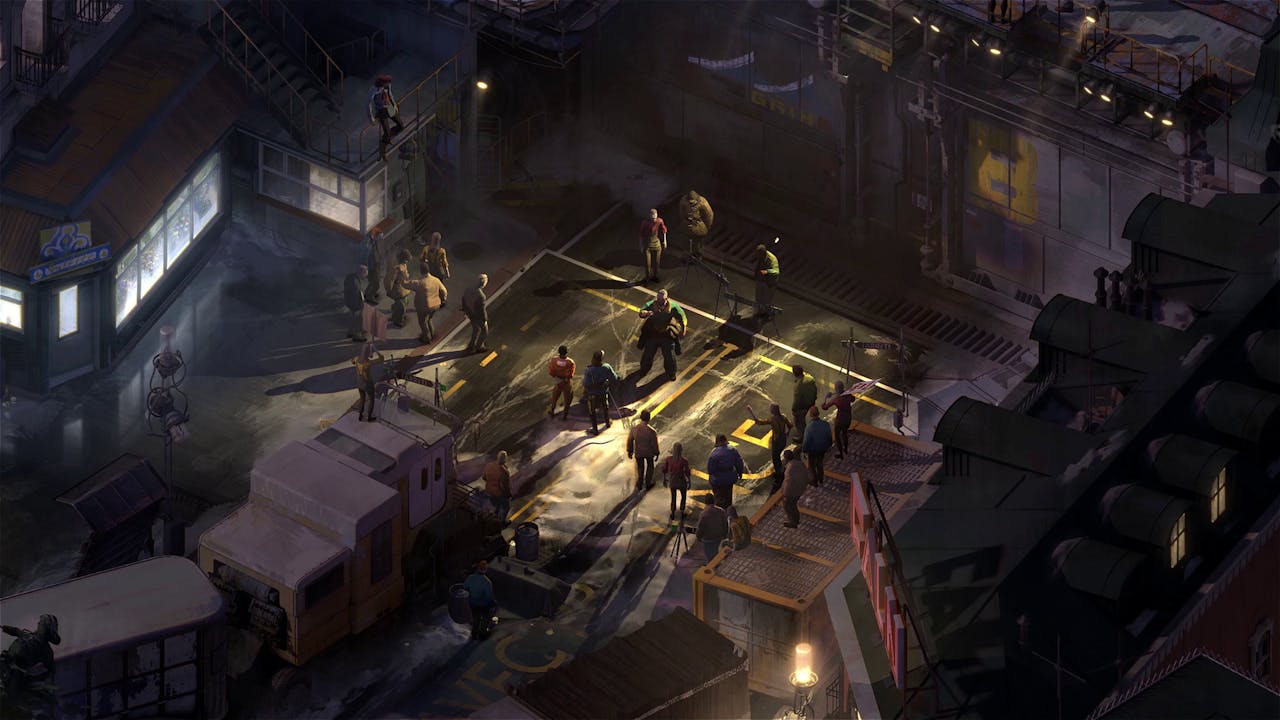 Disco Elysium doesn't just weave a large narrative into the game, it weaves a million of them - both large and small. You'll explore the mystery behind a murder alongside working out where you left your shoes on a drunken rampage, you'll talk to shopkeepers, dockworkers, and even your tie as you explore the many stories within its depths.
What Disco Elysium does that almost no other game does is lets you decide who you want to be in that world, you don't decide everything at the start, it's your interactions that bring out who you're playing as. With ideas acting almost like equipment, slotting them into your head to unlock new interactions and reactions from others, Disco Elysium is a deep and compelling exploration of story and the psyche.
Death's Door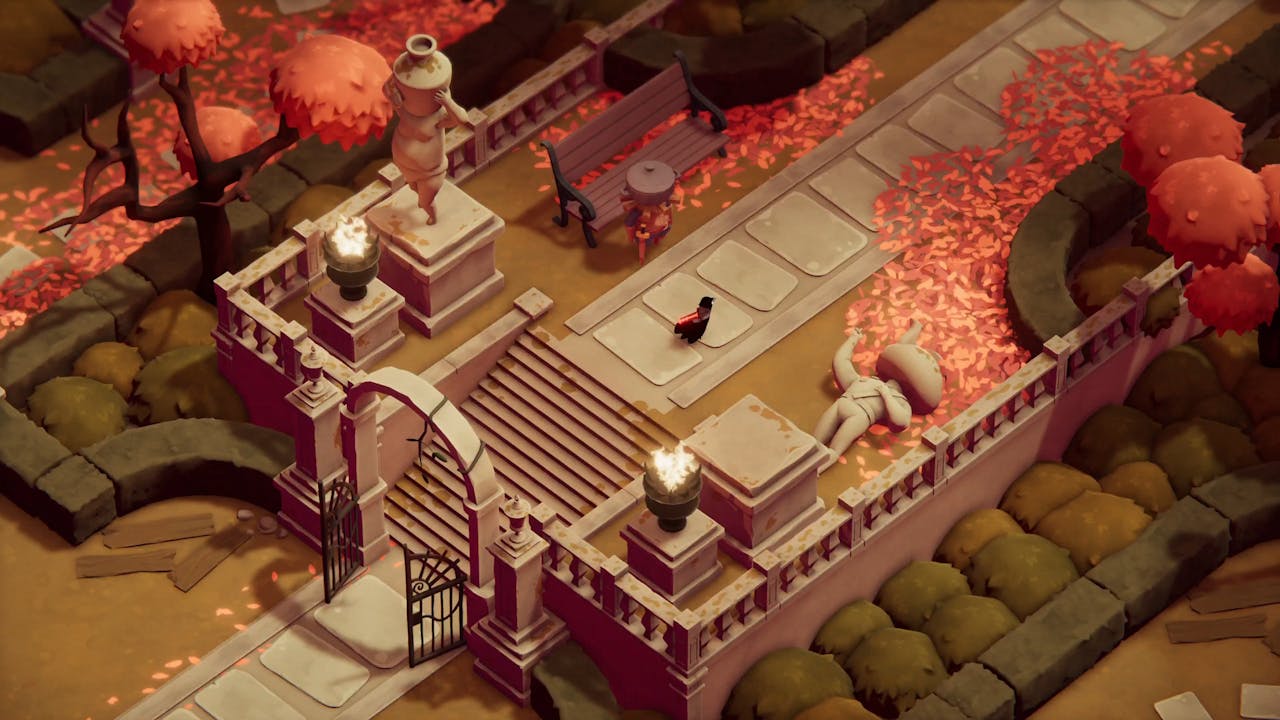 Grab your melee weapons and arrows, and prepare your magical spells to overcome a fantastic array of beasts and demigods. Devolver Digital's Death's Door is an action RPG where you play as a Crow to get back an assigned soul that was stolen from you.
To track down the thief, you must brave a twisted land full of weird and wonderful characters, as well as tough foes to overcome. There'll be no shortage of combat in the story, but you'll also have to upgrade your character stats and upgrade your abilities to survive in this world.
Baldur's Gate 3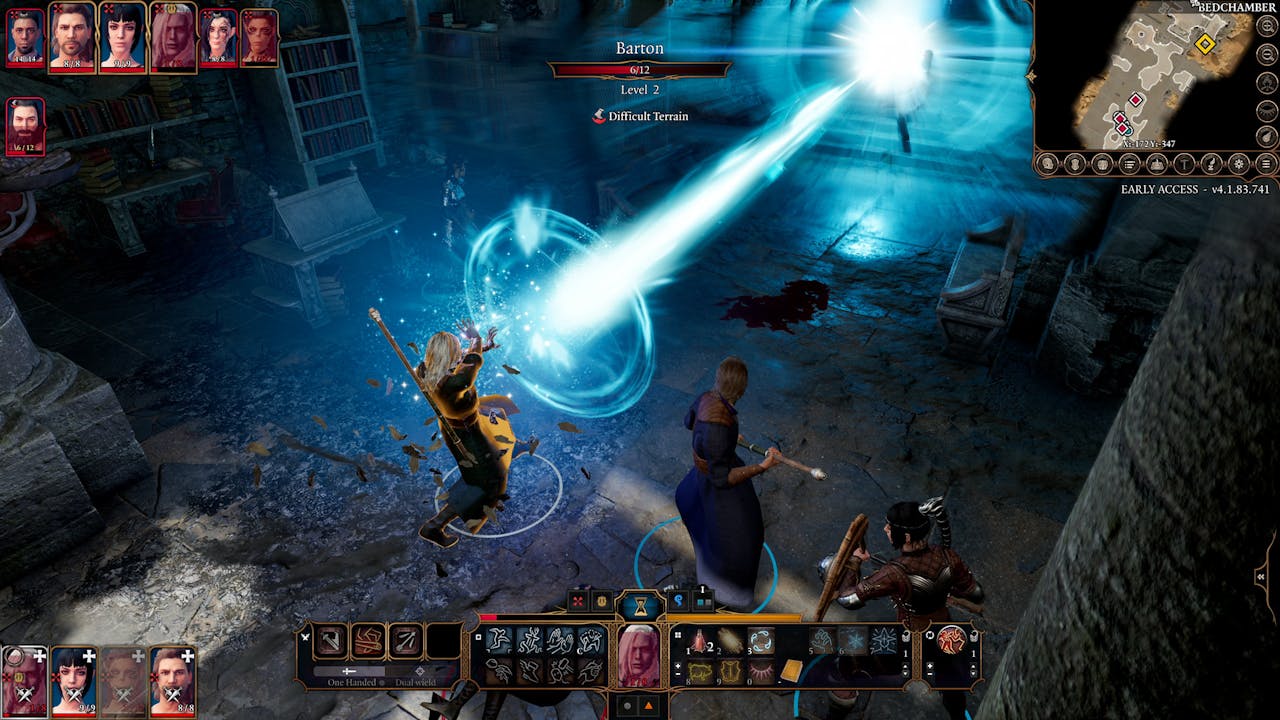 With the enhanced editions of Baldur's Gate and Baldur's Gate II so well received by PC gamers, it's no surprise that the third instalment was welcomed with such admiration too.
Larian Studios' Baldur's Gate 3, sees you gather your party and return to the Forgotten Realms in a tale of fellowship and betrayal, sacrifice and survival, and the lure of absolute power. You can choose from a wide selection of D&D races and classes, or simply play as an origin character with a hand-crafted background.
After being abducted and infected with a mystery curse, you find yourself in a race against time to find a cure before turning into a monster - those weird squid guys that you've probably seen in the trailer.
However, this curse has also awoken mystical powers within, ones that you can harness if you're to survive the conflict between devils, deities, and sinister otherworldly forces. When it comes to battle, you can pause the world around you at any time even outside of combat.
Whether you see an opportunity for a tactical advantage before combat begins, want to pull off a heist with pin-point precision, or need to escape a fiendish trap.
Official Steam Key for Beamdog's memorable RPG Baldur's Gate II with new improvements and enhancements for a more modern take on a strategic classic.
The Ascent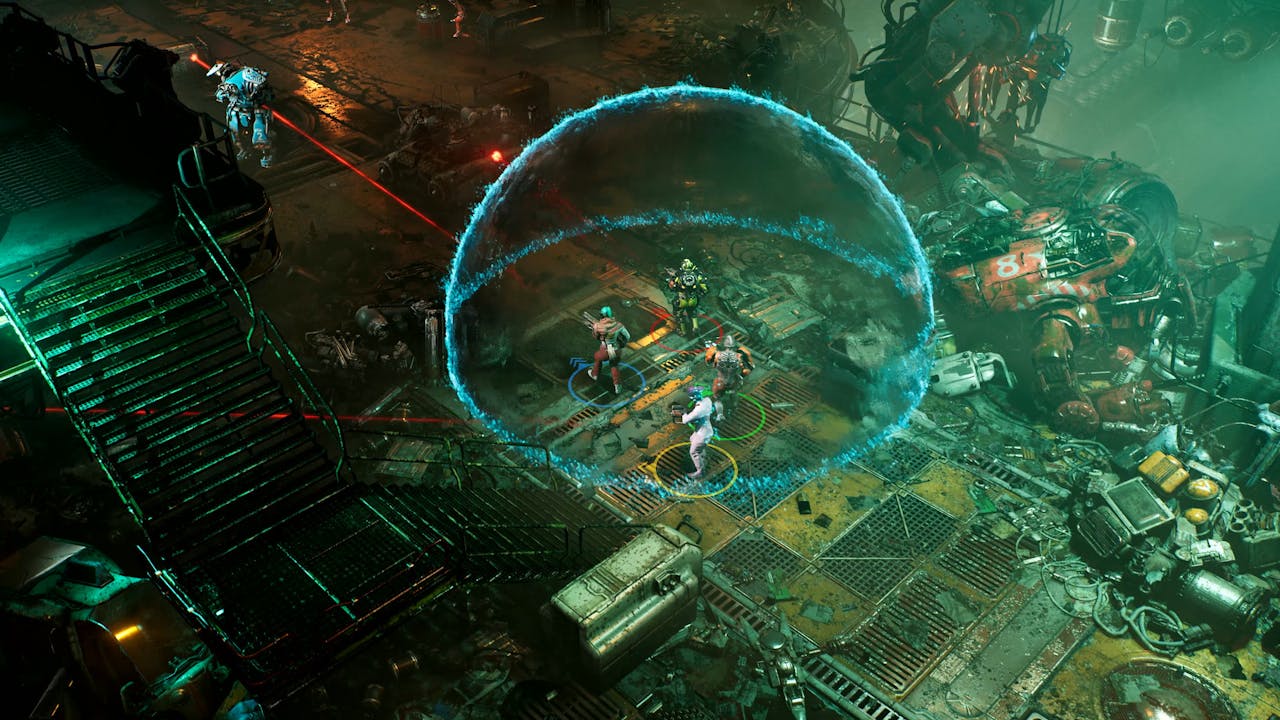 One day you're working for a megacorp that has enslaved people from across the the galaxy in a metropolis, the next you're caught in the vortex of a catastrophic event. Life certainly isn't easy in The Ascent, but it's damn good fun to play through.
This action shooter RPG sees you take up arms, customizing your character with cyberware to unlock better gadgets, guns and abilities as you fight for the survival of your district following the fall of The Ascent Group arcology. Allocate new skill points as you level-up and try various augmentations to take down your enemies in new creative ways.
You'll meet new allies and enemies and find loot as you explore the brimming world of Veles and its wide range of districts, from the deep slums to the higher luxury spheres.
You can either play the entire game alone or work together with up to three friends in local or online co-op.
Battle through the slums and the high-roller districts of a deeply immersive cyberpunk world with your The Ascent Steam PC key. The highly-rated action shooter RPG!
In the mood for some isometric gaming? Check out a great range of PC games from this genre, and much more, right here at Fanatical!
Article by Ryan Easby
---
---
Share this post