The best NEW PC game releases for Summer 2021
It won't just be the weather that's hotting up this summer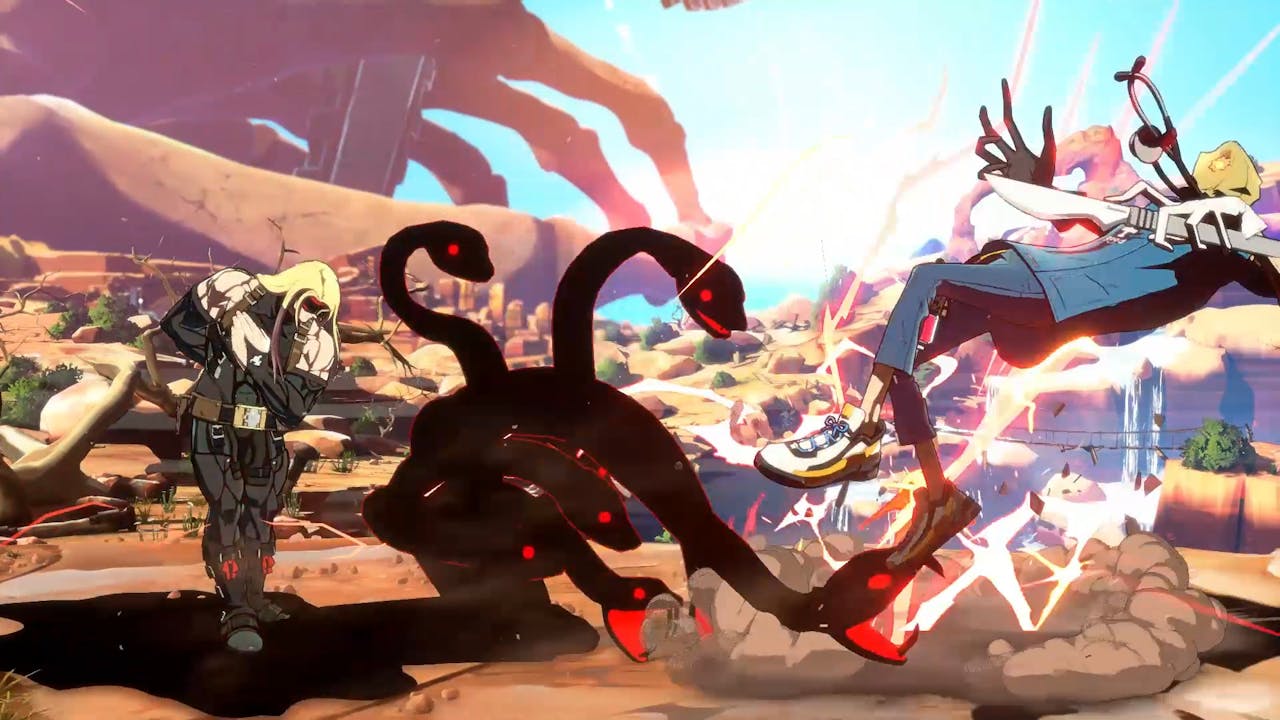 Experience survival horror like never before with your Resident Evil Village Steam PC key. Includes the new online multiplayer Resident Evil Re:Verse game.
Put your sunblock on, as you're going to get monitor burn this summer!
With so many great games releasing over the next season, you'll not want to move from your PC - well, maybe to hydrate at some point. In this video we'll be taking you through the hot new PC games launching over the summer.
Resident Evil Village - May 7th
Resident Evil Village is the latest entry in Capcom's survival horror franchise - in which returning protagonist Ethan Winters faces another rough outing in the form of ferocious monsters trying to kill him, coupled with the despair of keeping his family safe.
Out now, the game was been receiving rave reviews from new and returning fans of the series, no small part to the Tall Vampire Lady that has been taking over our Social feeds for the last few months.
Having escaped the Baker family and their dreaded lands somewhere in southern United States in Resident Evil 7. Ethan and his wife Mia have decided to escape the drama and start afresh in a wintry European village that is just a teensy bit creepy.
However, their lives are once again about to be turned upside down. Chris Redfield, another Resident Evil series regular, shoots Mia and takes Ethan's baby away.
Ethan will venture deeper into this snowy-esque environment, presumably to locate his missing child, while unfortunately uncovering the horrors that lurk within. The game features a chilling village setting, as well as a grand castle. When combined with the enemies, you'll be getting the pants scared off you on multiple occasions.
Speaking of the enemies, say bye bye to the flesh-eating T-Virus zombies as they will be replaced with the Lycan - who are werewolves that aren't afraid to rip you to shreds at any opportunity. But no content with those, you'll also face off against creepy monks in a castle basement, plus Lady Dimitrescu and her three witch-like daughters.
---
---
Share this post