Best of Manga Tales Bundle
Don't forget to read right-to-left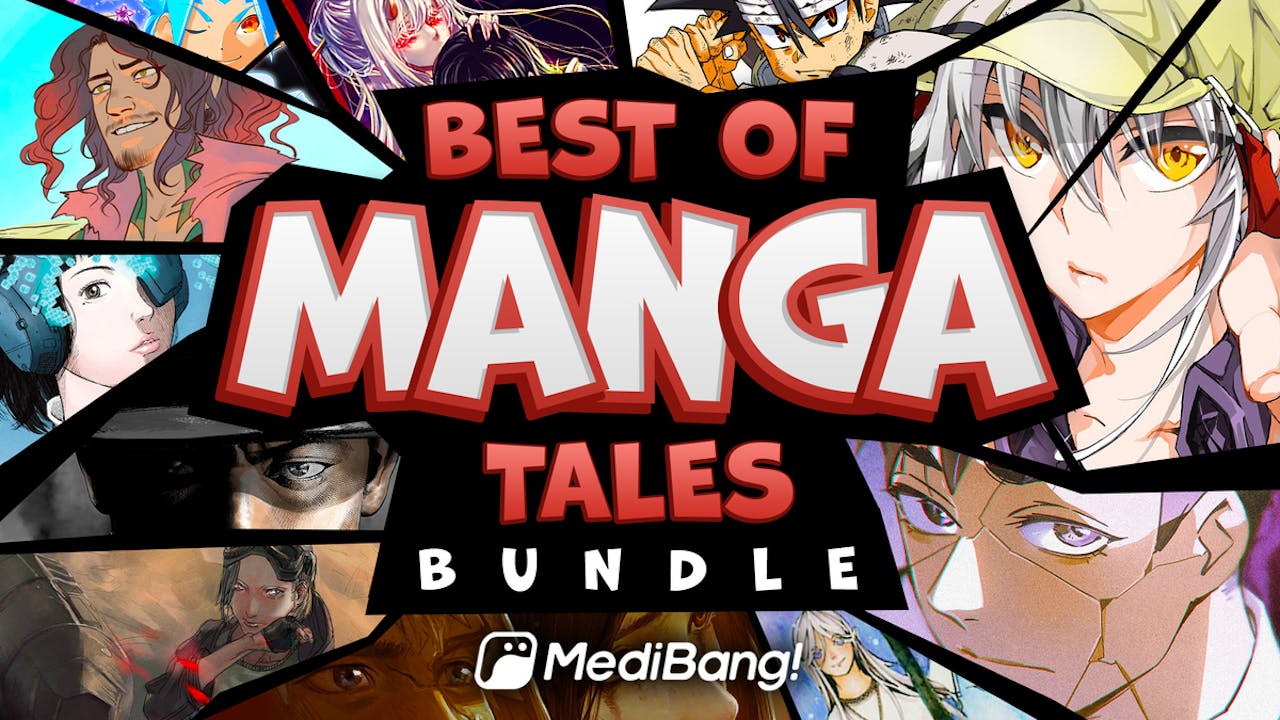 Are you a fan of manga? If so, then the Best of Manga Tales Bundle is perfect for you with 232 volumes spread across three tiers!
The Best of Manga Tales Bundle includes manga volumes covering murder, idols, horror, and doctors, with eight manga comic volumes in the first tier, 50 in the second, and everything else in the third tier!
Here are some of what you can expect to find within these pages:
Squirming in the Darkness — Serial murders start happening in Tozama City with the letters "M.J" appearing, Is that the name of the killer? Uncover the mystery within the manga series.
EQUITES — In the age of Knights, Kato decided to take his first steps towards knighthood with the goal of having his own army. Follow Katos never ending journey as he turns every trouble into a milestone and every enemy into an unforgettable encounter.
Sinner — Scanned at birth for their criminal probability, the risky are removed from society. Join the journey of a group of sinners fighting for their right to try and not just be labelled at birth.
Heroines Game — Alice, the leader of a popular idol group, finds herself in an unknown forest. So begins a beautiful yet cruel fairytale/battle royale.
Urban Legend Hunters -the Baby Ghost- — A horrifying urban legend retold from person to person grows in power. The legends will eventually become a new taboo in modern society! A popular horror mobile game from Taiwan is now a manga!
So if you're looking for an exciting new way to enjoy your favourite manga titles, look no further than the Best of Manga Tales Bundle!
---
---
Share this post