Know you'll be without the internet but still need your gaming fix? Check out our top picks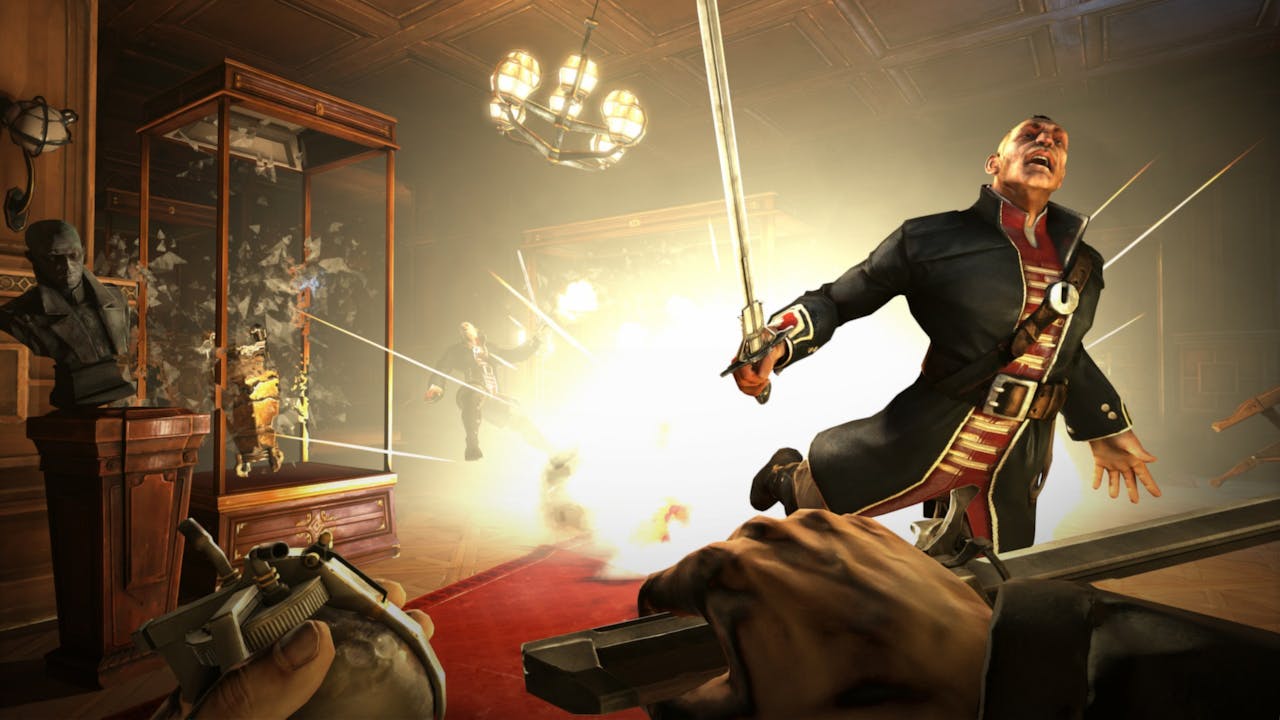 It happens to all of us, it might be planned or it might be an accident - either way, it can be disastrous. But sooner or later, we all have to live without the internet for a bit.
I know, I know. It's terrifying. However, not all is at an end. You might not be able to check social media, or hop online for some multiplayer action, but you can still play games.
We've searched high and low for the absolute best offline games for PC gamers, making sure you can still get a game in even if you can't get online.
The Elder Scrolls V: Skyrim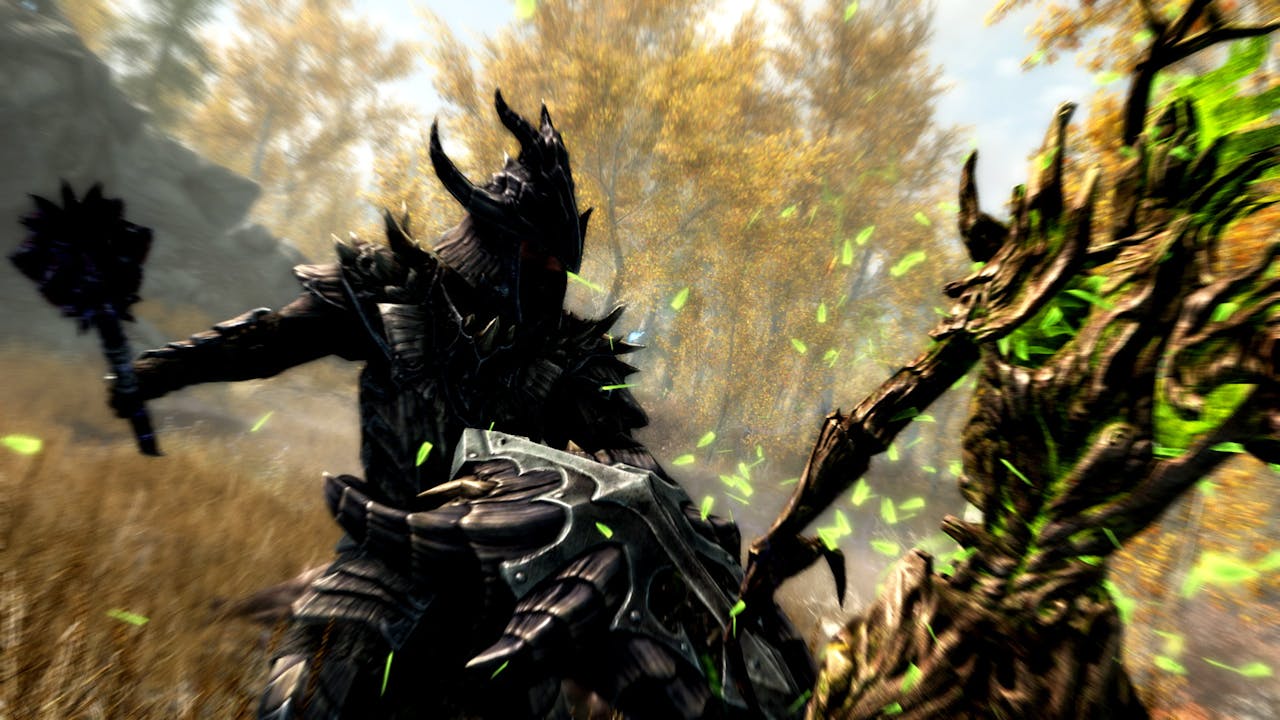 It's almost impossible to believe that Skyrim, at the time of writing, is now over nine years old. Bethesda's most popular open world RPG in the long-running Elder Scrolls series has tonnes of online support through modding, but playing it takes place entirely offline.
If your internet is going to be gone for a while, Skyrim's radiant quest system means you won't even run out of things to do in-game. Work for the Companions, explore some dungeons, see the sights. If nothing else, you can enjoy spending some time in its beautiful Nordic climes.
Slay the Spire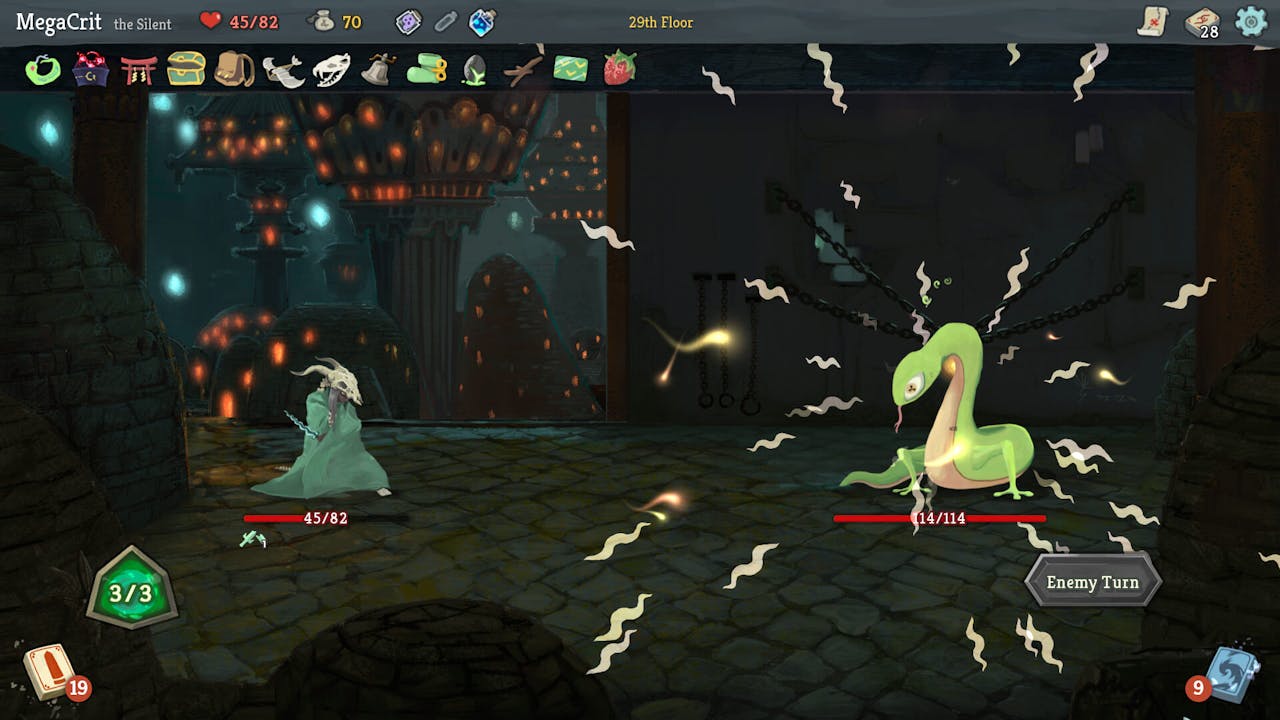 Roguelikes are a staple of offline gaming, they rarely need an internet connection and they're usually fairly low-profile, meaning they can run on a wide variety of systems. Slay the Spire is a roguelike with a twist, it's one that fuses together roguelikes and card games into a gloriously heady mix.
Each time you start your ascent up the spire you'll be given a brand new series of levels to play, you'll build new decks, face new bosses, and never play the same game twice. There's a reason Slay the Spire has become a phenomenon, and being able to play it offline absolutely helps.
The Witcher 3: Wild Hunt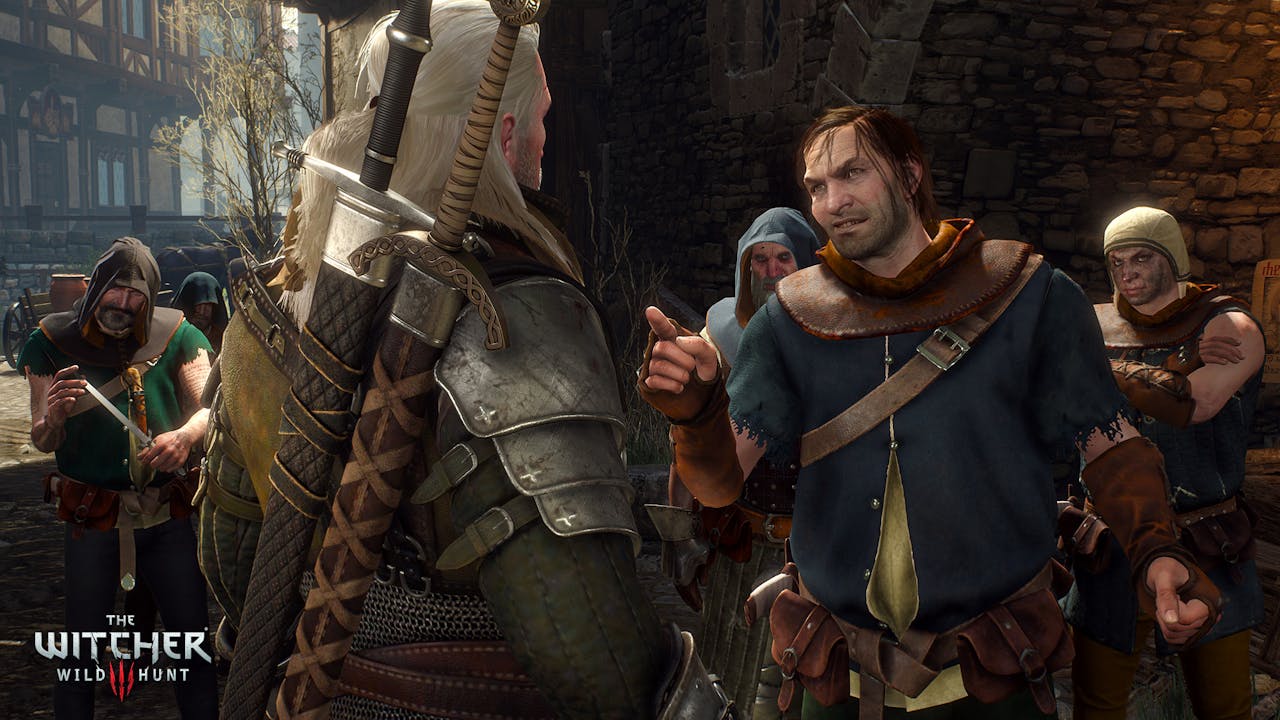 The other huge open world RPG is, of course, The Witcher 3. If you're looking for something incredibly engaging, full of story and rich world details, The Witcher 3 is an offline experience you won't regret.
The Witcher 3 has a colossal playtime and two expansions that only make the game better and deepen an already expansive experience. If you've got a chunk of time on your hands and need something to get your teeth into, this 'Overwhelmingly Positive' rated game will keep you going until your internet's back.
Sid Meier's Civilization VI
Civilization VI is truly a magical game. Not just for how it compresses the entire history of human civilisation into a game, but for how it compresses time. Start a game of Civilization VI and you'll soon see night turn into day, hours disappear, and still you'll want one more turn.
This strategy 4X game series has never been better than in Civilization VI. With loads of different options for your game, tonnes of civilisations to play as, expansions that add loads of new features, and a depth that's unsurpassed, Civilization VI is a game you can play almost forever.
This makes it a very worthy inclusion in our list of the best offline games for PC gamers.
Spelunky 2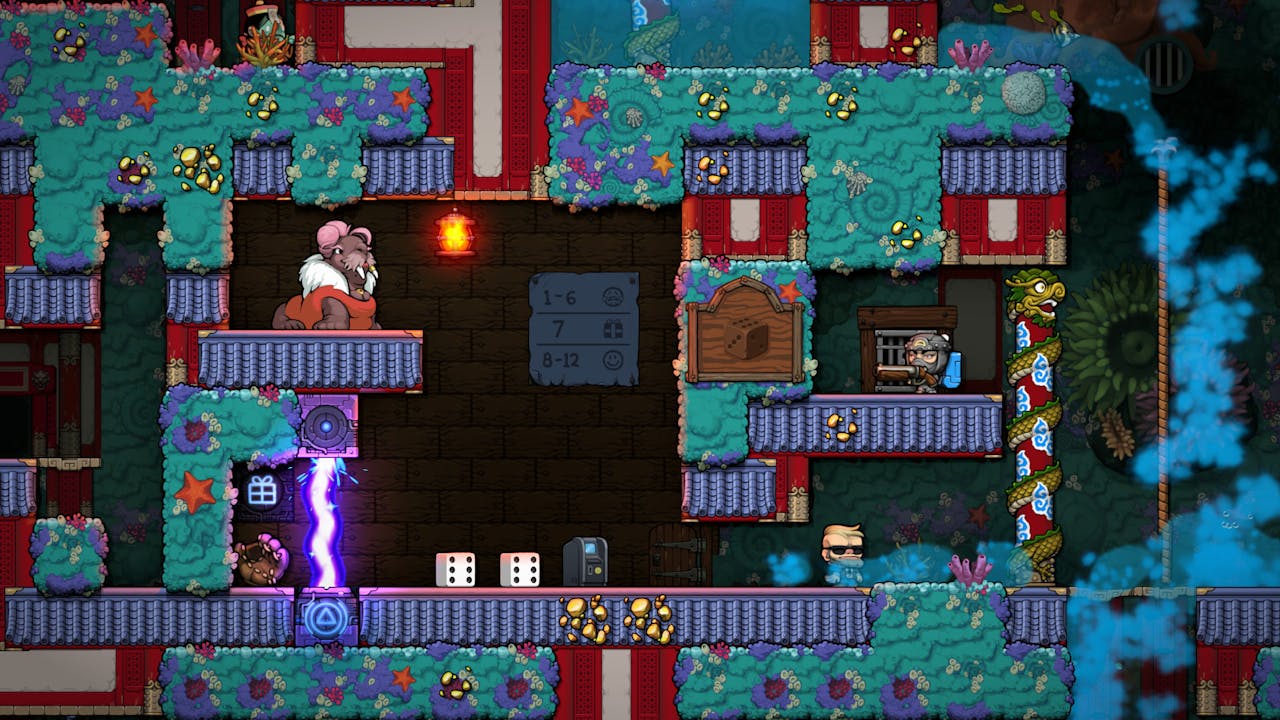 The original Spelunky was at the vanguard of the indie game explosion, and now Spelunky 2 has launched and it's everything we could've dreamed of. This roguelike platformer sees you delve into the depths of the moon, facing down an ever shifting series of levels that will surprise and delight as much as they drive your character to untimely deaths.
One of the best parts of Spelunky 2 is the daily challenge, a level that everyone plays that's generated afresh each day, and one you only get a single chance at. Even offline this works, letting you dive into a single level and test your mettle against the very worst that Spelunky 2 can throw at you.
Sonic Mania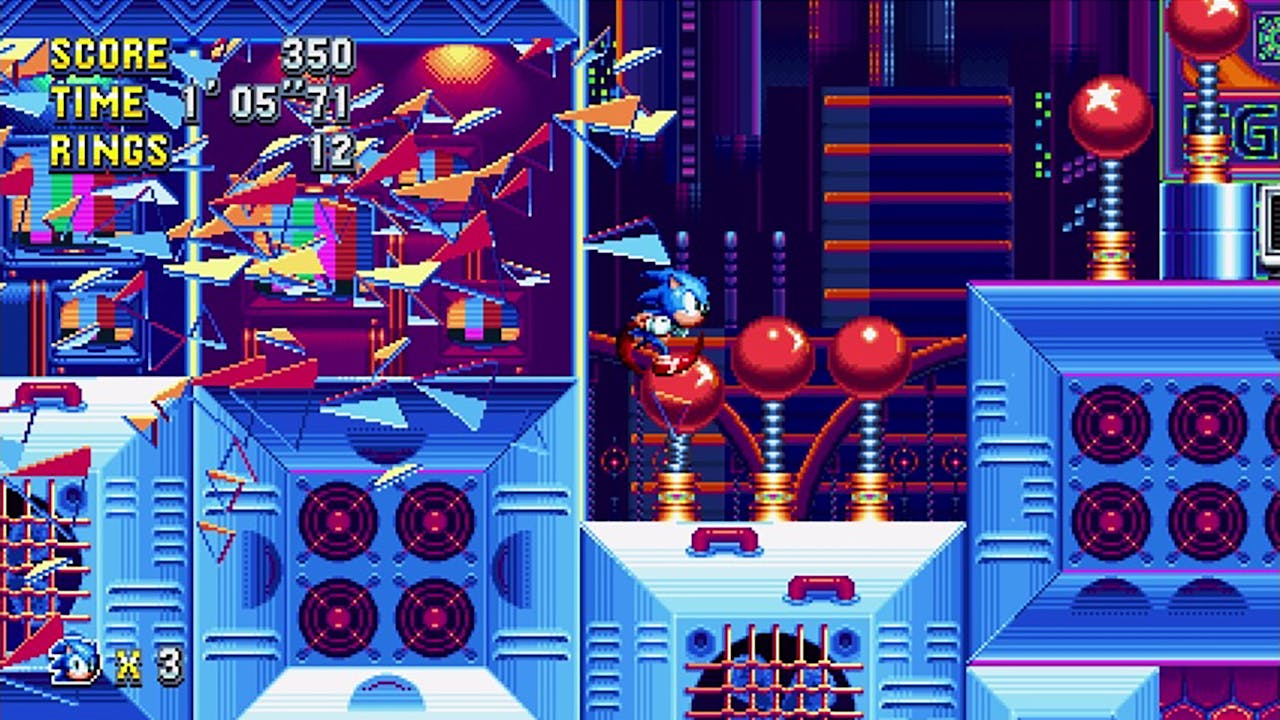 If you're travelling without internet and all you have is a laptop, you might need something that'll run offline but also doesn't push your system too hard. Sonic Mania is a wonderful, joyful game that acts as a true successor to Sonic, Sonic 2, and Sonic 3, and it won't burn your computer to the ground when you play.
In typical Sonic fashion, Sonic Mania has loads of levels to play through, but you won't be mastering them on your first try. You'll have to repeat your runs, gather Chaos Emeralds, and slowly improve how you play until you defeat Robotnik forever. Well, until next time, that is.
Dishonored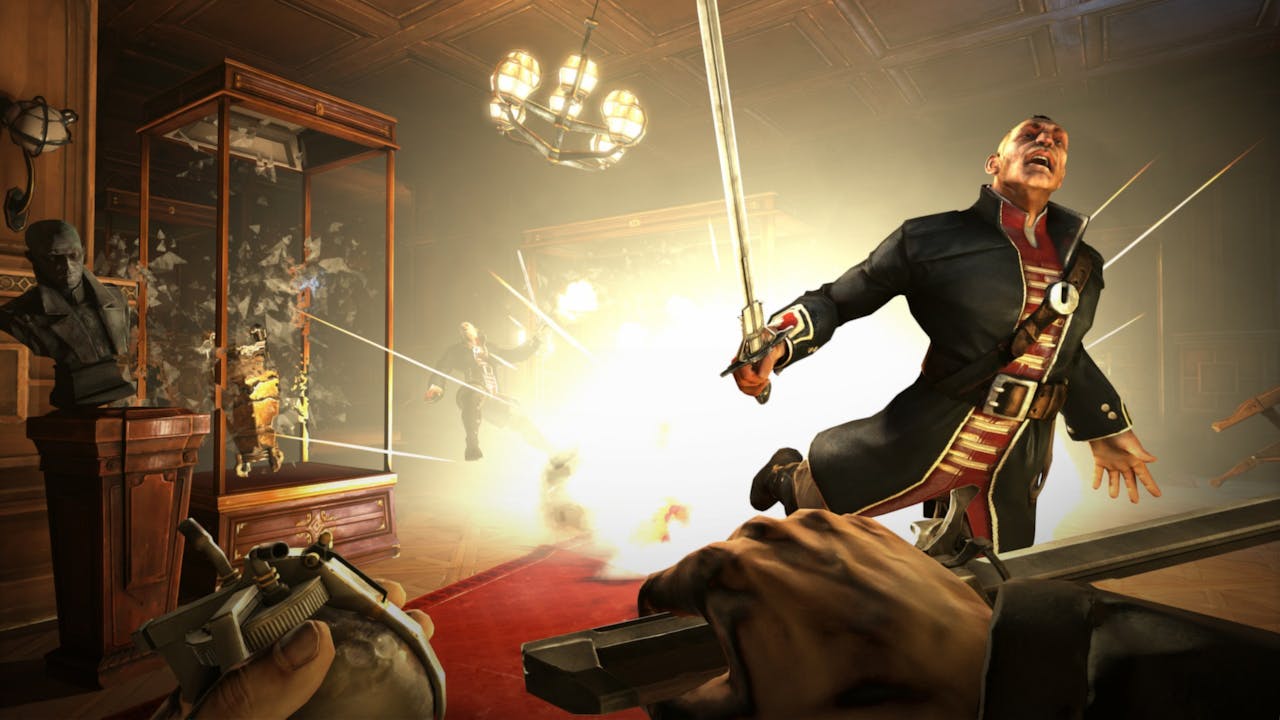 The Dishonored series has gone from strength to strength, but in terms of art direction, world, and just pure freedom of choice in each level, the original Dishonored has yet to be beaten. Playing as the disgraced Empress' bodyguard Corvo Attano, you approach each level how you want to.
Do you want to kill everyone, sneak your way through, go toe-to-toe with your foes? It's all up to you, making Dishonored a game you can repeat time and time again as you try different methods out. Immersive sims are the most PC of game genres, and they're never better than in Dishonored.
Hades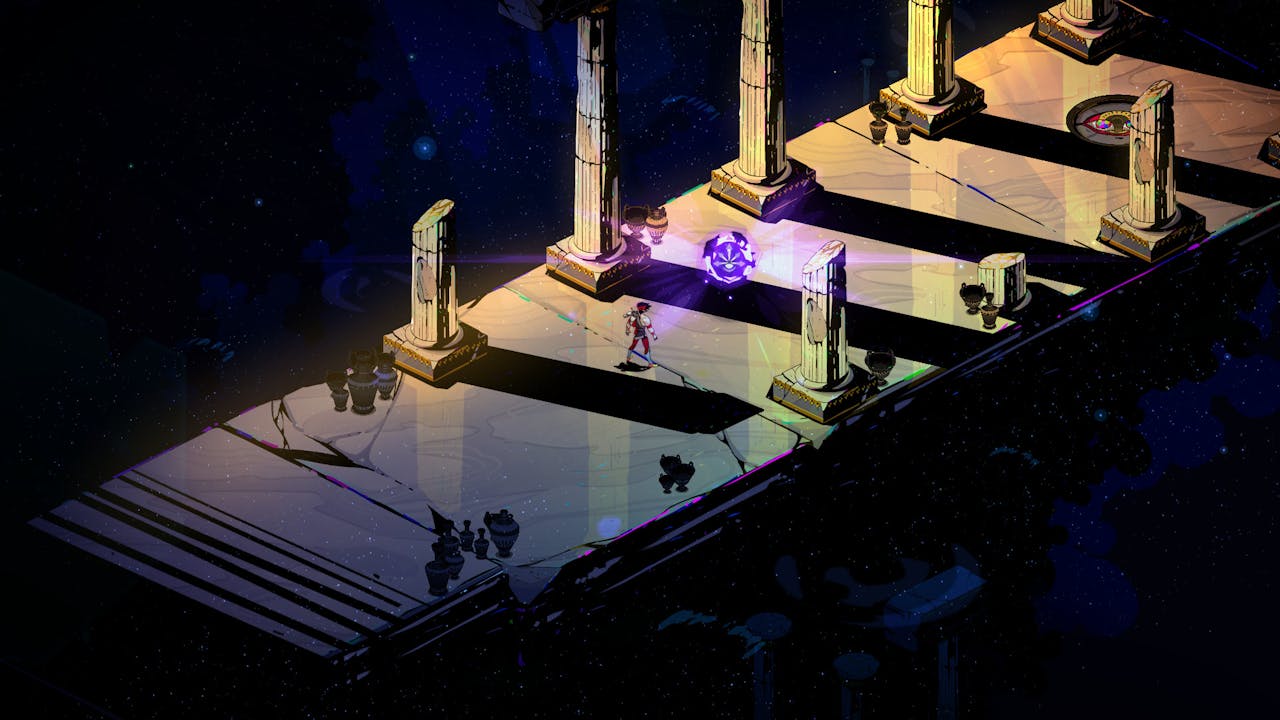 Supergiant Games knocked it out of the park with Bastion and Transistor, and their latest game, Hades, is doing the same for action roguelikes. Playing as Zagreus you battle through the Greek pantheon, trying to escape from your terrible dad, the titular Hades.
Hades has brilliant characters and atmosphere but it also plays like a dream. It's impossible to play Hades for just a bit, you'll be sucked into its action roguelike world, fighting through room after room as you defeat bosses, try out new weapons, and destroy your opposition.
Sekiro: Shadows Die Twice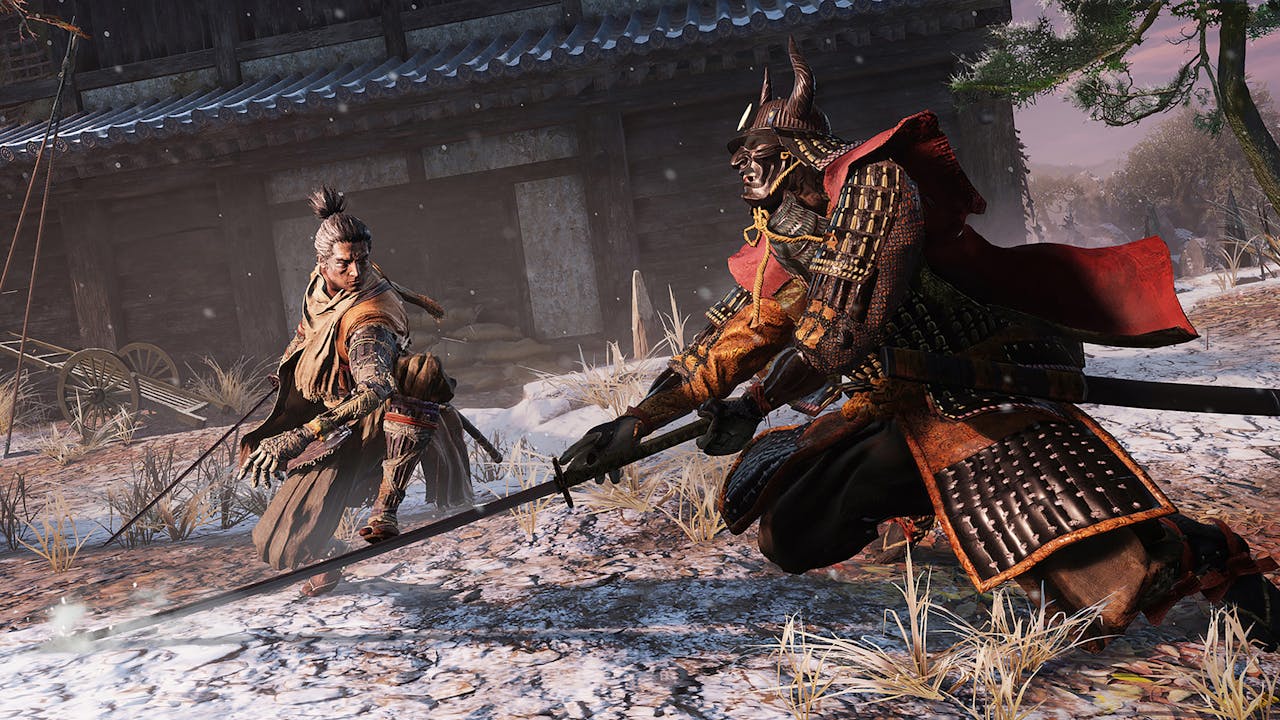 If the Dark Souls series is too slow, or you don't have the internet so can't summon others, then let us recommend one of From Software's other masterpieces: Sekiro: Shadows Die Twice. Set in the Sengoku period in Japan, you play as a shinobi out for revenge on the person who took your arm.
Filled with compelling stealth, brilliant bosses, and the best swordplay in any game... ever!
Sekiro: Shadows Die Twice takes that familiar Dark Souls-esque gameplay, speeds it up, and puts a wonderful twist on it all. Also it has a grappling hook - no game is complete without a grappling hook.
DOOM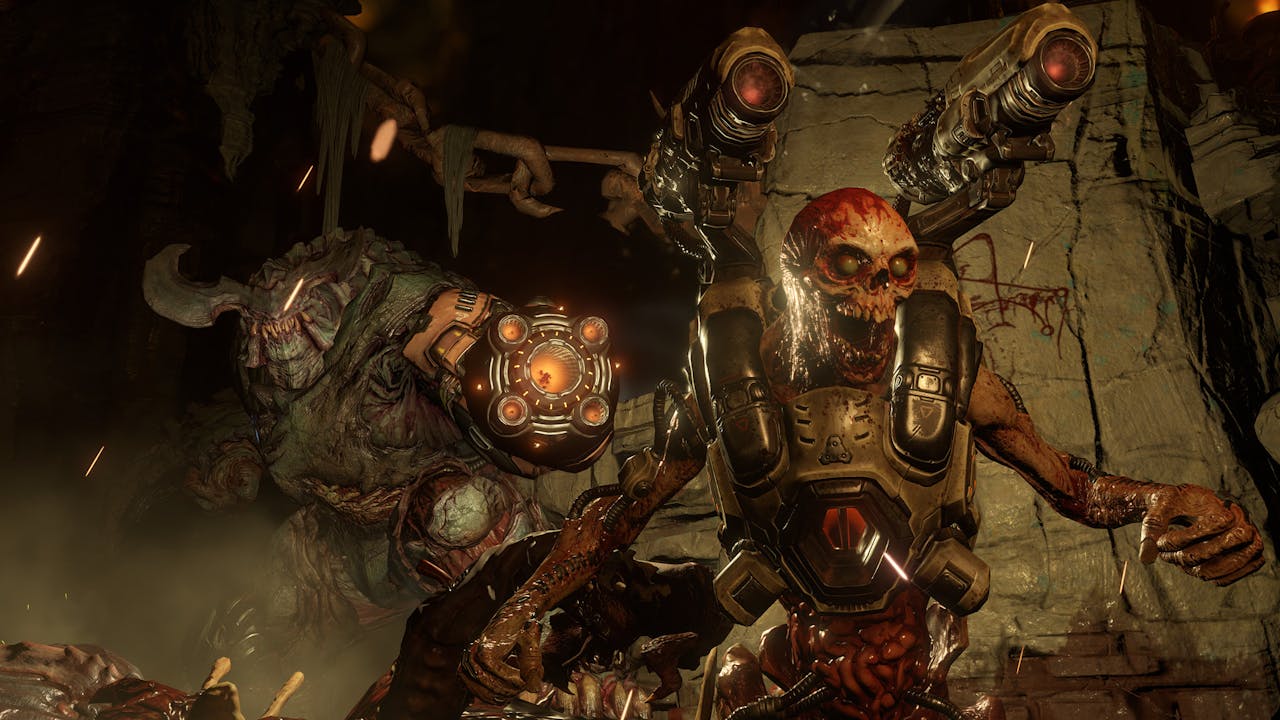 2016's reimagining of DOOM blew everyone's socks off - quite literally when you include the soundtrack by Mick Gordon. Each level sees you destroy demons in elegant and challenging arenas. It's a masterpiece of combat, movement, and gunplay.
Whilst there is a multiplayer mode, the single player action is where the true meat of the game lies. From Mars to Hell you'll be battling through some of the toughest foes to ever exist, and you'll do it with a grim smile on your face as you rip and tear the lot of them. Doom is one of the rare series that has no bad entry, but 2016's Doom is a masterpiece.
---
---
Share this post