The best PC games based on board games
Roll the dice, make your moves and enjoy board game inspired video games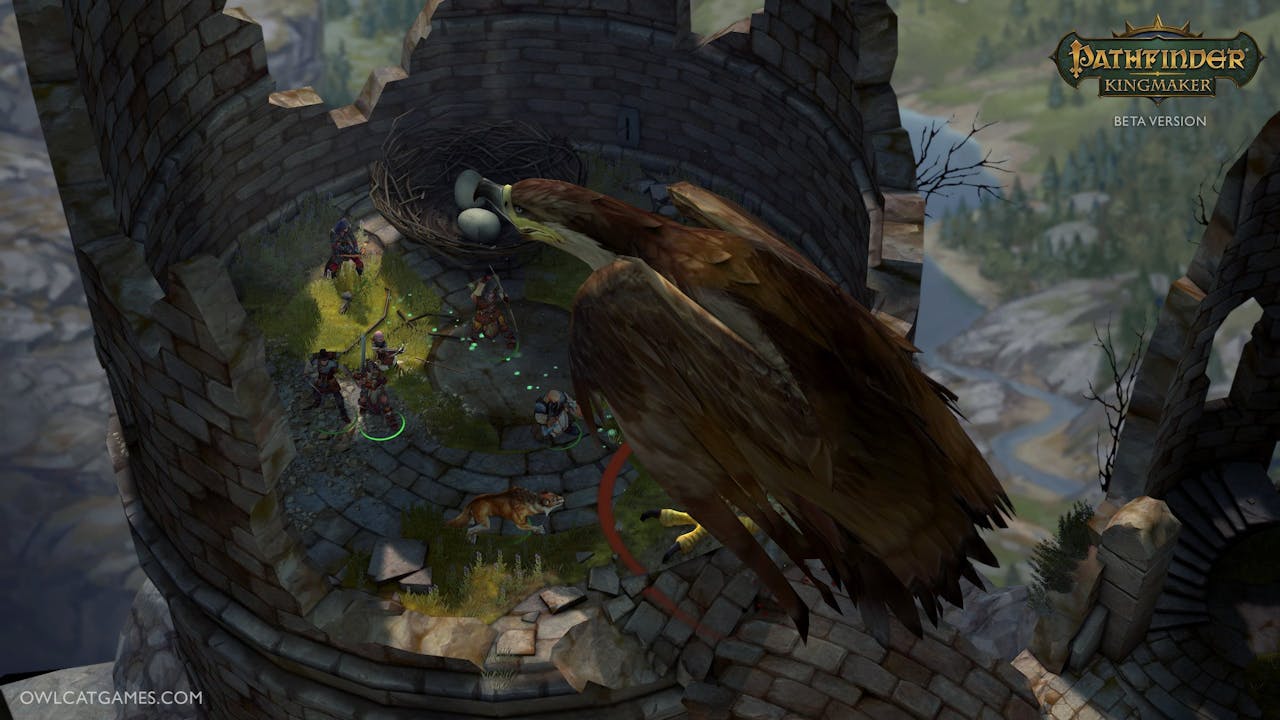 Board games have long inspired video games. From RPGs to strategy titles, we've seen awesome games from series like Dungeons & Dragons, Pathfinder, and even Monopoly!
But which games are worth spending time to level up on and which will be leaving you bankrupt of fun? Here's our list of our favorite PC games inspired by board games.
Tabletop Simulator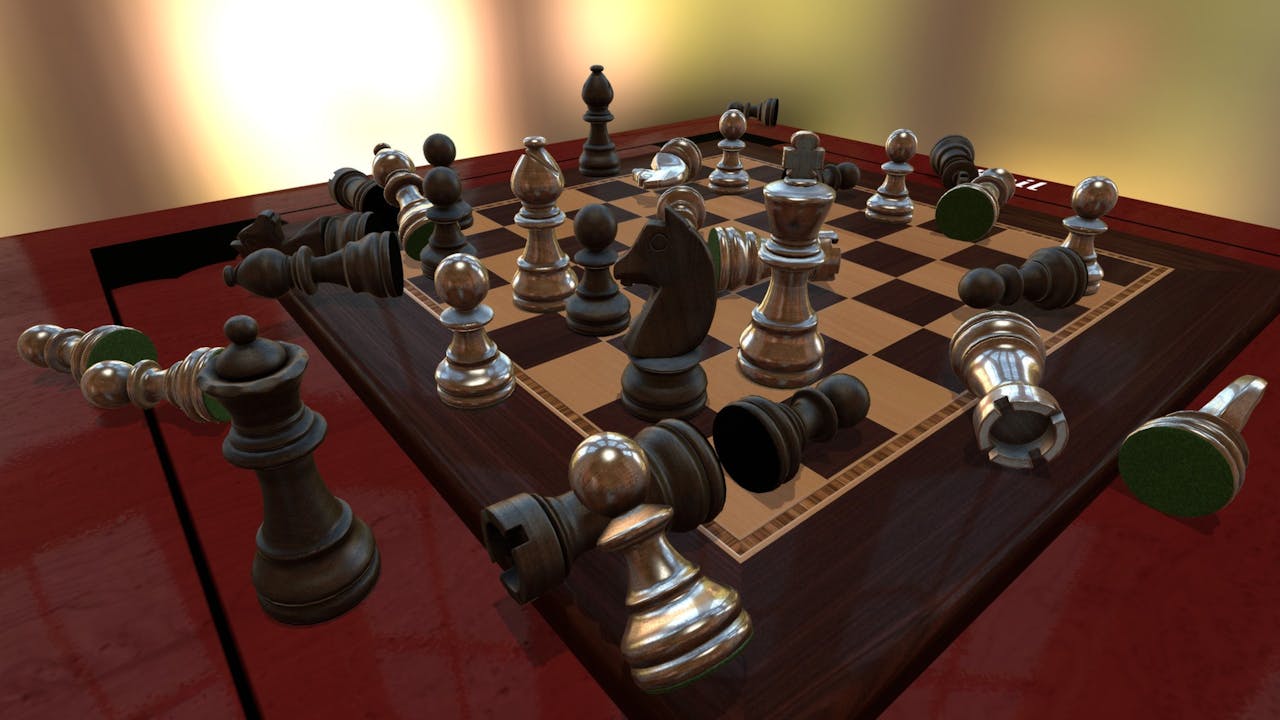 Why have one board game when you can have thousands? Tabletop Simulator allows you to connect with friends online to play your favorite board games, and with fan modifications, you can choose from 1000s of real games, including Chess and Poker.
Within the game, you can also make your own game. If you want a Unicorn dungeon RPG, you can do that with the ability to import your own assets and set up dungeon scripting.
If you're a bit of a sore loser then don't fret, as you can also flip the table in a rage! It's everything you love about board games but in the virtual realm.
The art of table tops is here for all to see in Tabletop Simulator, an epic game that was built for Saturday nights.
---
---
Share this post