Our pick of graphics cards to boost your PC gaming experience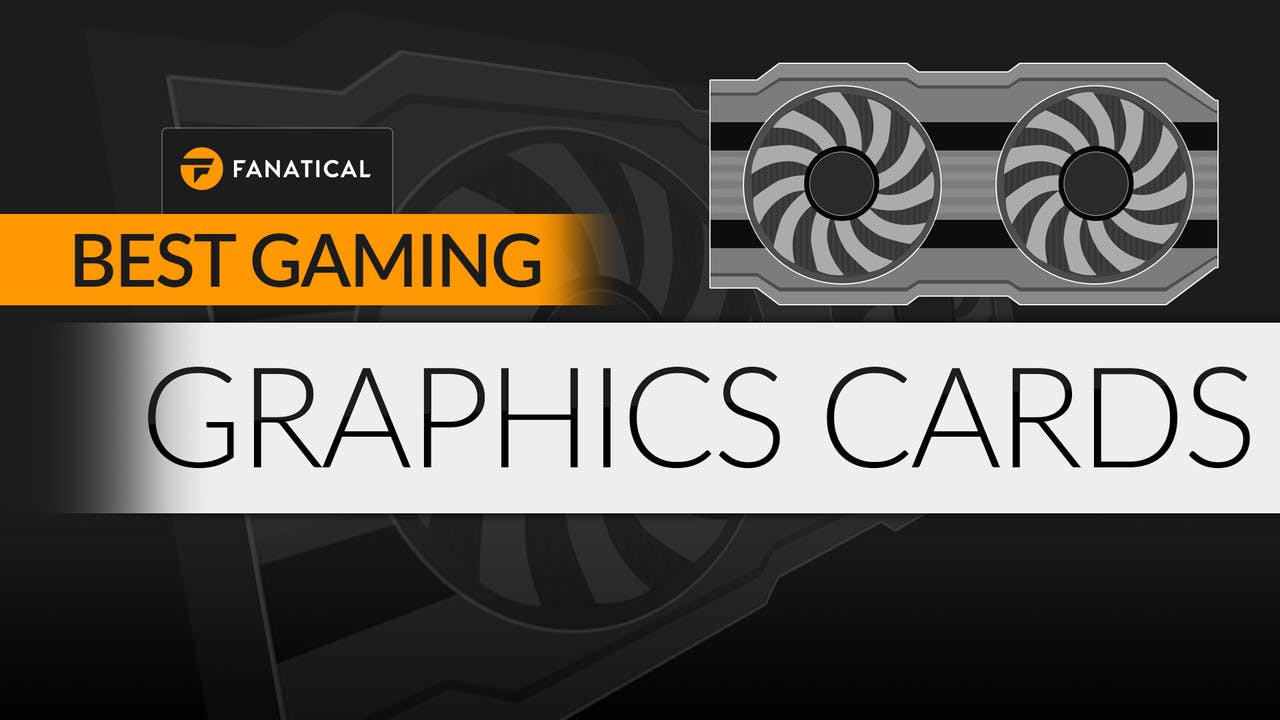 <a href="https://twitter.com/Fanatical?ref_src=twsrc%5Etfw" class="twitter-follow-button" data-show-count="false">Follow @Fanatical</a><script async src="https://platform.twitter.com/widgets.js" charset="utf-8"></script>
Experiencing blockbuster AAA games in all their glory can be frustrating if your PC isn't packing one of the best graphics cards on the market.
From the look of the game's graphical detail to how well it runs without those annoying freezing moments or gameplay lag, you need the right graphics card to see you through. Fortunately, we've compiled a number of top graphics cards from Nvidia's product range, which will hopefully help boost your gaming sessions into the new year.
Don't forget to check our best gaming keyboards post too!
Nvidia GeForce GTX 1080 Ti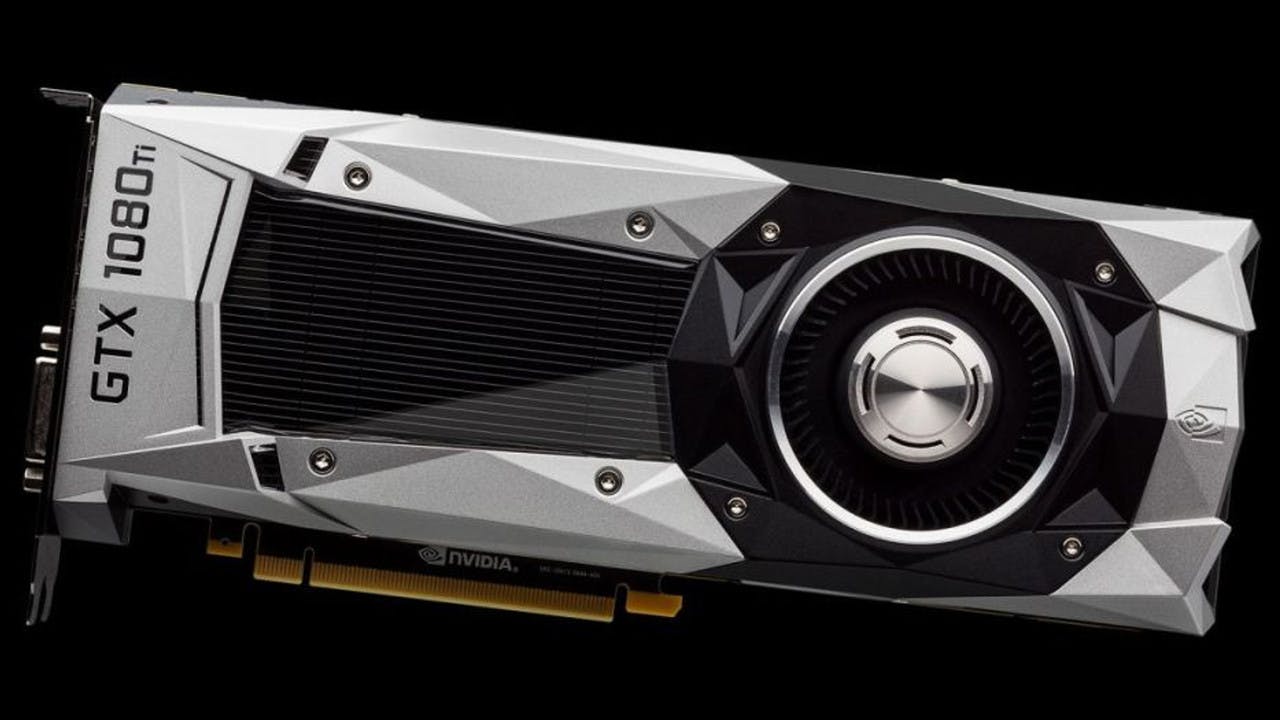 Credit: Nvidia
The GTX 1080 Ti is the company's fastest and most powerful gaming graphics card, the only one that is faster costs roughly 60% more. Though a bit pricier it is worth it for the clock rates, cooling, advanced features and aesthetics.
FEATURES
- The 1080 Ti has a 12-billion-transistor GP102 processor sporting 3584 CUDA cores, 224 texture units, and 88 ROPs.
- A base clock rate of 1480 MHz typically accelerates to 1582 MHz under most gaming loads thanks to GPU Boost.
- An aggregate 352-bit memory bus hosts 11GB of GDDR5X memory able to move up to 484 GB/s of information.
- Optimized for VR and 4K gameplay.
---
---
Share this post