Who triumphed in the war of the charts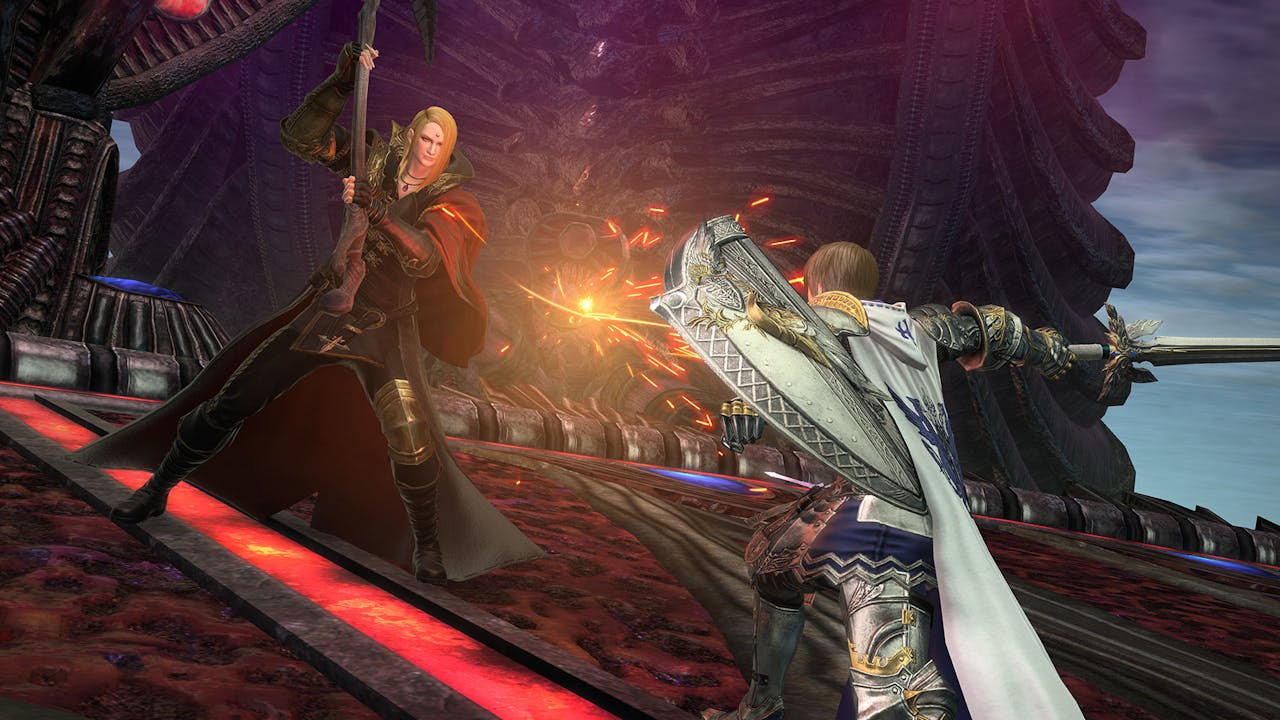 It's unfortunate that this year has seen a plethora of delayed games from studios across the world - however, we've still had some pretty awesome game launches in 2021.
Since January, lots of lots of games have been flocking onto our screens and into our libraries across a multitude of platforms, taking us on new adventures and discovering epic characters, gripping stories and, above all, plenty of fun with friends. As the year draws to a close, some of you may have pondered what games hit a high note with fellow players.
Here, we've put together the top 50 PC games of 2021 - as rated by gamers/users on Metacritic - to look back on which AAA and Indies have been a well received this year, along with some wise words from the critics too.
50-41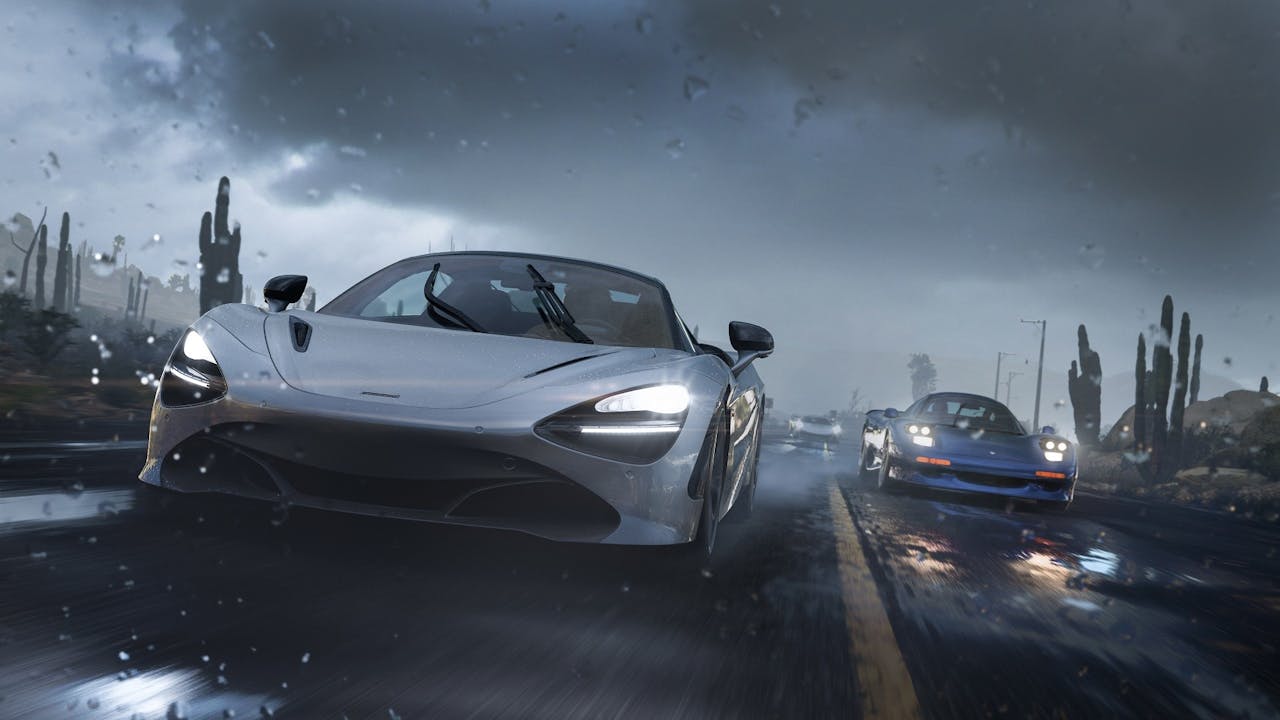 50 - Farming Simulator 22 - 5.4/10
49 - INDUSTRIA - 5.8/10
48 - The Good Life - 5.8/10
47 - Astria Ascending - 6/10
46 - JETT: The Far Shore - 6.1/10
45 - Jurassic World Evolution 2 - 6.4/10
44 - Solar Ash - 6.4/10
43 - Riders Republic - 6.5/10
42 - Time Loader - 6.8/10
41 - FORZA HORIZON 5 - 6.9/10
"The graphics, lighting and weather effects are some of the best we've seen in a racing game, but of course it's all about the cars" - Het Nieuwsblad - 100/100
---
---
Share this post