Head swaps, iconic characters and hilarious edits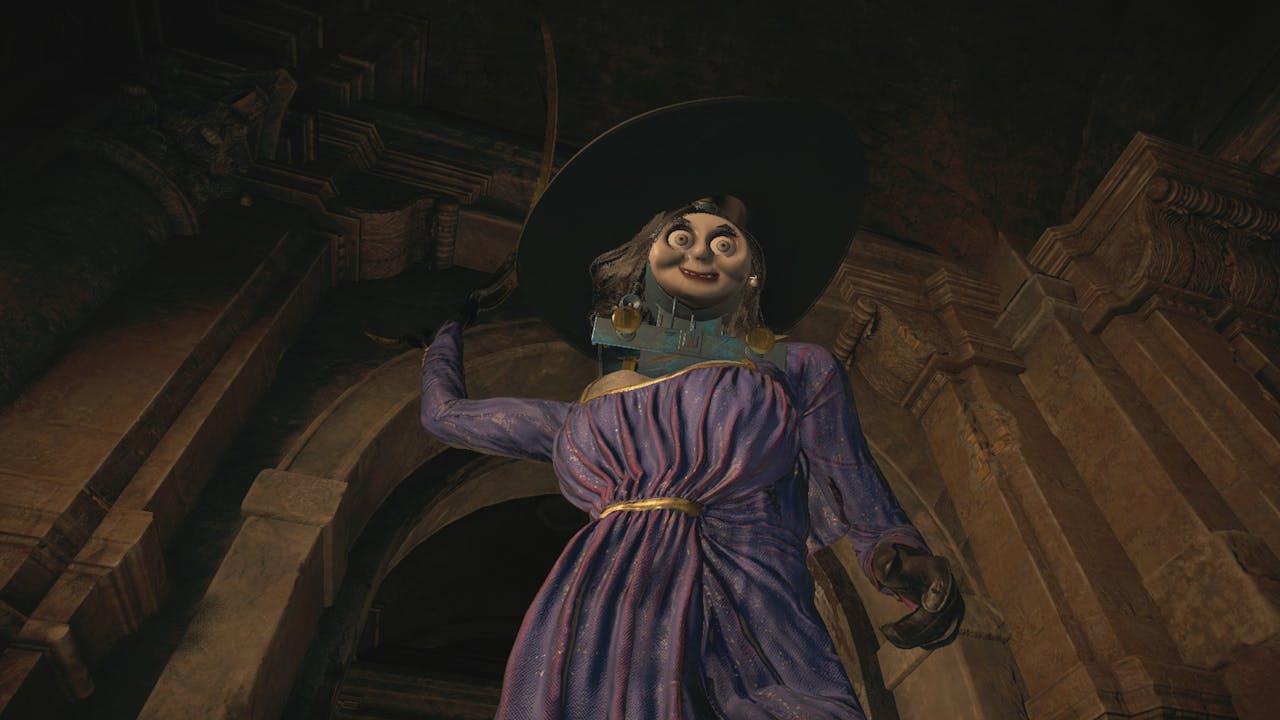 Experience survival horror like never before with your Resident Evil Village Steam PC key. Includes the new online multiplayer Resident Evil Re:Verse game.
Braving the horrors that await in the not-so-sleepy, wintry locale of Resident Evil Village is not for the faint hearted - throw some unique mods into the mix and your journey becomes a whole lot more terrifying... and sometimes hilarious!
Capcom's latest survival horror game and the most successful selling title from the Resident Evil series sees the return of Ethan Winters on a quest to save his daughter and take down some biohazard mutants in the process, some of which have had a facelift from members of the modding community. Here, we take a stroll through the many hilarious, eerie and straight up strange features available on Nexus Mods to share our pick of the best Resident Evil Village mods currently available.
"Do you like scary games... I mean movies?"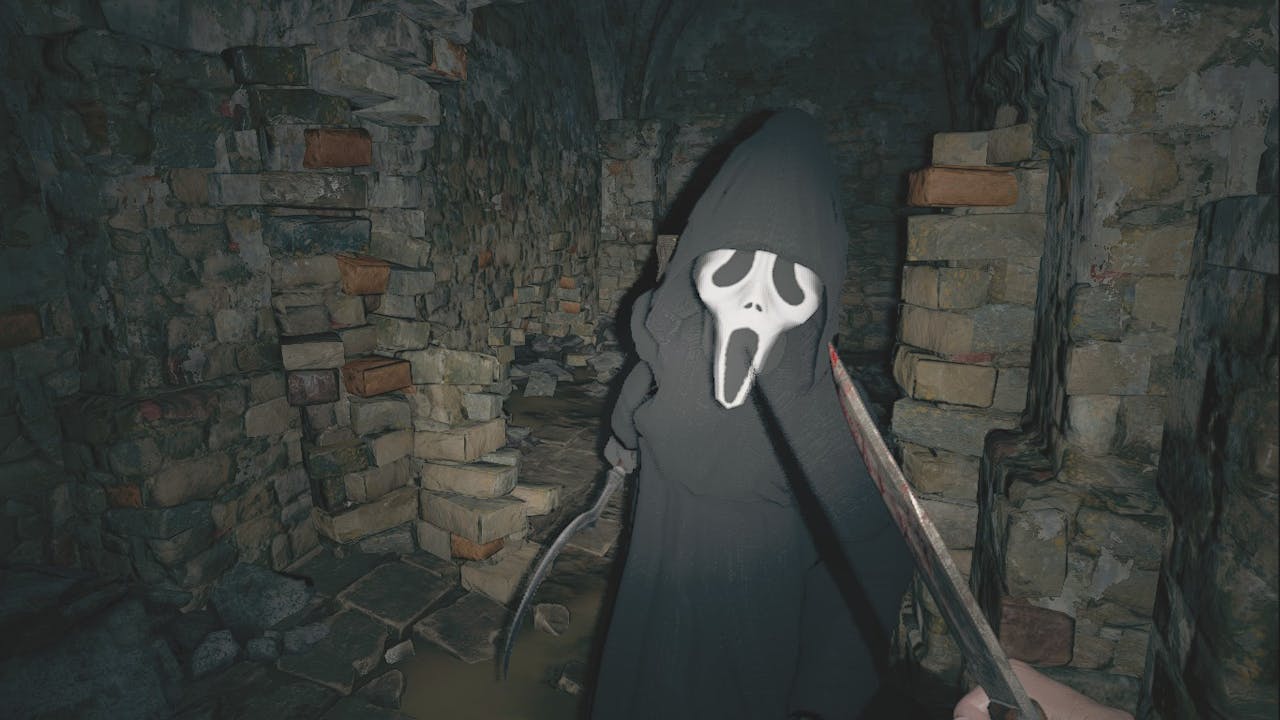 Uploaded by GeorgeIE00, the 'Ghostface' mod turns Resident Evil Village's Moroaicas into the iconic masked killer from Wes Craven and Kevin Williamson's notorious American meta slasher film series.
These creepy occupants of Castle Dimitrescu's dungeons are enough to make your skin crawl in their usual form, but adding the cloak and mask adds another level of fear. However, the mod only changes the appearance of the - so don't expect to see each Moroaica wielding the signature Buck 120 knife.
Lady Dimitreschoo-choo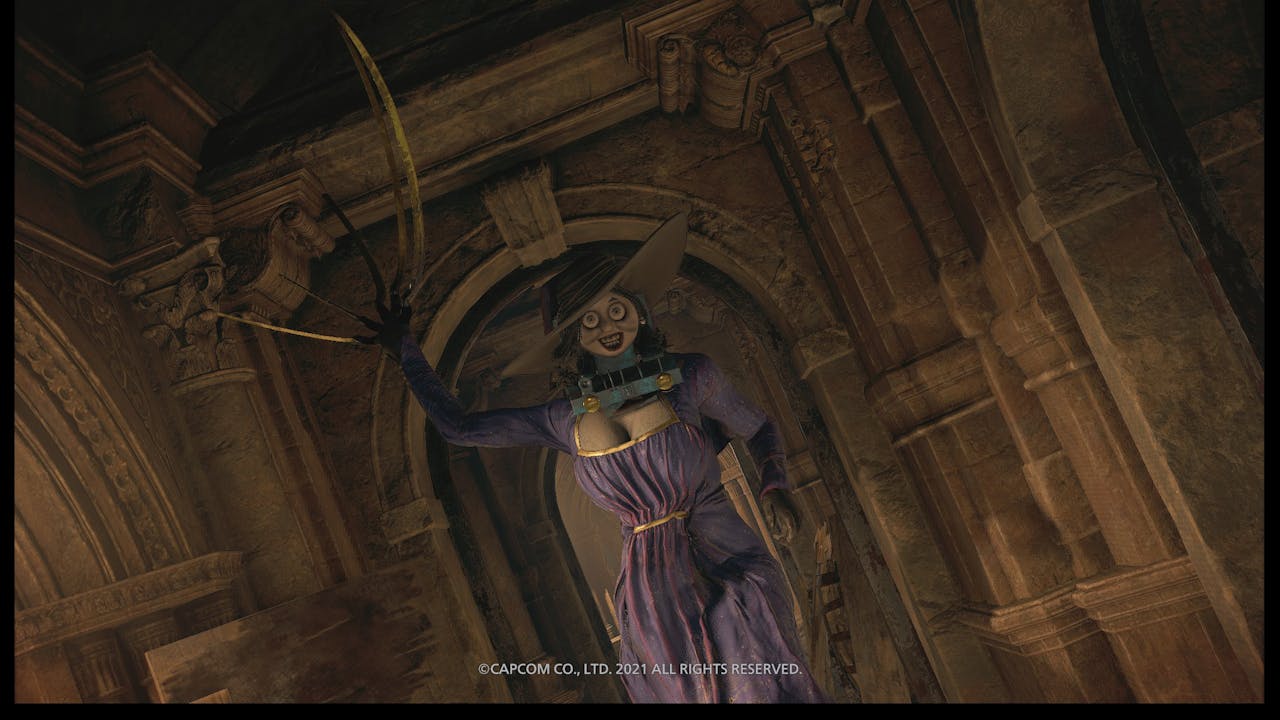 Modder XxCRAZYPOTATOxX brought a sprinkle Sodor to Romania with the 'Count Theodora' mod, which replaces Lady Alcina Dimitrescu's face with that of Thomas the Tank Engine. In addition, the mod also allows you to alter Lady D's clothing to a fetching 'Blue Night' - which we assume is also a tribute to the color of 'The Little Diesel' in Reverend Wilbert Awdry and Christopher Awdry's ever-popular The Railway Series books.
Shhh... Chris is sleeping!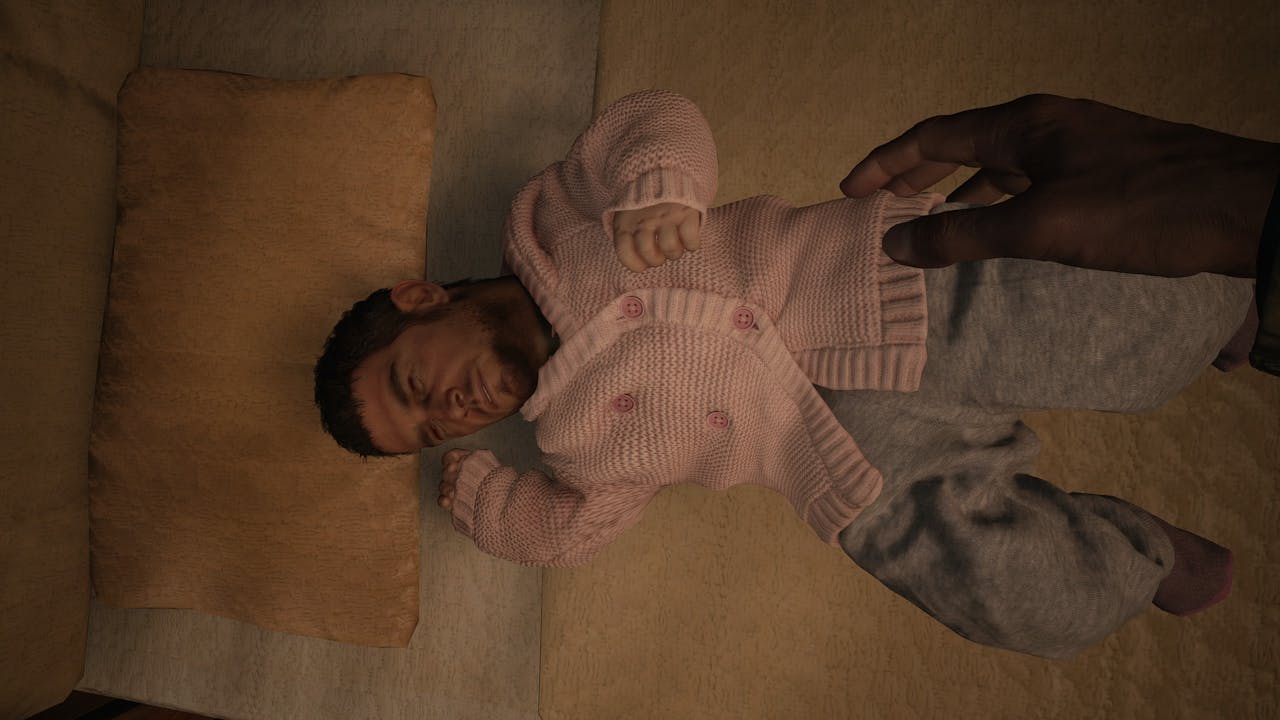 Aww, all tuckered out. Modder JTegh has managed to combine cute with kind of weird with the 'Mini Me Chris' mod. Players will experience a comical start to Resident Evil Village as poor Rosemary Winter's head is replaced with Chris Redfield's.
It'll be interesting to see what the real Chris thinks when he makes an abrupt entrance shortly after this scene in the game... oh god, what if they've swapped heads?!
"Need a ride, handsome?"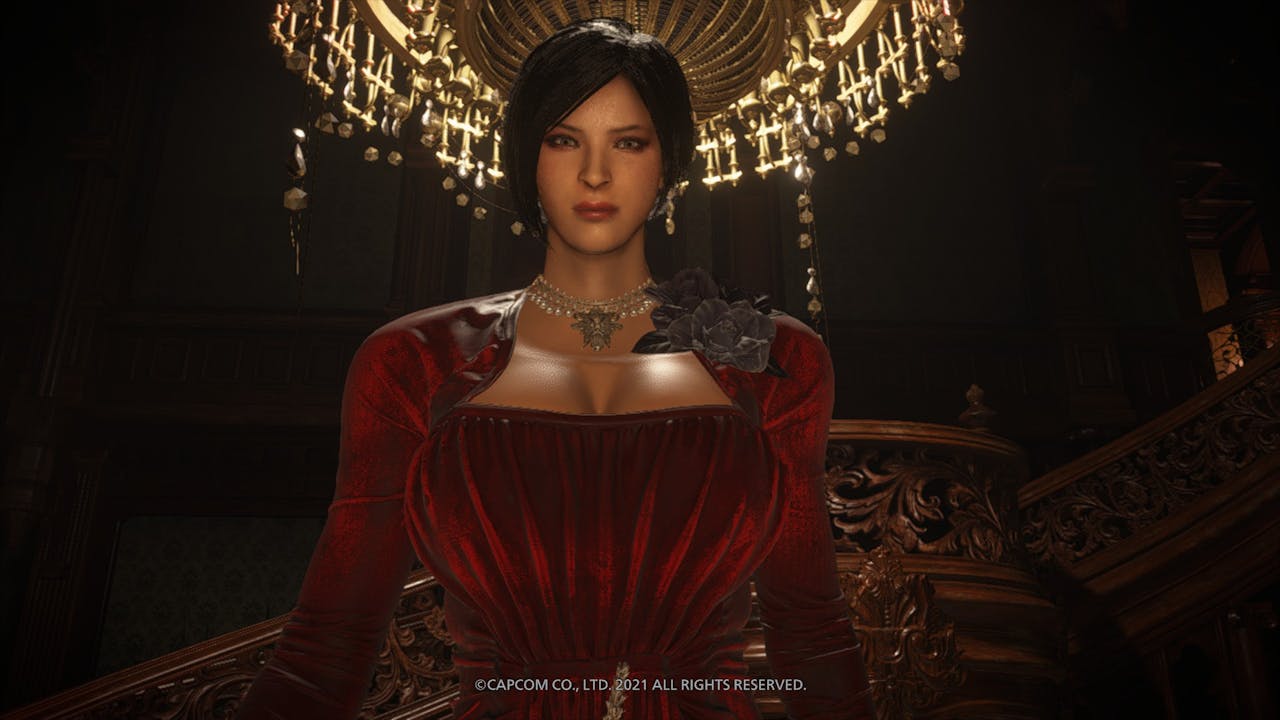 Modder Stevebg23 took one very popular female character and replaced her with another as the 'Lady Wong' mod transforms Lady Dimitrescu into a towering Ada Wong. Her evening dress is also changed to Ada's trademark blood red, which many gamers will instantly recognise from Resident Evil 4.
The mod also allows you to alter Lady D's locks to match Ada's short haircut, as well as add a black wide-brimmed hat.
Whoooo lives in a castle that's not under the sea...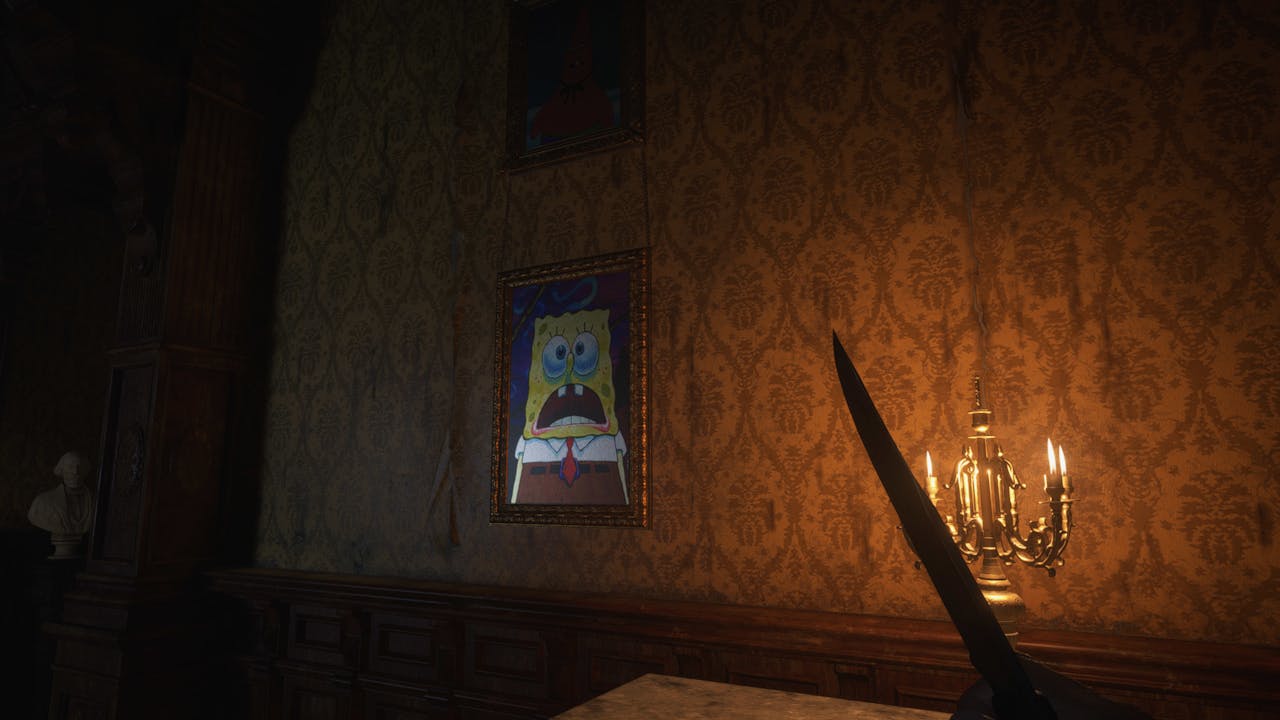 Wandering around a creepy castle with witches and a tall vampire-like lady can be scary, so why not add a splash of color and cheer with KushAstronaut's 'Spongebob Paintings and Photos' mod.
The pictures and paintings scattered around Castle Dimitrescu are filled with quirky characters from Stephen Hillenburg's animated comedy TV show on Nickelodeon. So when the terrors are lurking around corner, simply turn to the nearest painting for comfort.
Remember what Spongebob always says... "The best time to wear a striped sweater is all the time."
We told you!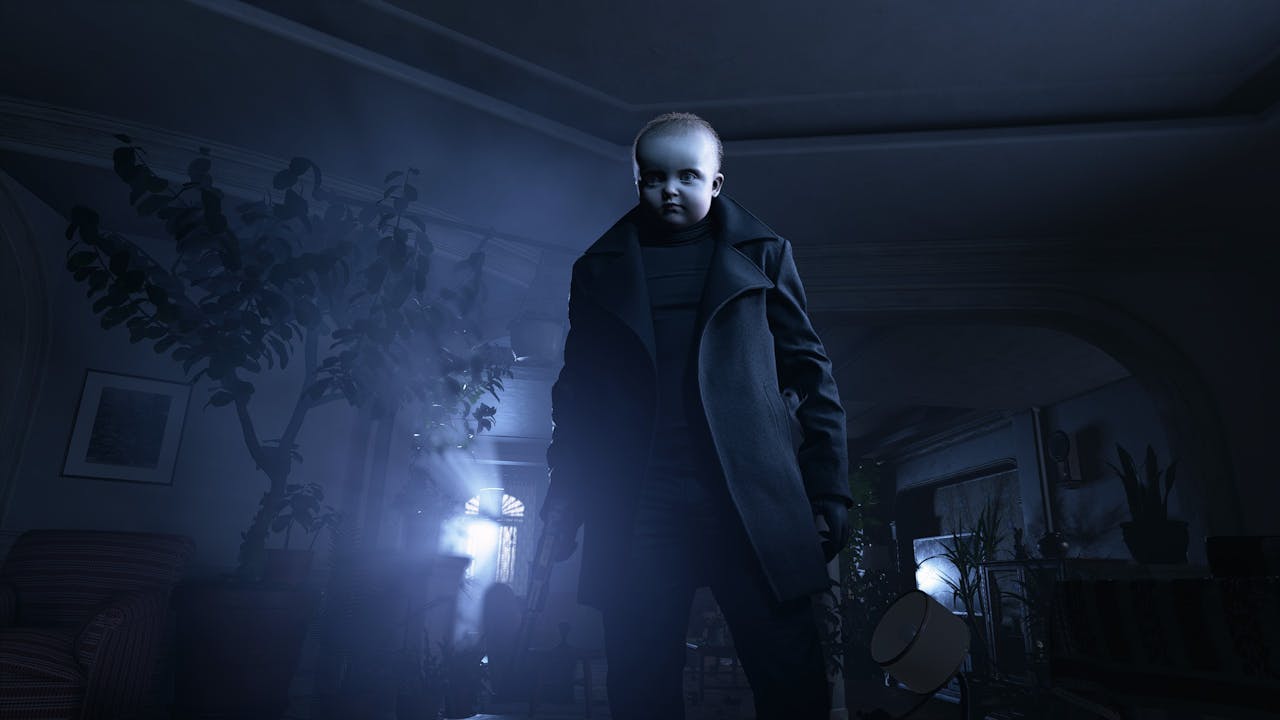 Remember earlier in the article how we were concerned that 'Mini Me Chris' and Rosemary might have swapped heads in some weird experiment? Well modder JTegh returns to make that nightmare a reality with the 'Baby Over Chris Face' mod.
It looks as if Babyface (Spider Baby) from Toy Story has found itself a body and decided to pump some iron. It's creepy, but we also can't stop laughing at this mod.
Time FLIES when you're being spooked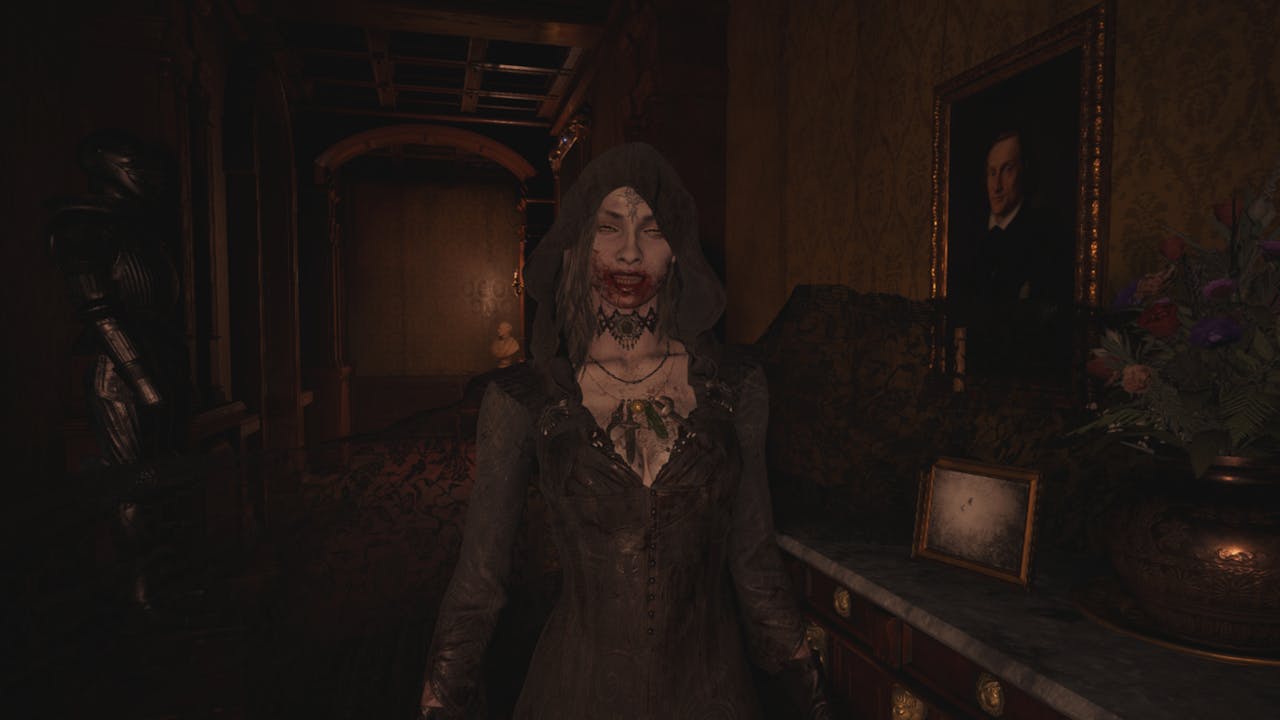 We're certain that many players will be 'buzzing' about this mod uploaded by xRaq. The 'Daughter Flies Removal' does exactly what it says on the tin, by removing the swarm of pesky insects that appear around the three witches.
Not only does it stop your instant reaction to flap your arms around, it also gives players a much clearer look at Bela, Cassandra and Daniela's character designs.
Grab your officially licensed Resident Evil Village Steam PC key right now from Fanatical. Or choose the Resident Evil Village Deluxe Edition, which includes the base game and The Trauma Pack in-game content.
-
MORE RESIDENT EVIL VILLAGE NEWS
Resident Evil Village - Your questions answered - READ MORE
Meet the main characters of Resident Evil Village - READ MORE
Resident Evil Village - Everything you need to know - READ MORE
Resident Evil Village Deluxe Edition - What's included - READ MORE
Resident Evil Village could get VR version - Plus more details - READ MORE
Resident Evil Village becomes series' most successful game on Steam PC - READ MORE
Capcom dev reveals Lady Alcina Dimitrescu's height in Resident Evil Village - READ MORE
Resident Evil Village - What system requirements do you need to run on PC - READ MORE
Tributes paid to Resident Evil Village actor Jeanette Maus after losing battle to cancer - READ MORE
---
---
Share this post