The best Sci-Fi games for PC gamers
Are you ready for out of this world space exploration and action?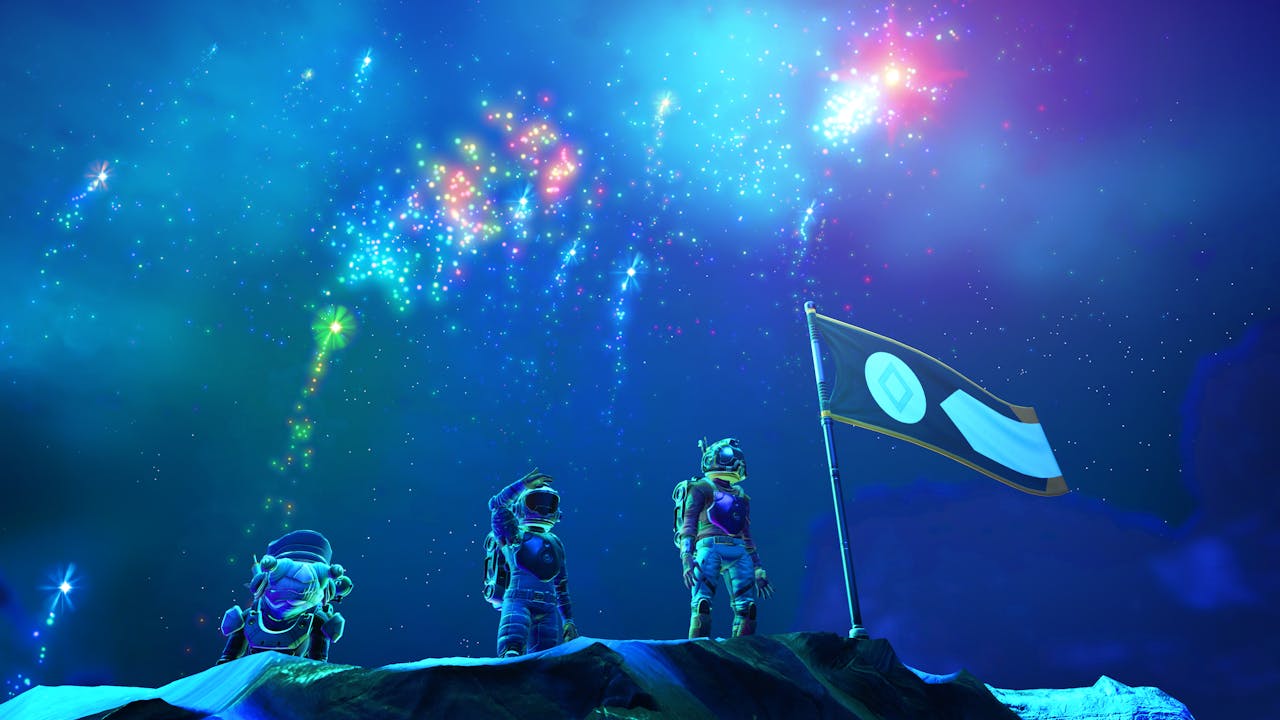 Build your own Platinum Collection is your dream ticket to superpowered Steam games! Unlock hours of gaming excitement by selecting the games of your choice; all while...
The Sci-Fi genre has been so popular over the years that many game devs have been inspired to create awesome games where you rub shoulders with aliens, set off on an intergalactic journey, and more.
So load up your rocket ship and check out the best intergalactic games that you can play on your PC right now.
STAR WARS Jedi: Fallen Order
EA and Respawn's gripping single-player action-adventure game, Star Wars Jedi: Fallen Order, immerses you into the universe from the very first button press.
You'll follow the story of Cal Kestis, a Jedi Padawan who narrowly escaped the purge of Order 66 following the events of Episode 3: Revenge of the Sith.
On a quest to rebuild the Jedi Order, you must pick up the pieces of your shattered past to complete your training, develop new powerful Force abilities, and master the art of the iconic lightsaber - all while staying one step ahead of the Empire and its deadly Inquisitors.
Ancient forests, windswept rock faces, and haunted jungles are all unique biomes you'll explore in Jedi: Fallen Order, with the freedom to decide when and where you go next. As you unlock new powers and abilities, opportunities open up to re-traverse maps in new ways; leveraging the Force to augment the way you explore.
Move quickly, however, as the Empire is actively hunting your every step in their effort to exterminate all remnants of the Jedi Order.
The combat in Jedi: Fallen Order has been compared to the likes of hardcore RPGs like the Dark Souls series, Bloodborne and various other titles, due to its challenging boss fights and a heavy emphasis on timing attacks and blocks correctly.
From vast lightsaber customization to throwing Stormtroopers around with your powerful Force abilities, there's plenty of fun to be had in a galaxy far, far away.
---
---
Share this post