Must-have games from one of the leading names in the game industry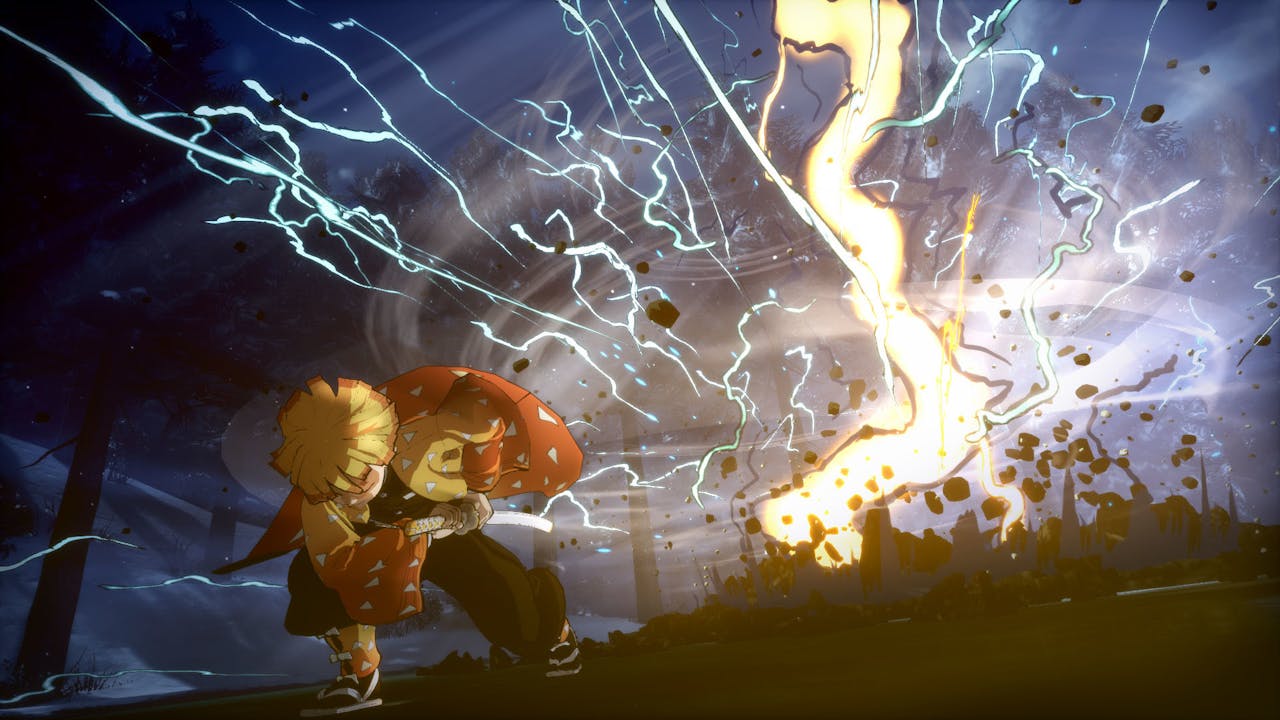 Become the blade that destroys demons with your Demon Slayer -Kimetsu no Yaiba- The Hinokami Chronicles Steam PC key.
Japanese developer and publisher SEGA has been around for over 60 year now - working its magic on everything from slot machines and arcade games to consoles and hugely popular game franchises throughout its history.
These days, the game publisher produces some of the finest AAA and Indie PC games around, boasting an impressive catalog of developers who work closely with the gaming giant, and who often release top quality titles each year.
Here, we've rounded up our top pick of SEGA PC games from recent years that you need to play during your gaming lifetime.
Total War: WARHAMMER II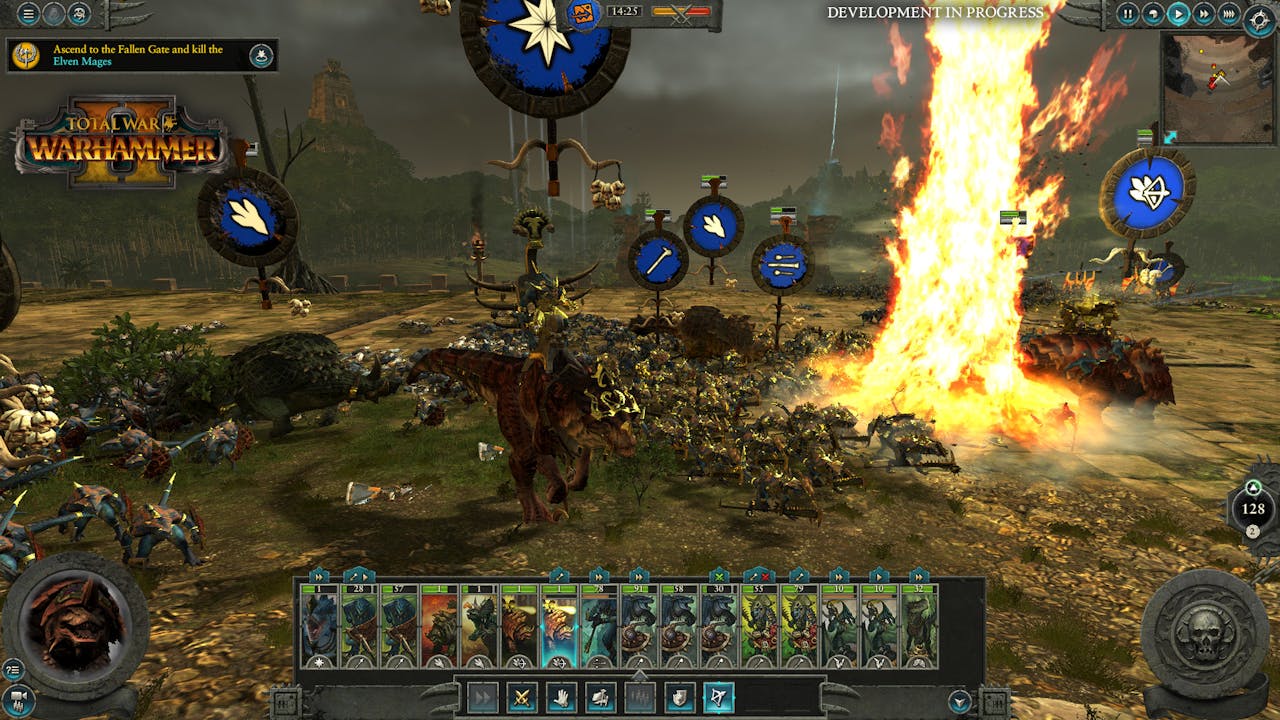 March your army of monstrous creatures into chaotic battles in the epic action strategy Steam game Total War: WARHAMMER II. This sequel to the fastest-selling Total War game features turn-based strategy and real-time tactics, which expands over five continents of the New World - Ulthuan, Naggaroth, The Southlands, Lustria and Nehekhara.
Choose your own playstyle and method of conquering as you take on the game's campaign, or take the fight to fellow players and test your leadership skills and the strength of your army in online multiplayer matches. The race is on, and the very fate of the world will lie in the hands of the victor.
Who will you choose: will it be Prince Tyrion, Defender of Ulthuan, and the High Elves as they desperately try to stabilise the vortex that is situated above their home continent - or maybe the Slann Mage-Priest Mazdamundi and his Lizardmen, who also seek to prevent cataclysm.
Perhaps you want to see the Great Vortex in the hands of an evil ruler, such as the Witch King Malekith and his sadistic Dark Elf hordes, who travel from Naggaroth and their labyrinthine Black Arks – or the rodent army of Skaven, led by Queek Headtaker, who stir in their foul subterranean tunnels awaiting any excuse to rise to the surface and become the dominant race.
---
---
Share this post