Check out our definitive list of the absolute best simulation games for PC gamers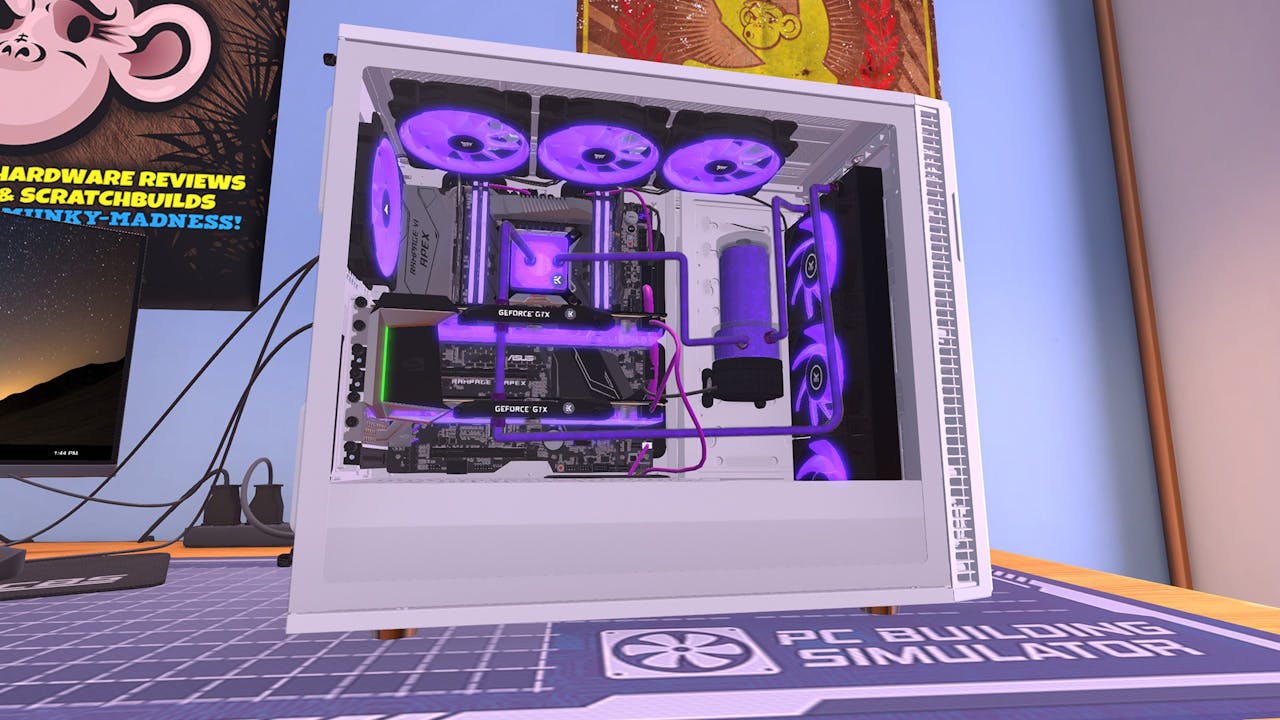 Build your own Platinum Collection is your dream ticket to superpowered Steam games! Unlock hours of gaming excitement by selecting the games of your choice; all while...
With so many simulation games to choose from on PC it's entirely forgivable that you may become overwhelmed with choice.
The genre is as wide as it is deep, making getting lost in its ocean of simulation a danger. But fear not, we've delved deep into the world of simulators and come back with the absolute cream of the crop.
So ready your steering wheel, put on your train driver hat, and get ready for our top pick of the best simulation games for PC gamers.
Microsoft Flight Simulator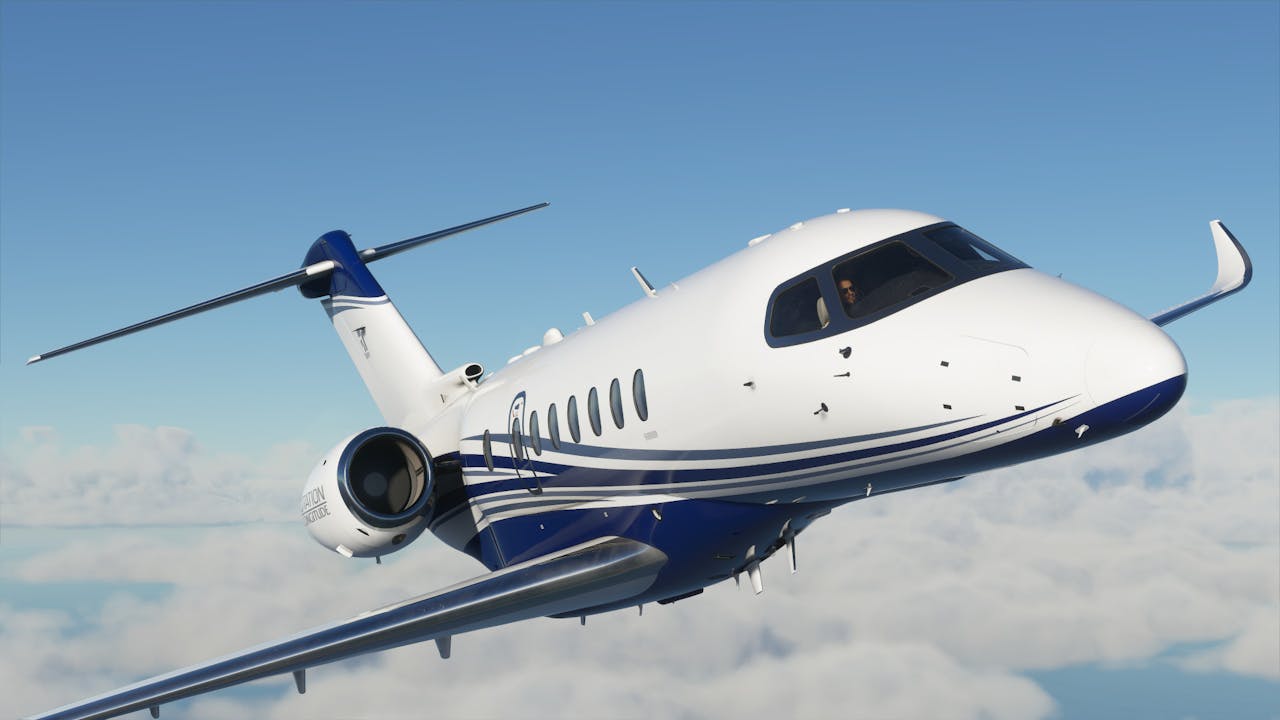 The newest game on the list is also one of the greatest achievements in PC gaming history. Microsoft Flight Simulator gives you an entire world to fly around, based off AI driven map data of the real world.
Want to give Buckingham Palace a flyby or zoom over the Las Vegas Strip? You can, and in exquisite detail.
Football Manager 2020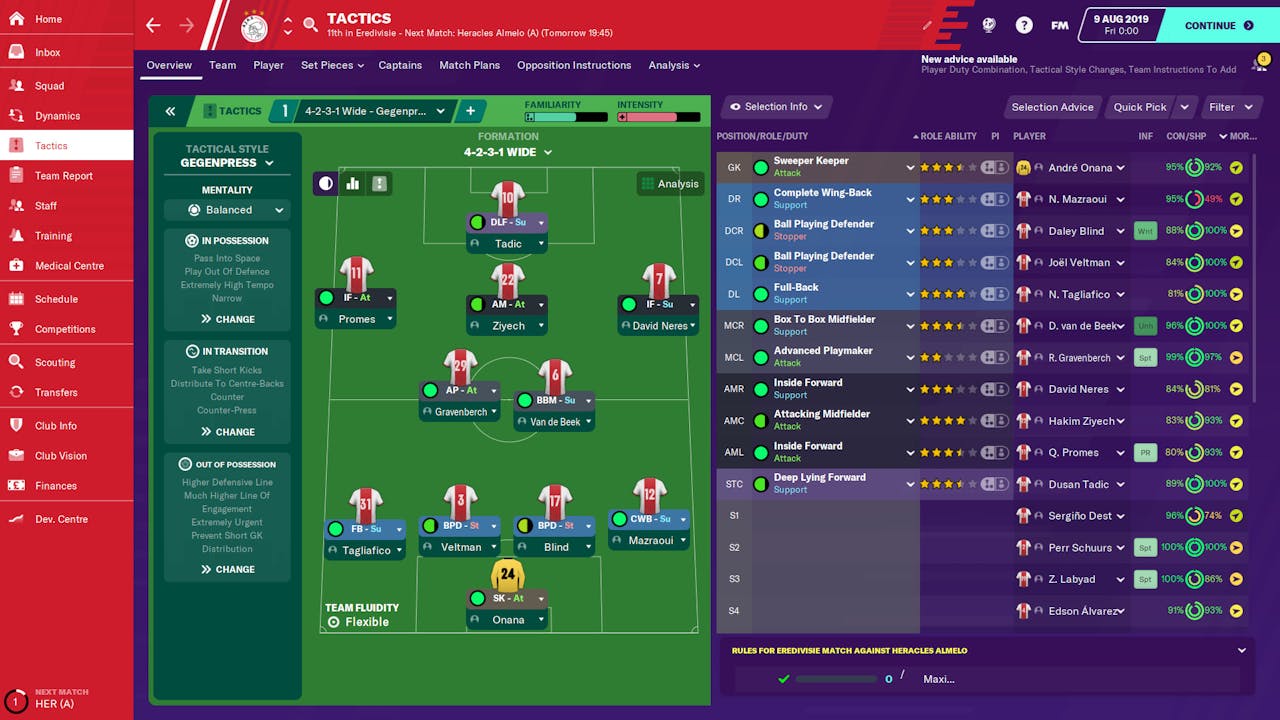 Football Manager has been an ongoing series for years and each year it simply gets better. The most recent release, Football Manager 2020, gives you full control over your club allowing you to enact your vision for your team like never before. Ever thought you could do it better? Now you can.
Cities: Skylines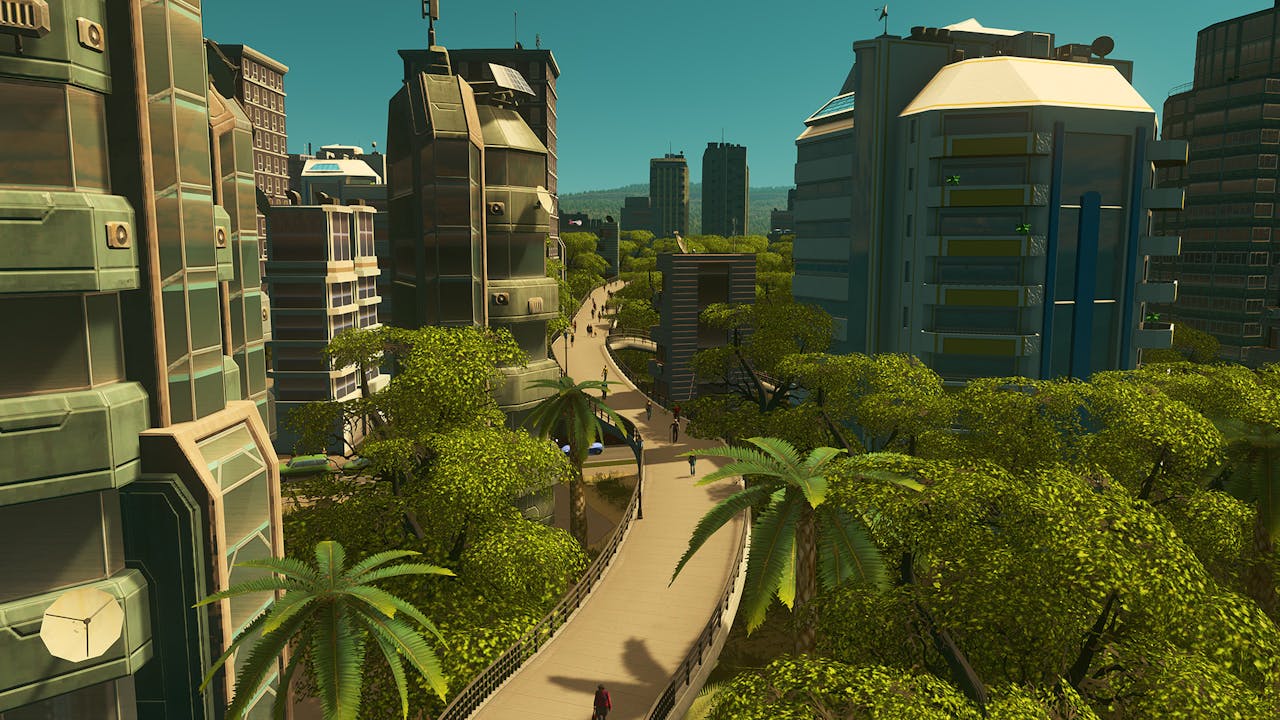 No-one has yet to make a city simulator better than Cities: Skylines. The game gives you an unparalleled level of choice over your city, letting it be shaped by you in an incredibly detailed way.
Cities: Skylines truly is one of the best simulation games for PC gamers, and an eternal stalwart on many hard drives.
Train Simulator 2021
With thousands of miles of lovingly-crafted track and scenery and meticulously detailed trains, Train Simulator 2021 will keep you deeply engrossed in the world of trains for a long time. There's a reason that Train Simulator is the go-to for many PC gamers looking for a simulator.
Euro Truck Simulator 2 and American Truck Simulator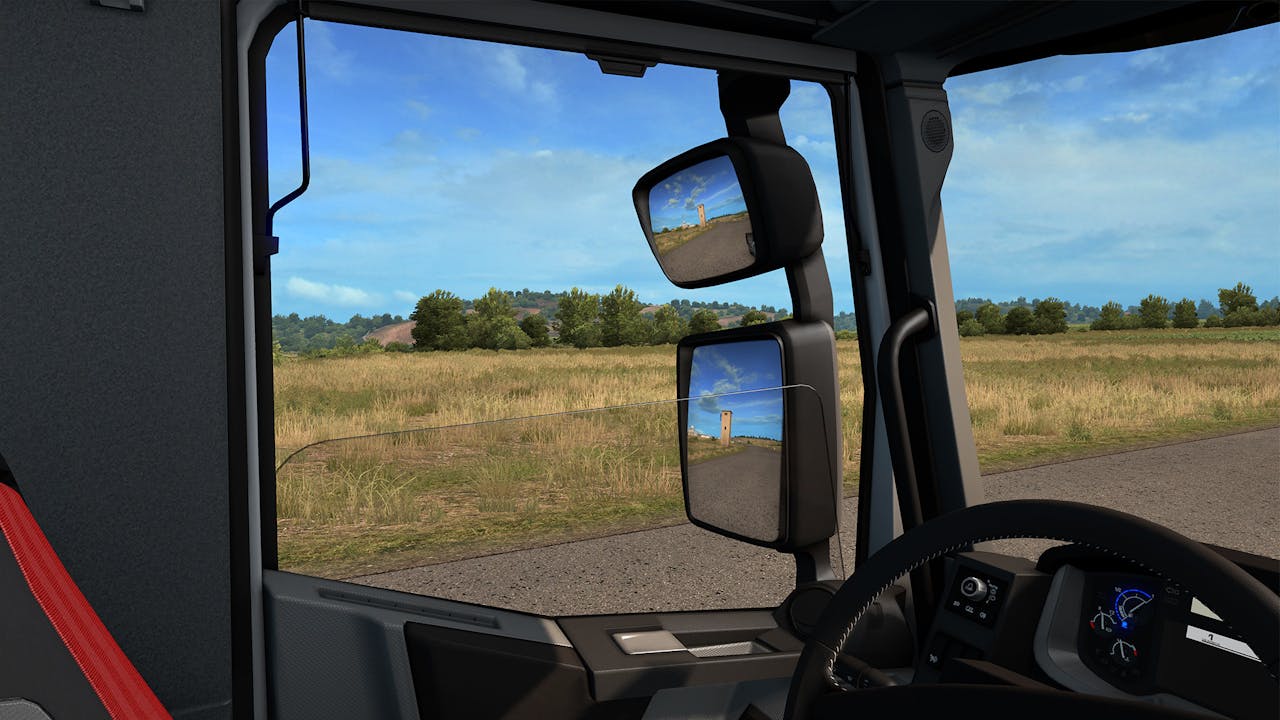 Both Euro Truck Simulator 2 and American Truck Simulator are similar games but fulfill very different needs. Euro Truck Simulator 2 gives you Europe as your shipping playground, seeing you roll over the UK, France, Germany, and others in its constantly-updated series of expansions. American Truck Simulator heads to the west coast of America, so far, for an American adventure through Nevada, California, and surrounding states.
No matter which one you pick up, you'll get a detailed and thorough simulation of trucking, as well as some of the best scenery in games.
Arma 3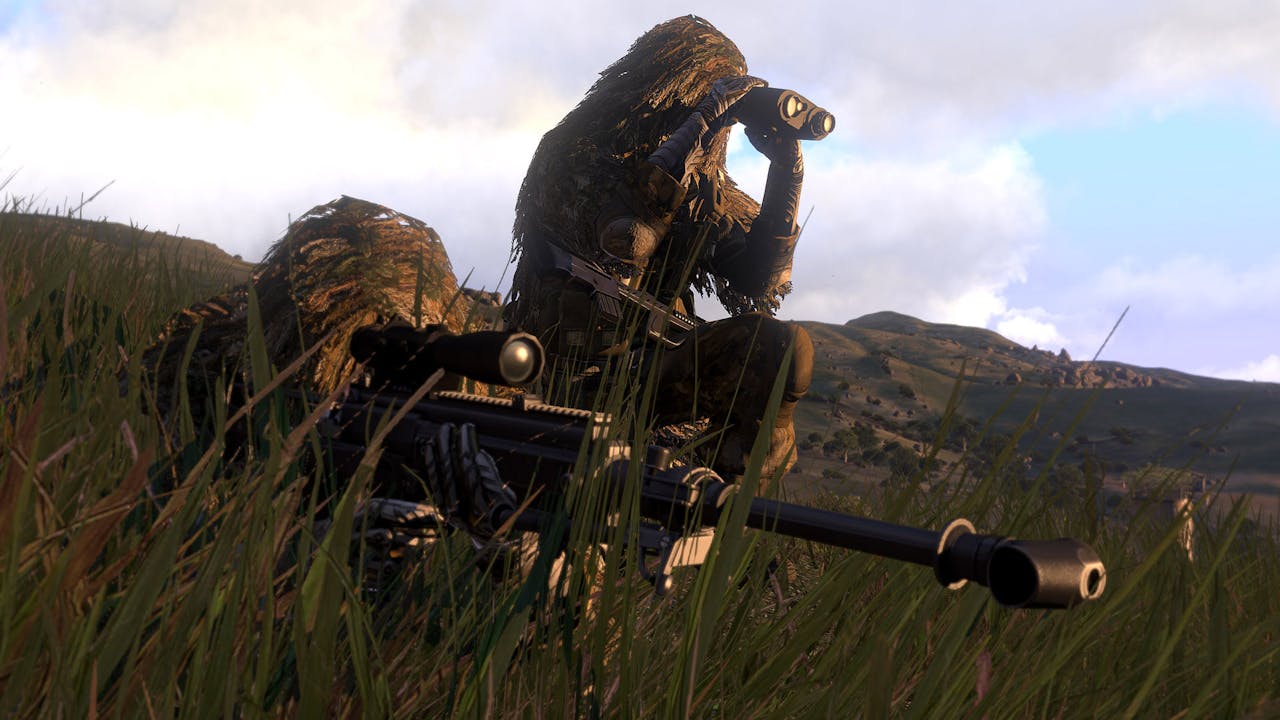 Arma 3 takes military authenticity to the next level. This military sandbox sees both foot soldiers and vehicles detailed to a near-perfect quality. With a huge campaign mode, extensive multiplayer modes, and a modding scene that means if you can imagine it - it exists, Arma 3 is the game for you if an authentic military experience is what you're looking for.
iRacing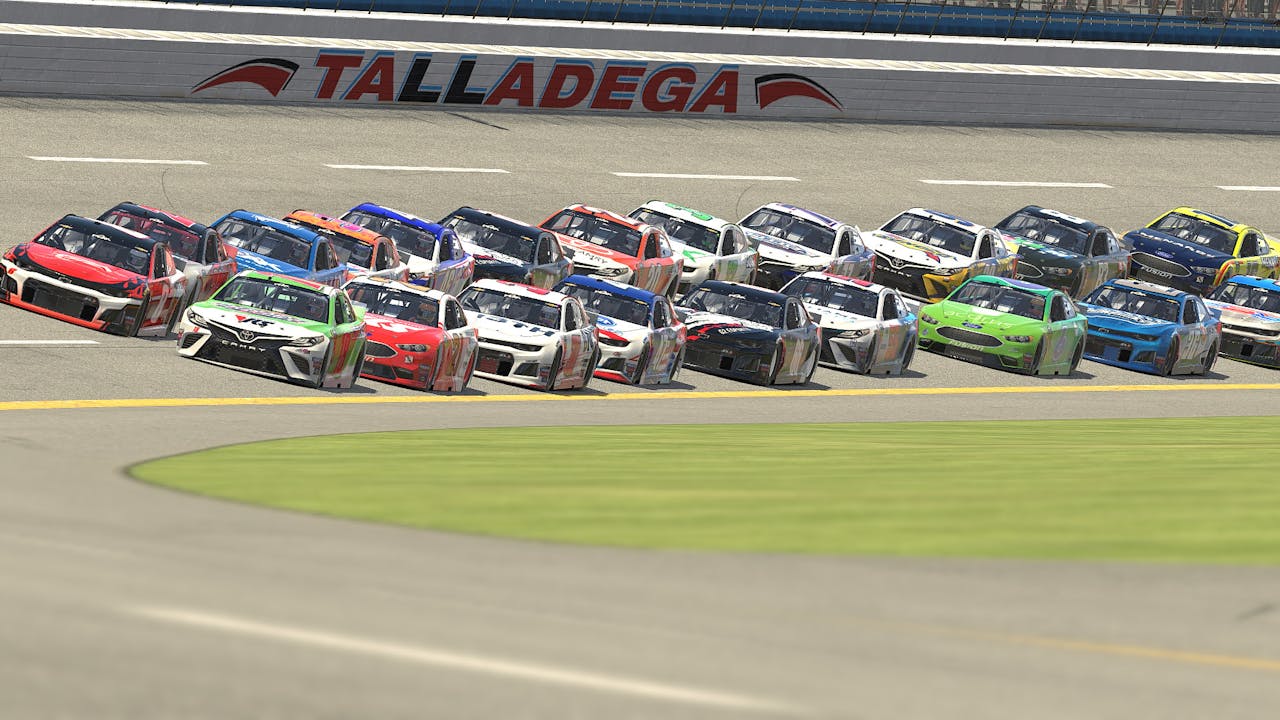 iRacing is what the pros use when they can't race on the real track. Recently in 2020 due to some issues preventing real-life racing, some tournaments have gone online instead. The game official racers use for their competitions? iRacing. That vote of confidence tells you everything you need to know.
Car Mechanic Simulator 15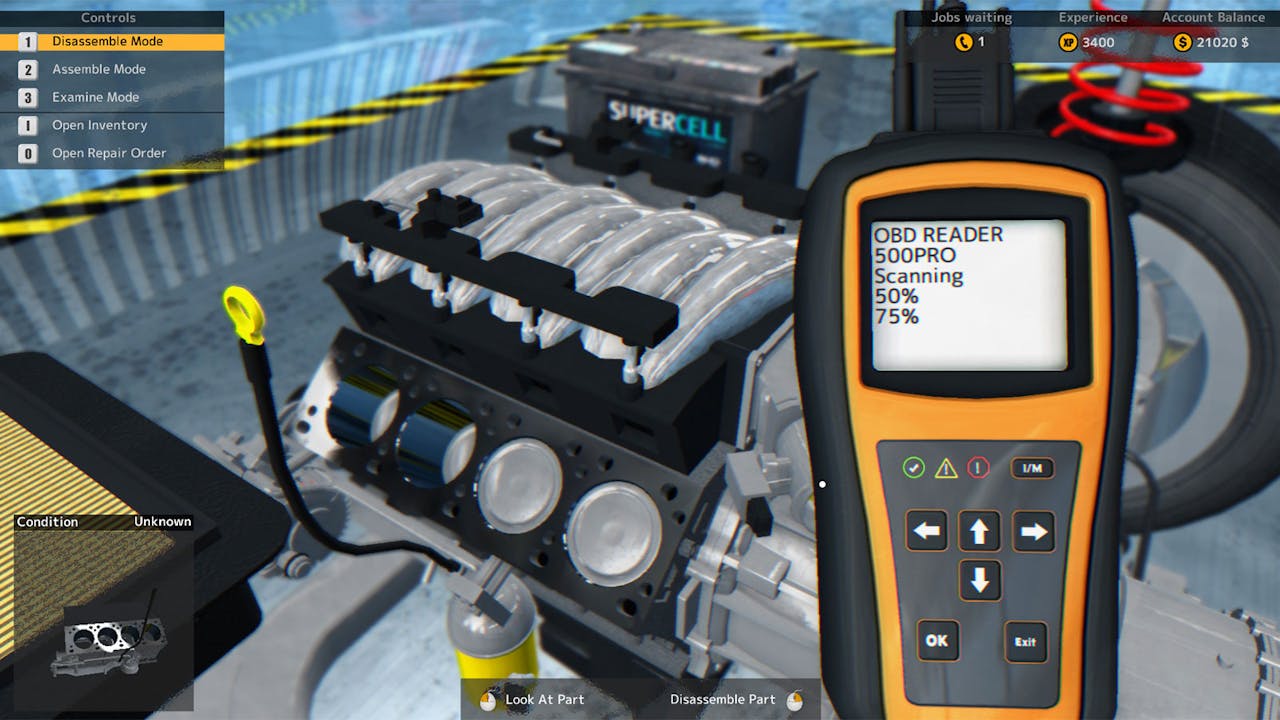 Maybe you don't want to race, maybe you want to take apart a car and put it together, taking care over every single part of your vehicle. Car Mechanic Simulator 15 helps you dismantle, rebuild, and fix a variety of intricately modelled cars with near-realism levels of detail.
If you've ever wanted to be a mechanic, even for a bit, this is the best simulation for you.
Virtual Pool 4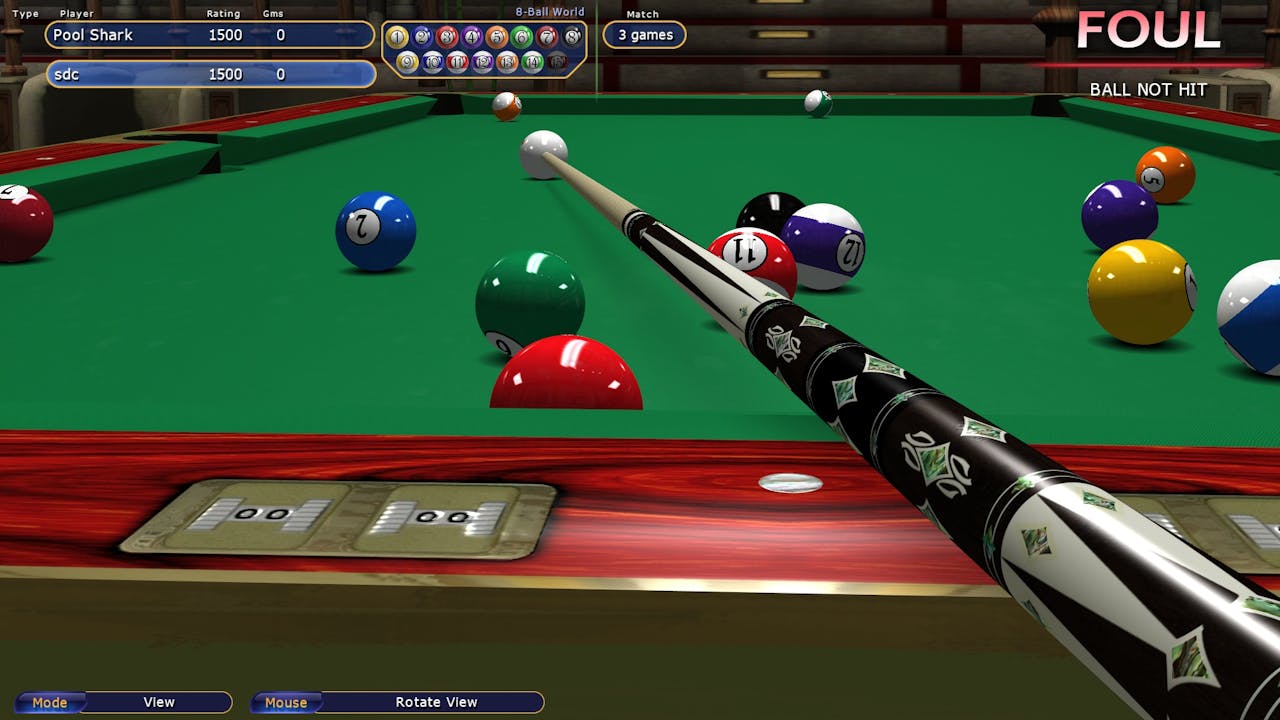 If you ever wanted to get better at pool or snooker but can't get to play in real life, Virtual Pool 4 is a simulation so detailed and realistic it can help you improve your real game. With a variety of game modes built in, Virtual Pool 4 gives you an exhaustive snooker and pool experience. It's the best pool simulation out there, and that's by a long way.
Planet Coaster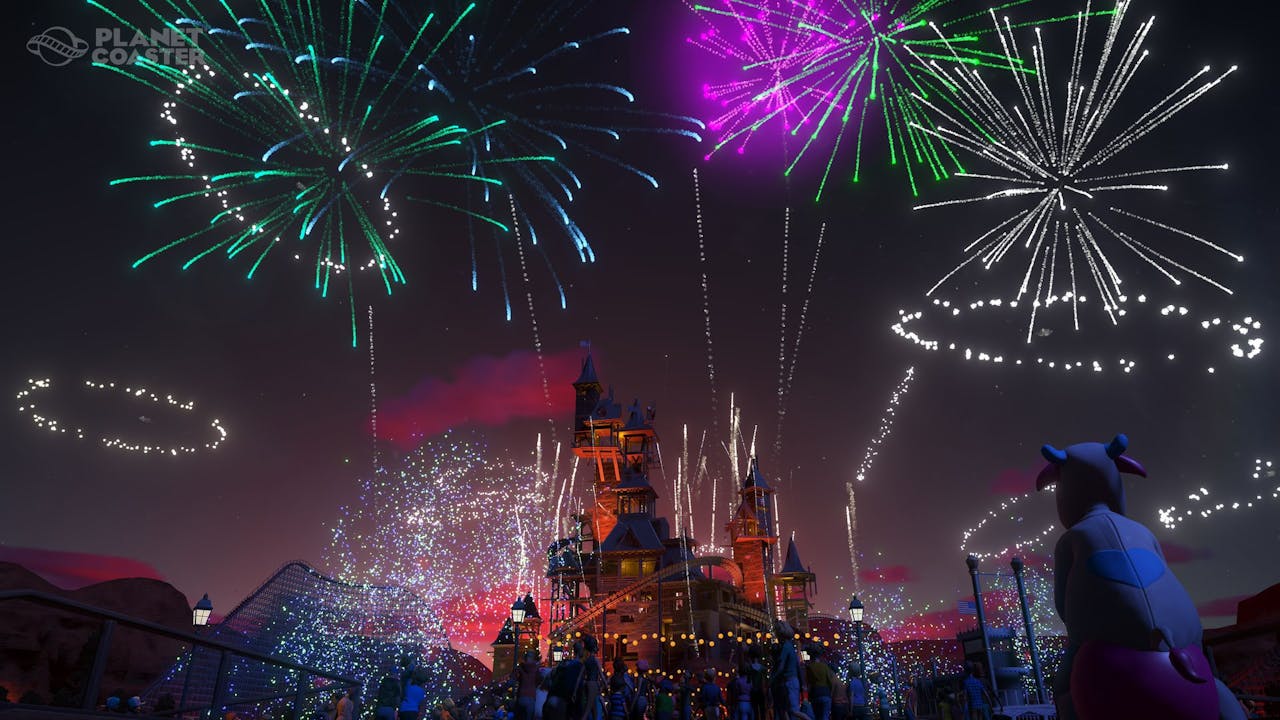 The subgenre of theme park management sims has come a long way since Theme Park, and in Planet Coaster it's been near perfected. Not only does Planet Coaster task you with running your own theme park, you can get your hands dirty and take direct control over building your rollercoasters.
This simulation gives you all the tools to build the rides of your dreams, and more.
Kerbal Space Program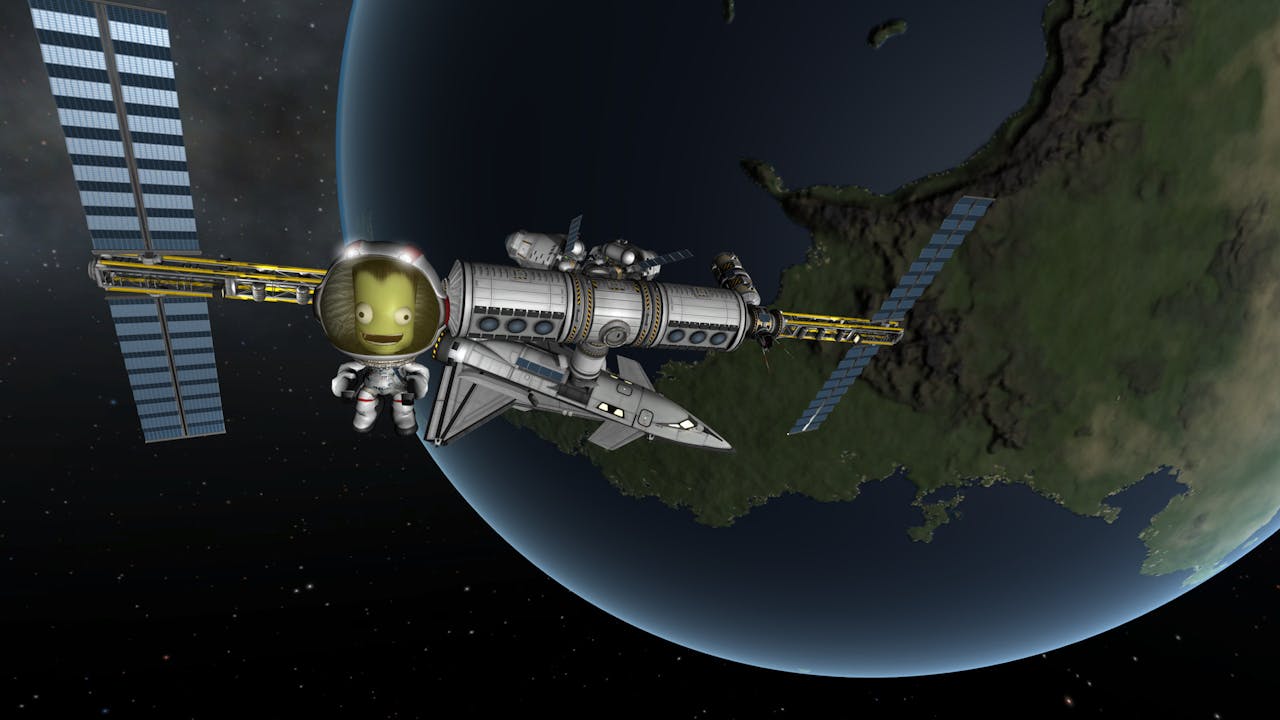 Let slip the surly bonds of gravity in Kerbal Space Program, the most meticulous examination of gravity and objects in the world. Build your own spacecraft, customise it, run your own space agency, then take to the skies as you try to run missions out there in the vast unknown.
Accompanied at all times by a crew of cute (but ultimately disposable) Kerbals.
House Flipper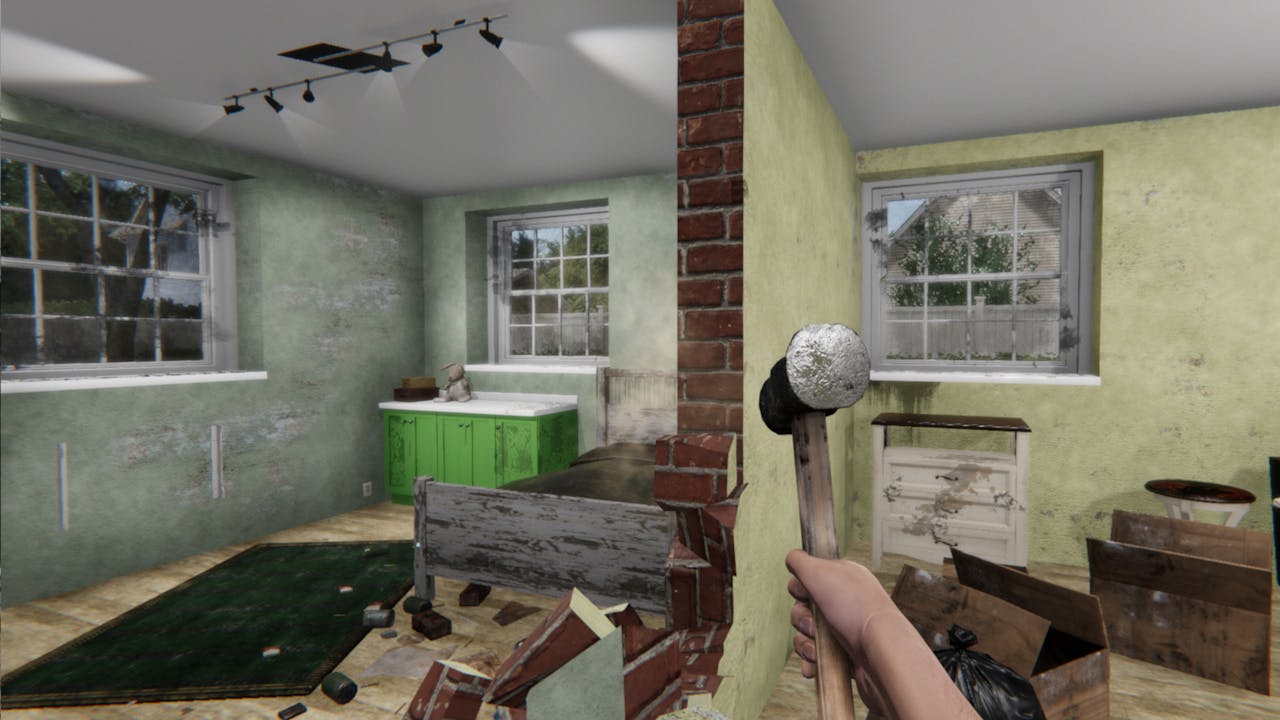 Ever dreamed of taking a house apart, sprucing it up, then selling it on? House Flipper sees you take on the role of a person armed with a mop, a paint can, and all the tools you'll need to make houses shine. It can be as simple as cleaning up a student house to replacing all the fixtures in a place you've bought yourself. House Flipper is a brilliant and engrossing simulation, and one we recommend to all PC gamers.
Farming Simulator 19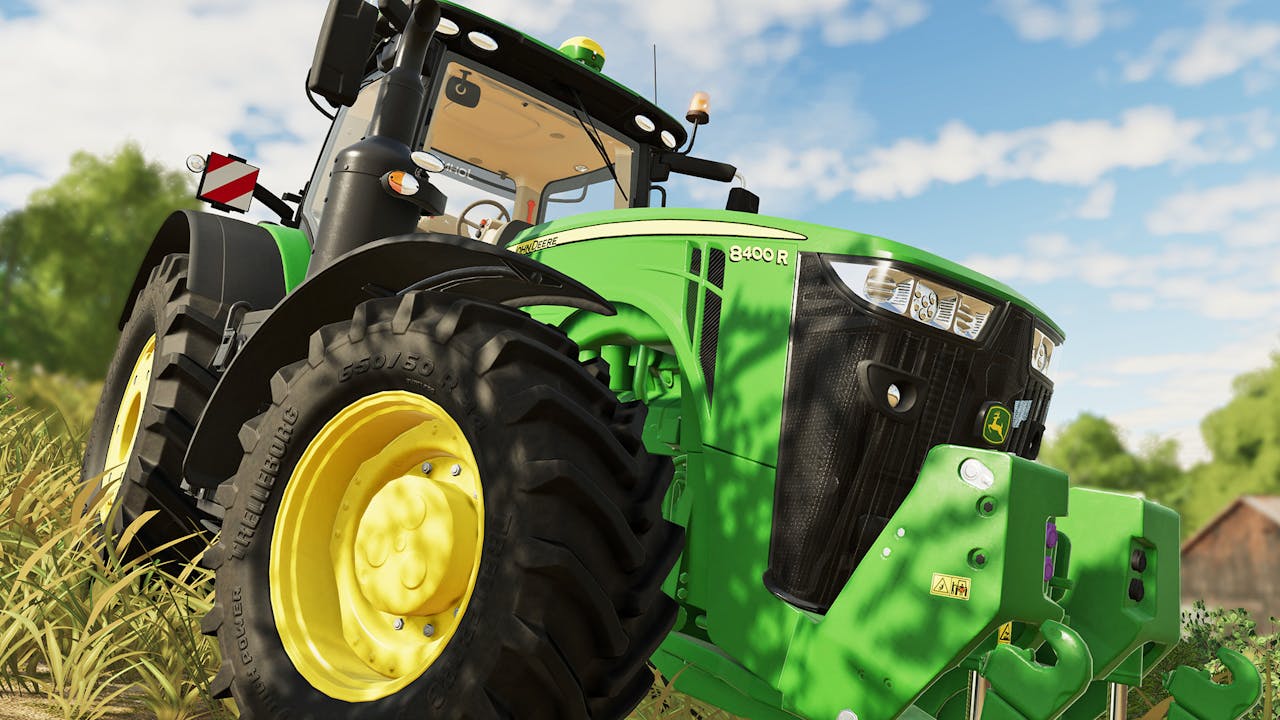 Another long-running series, Farming Simulator has been refining and tuning the farming experience and now, with Farming Simulator 19, they've outdone themselves. Run your farm your way and take direct control over your tractor, combine harvester, and much more. It's all the fun of the farm, without getting mud all over your boots.
Dirt Rally 2.0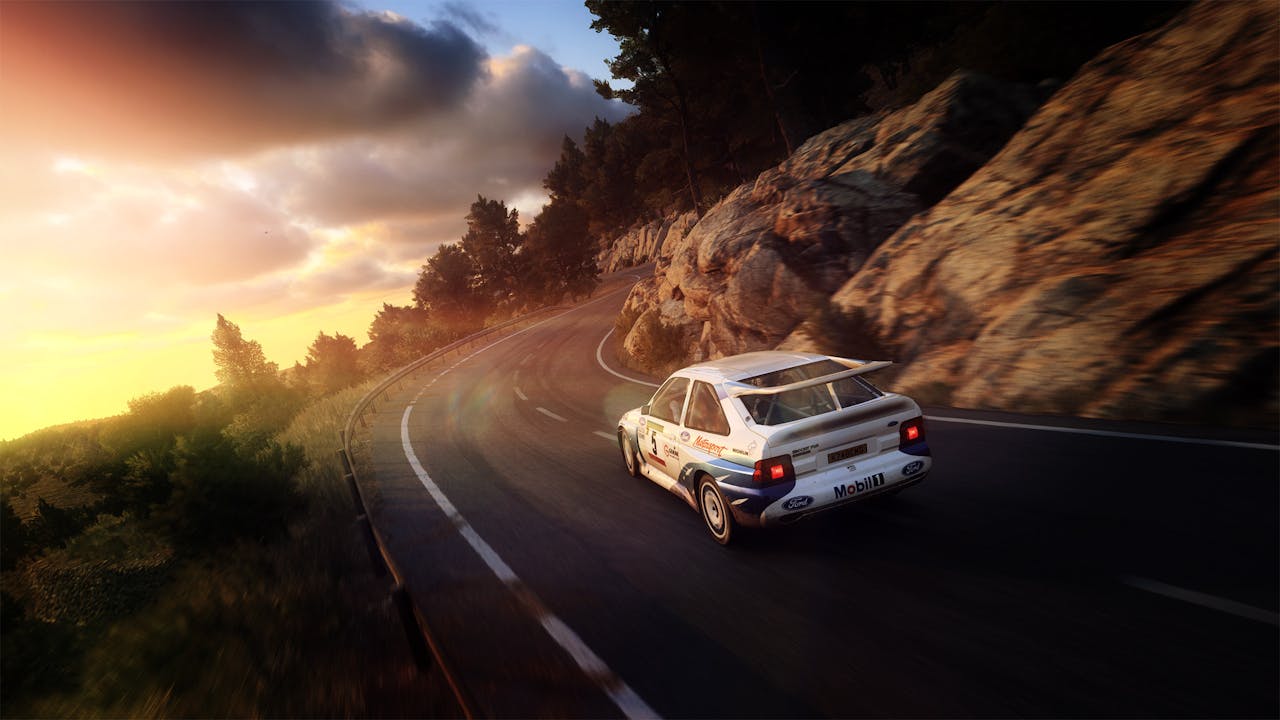 The Dirt series has always had an eye for realism, but with Dirt Rally and Dirt Rally 2.0 it's never been more accessible and also more realistic. Dirt Rally 2.0 is the best rallying experience money can buy outside of actually buying a car to smash over gravel tracks in the countryside.
It's safer, too.
PC Building Simulator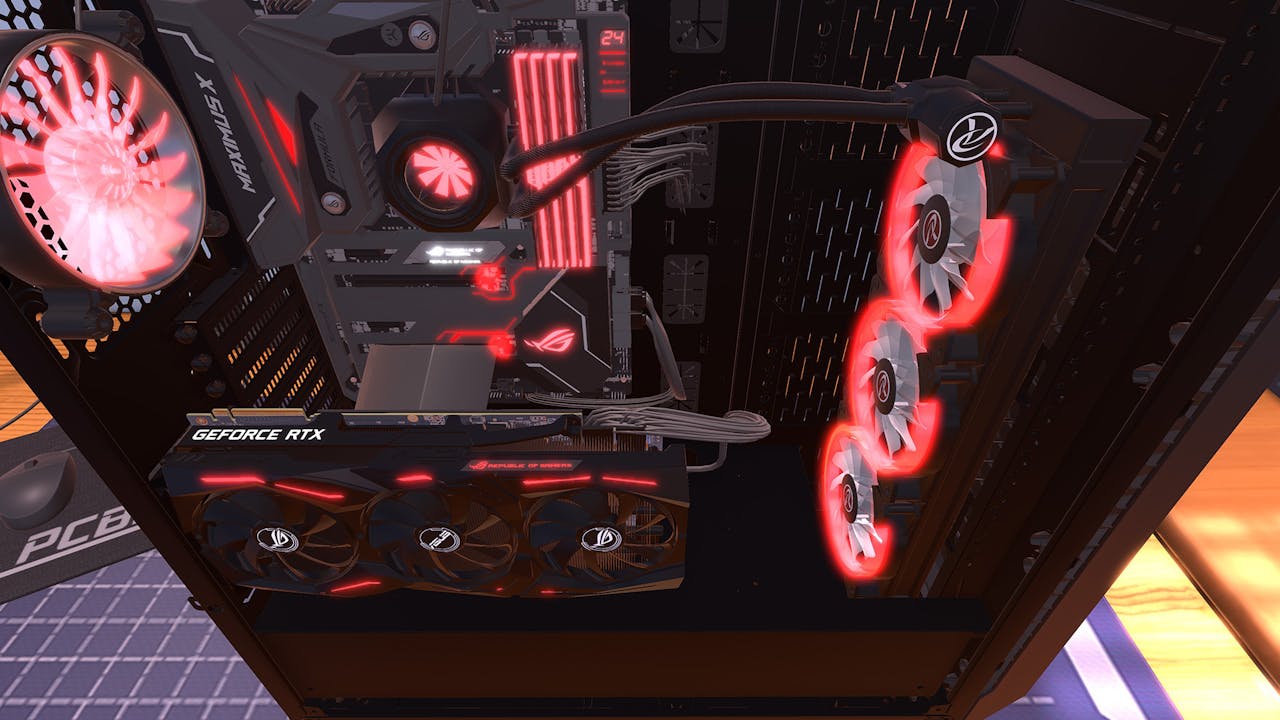 When do simulators go meta? When you're building a PC on a PC (especially if you built that PC yourself). PC Building Simulator is a realistic look at building PCs with tonnes of branded hardware for you to integrate as you run your own PC repair enterprise.
Make sure you plug in your fans and always, always unplug the PSU before tinkering with a computer's innards.
Article by Alexander McHugh
---
---
Share this post