We scope out our top choices for PC sniper games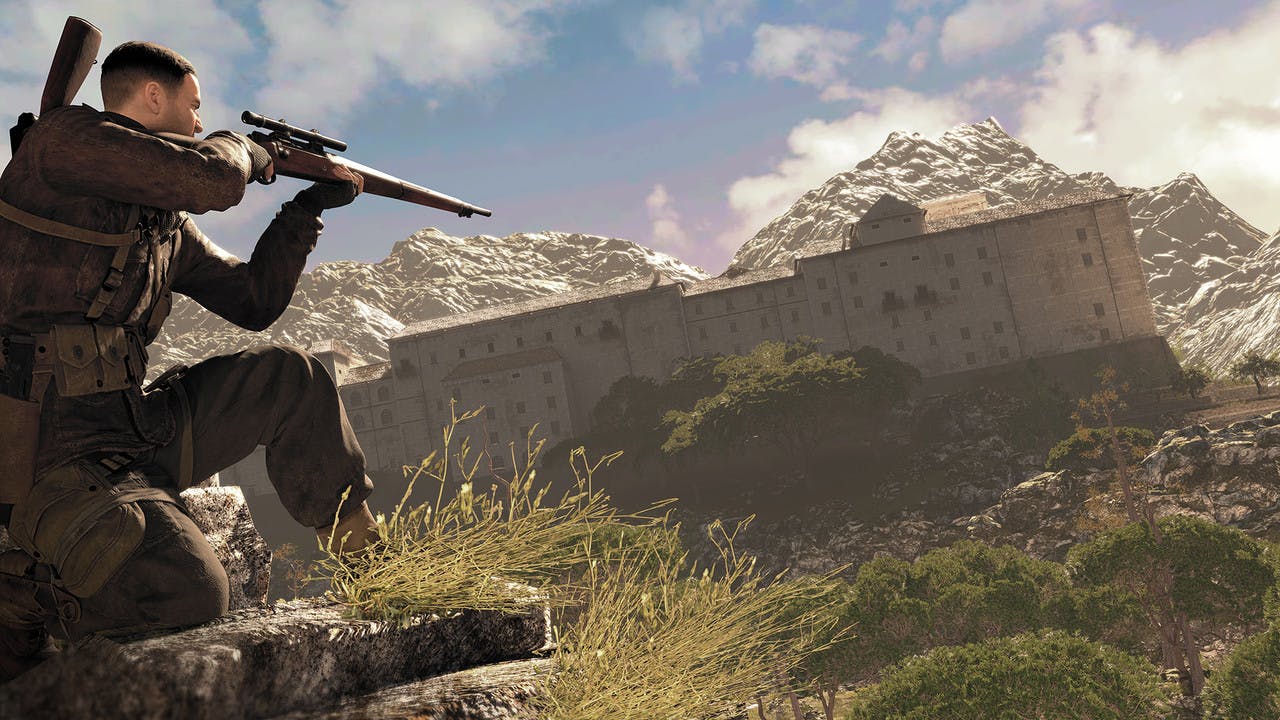 Pull the trigger... now. Okay, now. Now would be good. *Shoots*. The other guard saw his buddy die, now you're in for it. Choose well in Sniper Elite 4.
Holding your breath, checking the wind direction and humidity, and waiting for the right moment to pull the trigger - sniper games are challenging but ultimately rewarding.
While many players prefer to race into battle, guns blazing, in moments of utter chaos and violence - others prefer to sit back, observe and pick off enemies from long distances. You might be playing a popular multiplayer first-person, or third-person, shooter at the moment and thinking 'is there anything out there more specific to just sniping?' - well of course there is, where have you been?!
There are a number of great games focused on sniping, and we've put together our pick of sniper games that you should check out.
Sniper Elite 4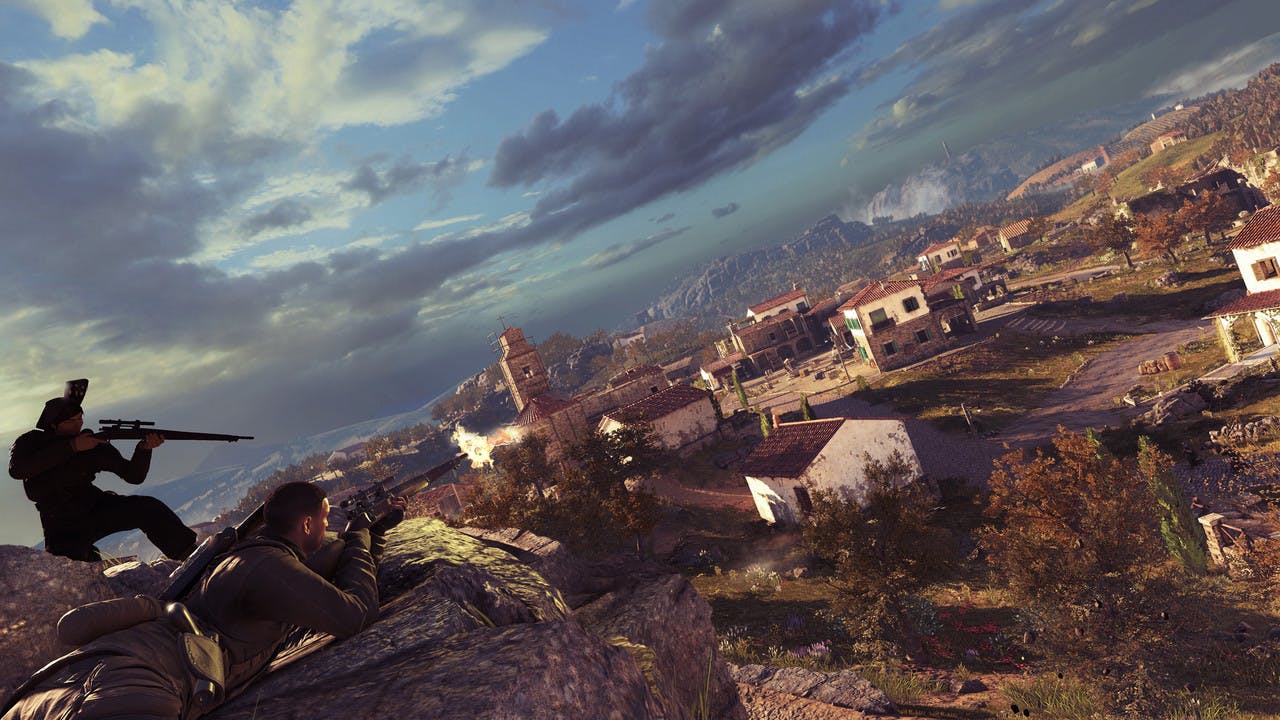 With gruesome bone-crushing, testicle-exploding slow motion shots, Sniper Elite 4 stands out as one of the best sniper games of all time. You play as Karl Fairburne, an agent posted in the Mediterranean under Nazi suppression.
The tide of the war is turning, and the Allies are starting to make up ground in Africa and Europe - it's time to step up and do your duty. The action-adventure game gives players access to both single-player and multiplayer modes.
---
---
Share this post