Be there or be SQUARE... with these great games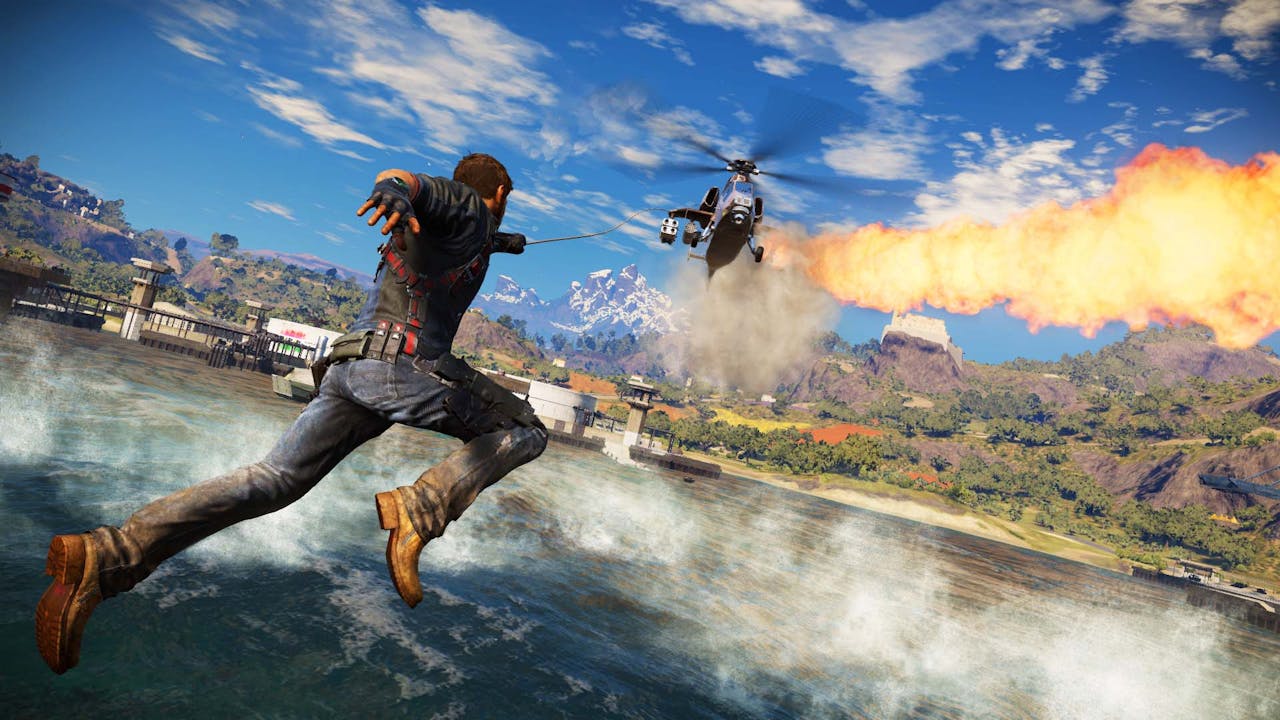 Square Enix has been one of the leading names in the game industry, with a plentiful of award-winning and popular titles under its belt.
The Japanese entertainment conglomerate has thrived in the Eastern and Western markets, bringing a huge range of AAA hits alongside wonderful Indie titles via its Square Enix Collective catalog. You might have played some of Square's popular titles, or maybe you haven't got around to checking them out just yet.
Join us as we take you through our top pick of Square Enix games for PC gamers, with many available right now from Fanatical!
Shadow of the Tomb Raider: Definitive Edition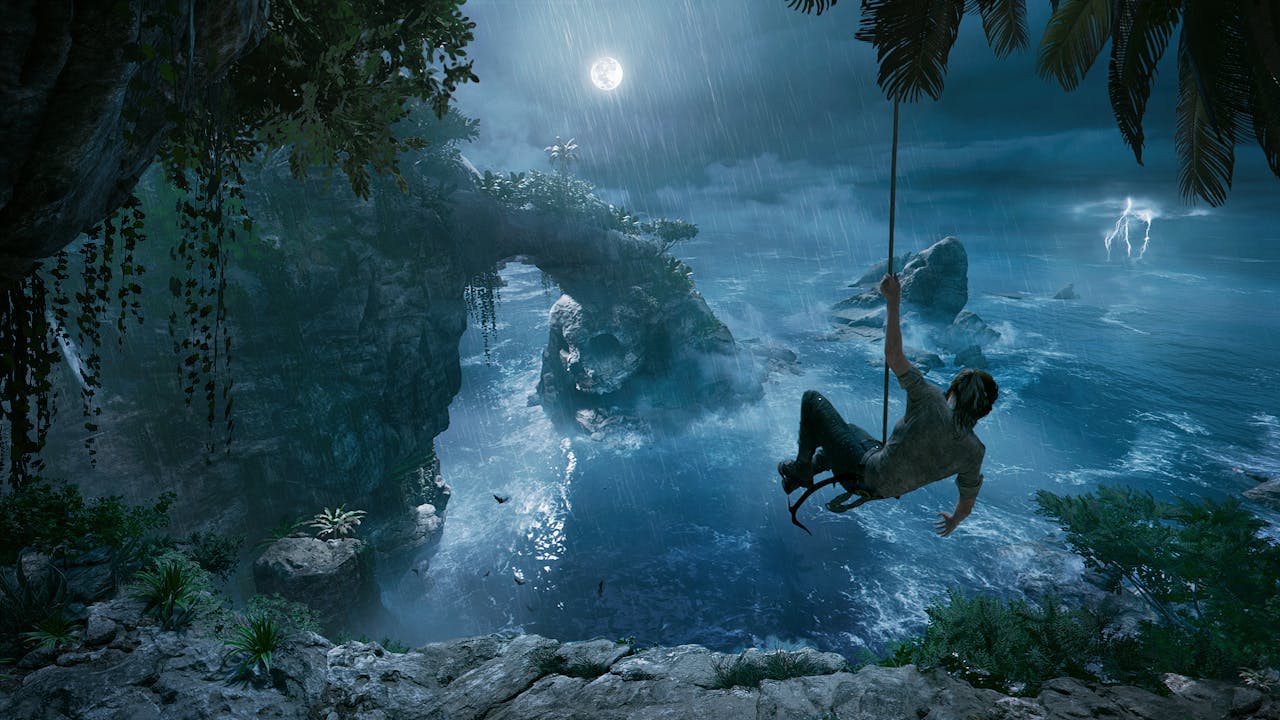 Witness the final chapter of Lara's origin as she is forged into the Tomb Raider she is destined to be with the Shadow of the Tomb Raider: Definitive Edition. You'll get the ultimate experience of Lara's defining moment with the action-adventure base game and all seven DLC challenge tombs, as well as all downloadable weapons, outfits, and skills!
Master an unforgiving jungle setting in order to survive. Explore underwater environments filled with crevasses and deep tunnel systems.
Outgunned and outnumbered, Lara must use the jungle to her advantage. Strike suddenly and disappear like a jaguar, use mud as camouflage, and instil fear in enemies to sow chaos.
Tombs are more terrifying than ever before, requiring advanced traversal techniques to reach them, and once inside they are filled with deadly puzzles.
Discover a hidden city and explore the biggest hub space ever found in a Tomb Raider game.
Just Cause 3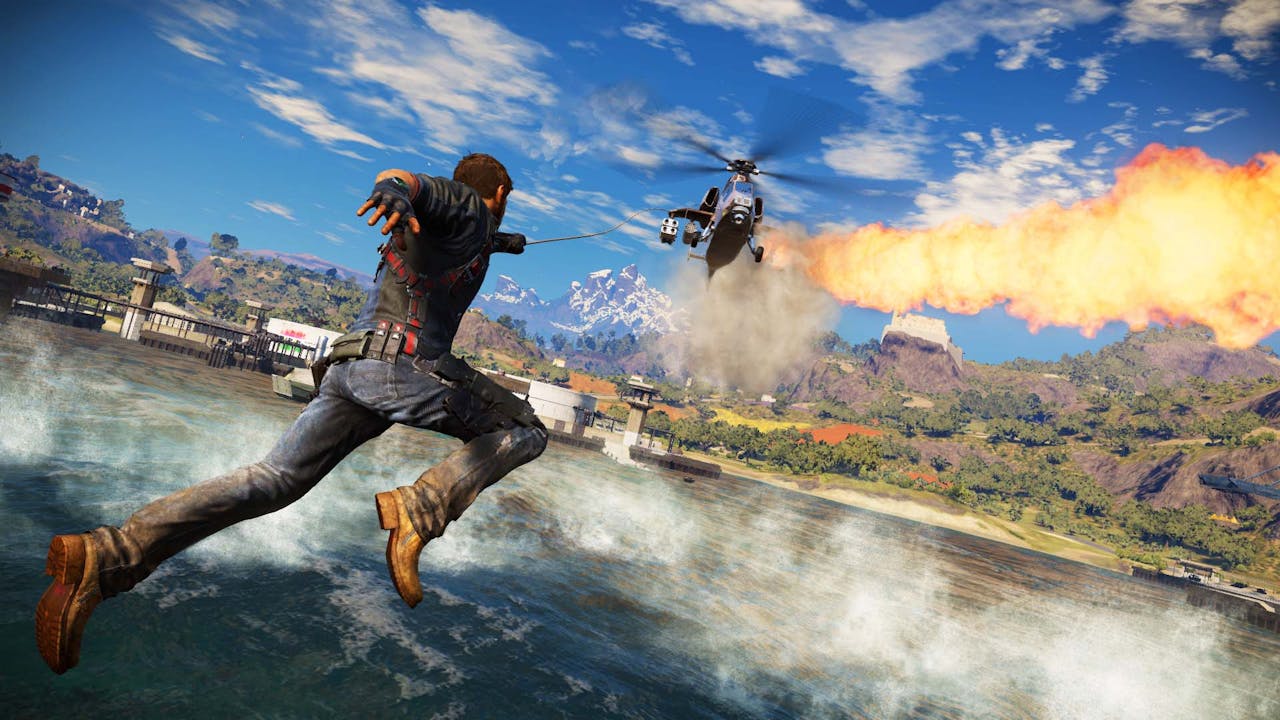 Love explosions? Step right this way!
In Just Cause 3, you'll follow returning protagonist Rico Rodriguez as he attempts to free the island of Medici from military dictatorship - by basically blowing up everything.
The Mediterranean republic of Medici is suffering under the brutal control of General Di Ravello, a dictator with an insatiable appetite for power. Enter Rico Rodriguez, a man on a mission to destroy the General's hold on power by any means necessary.
With over 400 square miles of complete freedom from sky to seabed and a huge arsenal of weaponry, gadgets and vehicles, prepare to unleash chaos in the most creative and explosive ways you can imagine.
Glide through the air and swoop across mountains with your Wingsuit giving a new way to rain death from above. Use your Grapple and Parachute to scale buildings, hijack vehicles, move quickly or tether objects together for creative new ways to cause Chaos.
Choose from a huge variety of different vehicles to drive including speedboats, jets, helicopters, turbo-fuelled sports cars and superbikes. Get adventurous with dozens of challenge missions and collectibles to discover.
Tomb Raider GOTY Edition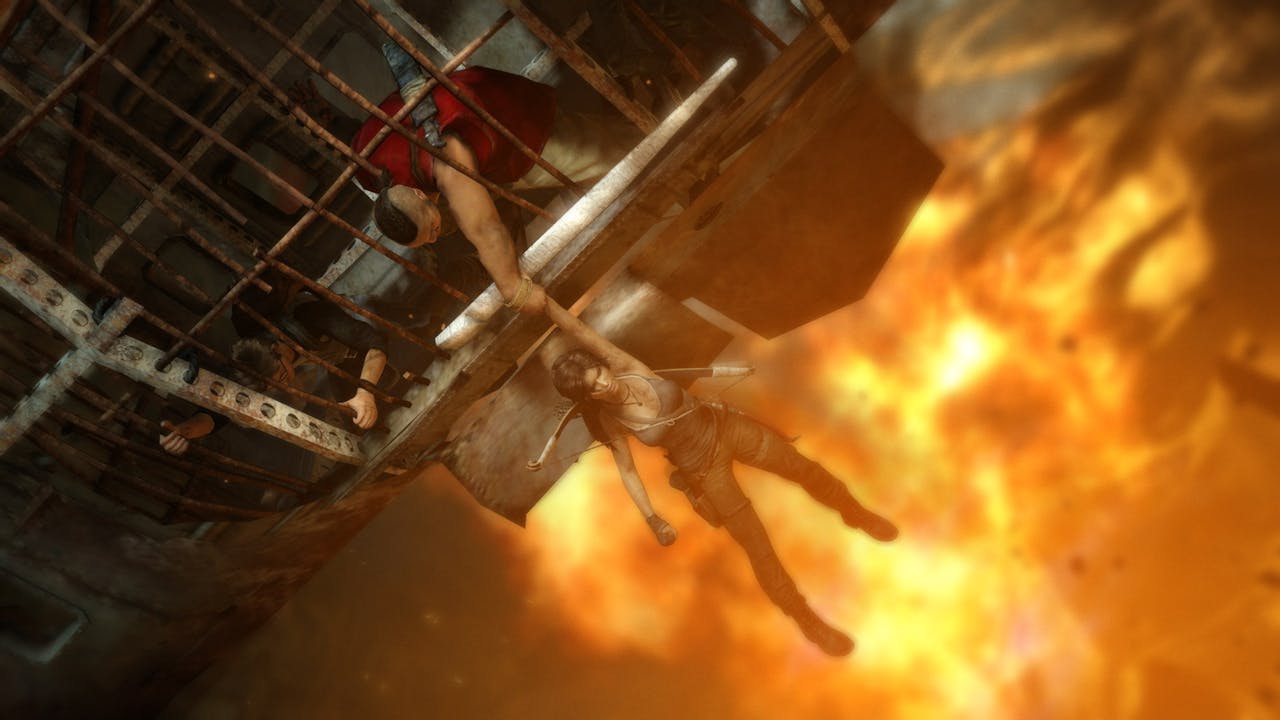 Featuring the 'Overwhelmingly Positive' rated base game and tons of extra content, Tomb Raider GOTY Edition lets you dive into the gritty origin story of Lara Croft as she becomes the legendary explorer that she was born to be.
Solve environmental puzzles, engage in visceral combat and stealth, and explore eerie tombs that hold many secrets. Salvage resources, gain experience, and upgrade Lara's weapons and tools to survive the island's hostile inhabitants.
If you loved the original titles in the Tomb Raider franchise, you'll thoroughly enjoy this multi-award-winning action-adventure. Plus, this bundle includes 21 DLC packs for the single-player and online multiplayer modes
Experience a young broken survivor that must go up against the elements and dangerous organizations all while unravelling the dark history of a forgotten island!
Deus Ex: Mankind Divided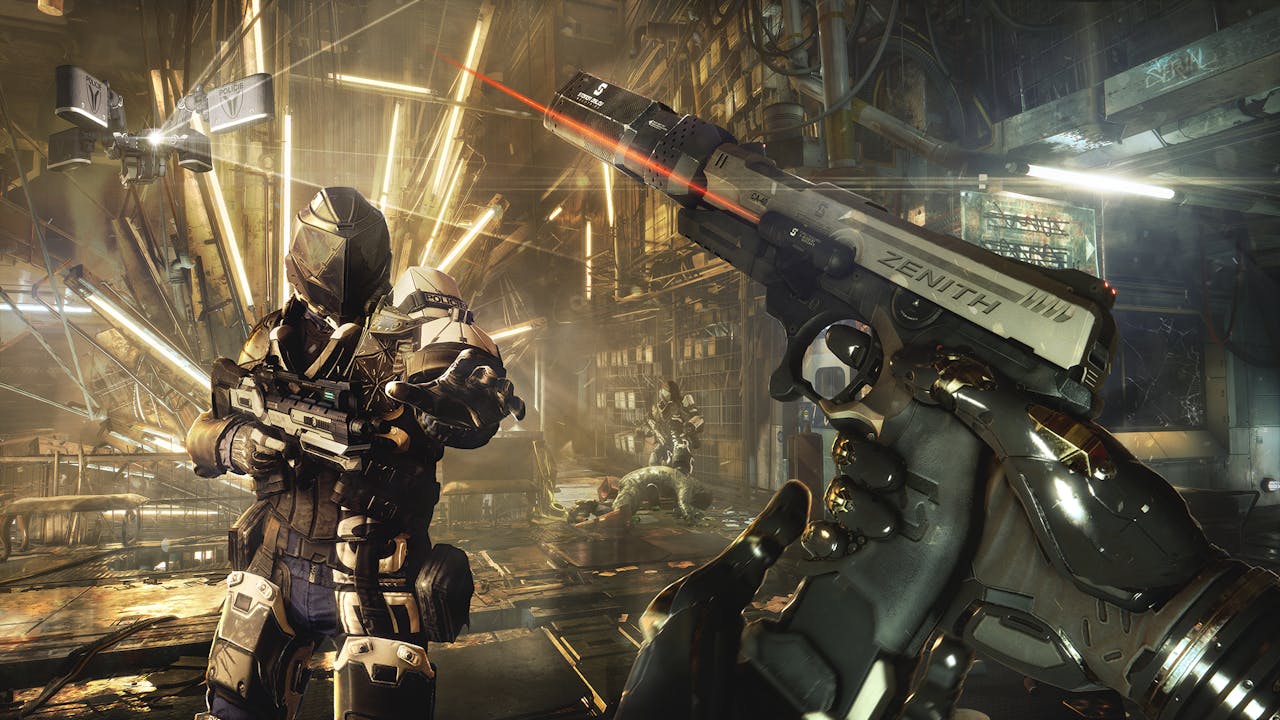 The year is 2029, and mechanically augmented humans have now been deemed outcasts, living a life of complete and total segregation from the rest of society.
In Deus Ex: Mankind Divided, you take on the role of experienced covert operative, Adam Jensen, who is forced to operate in a world that has grown to despise his kind. Armed with a new arsenal of state-of-the-art weapons and augmentations, he must choose the right approach, along with who to trust, in order to unravel a vast worldwide conspiracy.
Prepare for an intense action in a cyberpunk world, deep narrative and engaging storyline, as well as a skill tree system for new & advanced augmentations.
Sleeping Dogs: Definitive Edition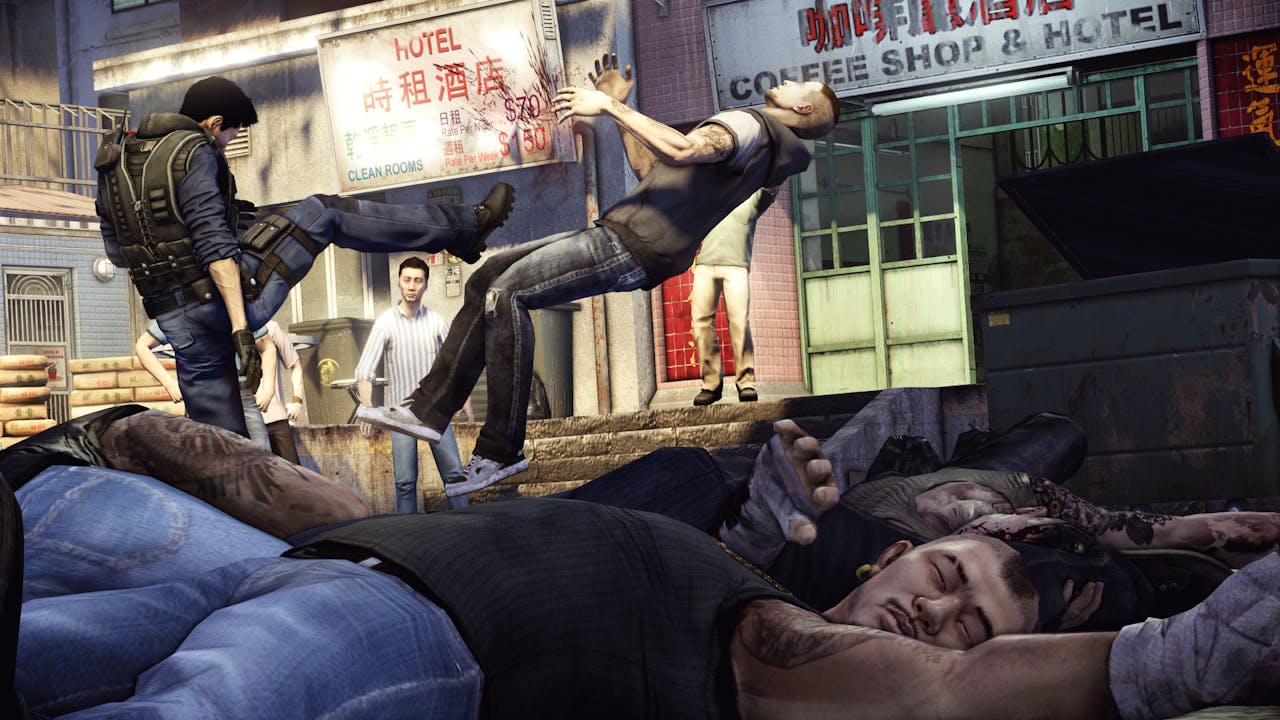 Enter the ultimate playground and go undercover to help crackdown dangerous gangs in the critically-acclaimed, award-winning action-adventure Sleeping Dogs. With this Definitive Edition, you'll destroy your opponents in brutal hand-to-hand combat using an unmatched martial arts system, as well as dominating Hong Kong's buzzing streets in thrilling illegal street races and tearing it up in explosive firearms action.
A vibrant, neon city teaming with life, Hong Kong's exotic locations and busy streets and markets hide one of the most powerful and dangerous criminal organizations in the world: the notorious Triads. Play as Wei Shen – the highly skilled undercover cop trying to take down the Triads from the inside out. You'll have to prove yourself worthy as you fight your way up the organization, taking part in brutal criminal activities without blowing your cover.
All 24 previously available DLC extensions have been integrated into the game, including the story-extending episode Year of the Snake and the horror-themed Nightmare in North Point. Alongside a wealth of new technological, audio and visual improvements, Hong Kong has never felt so alive.
Murdered: Soul Suspect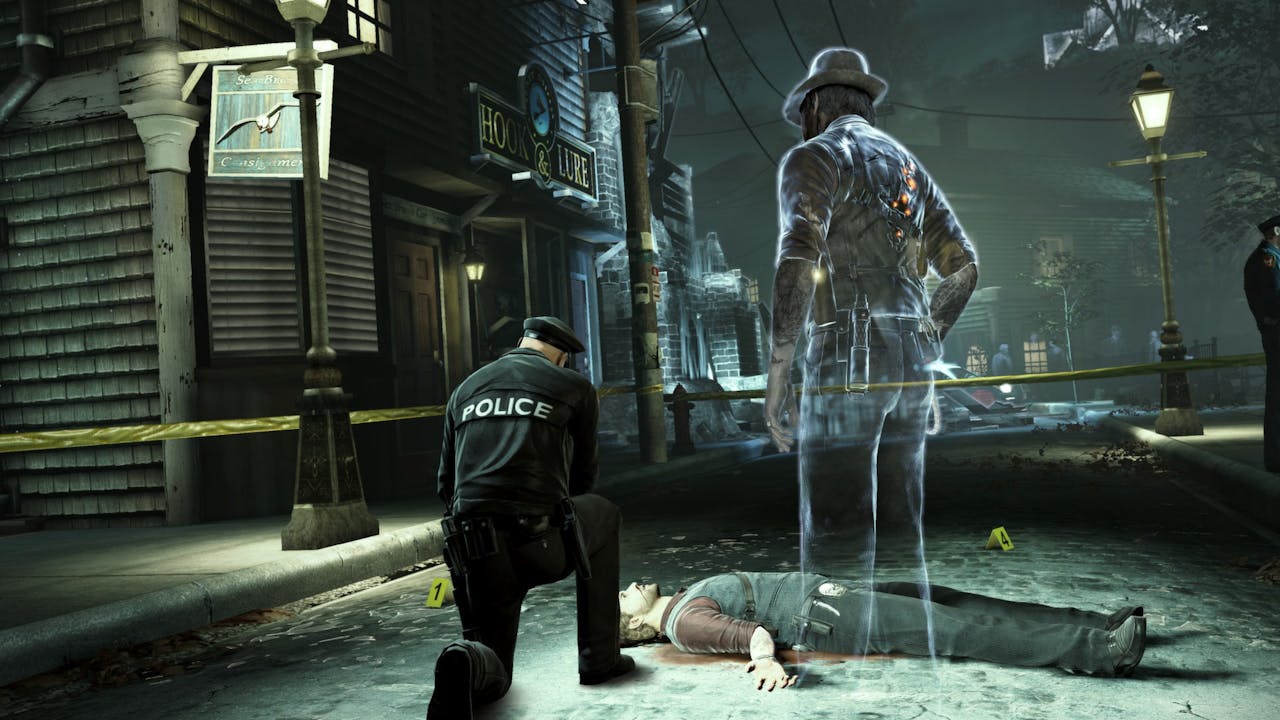 Could you think of anything more daunting than solving your own murder? That's exactly the 'case' in Murdered: Soul Suspect. One night on the job, detective Ronan O'Connor gets wrapped up in a brutal burglary that results in his death.
Now awake in the afterlife, he's out to catch his killer using his detective skills and newfound supernatural abilities. Explore the city of Salem and uncover its harrowing secrets in this third-person action-adventure title.
Investigate your murder using unique skills; possess people to read their minds, influence their thoughts, or see and hear what they know. Follow leads by walking-through walls and teleporting.
Discover new information by revealing memories hidden in the Dusk or interrogating the dead. Use poltergeist skills to create distractions and learn further clues.
Survive powerful demonic spirits who devour souls in a belief that they can regain their own. Strategically use supernatural abilities to evade and outwit them before they tear away your soul forever.
Marvel's Guardians of the Galaxy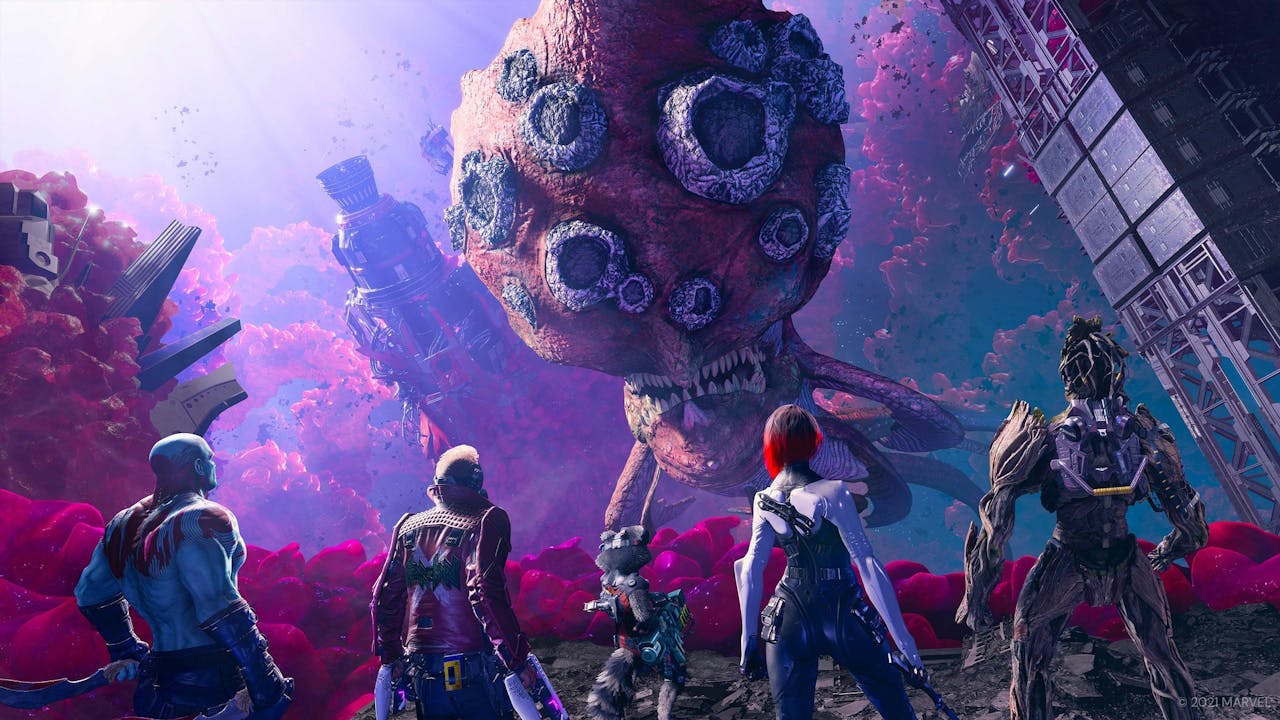 Slot your cassette into your Walkman and get ready for some epic space action with an ever-popular group of heroes in Marvel's Guardians of the Galaxy. You play as Star-Lord, so nothing's off-limits with your bold combat style, from Element Blasters and jet boot-powered dropkicks to tag-team beat-downs.
With the Guardians fighting at your side, call the shots and overwhelm your opponents with signature attacks. Meanwhile, the consequences of your decisions will range from light-hearted to downright unexpected as your journey unfolds.
You're the only thing holding the unpredictable Guardians together, so you'll have to get better at this leadership thing fast. With this offbeat approximation of a family at your side, there will be tears and laughter as you set about tearing into the cosmos together.
Whatever's waiting around the next corner, you know it's going to be a blast.
Forgotton Anne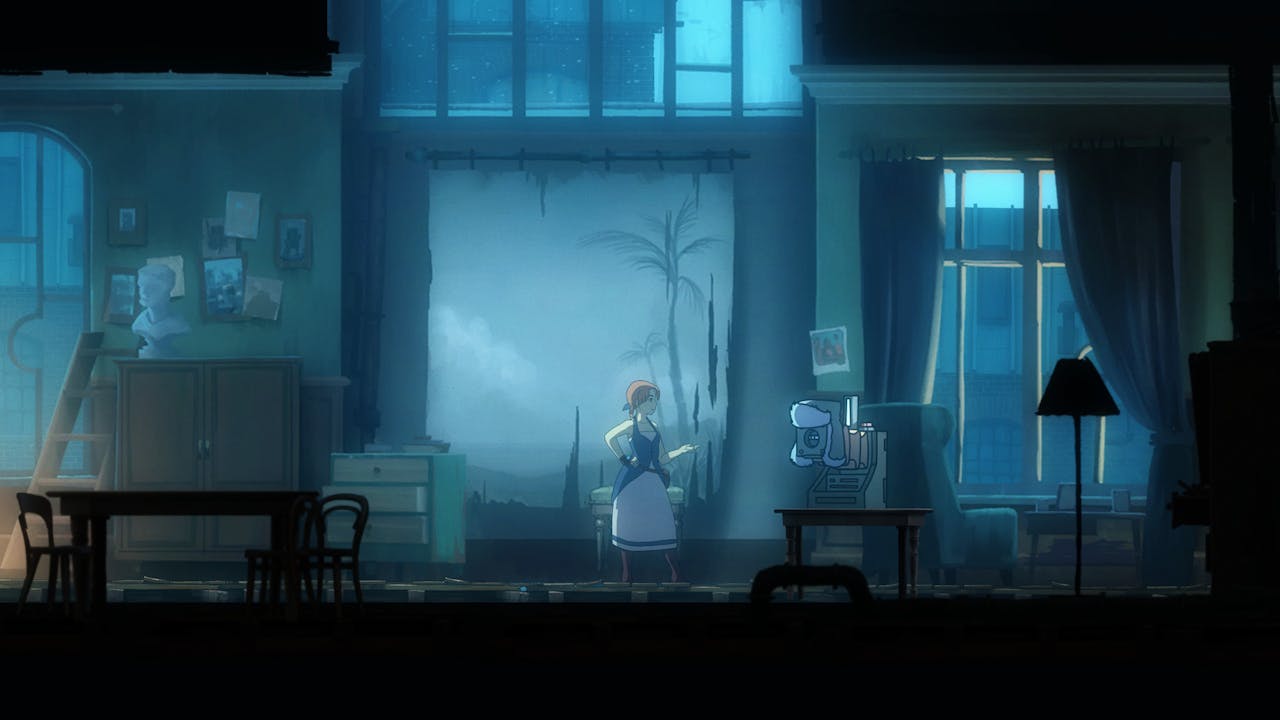 Imagine a place where everything that is lost and forgotten goes; old toys, letters, single socks. The Forgotten Lands is a magical world inhabited by Forgotlings; creatures composed of mislaid objects longing to be remembered again.
Forgotton Anne is a seamless cinematic adventure with a focus on meaningful storytelling and light puzzle platforming. You are Anne, the enforcer who keeps order in the Forgotten Lands, as she sets out to squash a rebellion that might prevent her master, Bonku, and herself from returning to the human world...
Harness the power of Anima, the energy that brings life to the Forgotten Lands. Use it to solve puzzles and command ultimate control over Forgotlings' lives.
Choose carefully. Your words and actions can alter the tale being told thanks to a branching dialogue system that places the power in your hands.
Check out more great Square Enix Steam PC titles right here at Fanatical!
---
---
Share this post